New Fire Emblem Games Coming This & Next Year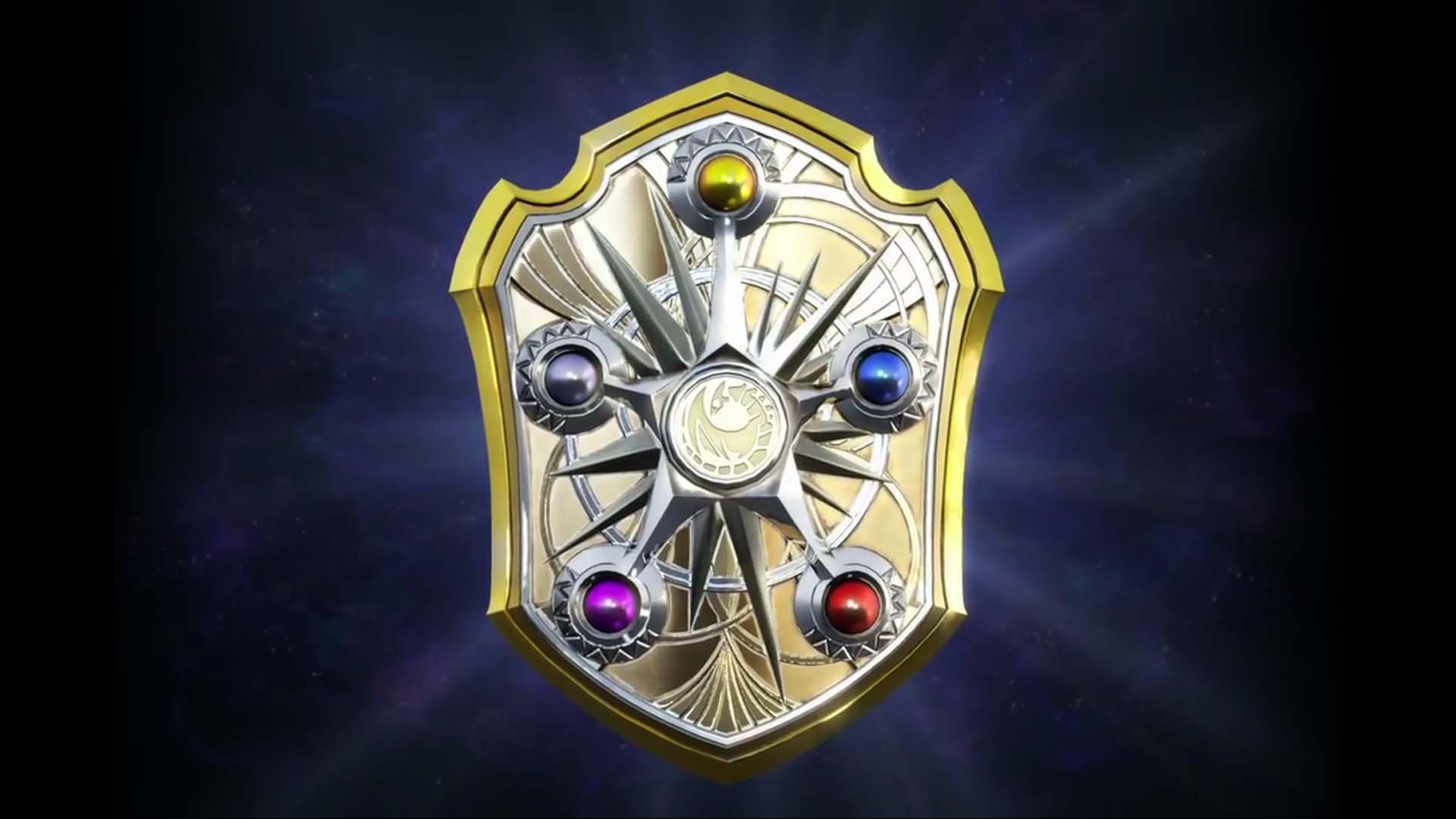 There are no shortage of Fire Emblem games coming this & next year. Last week at the Nintendo Presentation 2017, Koei Tecmo teased us with Fire Emblem Warriors for the Nintendo Switch. The hack & slash game, which is a huge departure from the usual Fire Emblem game will arrive this fall. Apparently, 3DS version is in the works as well, but only compatible for the New 3DS & New 3DSXL. More detail on that will be revealed later on. That's not the only Fire Emblem game coming this year.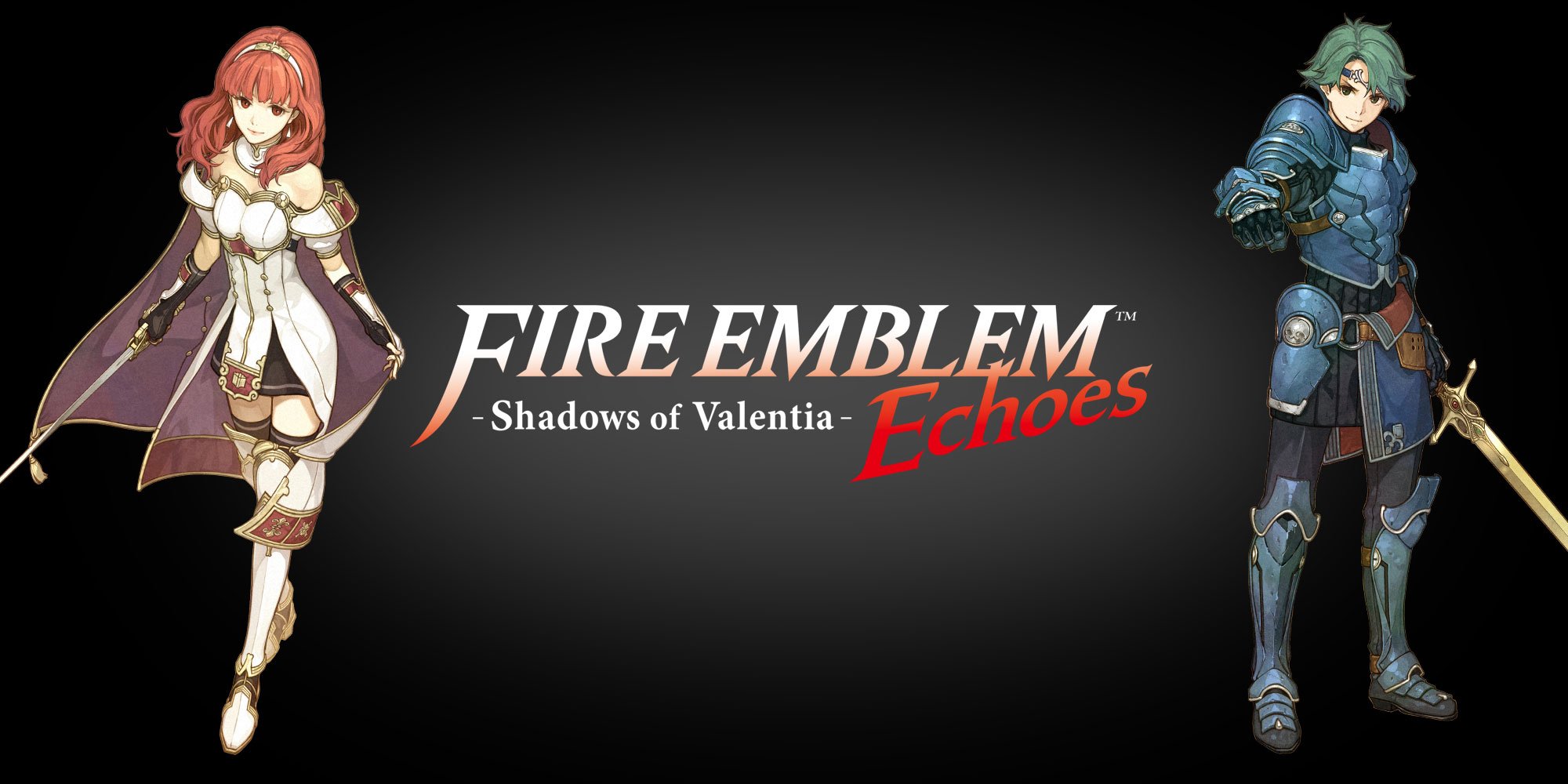 Recently, Nintendo announced Fire Emblem Echoes: Shadows Of Valentia for the Nintendo 3DS, a remake of the original Fire Emblem Gaiden, which was released in 1992 exclusively for the Nintendo Famicom in Japan. The good news is, it's not a straight up port job, instead, it's a fully remake from the ground up with voice acting. Fire Emblem Echoes: Shadows Of Valentia is coming to 3DS on 19th May 2017.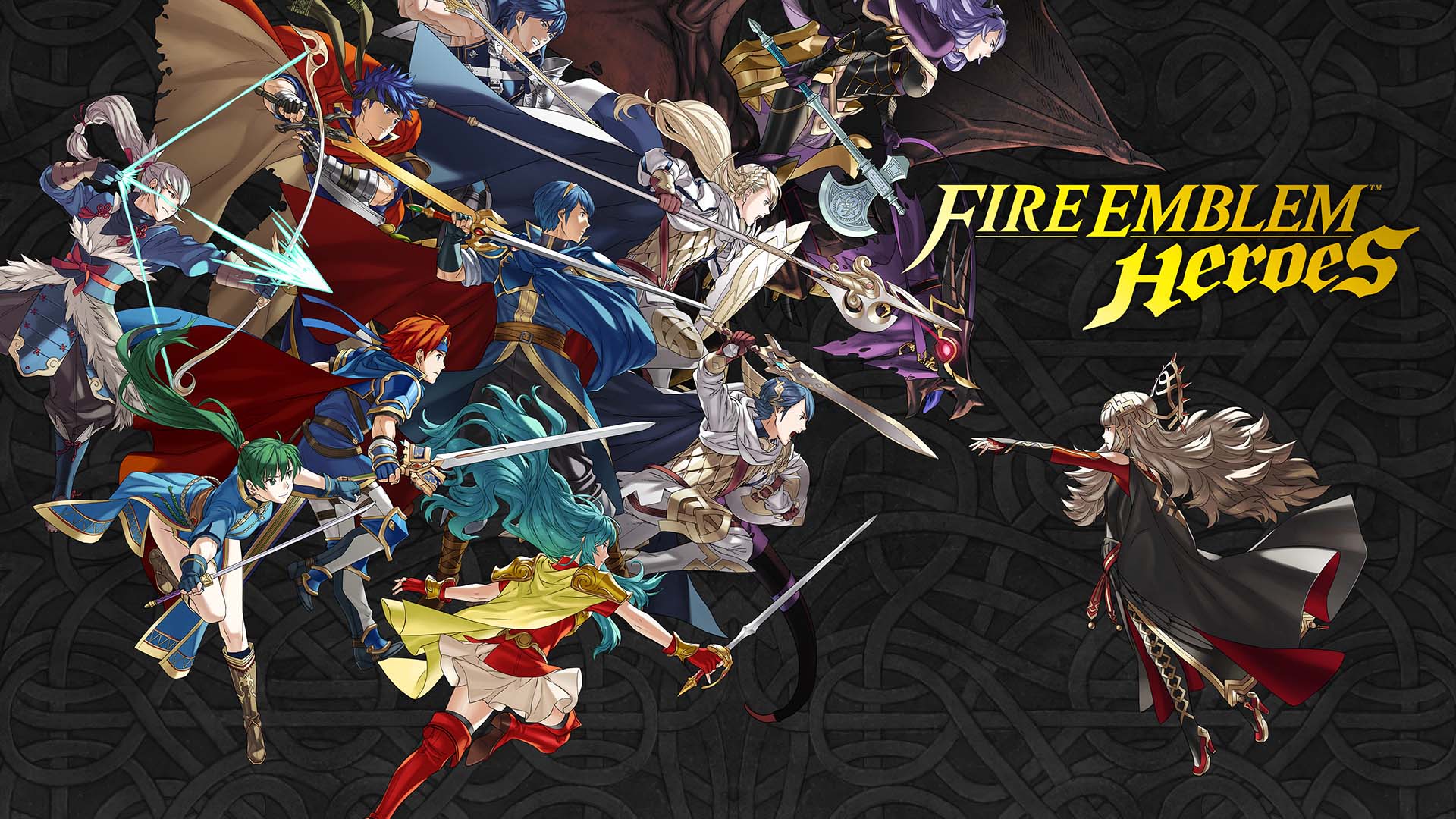 For Android & iOS users, Fire Emblem Heroes will be available next month on 2nd February 2017. The game will be free-to-play with in-app-purchase.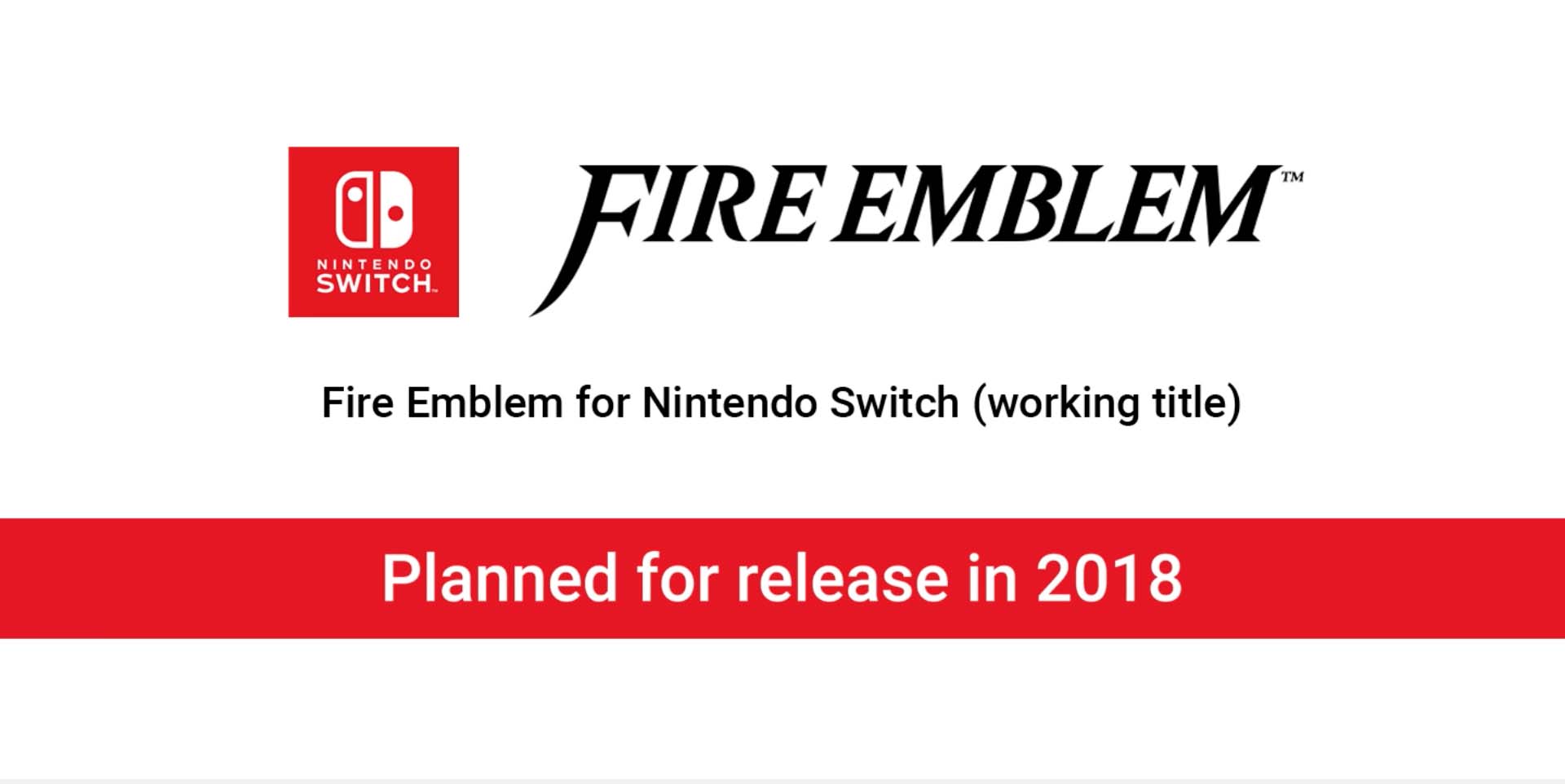 At the same time, Nintendo also announced a new Fire Emblem game for the Nintendo Switch, which will be coming out next year 2018. Not much detail on that, so we'll have to wait & see.
Source for news can be found in the link below: