Gaming News Roundup Issue #001
Level 1: EA Cancelled Open-World Star Wars Game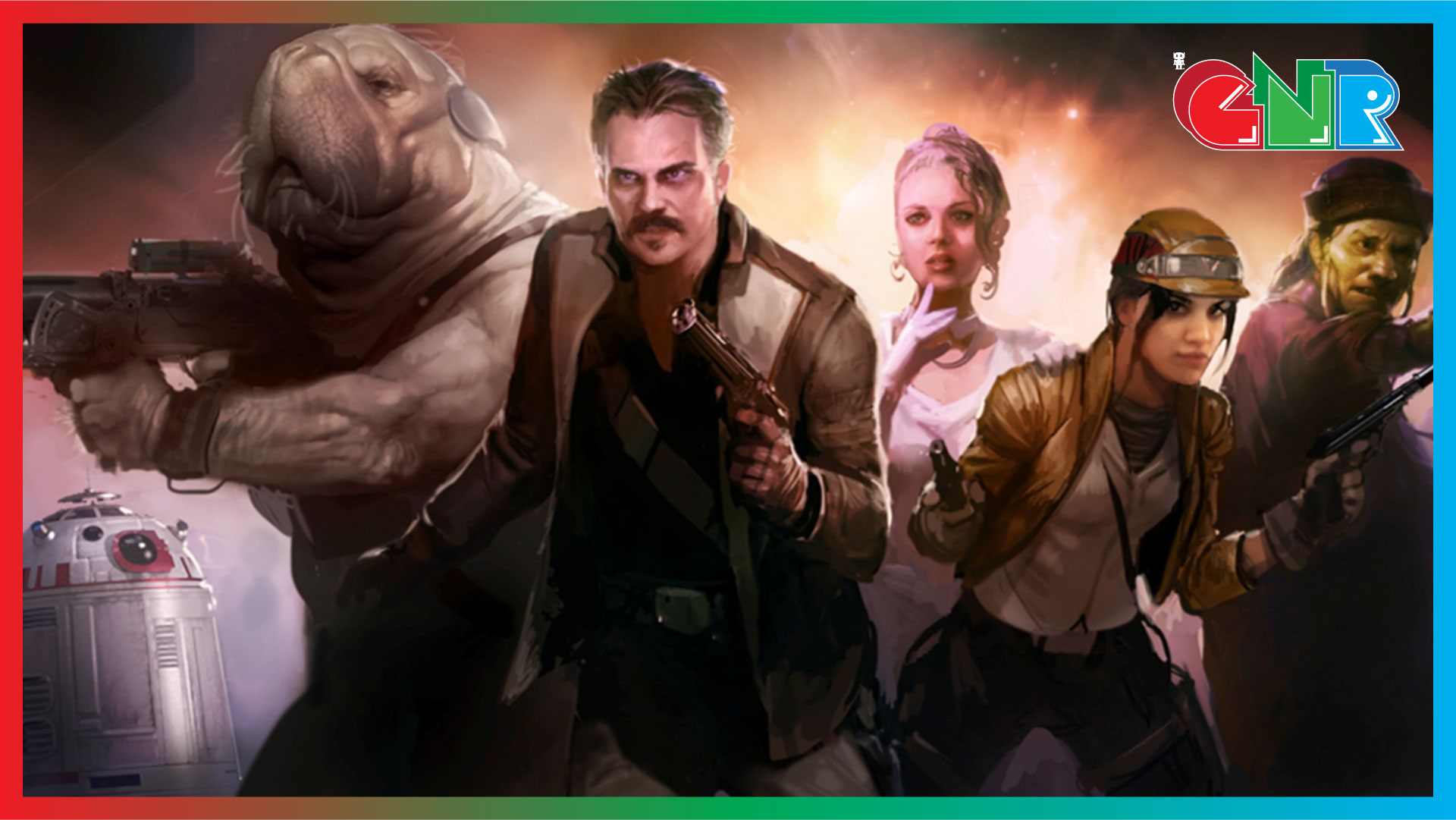 As some of us recalled, Visceral Games, known to make Dead Space series were working on single player linear Star Wars game, codename: Ragtag under the helm of former Uncharted director Amy Hennig until the studio was shut down in 2017. EA Vancouver rebooted project after former EA CEO Patrick Söderlund released a statement regarding about Viceral Games closure. According to Kotaku report the game undergo some changes whilst using existing concept art from previous studio by turning it into an open-world game under the new codename: Orca according to Kotaku's report.
Unfortunately, the game was cancelled entirely in favour of developing a new Star Wars game in a shorter timeframe. In the mean time, Titanfall 2 developer Respawn Entertainment working on a new Star Wars game titled Jedi: Fallen Order. The game is schedule to release sometime this year 2019.
Level 2: Catherine: Full Body Is Coming To PS4 in the West, But No Love For Vita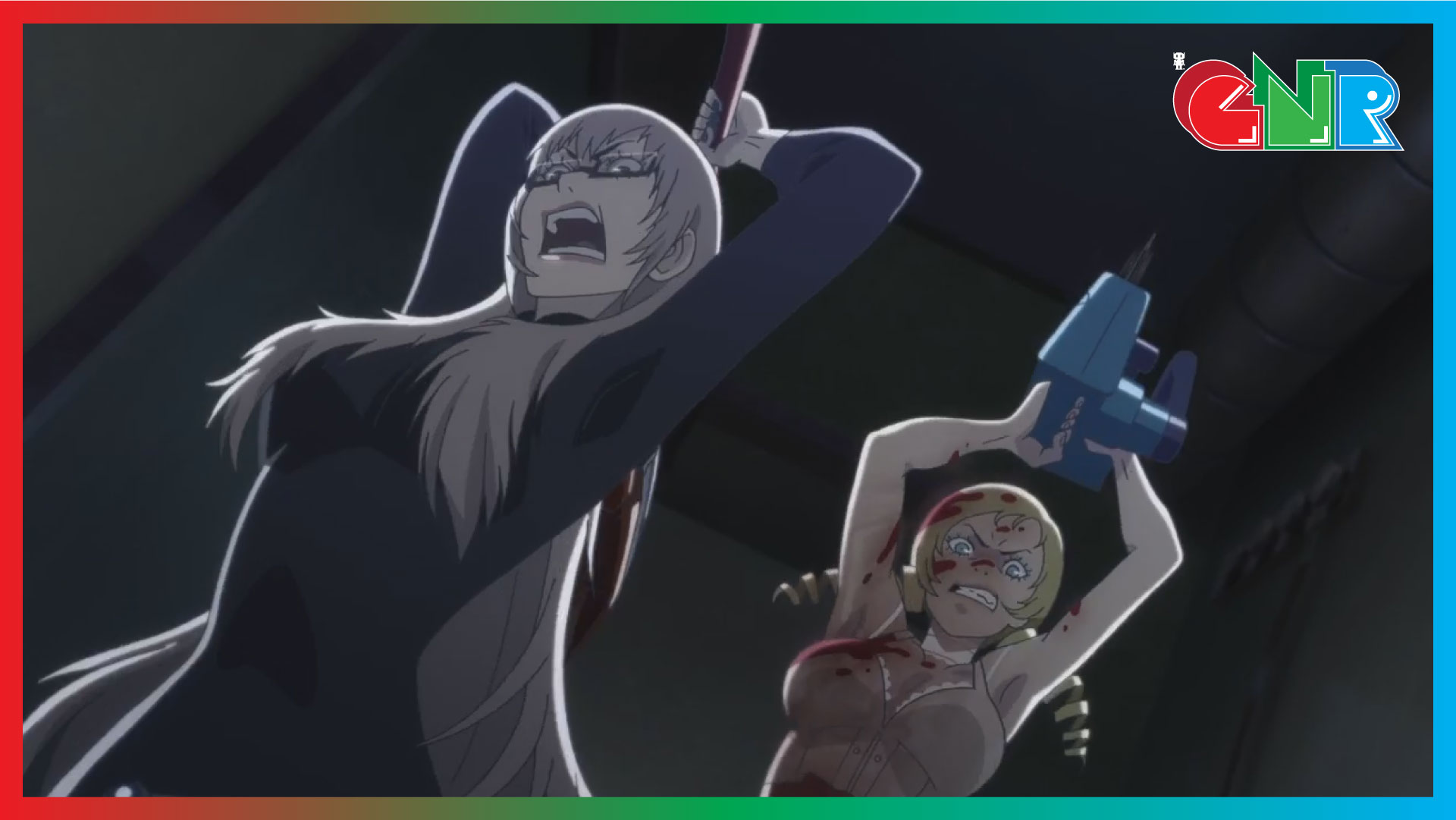 Catherine: Full Body English version is confirmed to be coming to the PlayStation 4 in the West this year 2019. Bad news for Vita owners in the West though, Atlus has decided that the PlayStation Vita version will not be made available outside Japan. No word on the reason for such decision.
In the meantime, Catherine Classic is now available on Steam.
Final Boss: Activision & Bungie Split: The Good, The Bad & The Ugly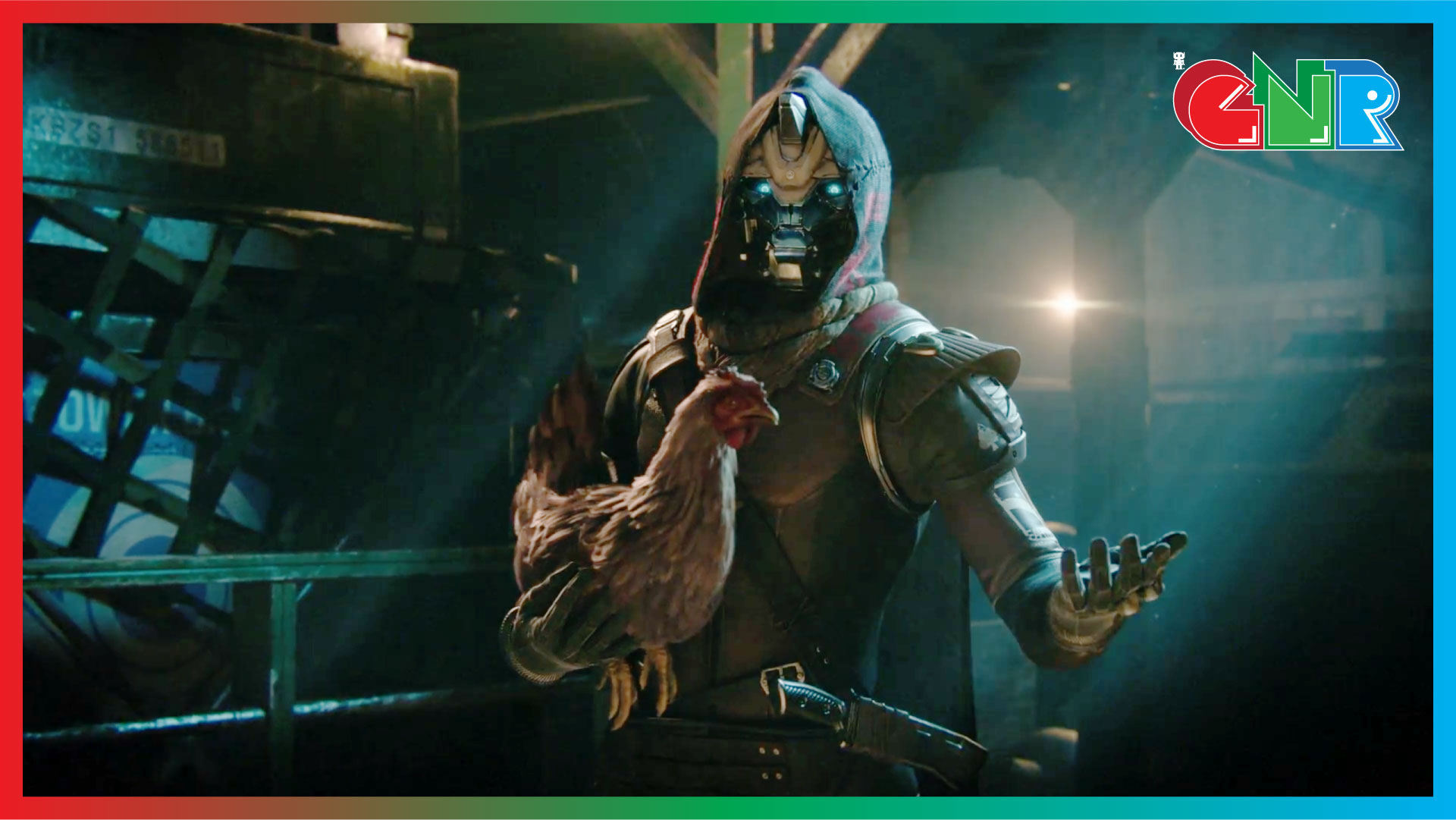 The biggest news in the gaming industry right now, some of you might heard about it, is that Activision and Bungie have parted ways after over 8 long years. Bungie gets to keep Destiny franchise as a "parting gift" from Activision. This bring lots of cheer among fans and Bungie developers as well with champagne popping celebration. Activision and Bungie has never have the best of relationship over the years as both publisher and studio butted heads on the Destiny franchise roadmap especially the annual release of main game and expansion following the footsteps of Call Of Duty franchise. Most recently, Activision undergo massive cost-cutting left and right even the hit maker Blizzard also affected by this measure.
Now that Bungie is no longer bound by Activision control, what does it mean for Destiny 2's current situation? Activision assures fans that Destiny 2 will not have service disruption on Battle.net, at least that's what they said on twitter for now. It is interesting to see how Bungie will handle Destiny franchise from now on. Plus they have received a massive $100 million investment from NetEase to produce a new game.
Things not looking good for Activision side. Stock tanked, lost 2 Chief Financial Officer (CFO) in a week, investors are pissed at Bungie's divorce while accusing Activision for fraud and fans are pissed at Activision giving huge payday to 3rd CFO while cutting cost.
Perhaps Bungie got out at the right time.