So...How Do You Like Your Persona Game To Be?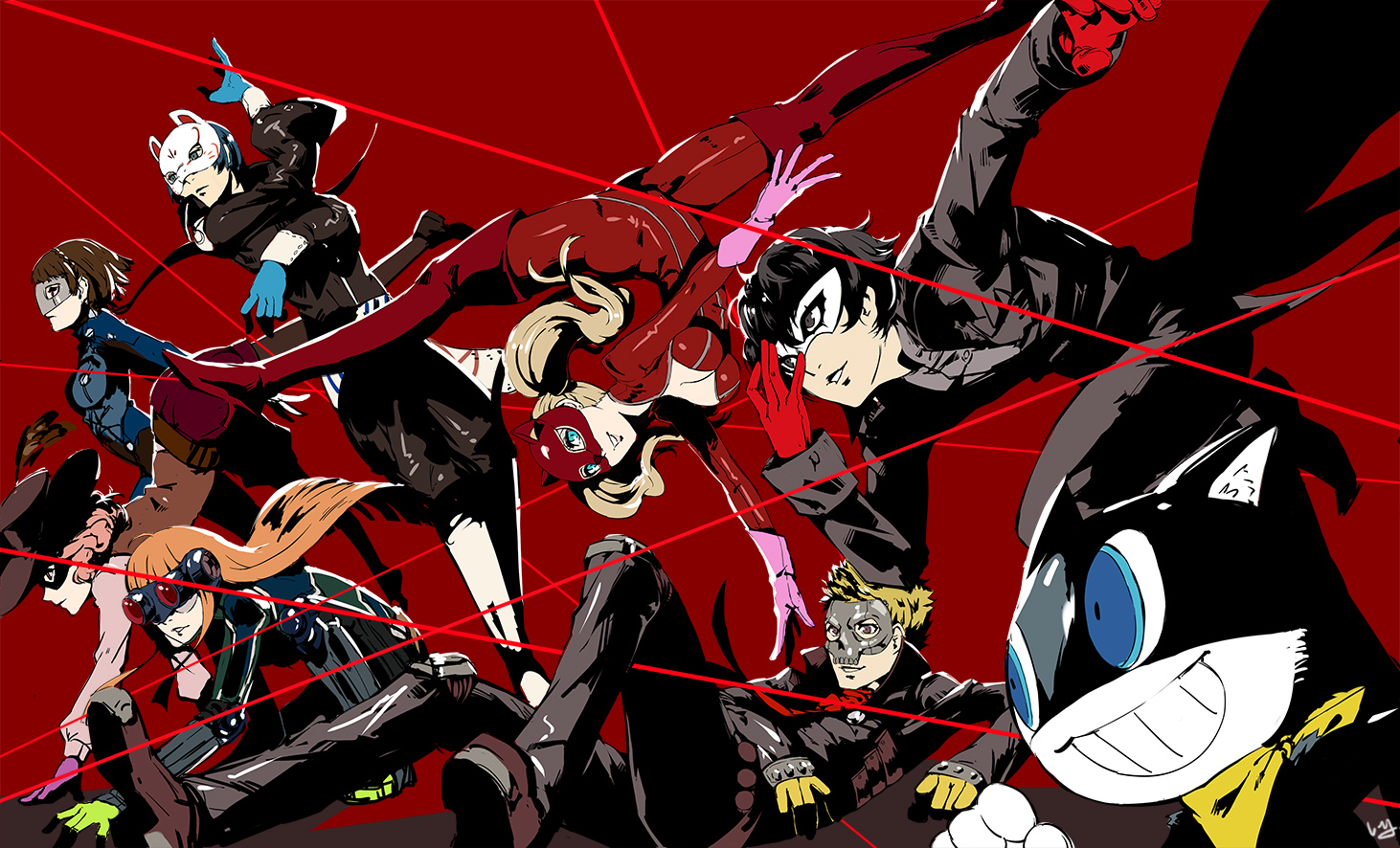 Every year, Atlus put up online survey in hopes to gather feedback from fans  that will most likely dictate the future release of their products. As usual, Atlus 2017 online survey is now open for fans to fill up. Interestingly enough, the later question focused on Persona series.
The question at hand is if fans are interested in extending or adding the story of Persona 5 (presumably in a form of DLC), Persona 5 spinoff such as fighting game & dance game, HD remake of the first 3 Persona main series, Persona 3 spinoff dance game, Persona Q port to other system as well as a new sequel, Persona series based board game, online game & shooting game, & lastly a new Persona 6. More importantly, the survey also asked which system they would like to play for each title fans had selected.
If you're interested in participate in the survey, you may click in the link below:
If you don't understand a word of Japanese, fear not! The good folks at Persona Central have provided English translation for every question presented. You may click the link below for translation reference:
Do take note that the survey end on February 7, 2017 at 11:59 PM JST. So answer away!