Xuan Yuan Sword VII (Limited Edition) - (R3)(Eng/Chn)(PS4)(Pre-Order)

Xuan Yuan Sword VII (Limited Edition) - (R3)(Eng/Chn)(PS4)(Pre-Order)
---
* Free shipping delivery to East Malaysia
* Usually ships within 1-3 business days
Ten years later, the people struggled against a decade of war and famine, and the chaos had spread among the country.
Official Release Date: Fall 2020. Product arrival in store within 1-3 working days after official release date.
The RM50 stated in the price refers to deposit. Final price is to be confirmed. Upon game pre-order cancellation more than 1 weeks before game release, deposit will be refunded in 7 working days. Deposit is non-refundable if pre-order cancellation is less than 1 week before game release. Pre-ordered games cannot be changed less than 1 week before the game release. Upon game arrival, our customer service personnel will contact you for the remaining balance of the price. Make sure to include valid contact no & email address during checkout process. Customer who pre-ordered their game will have 30 days period to collect their game after it is made available to purchase in store. After 30 days, game pre-ordered is considered cancelled & deposit forfeited.
The powerful prime minister superseded his emperor and build a new dynasty. Meanwhile, a peculiar bamboo slip in the crypt of Marquis of Liu was delivered to Court Astrologer's hand. Unexpectedly, Taishi Mansion was badly damaged by a bizarre fire that night, and all his family was killed in the fire and the bamboo slip disappeared.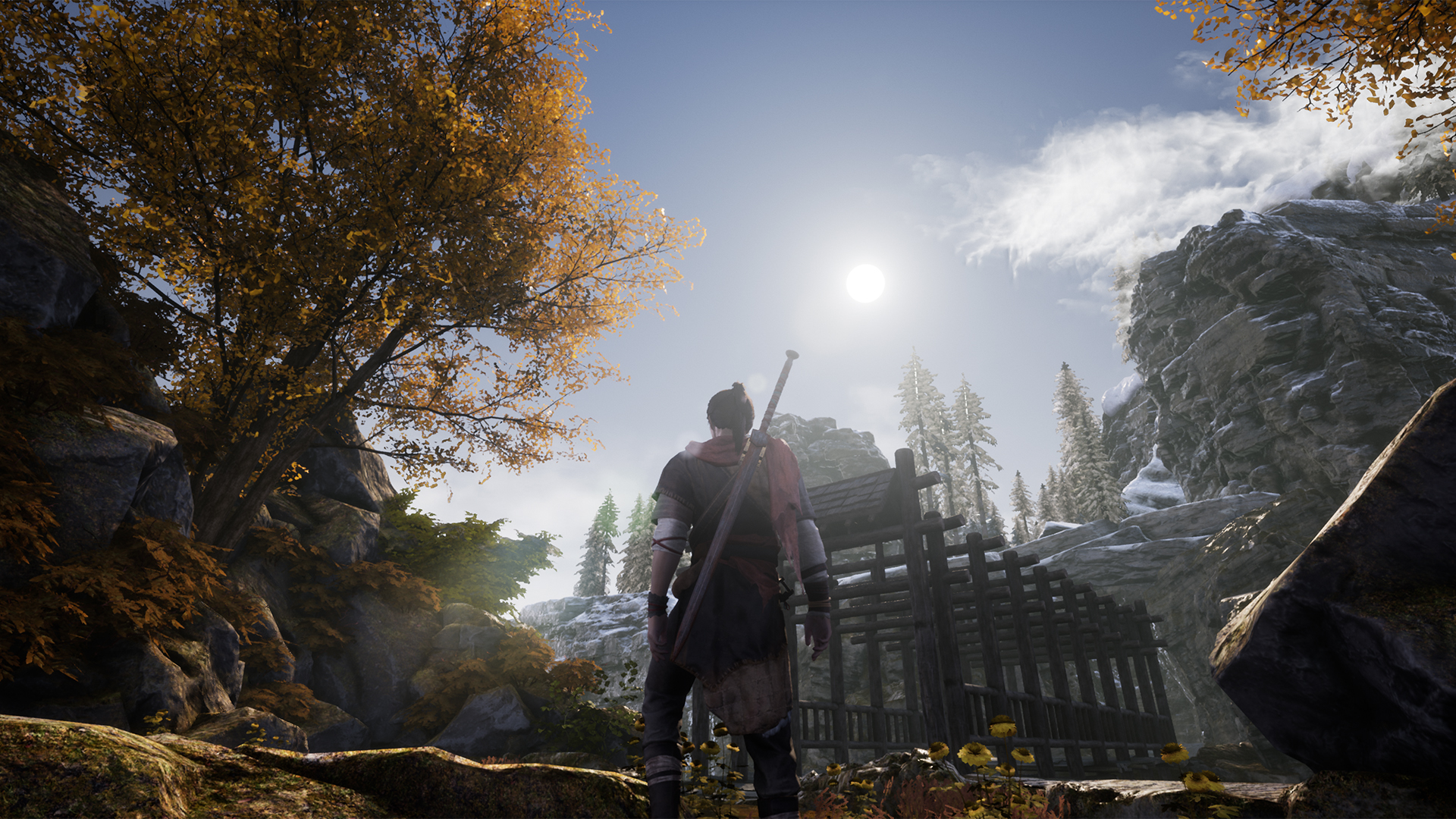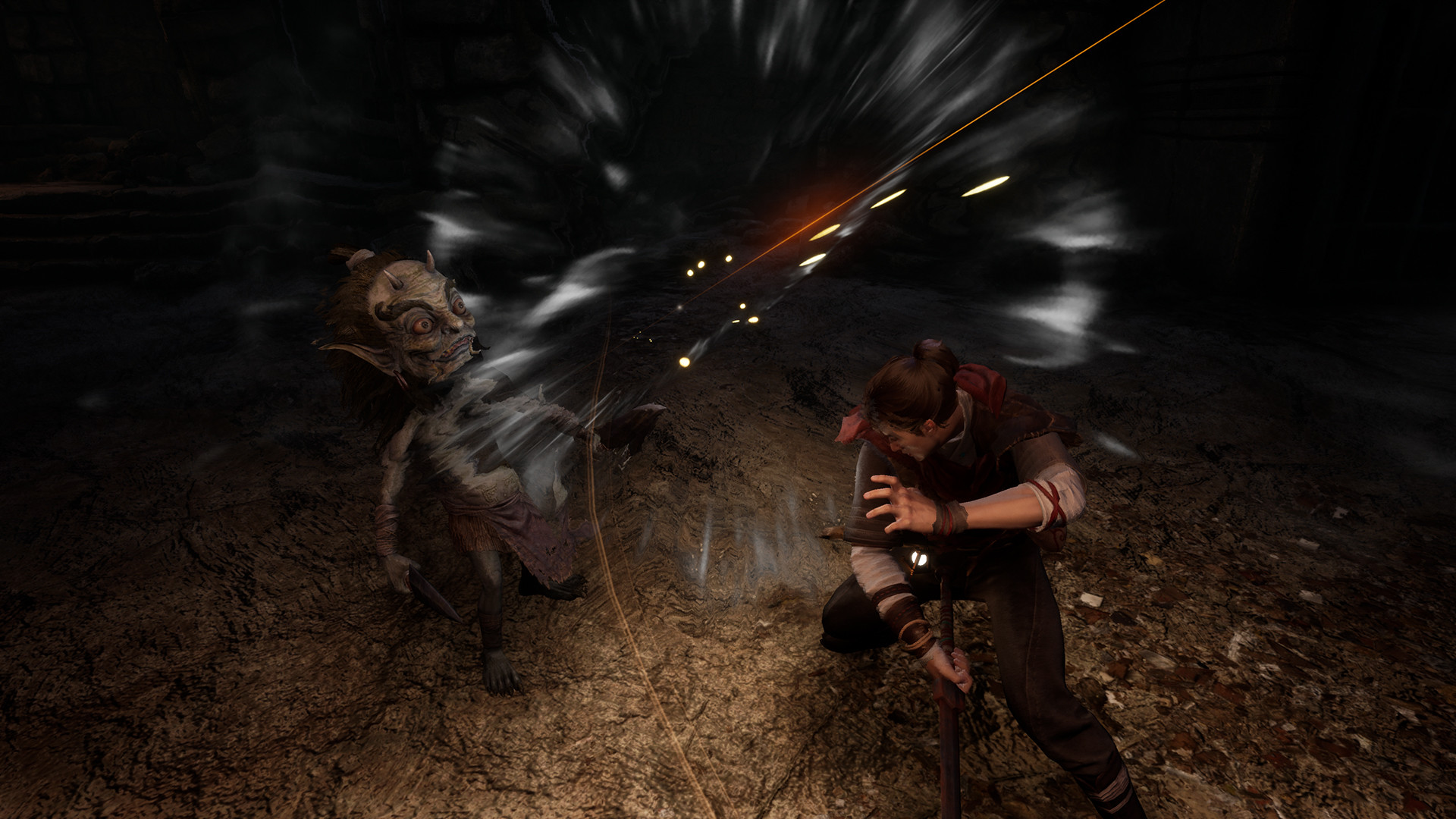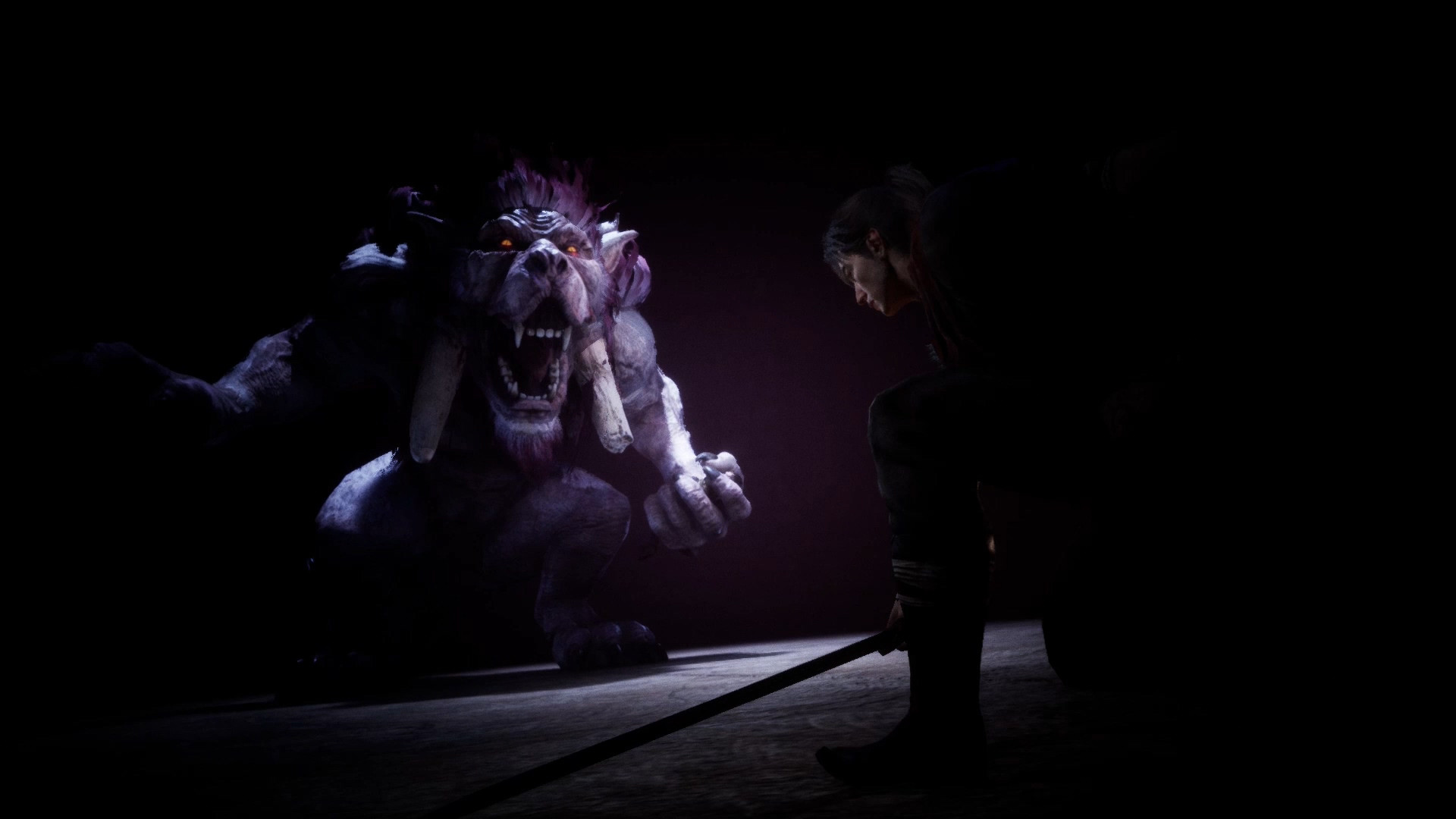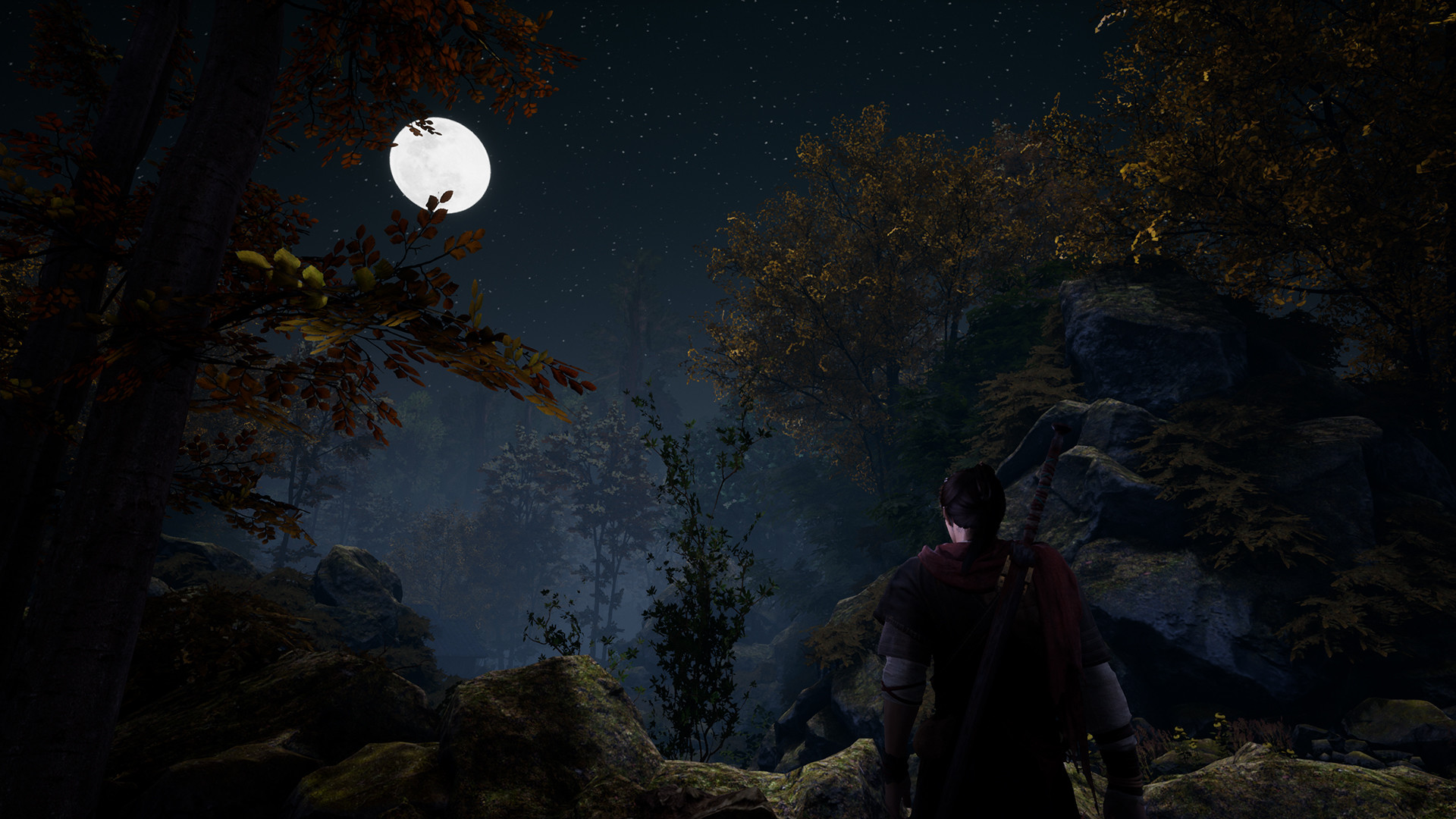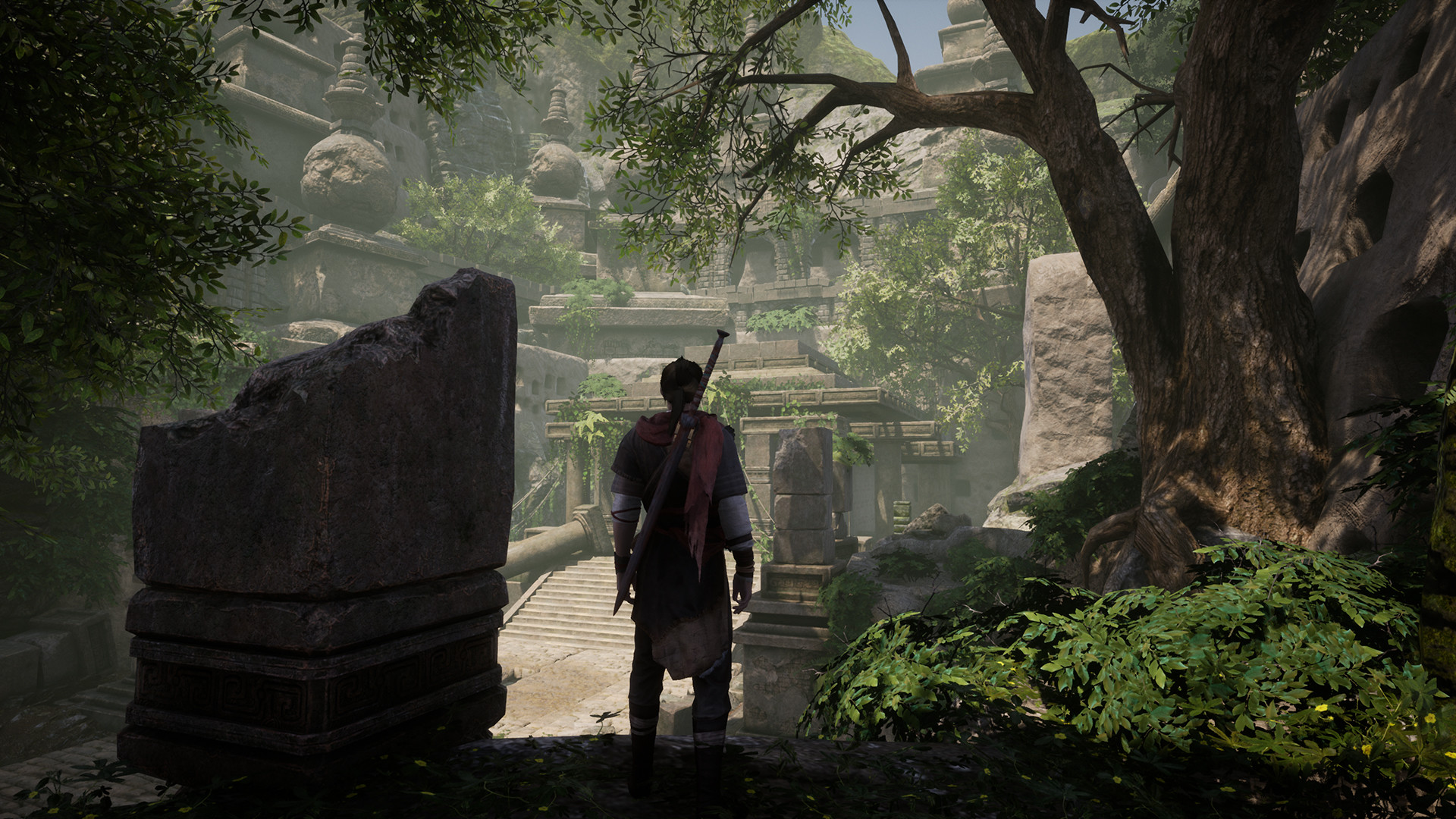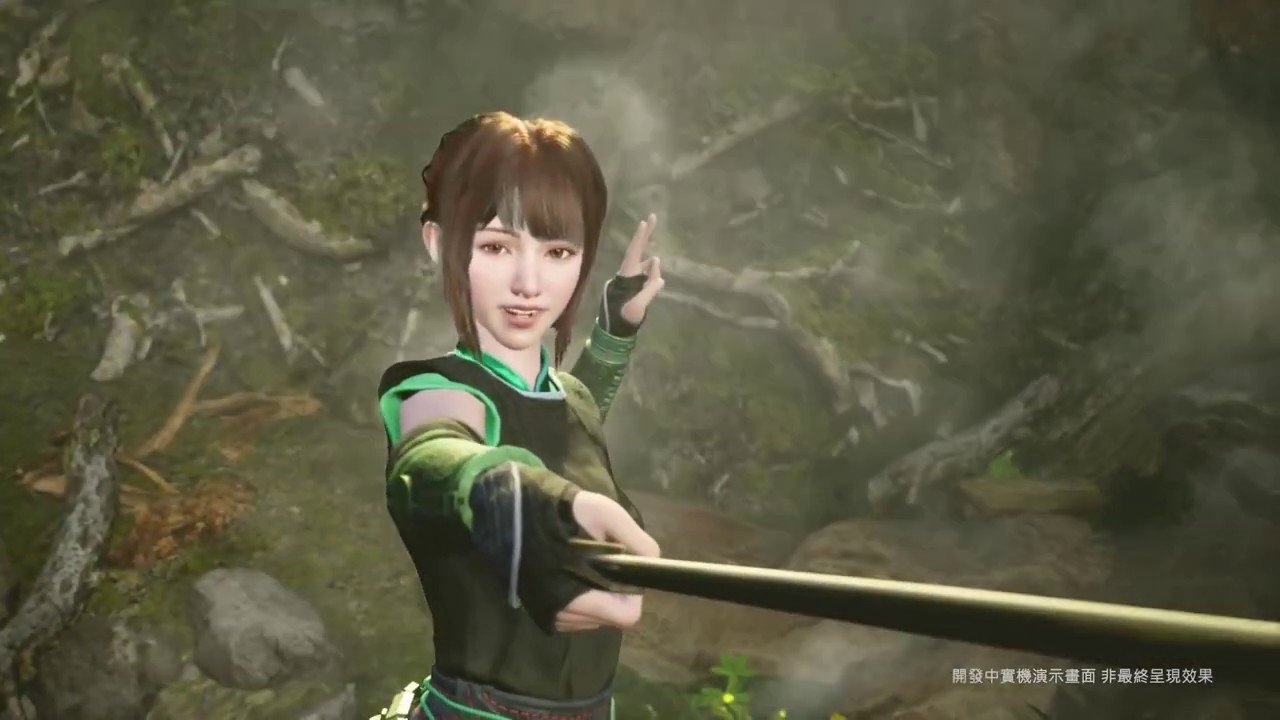 Features:
Combo-based Combat - Xuan-Yuan Sword VII is an Action RPG with a real-time combat system. A smooth combo-based combat system contains elements such as Active Skills, dodge, Block, Riposte
Elysium Scroll - a bamboo scroll can be used as a key to Elysium, capable of absorbing monsters, creating items, and more. It can provide several techniques and clockworks during the adventure. Various facilities set in Elysium for improving armors and weapons, as well as developing passive Skills
The Mohists and their "Clockworks" - The Mohists are known for their high level "clockworks" technology far beyond the times. However, civil disagreements are challenging their faith, making them fall apart in decades. Can the Mohists revive to their former glory or fade in the pages of history? In Xuan-Yuan Sword VII, you will witness the final destiny of the Mohists
More Info Coming Soon!