WWE 2K23 (Deluxe) - (R3)(Eng)(PS4)

WWE 2K23 (Deluxe) - (R3)(Eng)(PS4)
---
* Free shipping delivery to East Malaysia
* Usually ships within 1-3 business days
Pre-Order Bonus: 

*Bad Bunny Character and RUBY MyFaction CARD while stock last
The Deluxe Edition includes:
Pre-Order Bonus Pack

Season Pass: Includes all 5 post-launch DLC character packs, the MyRISE Mega-Boost pack, with 200 additional Attribute Points, and the Supercharger pack which unlocks all base-game WWE Legends and throwback arenas. Release timing of the DLC contents will be revealed at a future date.

Bonus MyFACTION Content: Includes a John Cena EVO card, Emerald-tier Bianca Belair, and Gold-tier Asuka and Edge cards, plus 3 Basic Day 1 MyFACTION card packs

3-Day Early Access
WWE 2K23 is the latest installment in the long-running series of professional wrestling games developed by 2K Games. the newest game in the series is set to feature an extensive roster of wrestlers and a wide variety of match types and game modes. The WWE 2K23 Roster will include a huge list of superstars from Raw, SmackDown, NXT, and NXT UK, and even WWE Legends!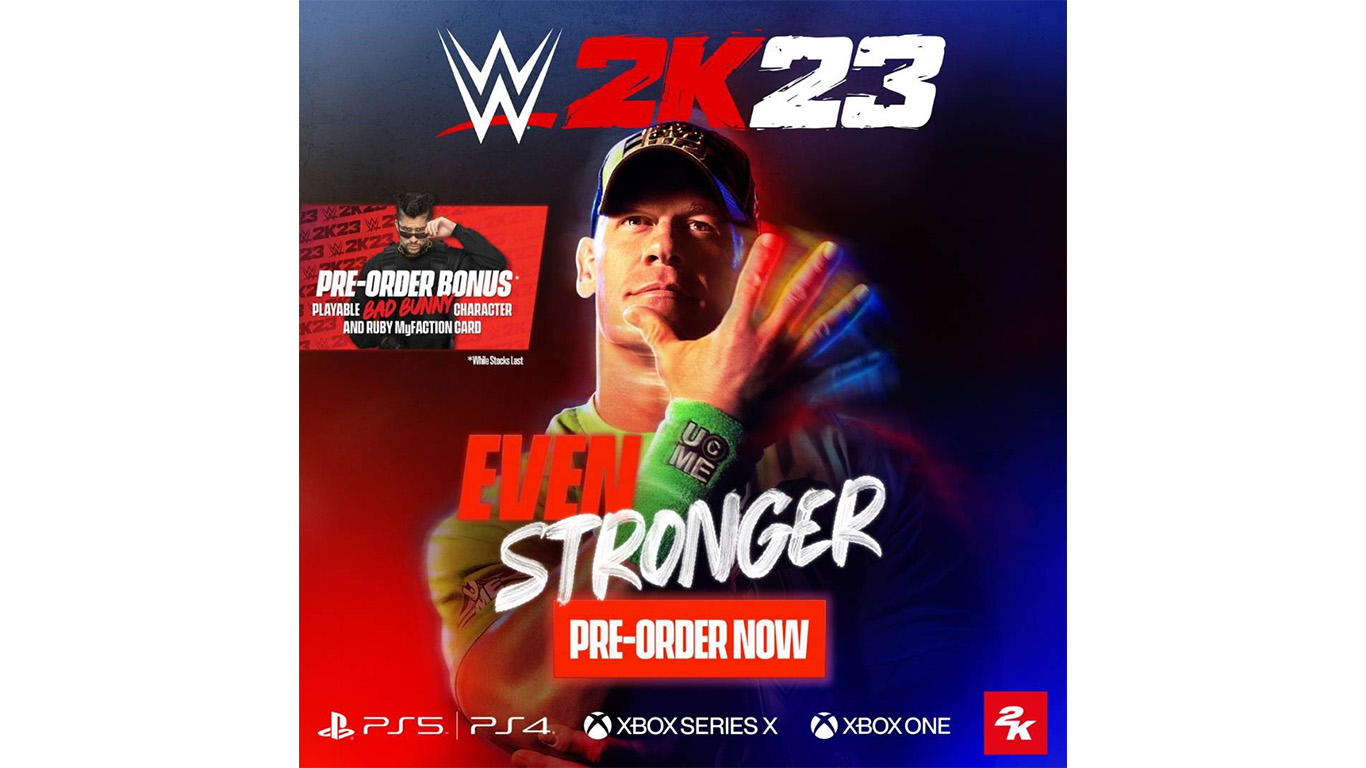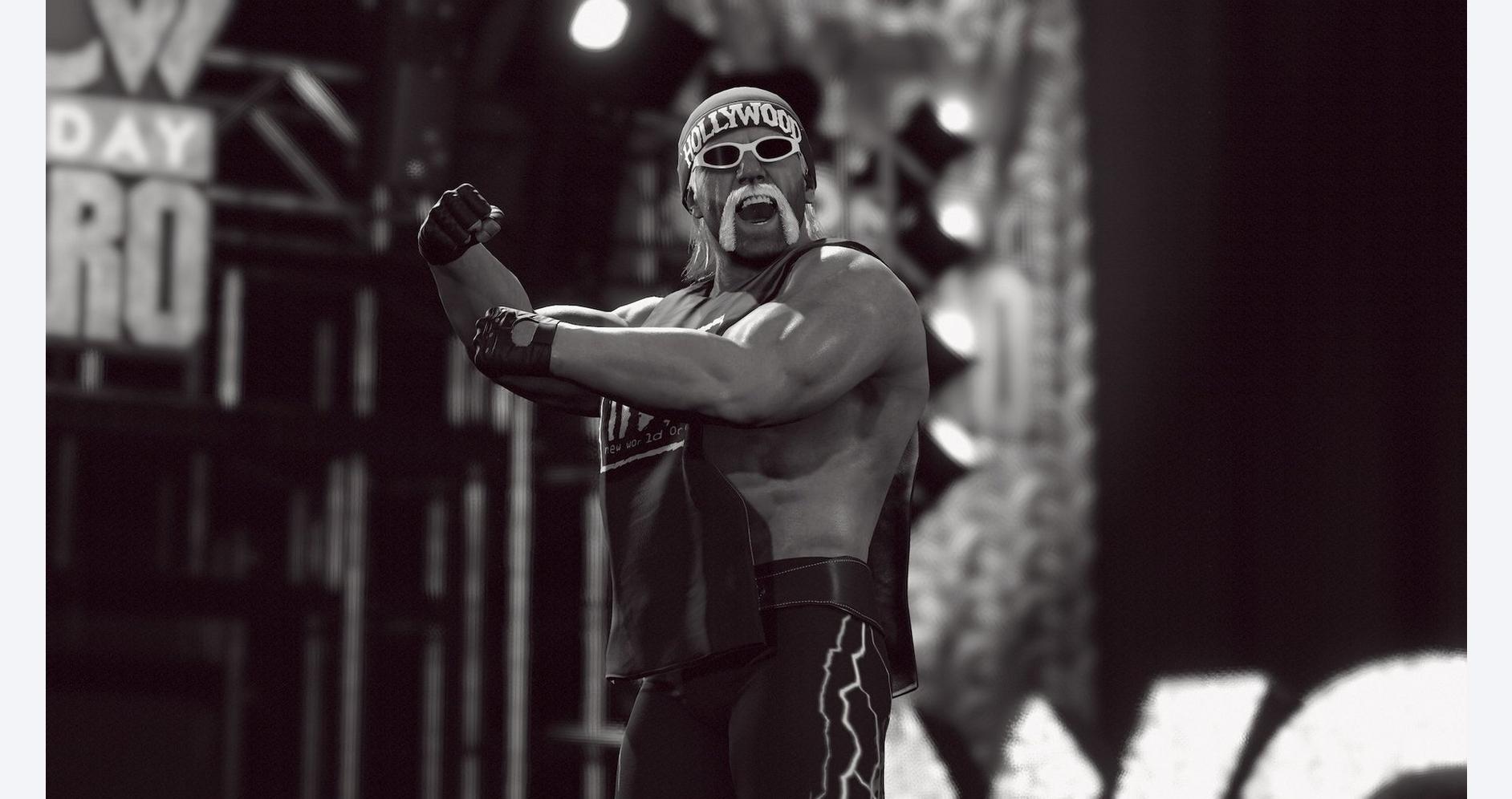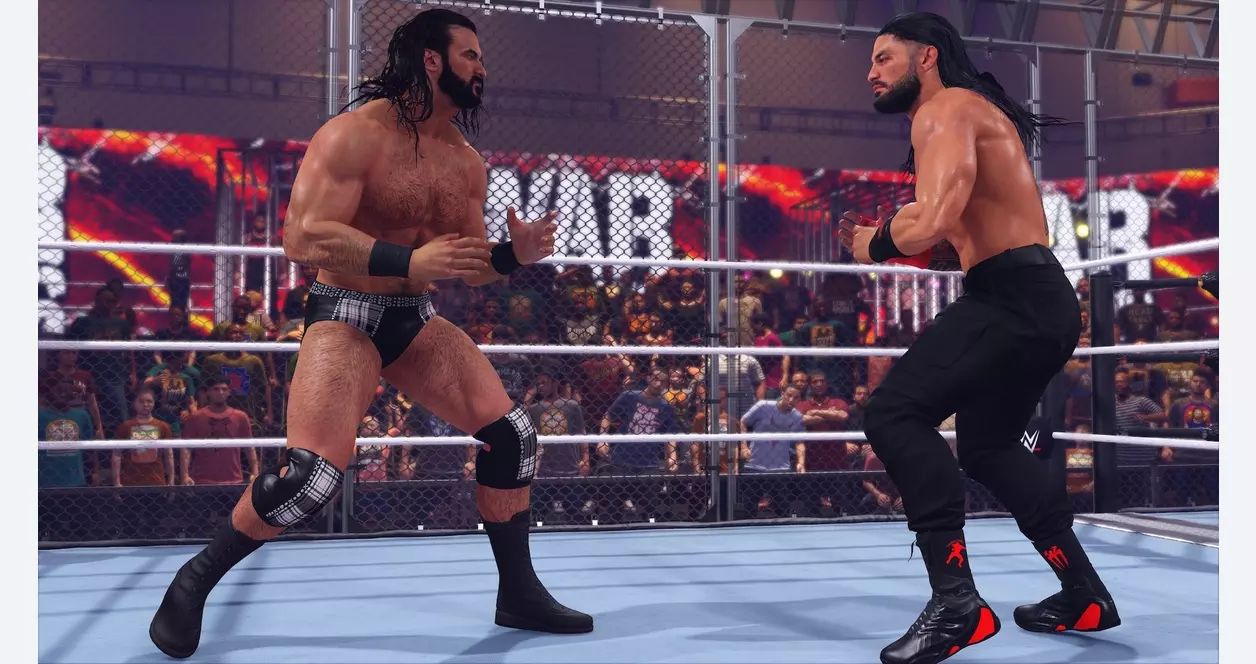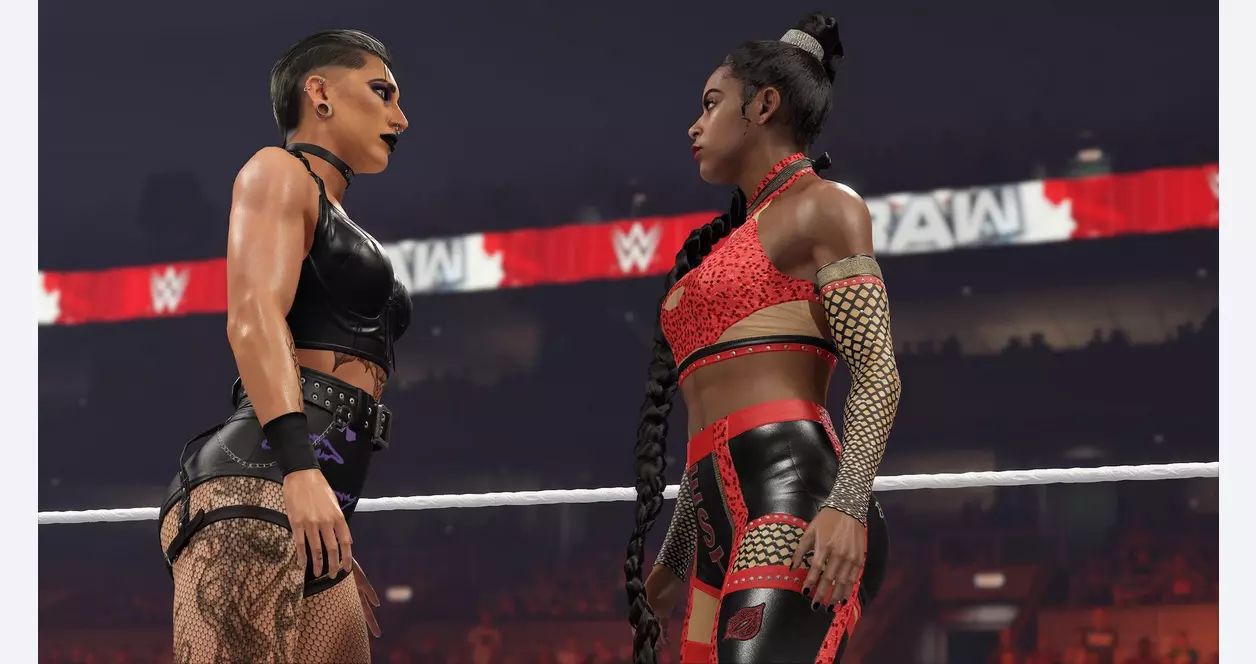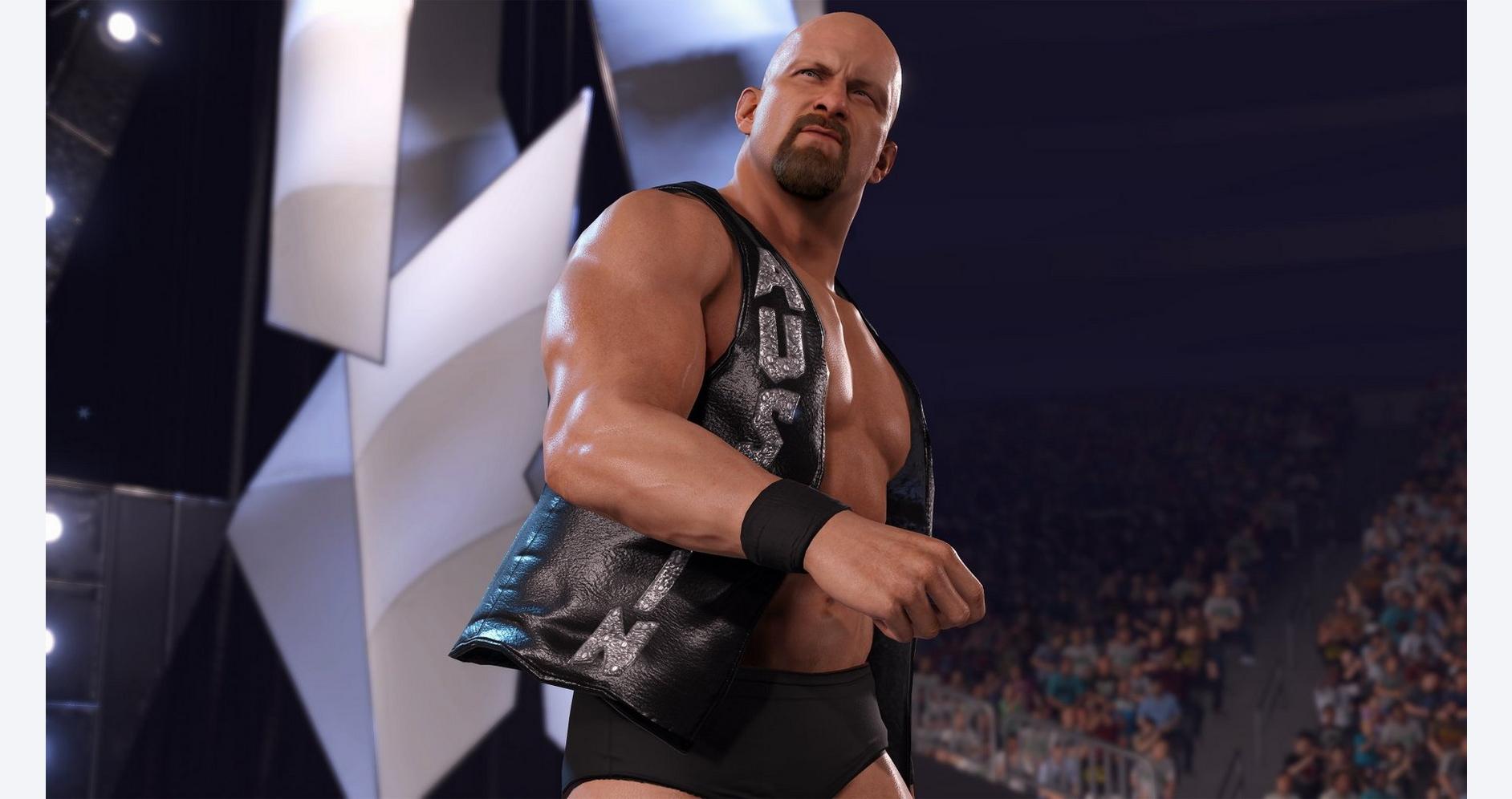 Features:
2K Showcase: Interactive Sports Documentary - Play through the key moments and toughest opponents of John Cena's storied 20-year WWE career. And in a franchise-first, take on the role of each marquee opponent - some of WWE's greatest of all time - as you aim to take down Mr. Hustle, Loyalty, and Respect.
Your Show, Your Choices - With MyGM, take the reins of a weekly show and compete against rival general managers for brand supremacy. Now featuring more GMs to choose from, additional show options, multiple seasons, expanded match cards, and more match types for up to 4 players.
Define Your Future In Myrise - Walk through the curtains for your Wwe debut and shape your career as a WWE Superstar with the decisions you make along the way through distinct storylines - The Lock and The Legacy.
It's All-Out Wargames - This fan-favorite action-packed match type makes its debut in WWE 2K23 and delivers heart-pounding 3v3 and 4v4 multiplayer mayhem inside two side-by-side rings, surrounded by a double-steel cage!
You Hold All The Cards - Collect and upgrade cards of WWE Superstars and Legends to build the ultimate faction and compete for global dominance in MyFaction, now featuring online multiplayer!
The Universe Is All Yours - WWE Universe Mode is the ultimate sandbox that puts you in charge of WWE, from Superstar rosters, feuds, champions, weekly shows, and more!