WWE 2K Battlegrounds - (R2)(Eng)(PS4)
WWE 2K Battlegrounds - (R2)(Eng)(PS4)
---
* Free shipping delivery to East Malaysia
* Usually ships within 1-3 business days
The world of WWE is your battleground with all-new, over the top, in-your-face arcade action as your favorite WWE Superstars and Legends battle it out in outlandish interactive environments around the world.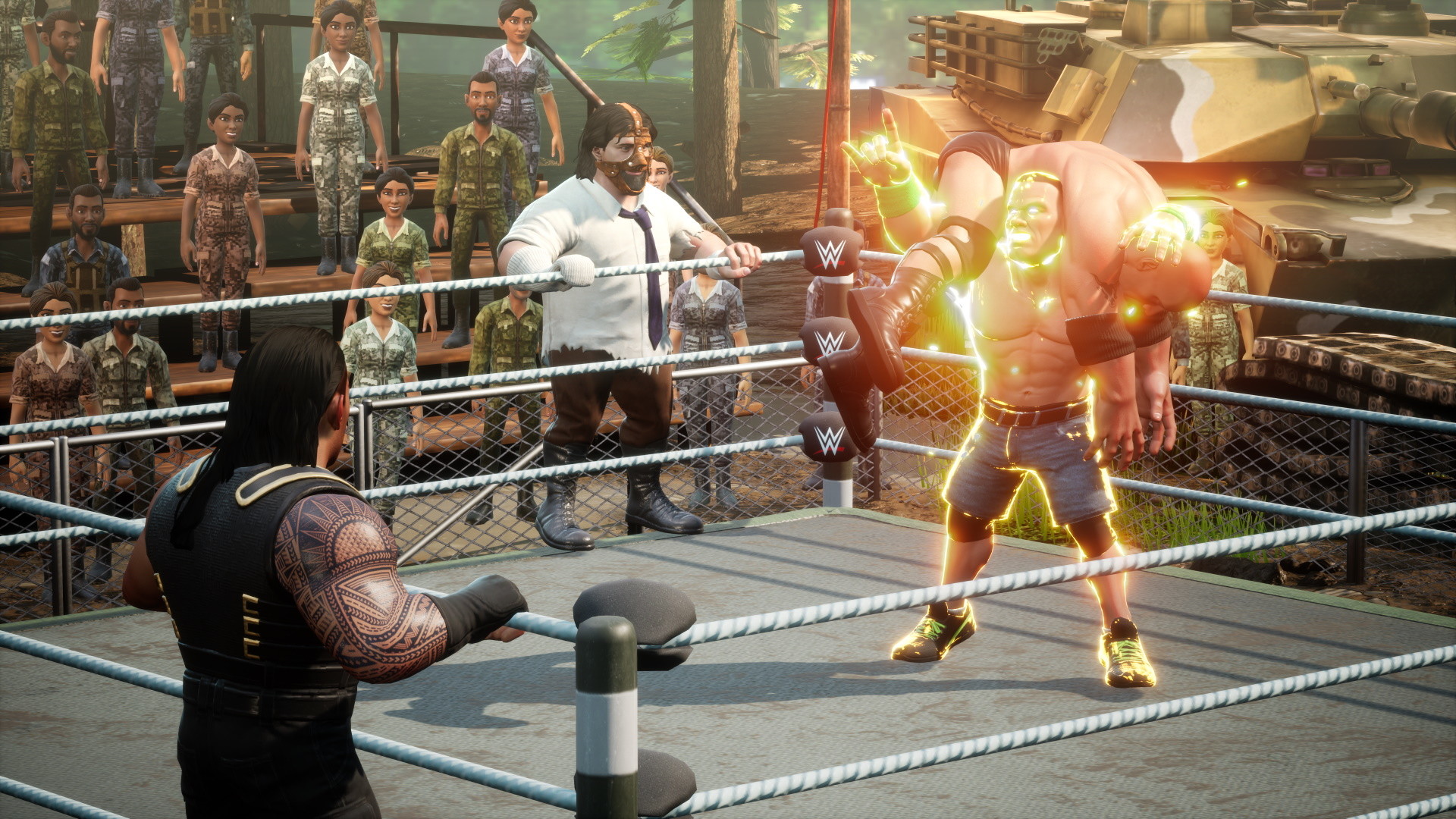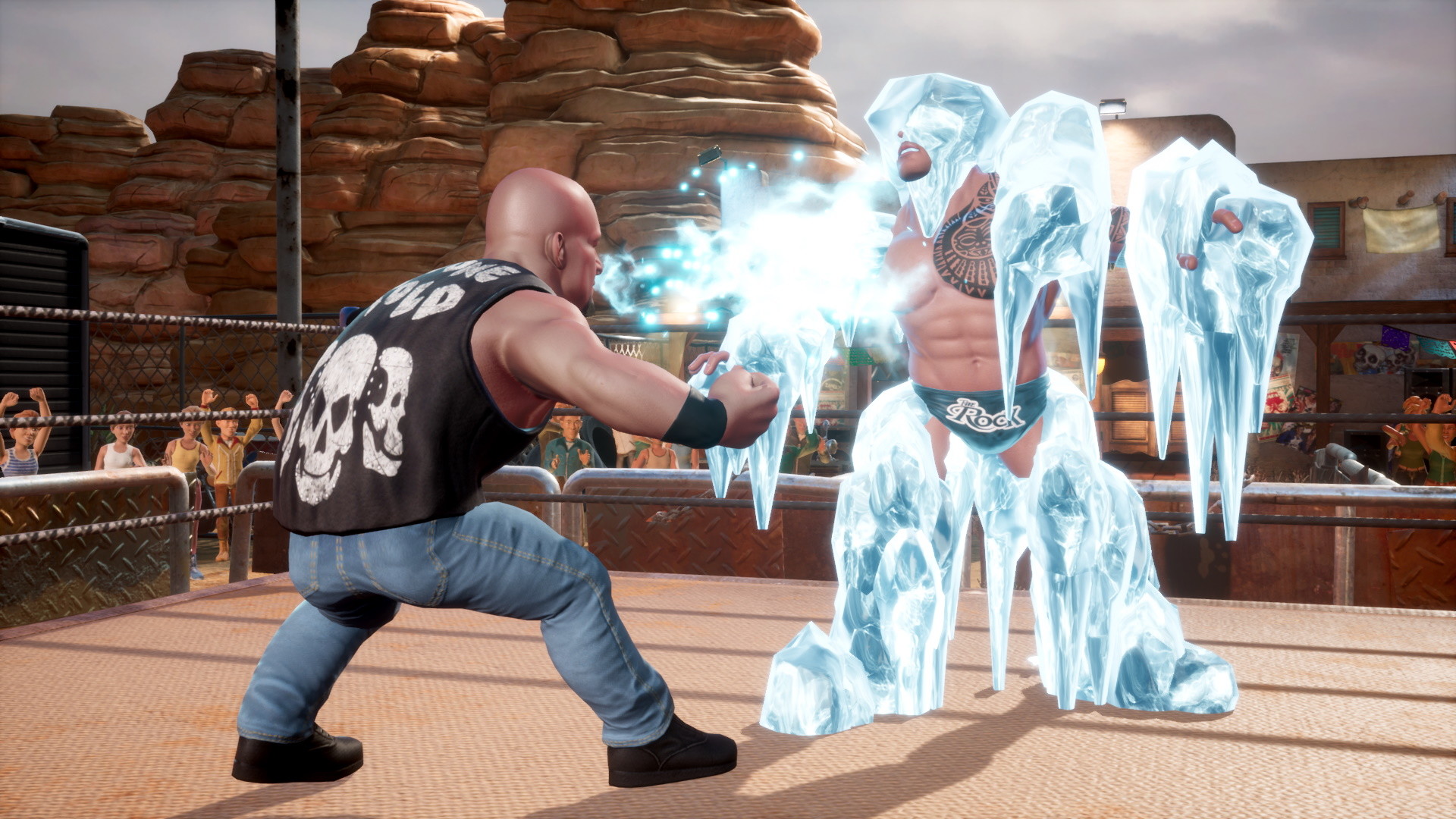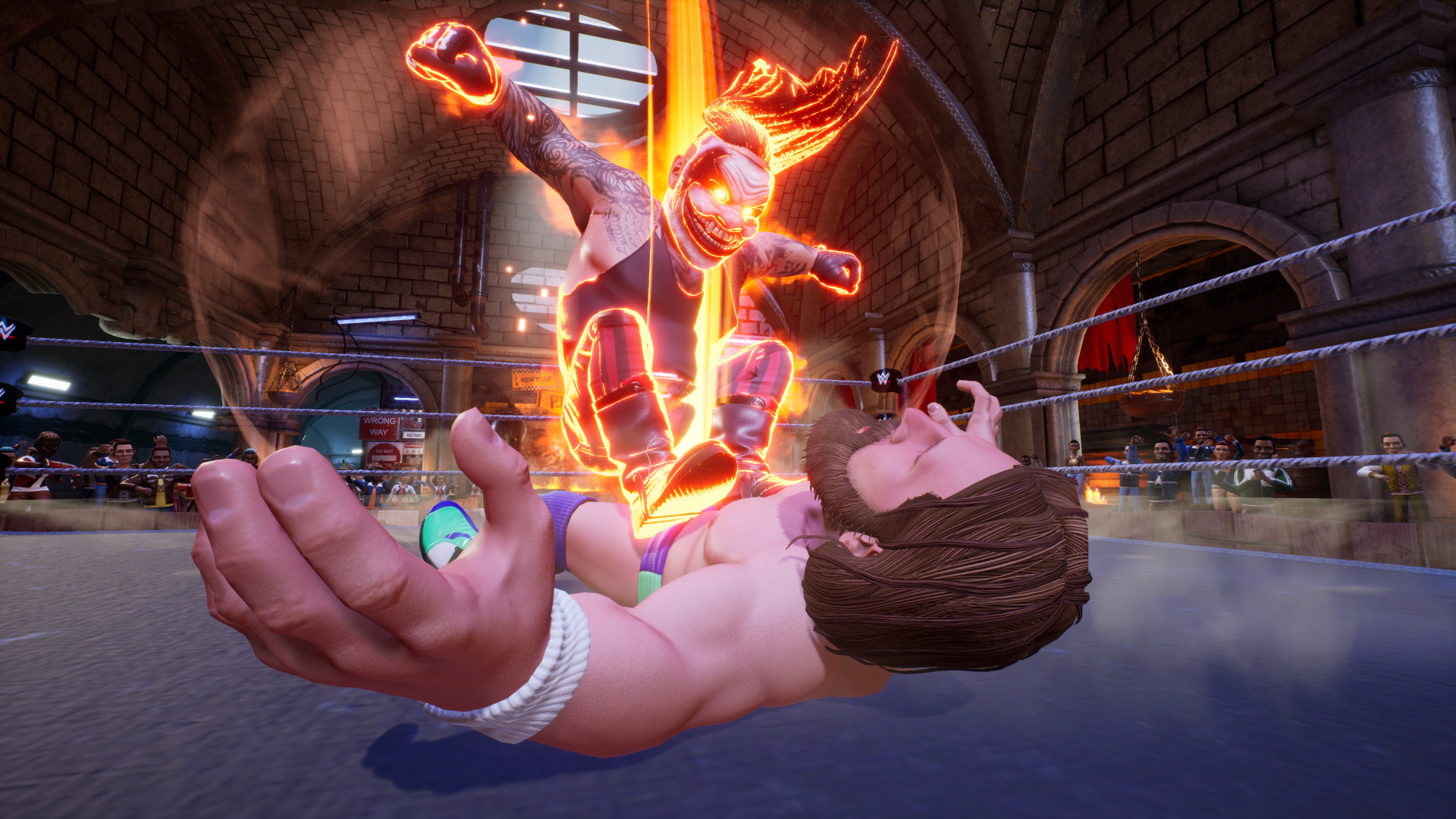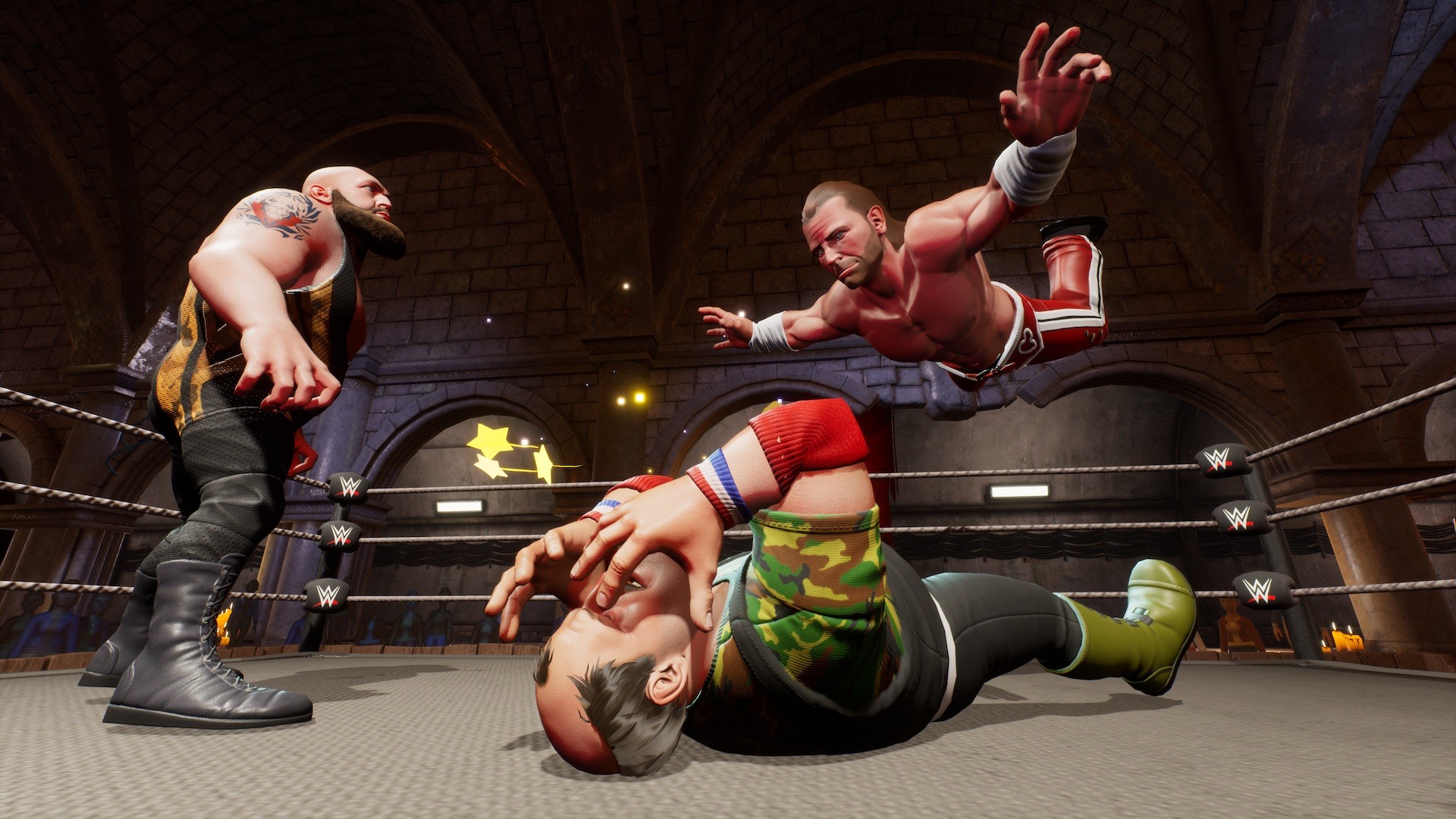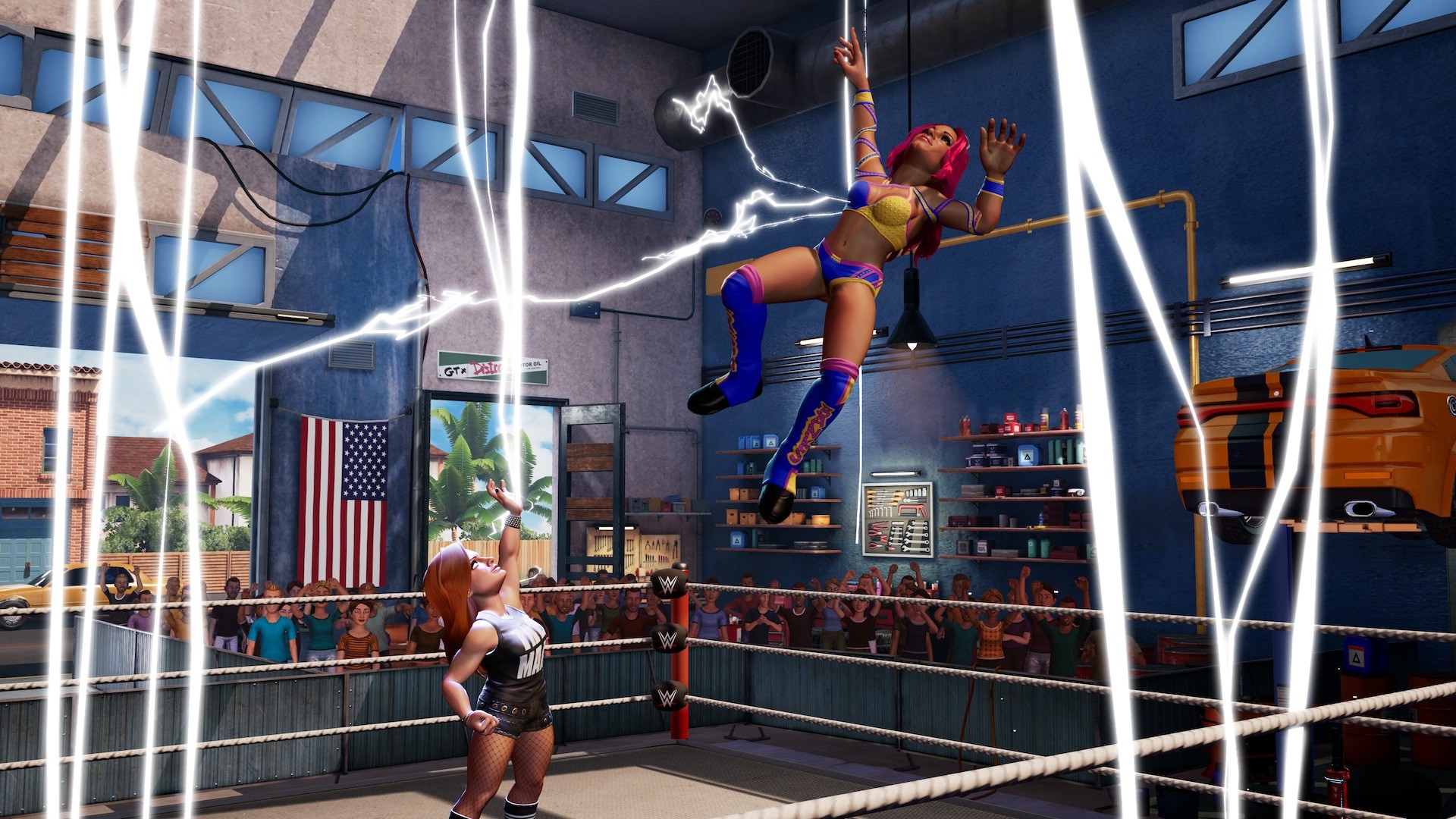 IT'S YOUR BATTLEGROUND
Make WWE 2K Battlegrounds your own with tons of customizable parts as you create, customize, and edit your own original created characters and Battlegrounds!
BATTLE IT OUT ACROSS THE GLOBE
Play through an all-new story mode told through original comic strips, alongside Paul Heyman and Stone Cold Steve Austin and help lead the charge to find the next WWE Superstars! Battle as unique and colorful new characters against established WWE Superstars to test your mettle and show your skills while unlocking new characters and Battlegrounds along the way.
Specifications
1-4 Players  |  2-8 Network Players  |  Required HDD Space: 8GB or more  |  HD Video Output: 720p, 1080i, 1080p  |  DUALSHOCK 4 Vibration Function  |  Language: Voice: English  Subtitle: English/Chinese  |  Playstation Plus is required to access online multiplayer feature.  |  This software is only compatible with Playstation 4 system  |  Region 3