Winter's Wish: Spirits of Edo - (US)(Eng)(Switch)(Pre-Order)

Winter's Wish: Spirits of Edo - (US)(Eng)(Switch)(Pre-Order)
---
* Free shipping delivery to East Malaysia
* Usually ships within 1-3 business days
In 1716, the first year of the Kyoho era, Japan was under the rule of Tokugawa Yoshimune, the eighth shogun. 
Official Release Date: TBA 2023. Product arrival in store within 1-3 working days after official release date.
The RM50 stated in the price refers to deposit. Final price is to be confirmed. Upon game pre-order cancellation more than 1 weeks before game release, deposit will be refunded in 7 working days. Deposit is non-refundable if pre-order cancellation is less than 1 week before game release. Pre-ordered games cannot be changed less than 1 week before the game release. Upon game arrival, our customer service personnel will contact you for the remaining balance of the price. Make sure to include valid contact no & email address during checkout process. Customer who pre-ordered their game will have 30 days period to collect their game after it is made available to purchase in store. After 30 days, game pre-ordered is considered cancelled & deposit forfeited.
In response to repeated monster attacks on the town of Edo, the Tokugawa shogunate establishes the "Oniwaban," a secret group tasked with keeping the monsters under control and maintaining peace in the city.
11 years later, a girl born with special powers in a village far from Edo has been driven out into the snowy mountains by the terrified townspeople. The reason? Without fail, the girl sees a "black thread" whenever a disaster will occur, her unsettling ability predicating calamities with absolute certainty.
Then, one day, men claiming to be members of the mysterious Oniwaban appear before her, saying she is needed in Edo. Soon, the girl's power, which previously only brought her misfortune, will become an invaluable asset to the Oniwaban and their efforts against the monsters…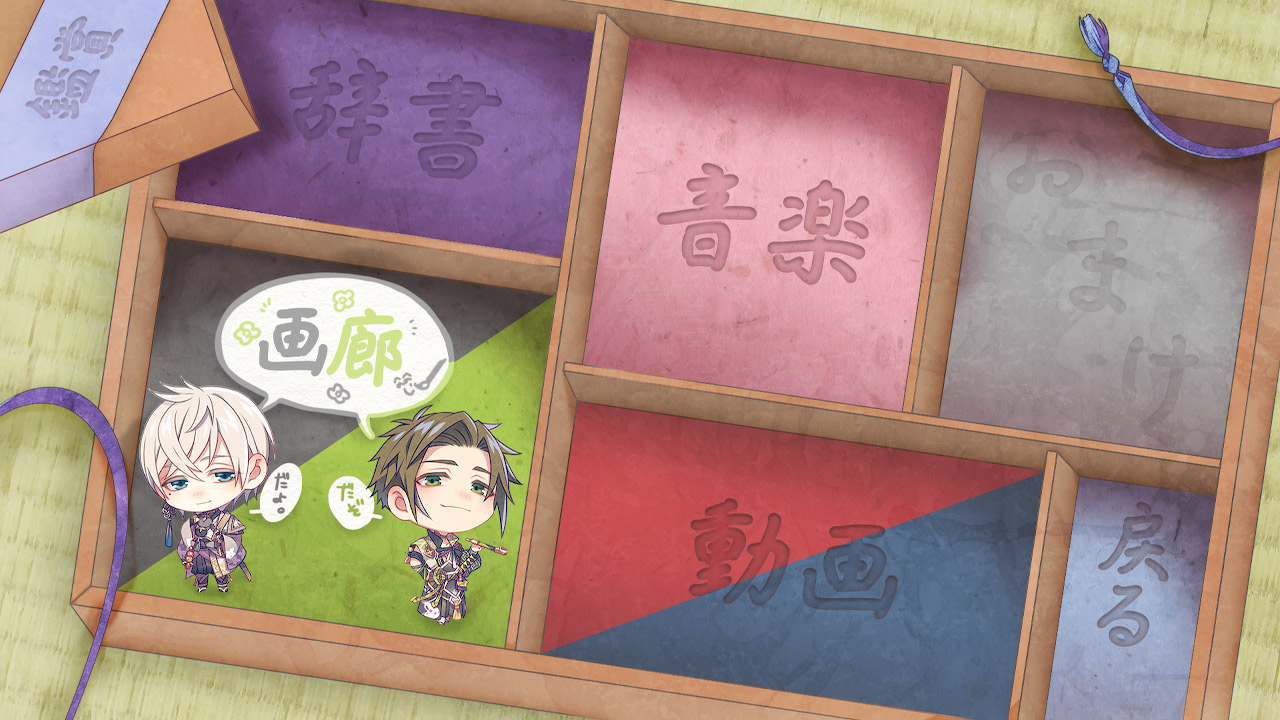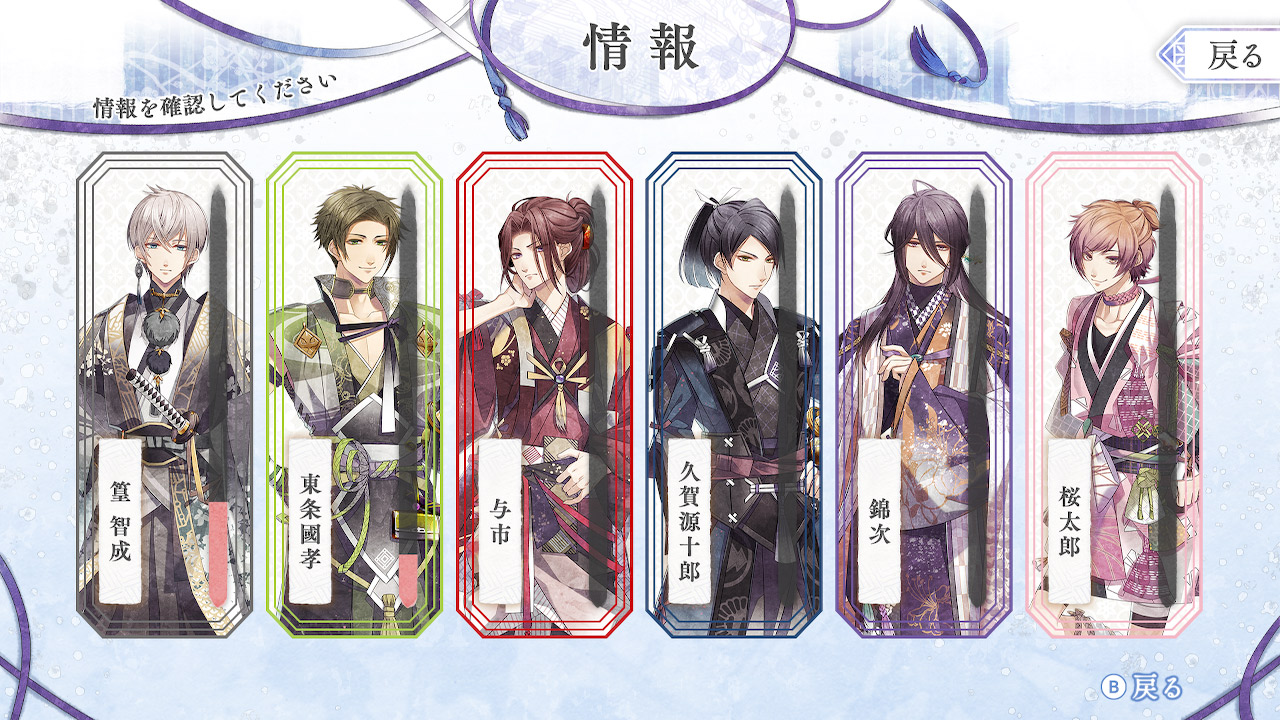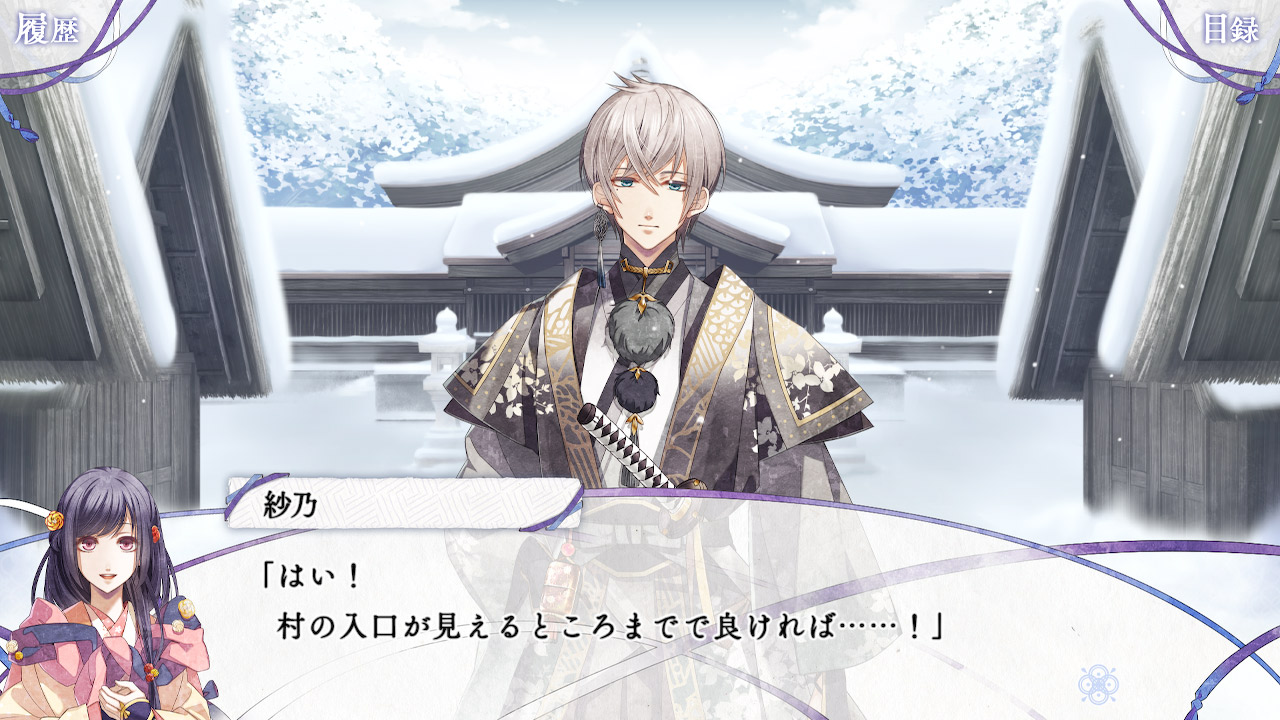 Key points:
An fantasy set in historical Japan in the spirit of the first localized console otome game, Hakuoki: Demon of the Fleeting Blossom
A moving, emotional tale with gorgeous visuals and multiple endings to discover
Choose from one of three different Oniwaban divisions for the heroine to join and get to know her colleagues. Be careful - they may not all be human!