Wing Of Darkness (Limited Edition) - (Asia)(Eng/Chn)(Switch)

Wing Of Darkness (Limited Edition) - (Asia)(Eng/Chn)(Switch)
---
* Free shipping delivery to East Malaysia
* Usually ships within 1-3 business days
Wing Of Darkness 

Humanity has placed their hopes in a newly developed aircraft along with its pilots, the Fräulein.An unyielding military force has invaded, wreaking havoc from up above.
Blotting out the sky with their sheer size and multitude have earned them the name Blanker.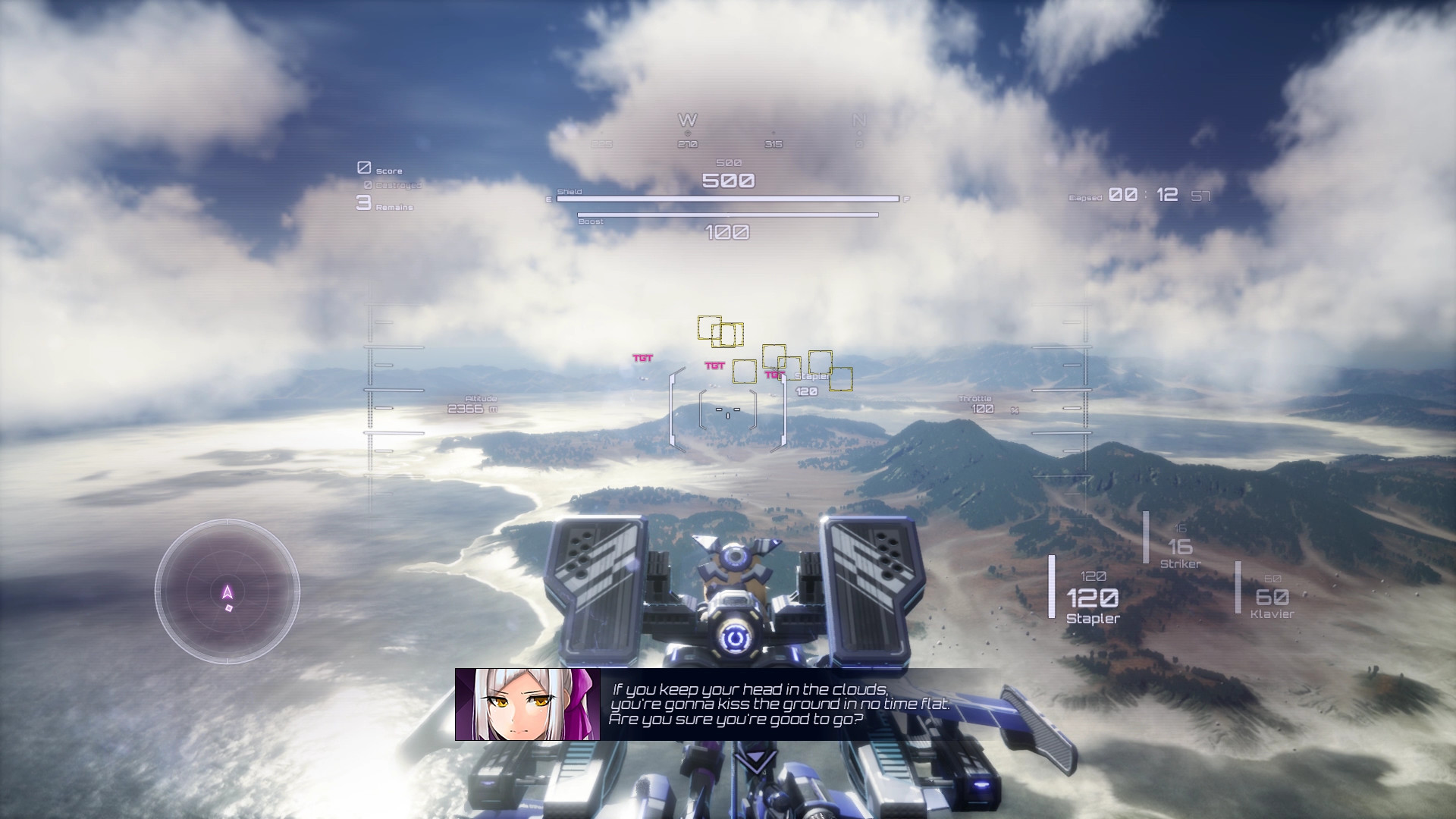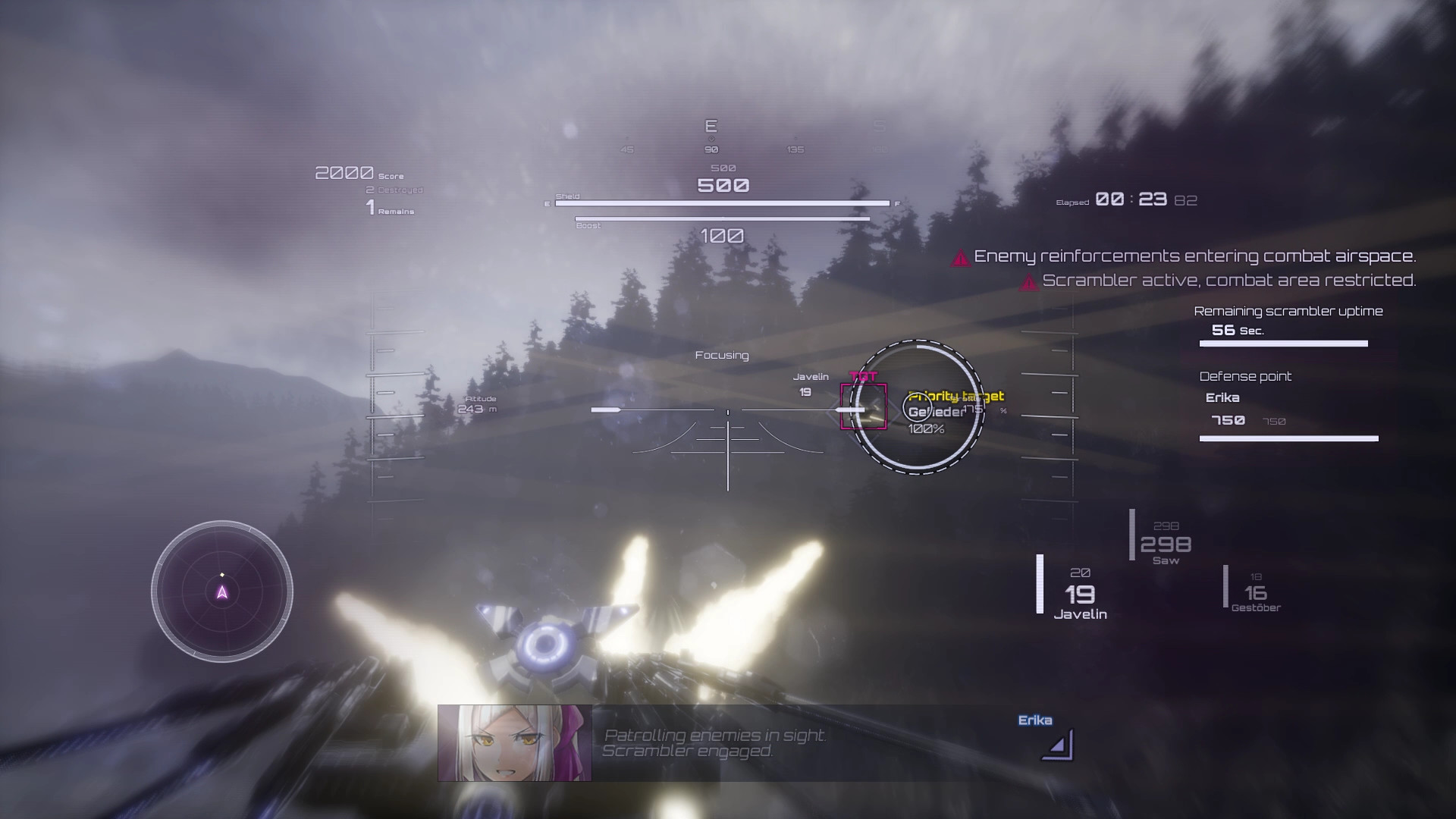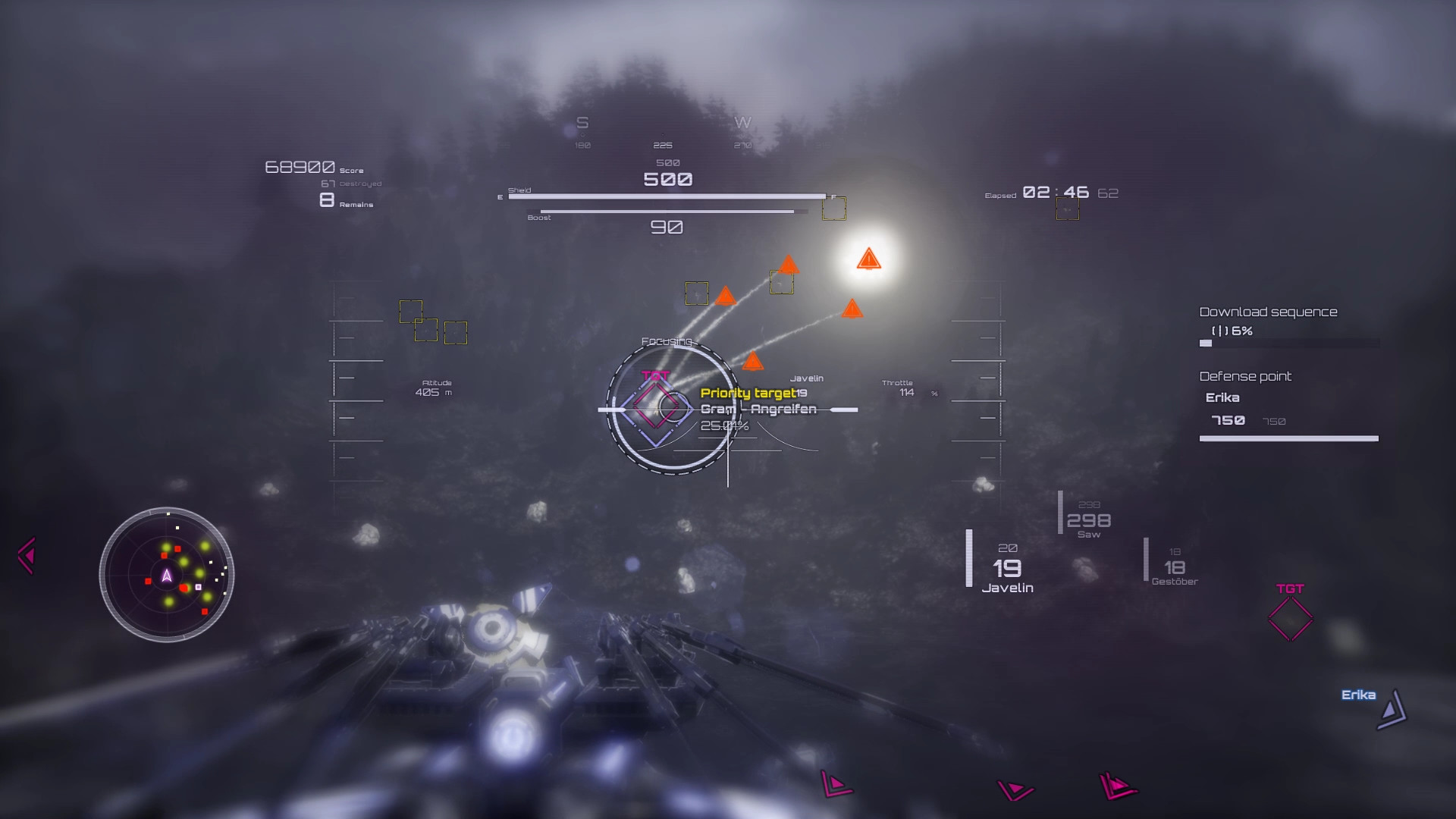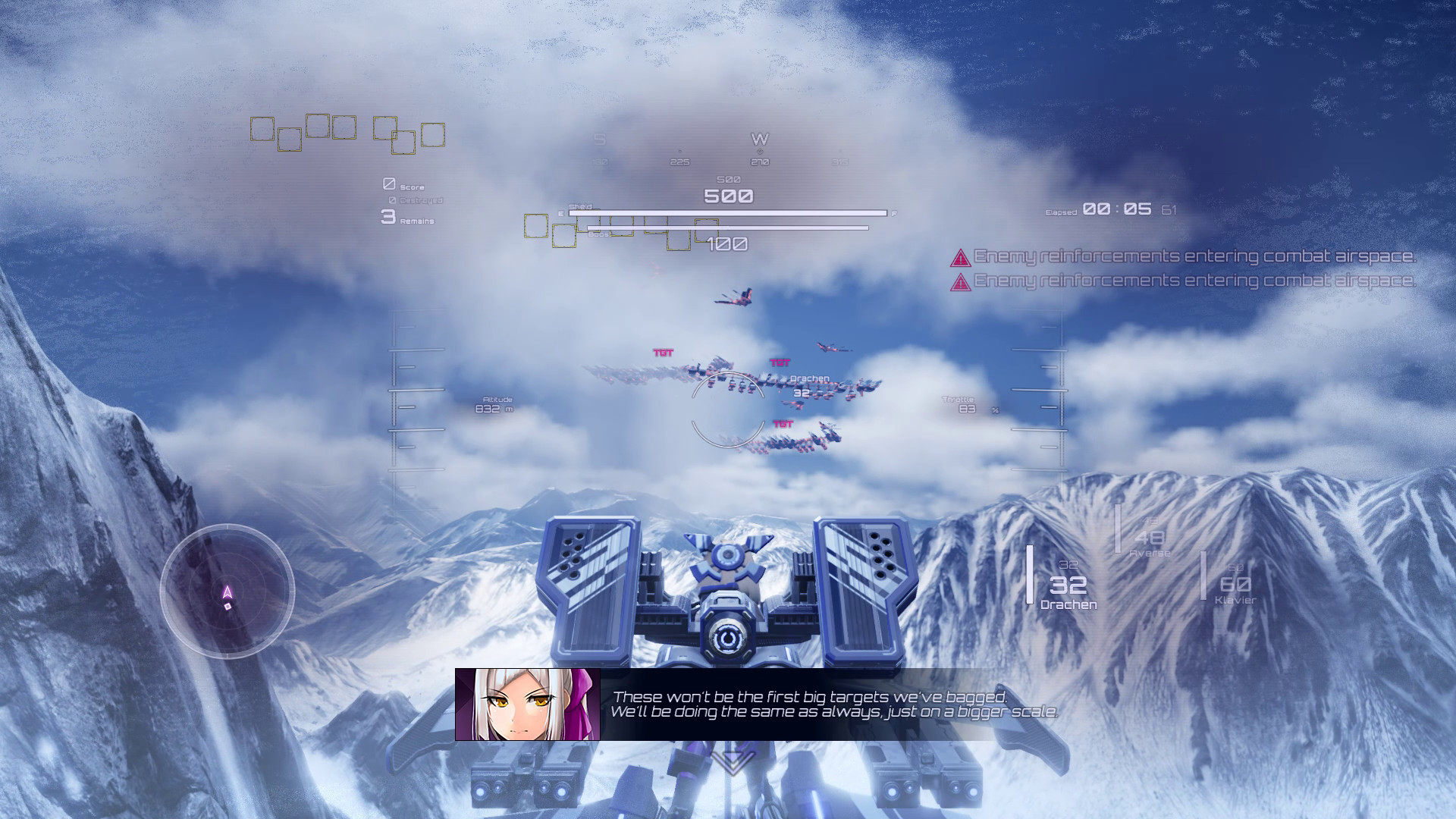 Take to the skies in this fast-paced aerial shooter as you battle against enemy squadrons to rid the world of the scourge.
Customize and upgrade your HELT-System to give yourself every advantage to overcome your foes.
As a Fräulein, you are one of the few gifted with the ability to pilot aHELT-System.
Experience first-hand what it takes to rout the enemy.
Outmaneuver and bombard your opponents relentlessly to succeed.
Features
Fast paced TPS inspired aerial combat
Equip a variety of weapons to suit the situation. Select between Primary, Secondary and Tertiary weapons to find the balance that works for you!
See a new story unfold in this single-player action game told through CG cut-scenes and fully-voiced characters
Wing of Darkness Limited Edition inludes:
Game
Soundtrack
Visual Fan Book
Patches & Pin