Werewolf: The Apocalypse Earthblood - (R3)(Eng/Chn)(PS4)

Werewolf: The Apocalypse Earthblood - (R3)(Eng/Chn)(PS4)
---
* Free shipping delivery to East Malaysia
* Usually ships within 1-3 business days
UNLEASH YOUR RAGE
Official Release Date: 4th February 2021. Product arrival in store within 1-3 working days after official release date.
The RM50 stated in the price refers to deposit. Final price is to be confirmed. Upon game pre-order cancellation more than 1 weeks before game release, deposit will be refunded in 7 working days. Deposit is non-refundable if pre-order cancellation is less than 1 week before game release. Pre-ordered games cannot be changed less than 1 week before the game release. Upon game arrival, our customer service personnel will contact you for the remaining balance of the price. Make sure to include valid contact no & email address during checkout process. Customer who pre-ordered their game will have 30 days period to collect their game after it is made available to purchase in store. After 30 days, game pre-ordered is considered cancelled & deposit forfeited..
A RUTHLESS STRUGGLE TO SAVE MOTHER EARTH
Gaia - Mother Earth - is dying. Ravaged by mankind's endless hunger, she is losing the struggle against the Wyrm, a cosmic force of decay and destruction. Made manifest in the corporation Endron, the servants of the Wyrm stand poised to feast on the corpse of nature herself.
The Wyrm, a corrupting entity, is winning the war against Gaia, Mother Earth. Pentex, a multinational corporation that serves the Wyrm, is controlling the world through its subsidiaries.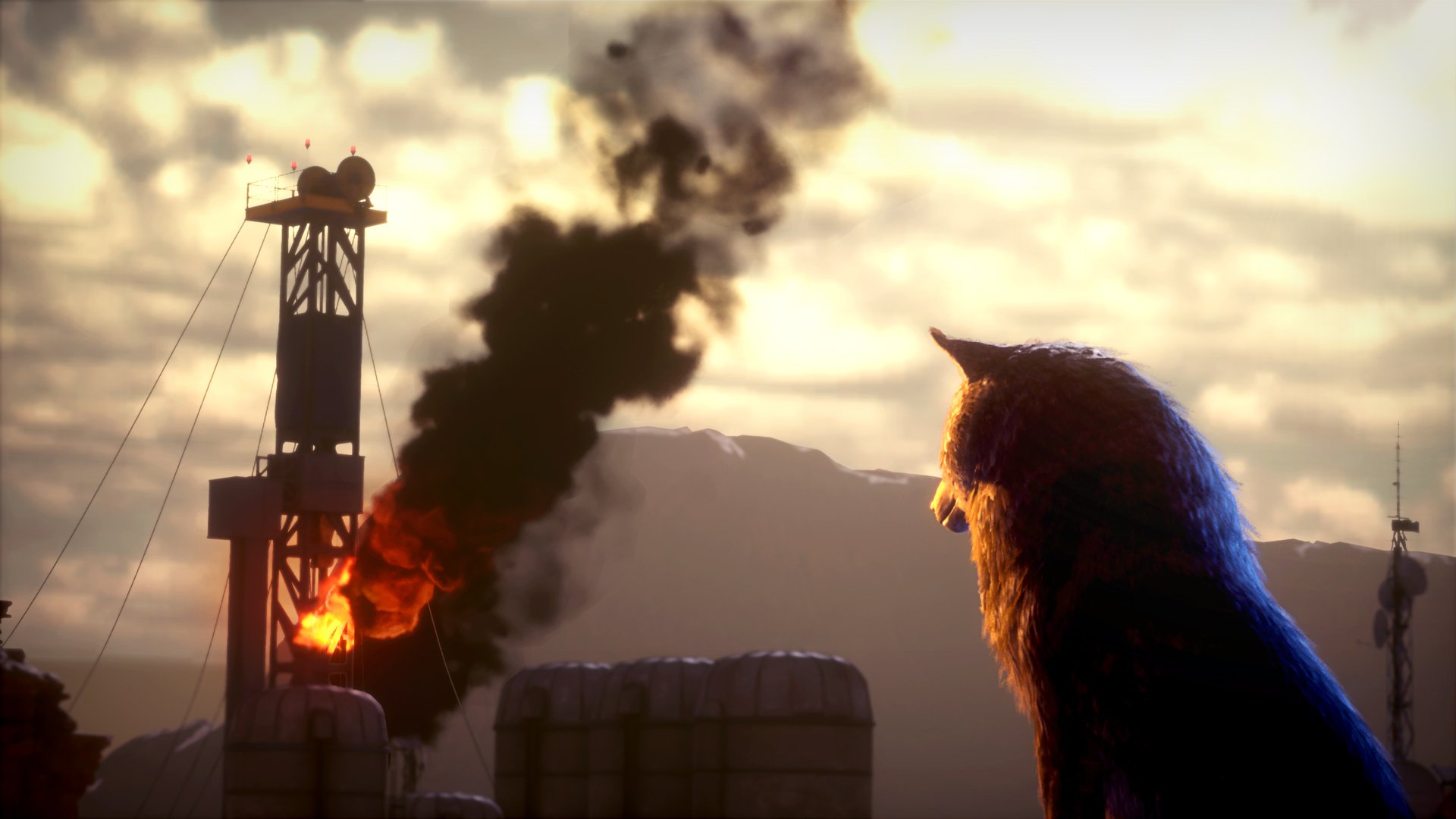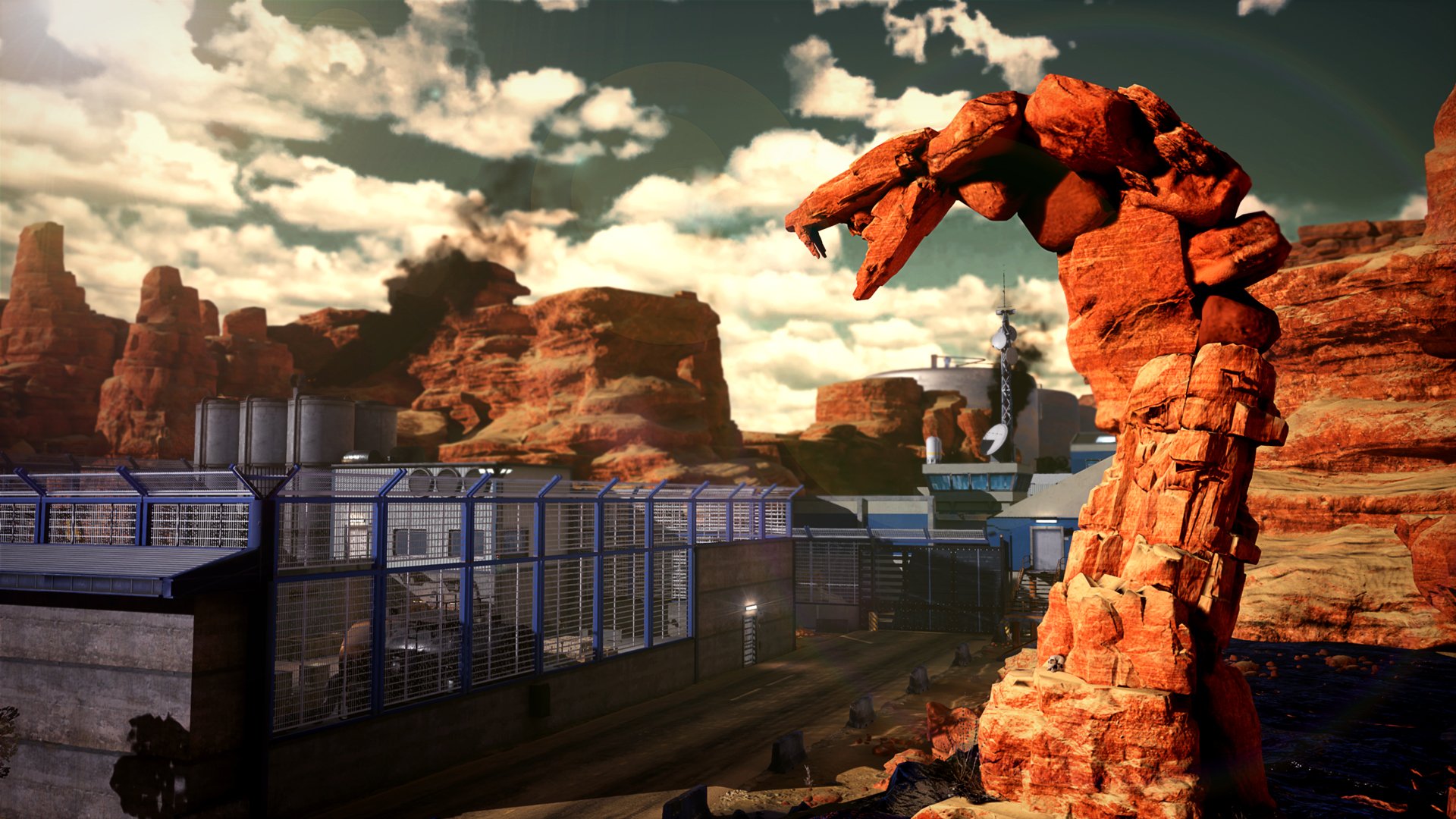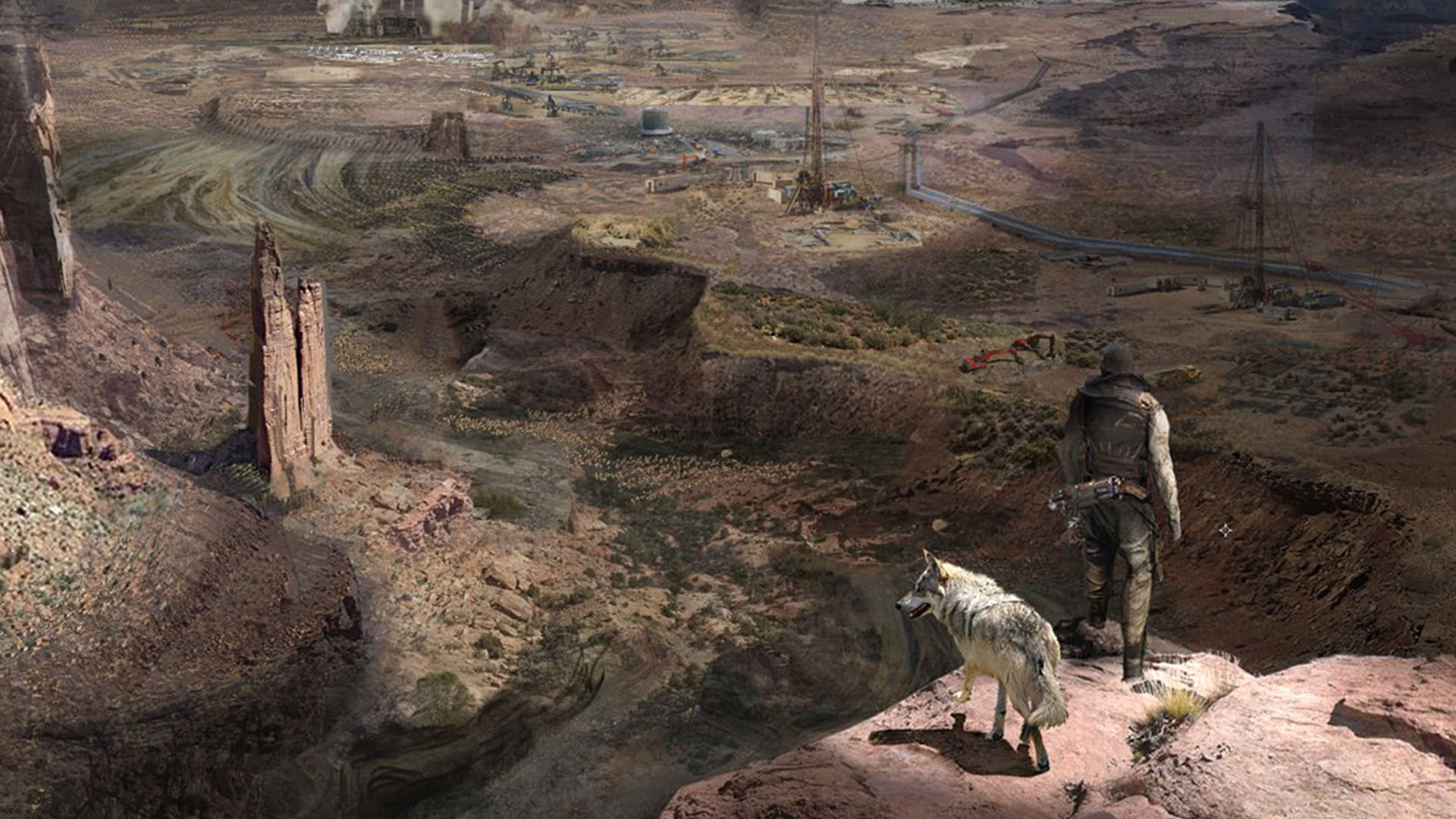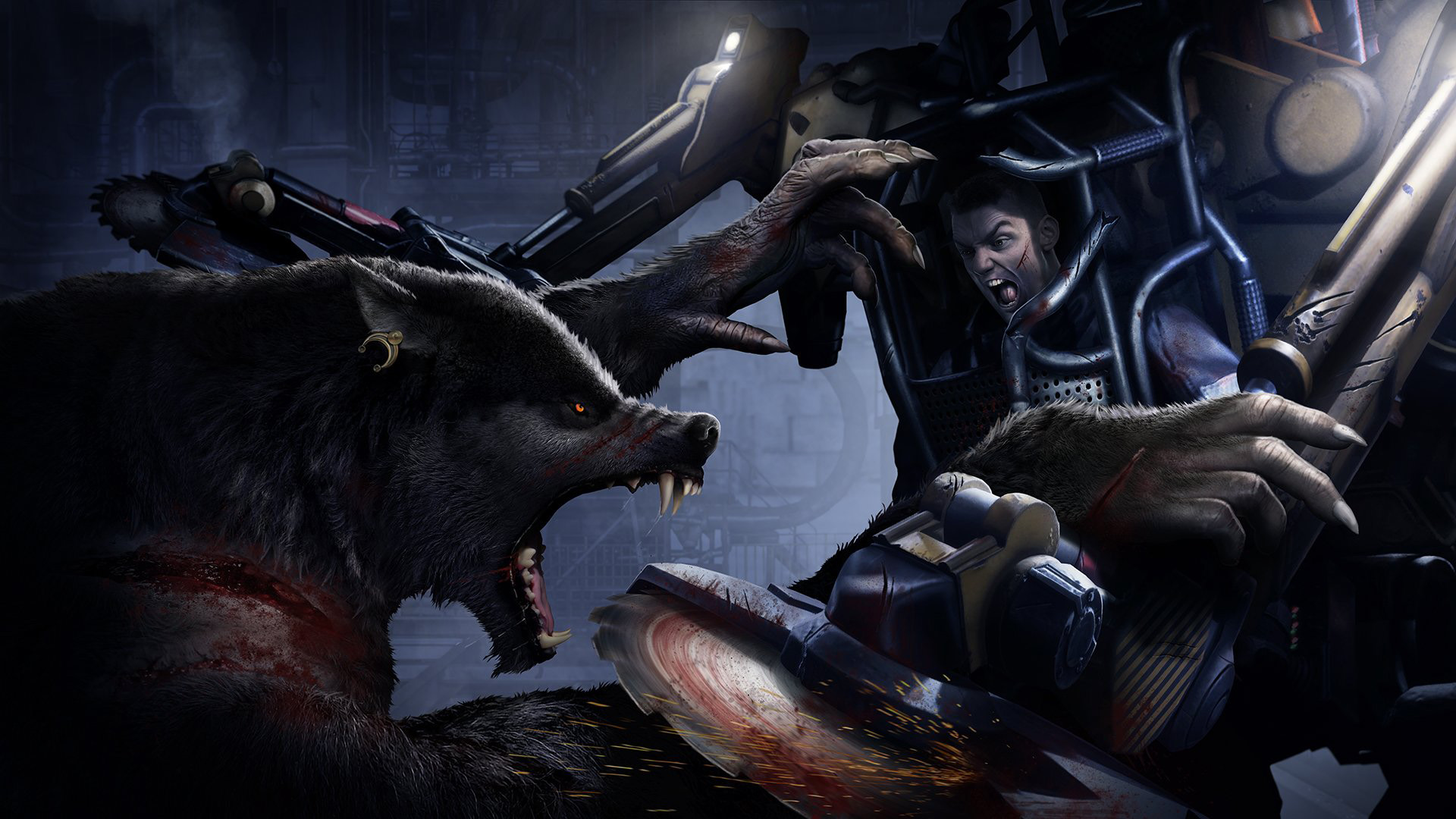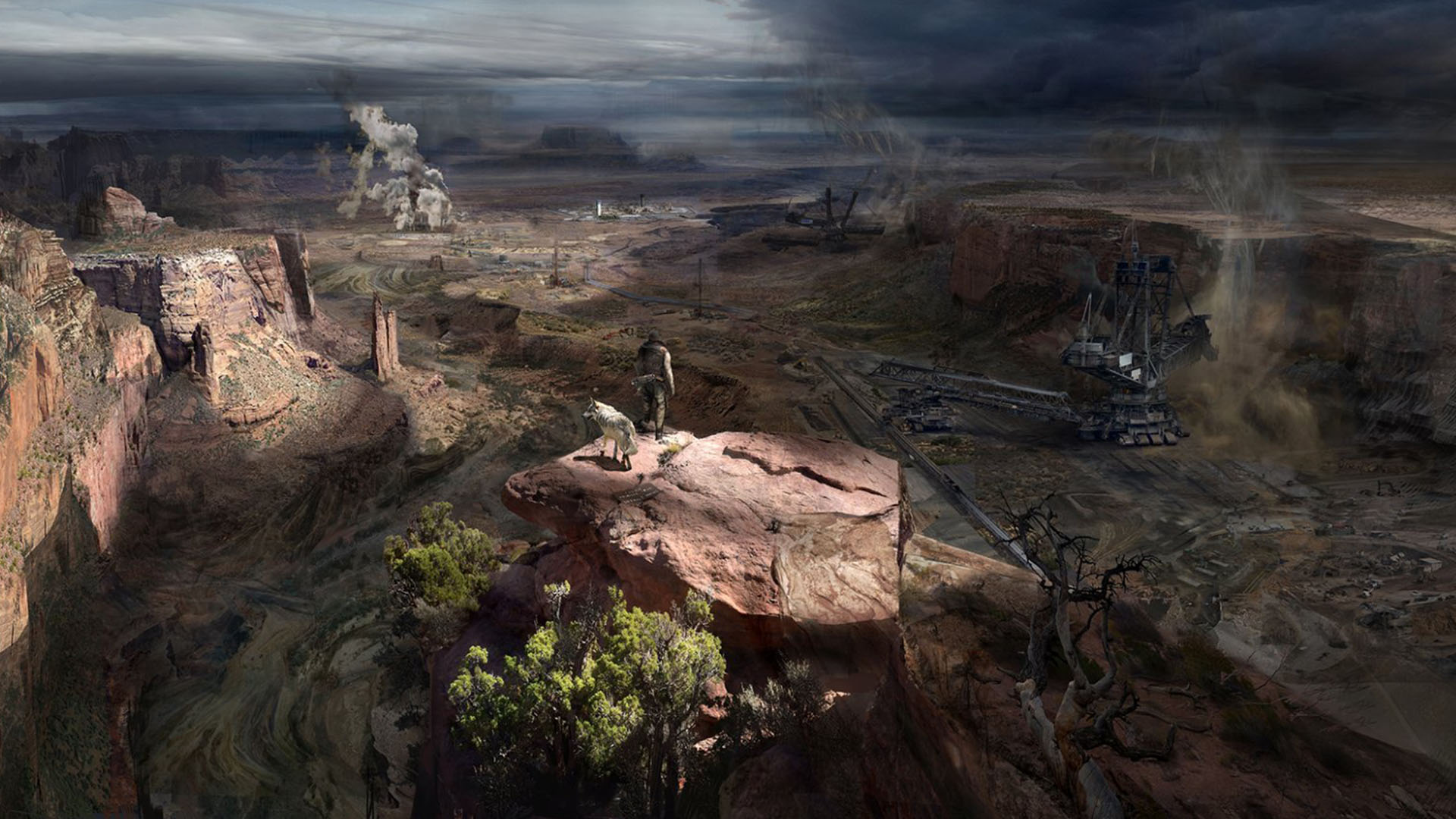 A QUEST FOR REDEMPTION
A former protector of Gaia, born under a full moon, and proud werewolf Warrior of the Fianna Tribe. However, after losing control of his devastating rage, Cahal chose a life of exile. Years later, while searching for his missing daughter. Cahal discovers that his old pack is in danger, and he must come to its aid.
ONE HERO, THREE FORMS
Each form has its advantages: the wolf can sneak around undetected, Cahal as a human can interact with other people, and the half-wolf Crinos can unleash its inhuman Rage to tear enemies apart.
IMMENSE RAGE
Your worst enemy is yourself: if you don't contain your Rage, it can destroy you once again by letting the Wyrm enthrall consume your soul.