Weird West Definitive Edition - (EU)(Eng/Chn)(Switch) (Pre-Order)

Weird West Definitive Edition - (EU)(Eng/Chn)(Switch) (Pre-Order)
---
* Free shipping delivery to East Malaysia
* Usually ships within 1-3 business days
Survive and unveil the mysteries of the Weird West through the intertwined destinies of its unusual heroes in an Action RPG from the co-creators of Dishonored and Prey.
Official Release Date: 22nd September 2023. Product arrival in store within 1-3 working days after official release date.
The RM50 stated in the price refers to deposit. Final price is to be confirmed. Upon game pre-order cancellation more than 1 weeks before game release, deposit will be refunded in 7 working days. Deposit is non-refundable if pre-order cancellation is less than 1 week before game release. Pre-ordered games cannot be changed less than 1 week before the game release. Upon game arrival, our customer service personnel will contact you for the remaining balance of the price. Make sure to include valid contact no & email address during checkout process. Customer who pre-ordered their game will have 30 days period to collect their game after it is made available to purchase in store. After 30 days, game pre-ordered is considered cancelled & deposit forfeited.
Discover a dark fantasy reimagining of the Wild West where lawmen and gunslingers share the frontier with fantastical creatures. Journey through the story of a group of atypical heroes, written into legend by the decisions you make in an unforgiving land. Each journey is unique and tailored to the actions taken - a series of high stakes adventures where everything counts and the world reacts to the choices you make. Form a posse or venture forth alone into an otherworldly confines of the Weird West and make each legend your own.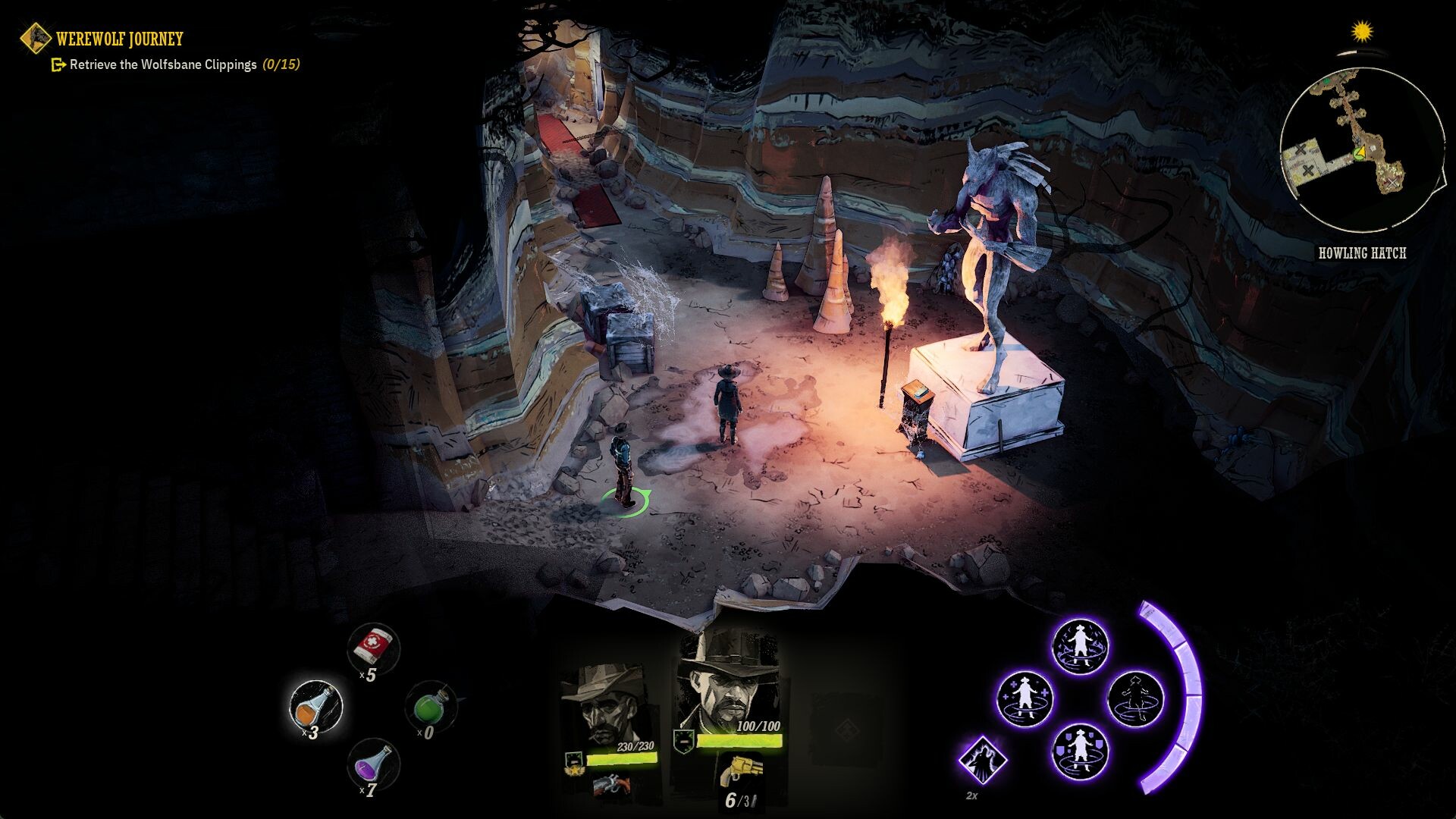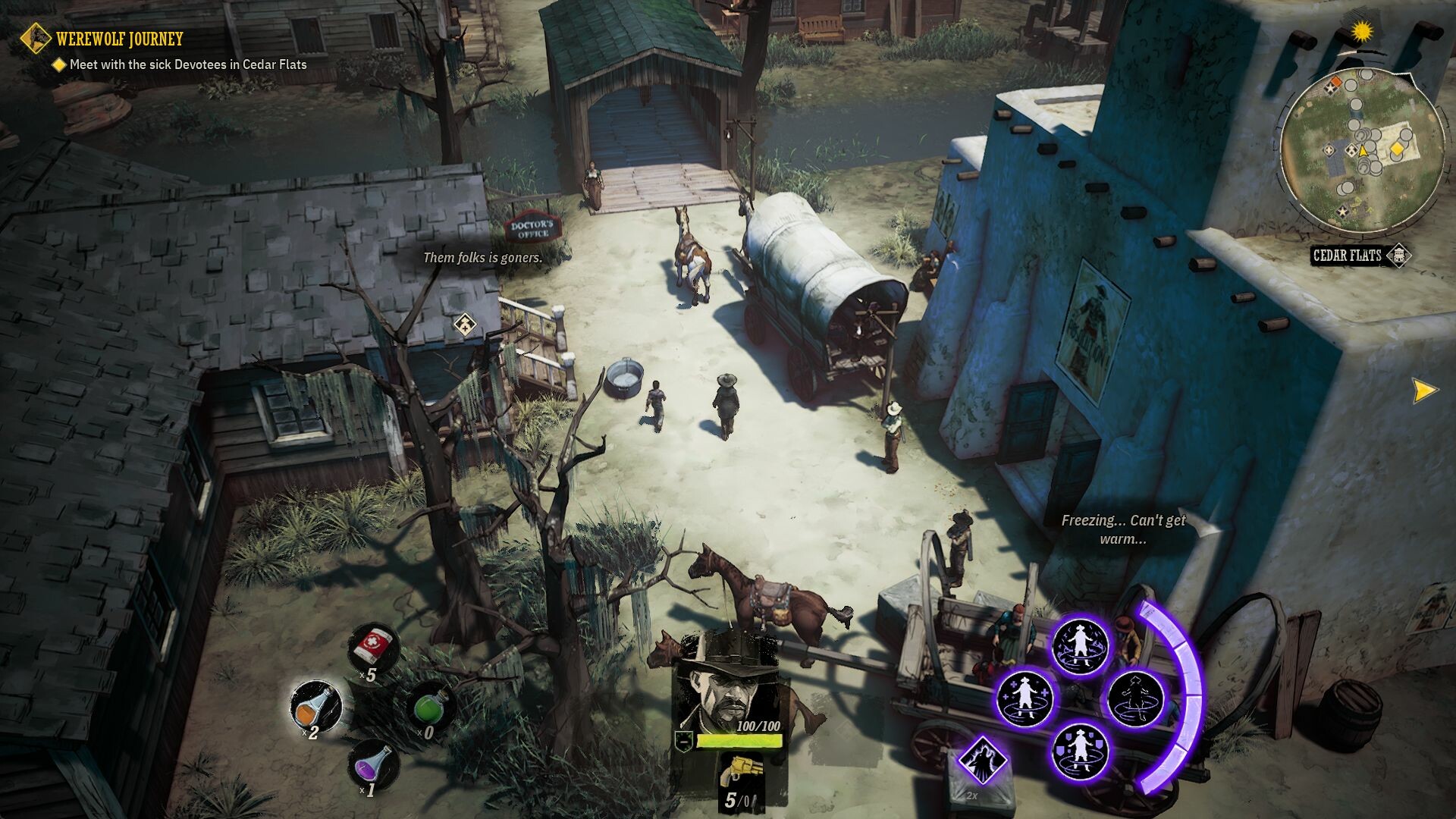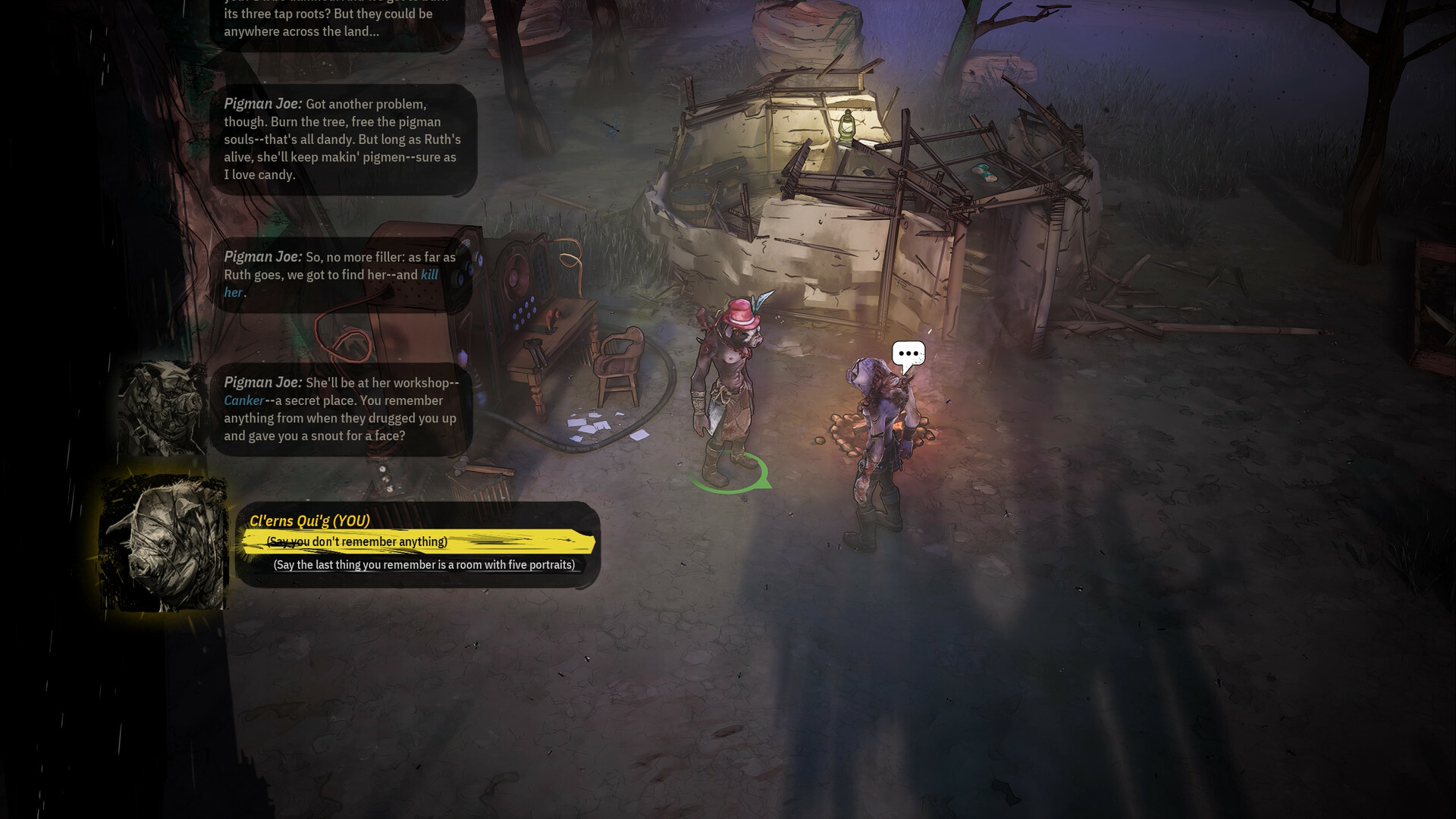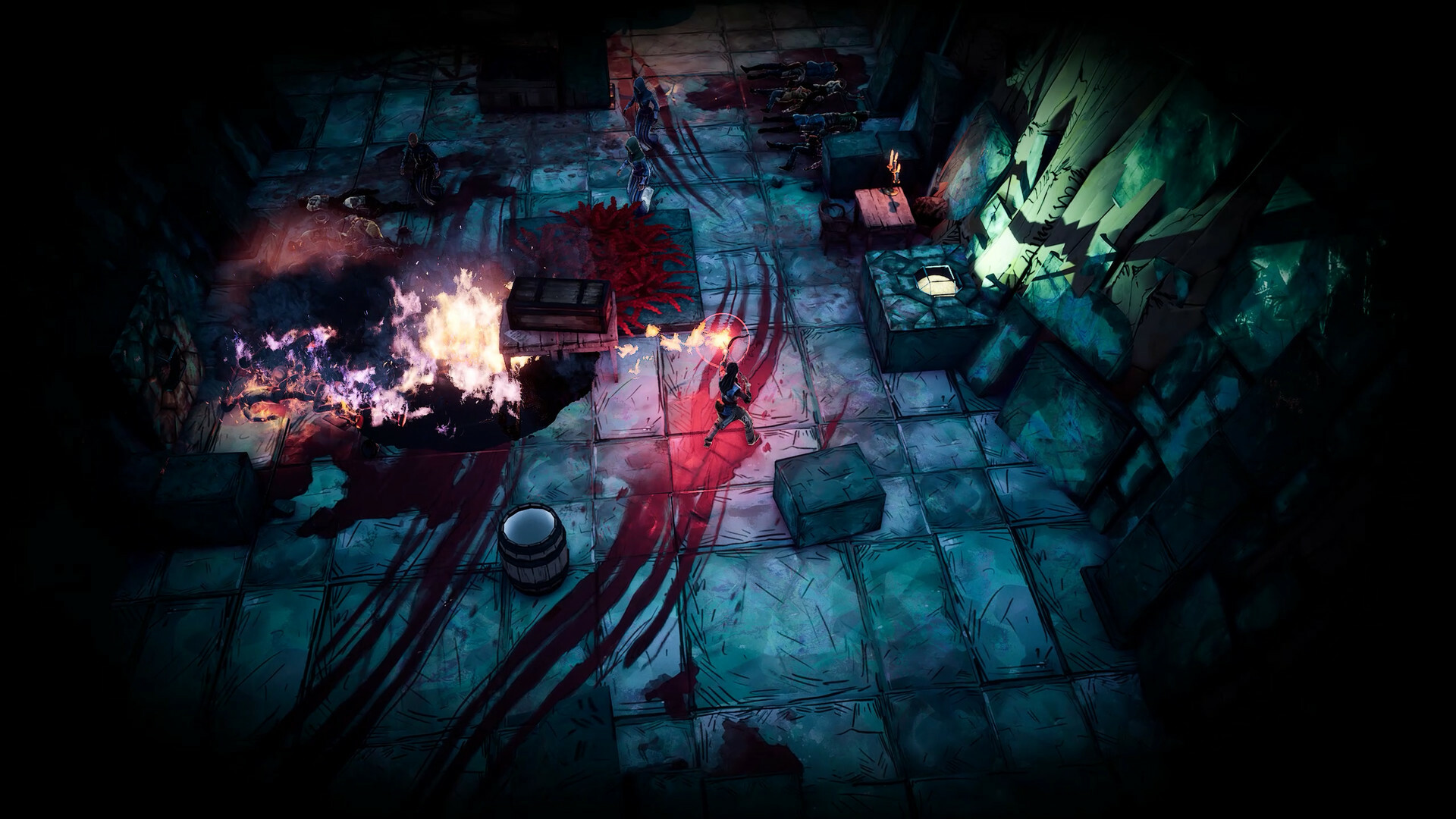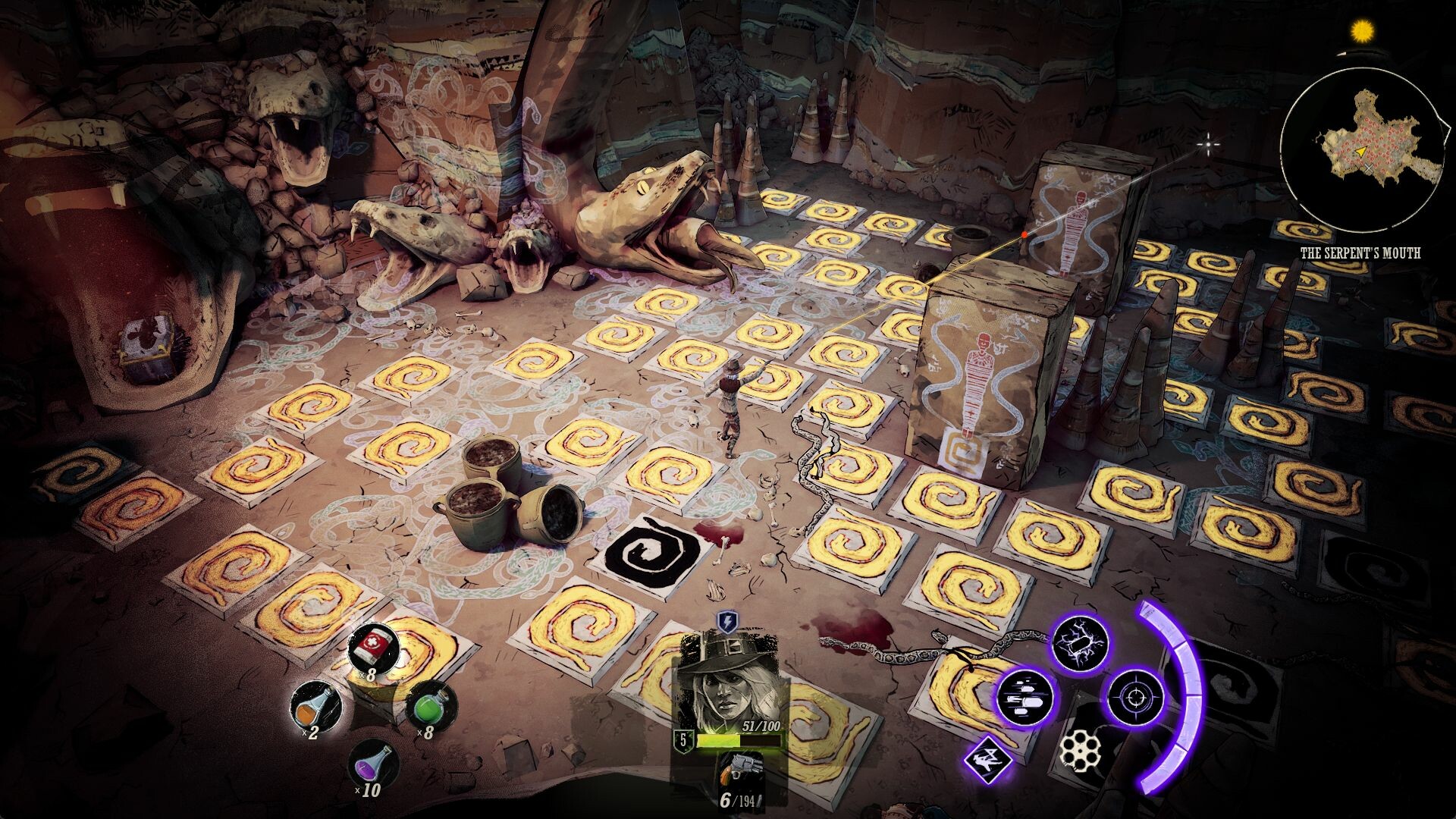 Weird West: Dark Fantasy reimagining of the Wild West where lawmen and gunslingers share the frontier with fantastical creatures, each playing with their own rules and their own peculiar motives.
Intertwined Destinies: Discover the world through origin stories of different characters, moving from one character's journey to the next until all converge in a final chapter.
Bespoke Experience: Each playthrough is unique as the game tailors the story to the player's actions and past choices for an ideal dramatic arc.
Immersive Sim: Weird West supports different styles of play in a simulated sandbox world where characters, factions, and even places react to a player's decisions.