Vital Bracelet BE (Black)

Vital Bracelet BE (Black)
---
* Free shipping delivery to East Malaysia
* Usually ships within 1-3 business days
BE Partner
Yoursteps opens the doorto meet new characters.
Let's take a step into a new world.
Walk and meet.
You willmeet various new characters by walkingandbecome your partner
Enjoy your life with your favorite characters.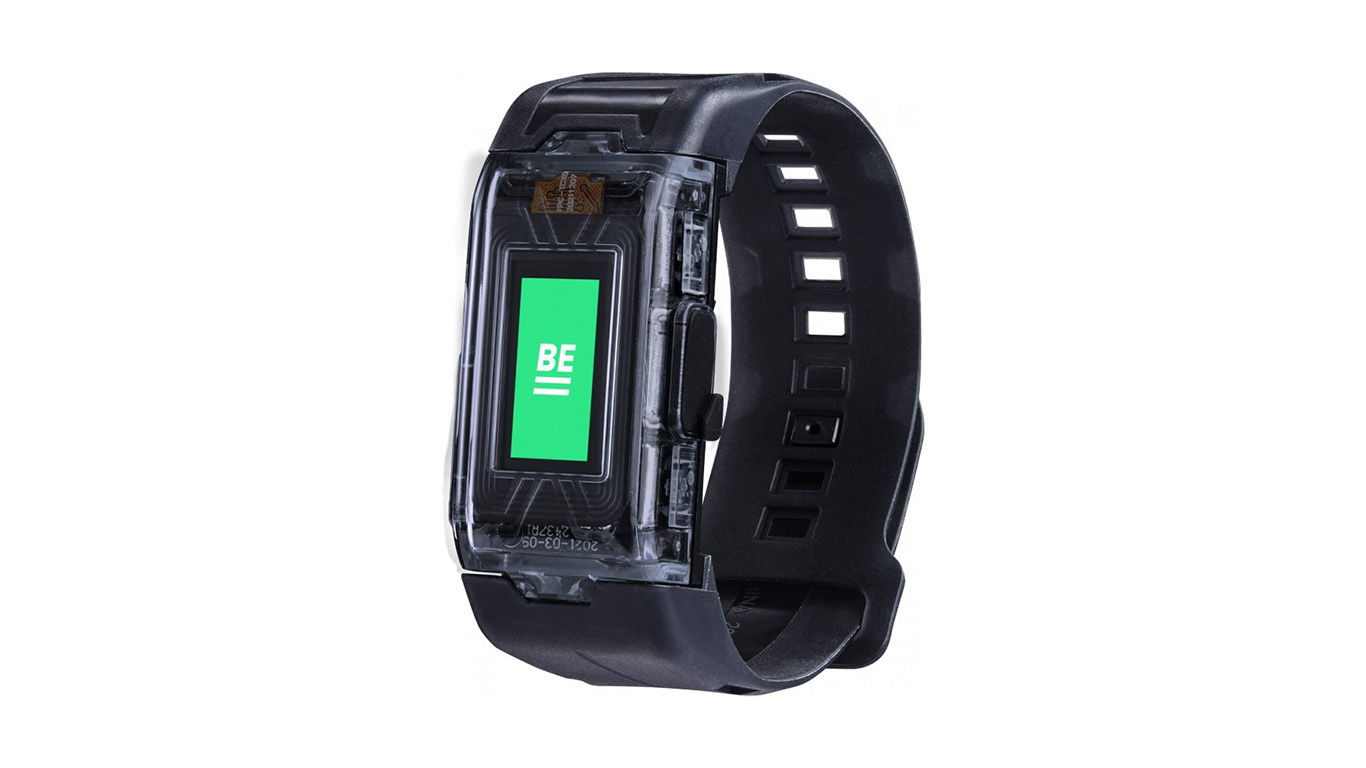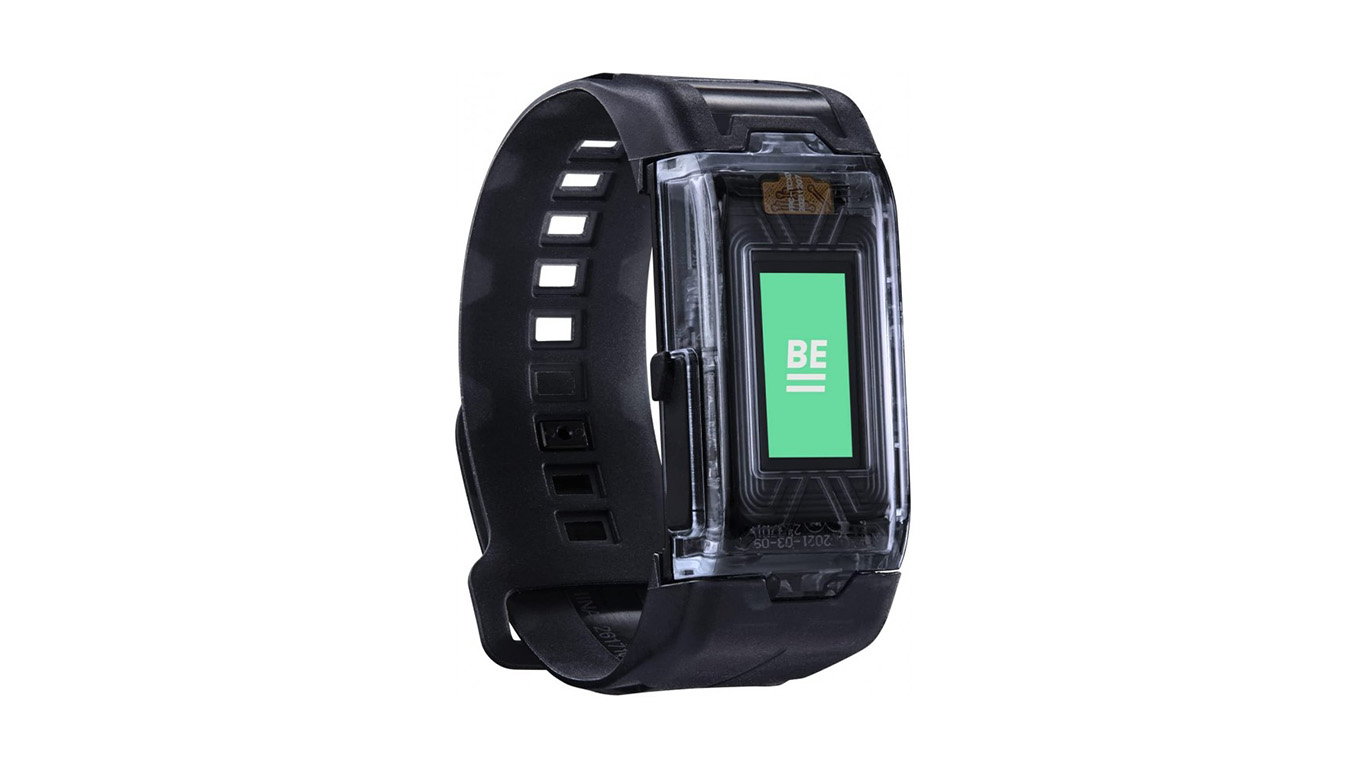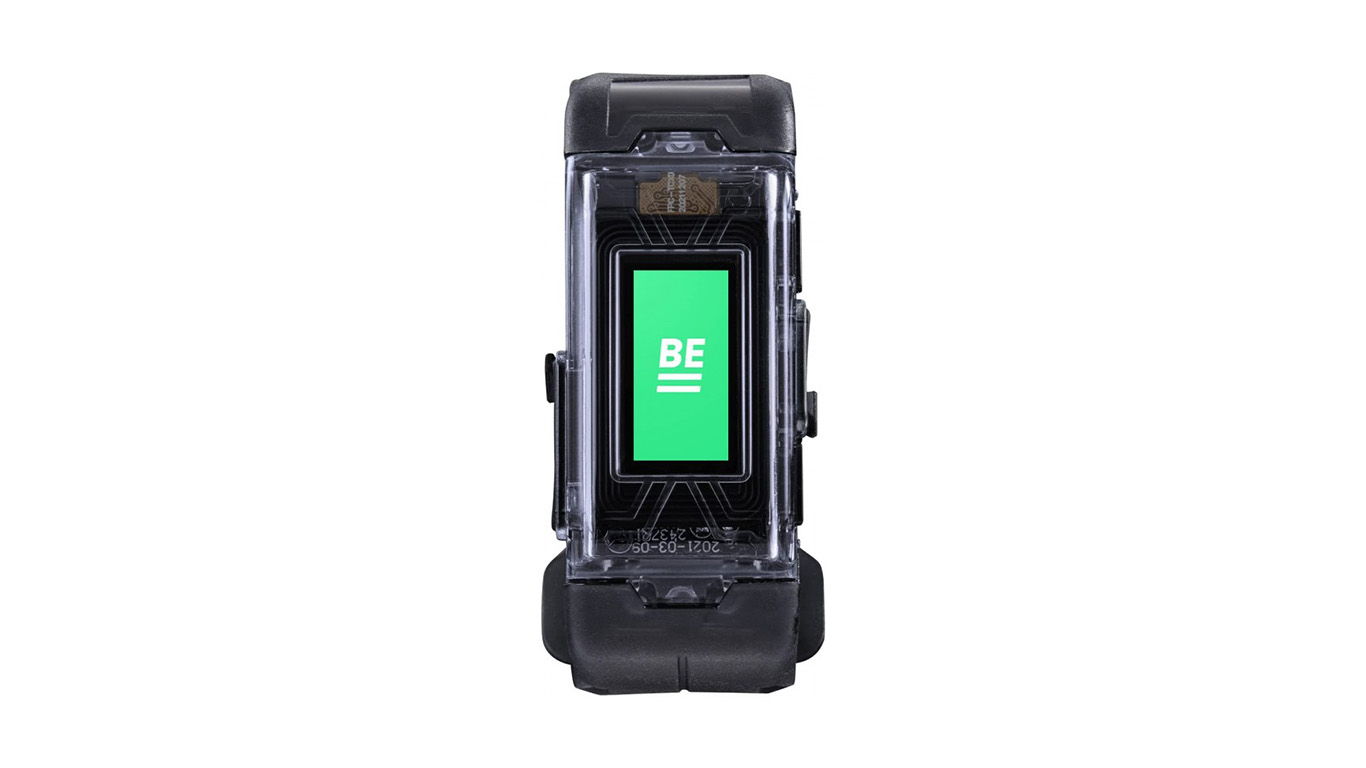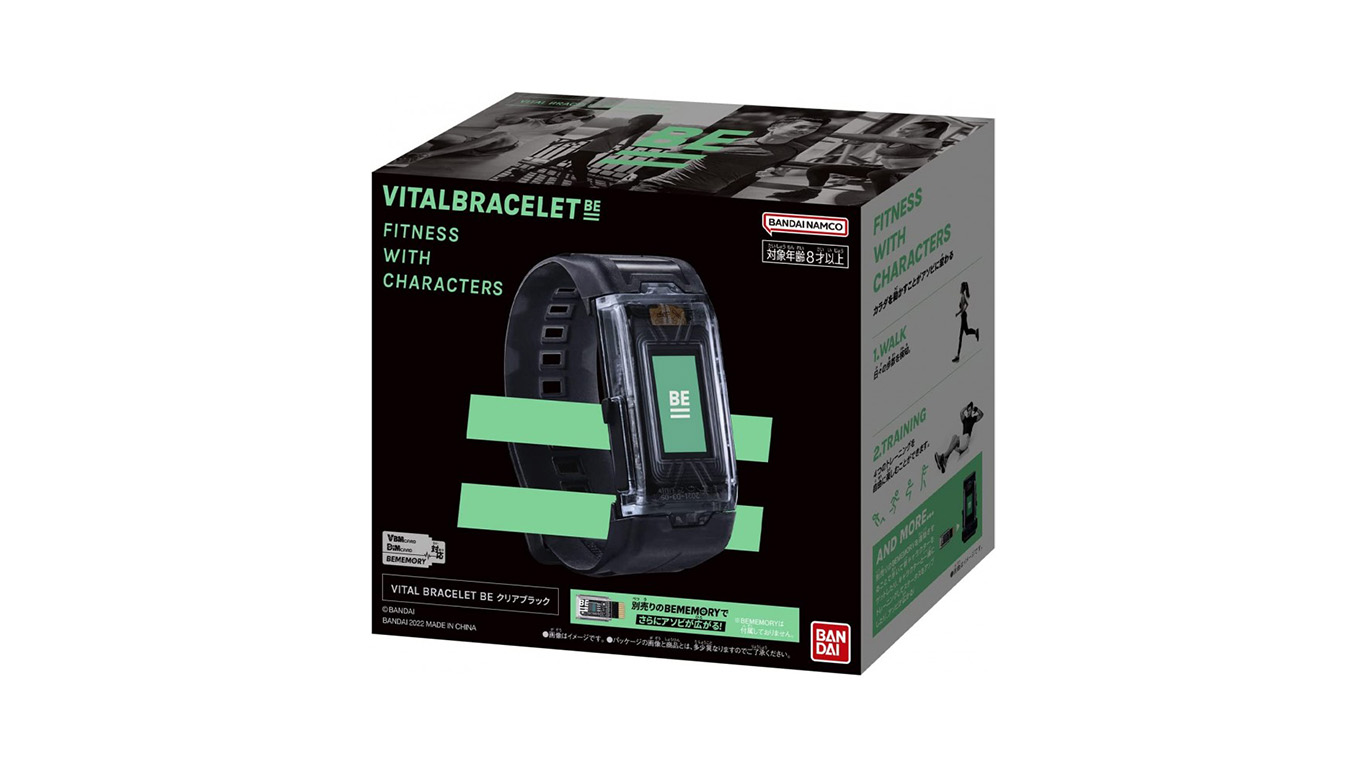 BE Active
Explore the outside world with characters you meet.
Let's train together with the charactersand become the best "partner".
Enjoy training such as squats and crunches with your favorite characters.
The characters will grow more as you train.
Enjoy daily exercise with the characters.
BE Only One
Characters' abilities changes according to your life style.
Let's step into a new world with the "partner" who grows with you.
The status of the character changes according to the number of training sessionsyou have done.
You can Nurture your own characters andenjoy battles with users all over the world through the app.