V-Rally 4 Ultimate- Eng (Switch) (Pre-Order)

V-Rally 4 Ultimate- Eng (Switch) (Pre-Order)
---
* Free shipping delivery to East Malaysia
* Usually ships within 1-3 business days
THE EPIC OFF-ROAD RACING GAME LICENCE IS BACK!
Official Release Date: 6th September 2018. *Product arrival in store within 1-3 working days after official release date
The RM50 stated in the price refers to deposit. Final price is to be confirmed. Upon game pre-order cancellation, deposit will be refunded in 7 working days. Upon game arrival, our customer service personnel will contact you for the remaining balance of the price. Make sure to include valid contact no & email address during checkout process
V-Rally 4 is the ultimate demanding simulation.
Rise to the challenges of rally racing, from V-Rallycross and Extreme-khana to buggy and hillclimbing, with spectacular trials on every continent.
Dominate dangerous roads, hostile conditions and environments, forever searching for a bit more speed and letting the adrenaline boost your reflexes. Behind the wheel of legendary cars in each category, take on the hardest routes in emblematic landscapes.
Fifty different cars, from among the most famous in extreme motorsport, for you to discover, collect, upgrade, customise and, above all, learn to master!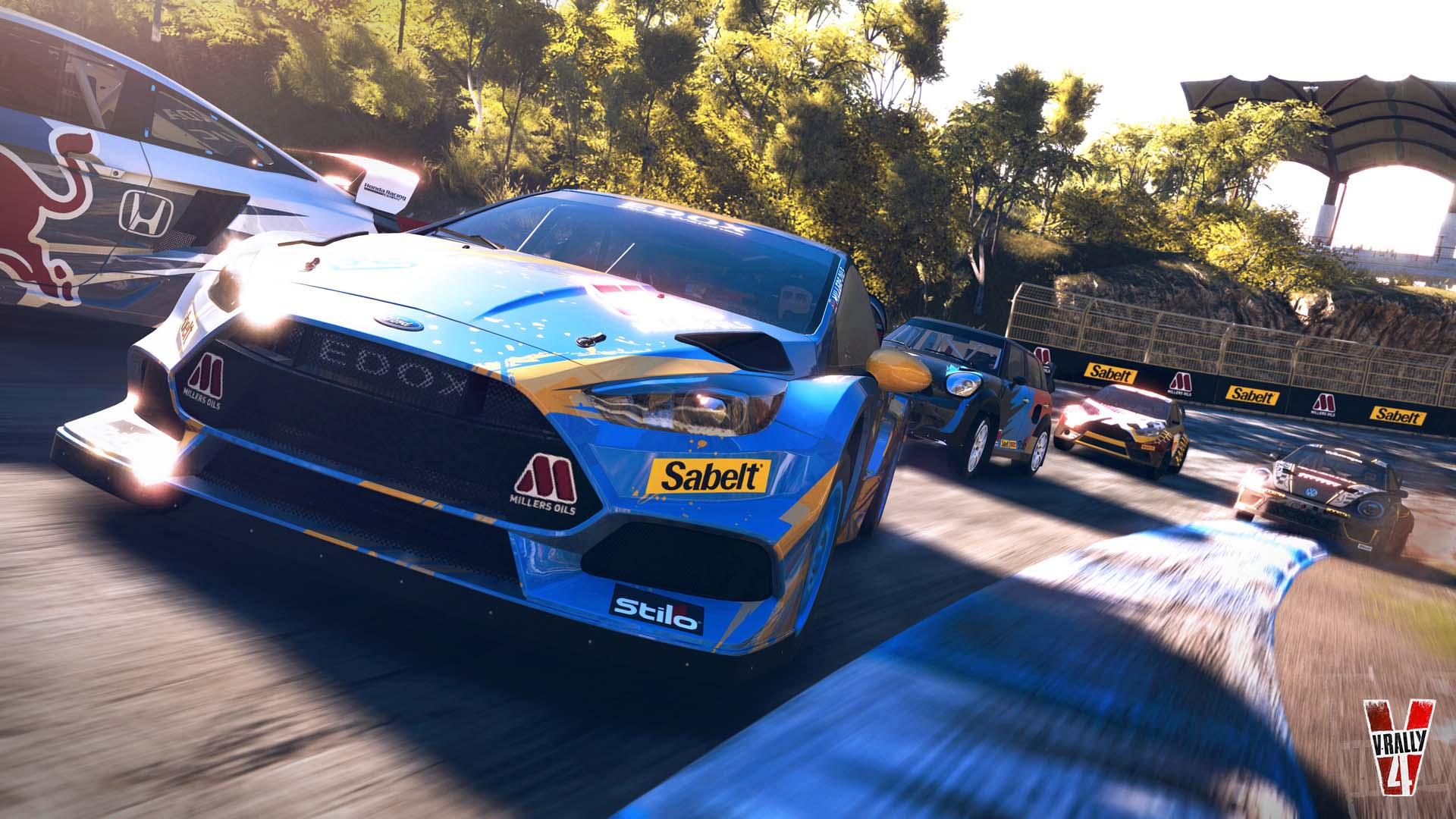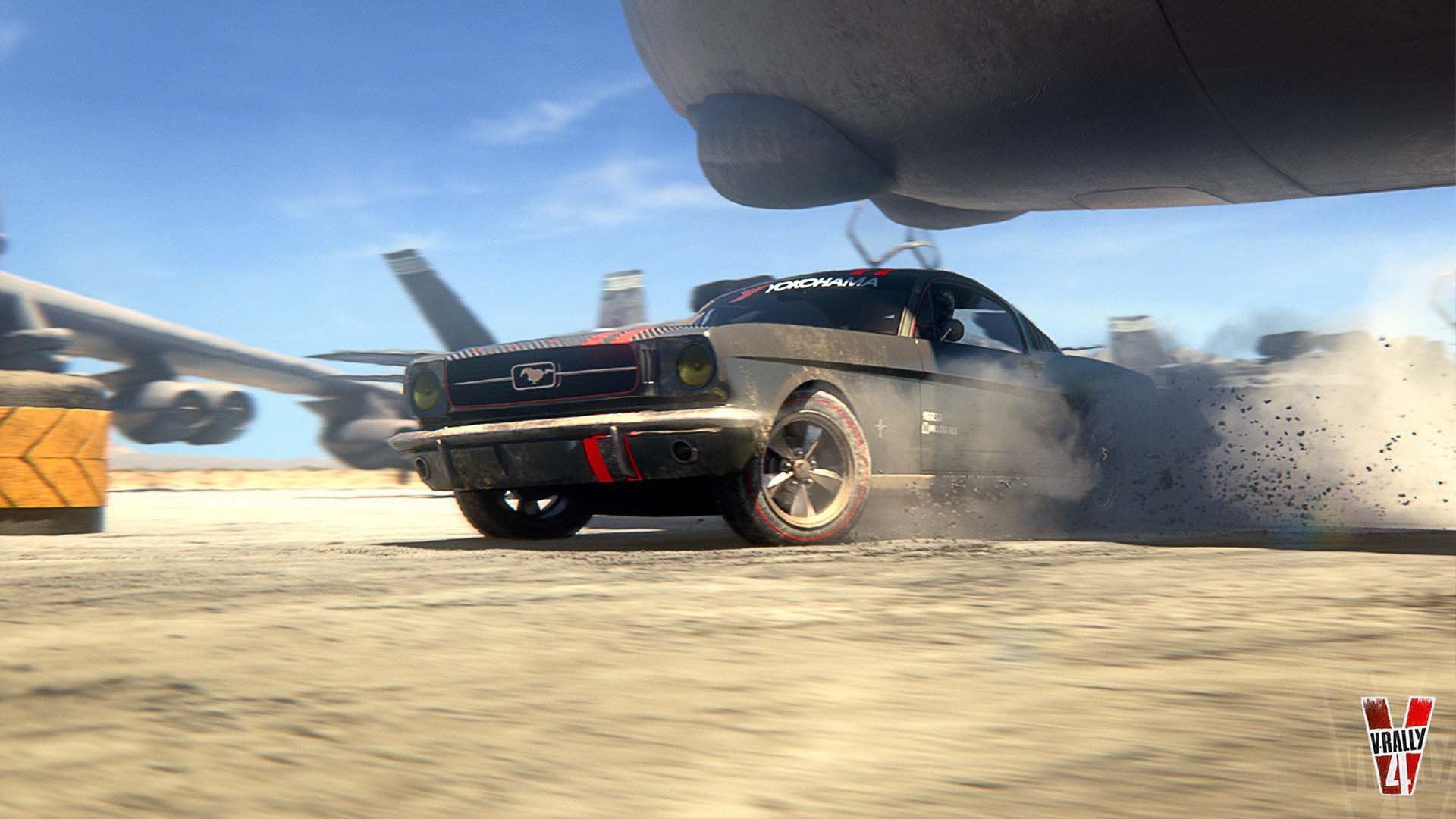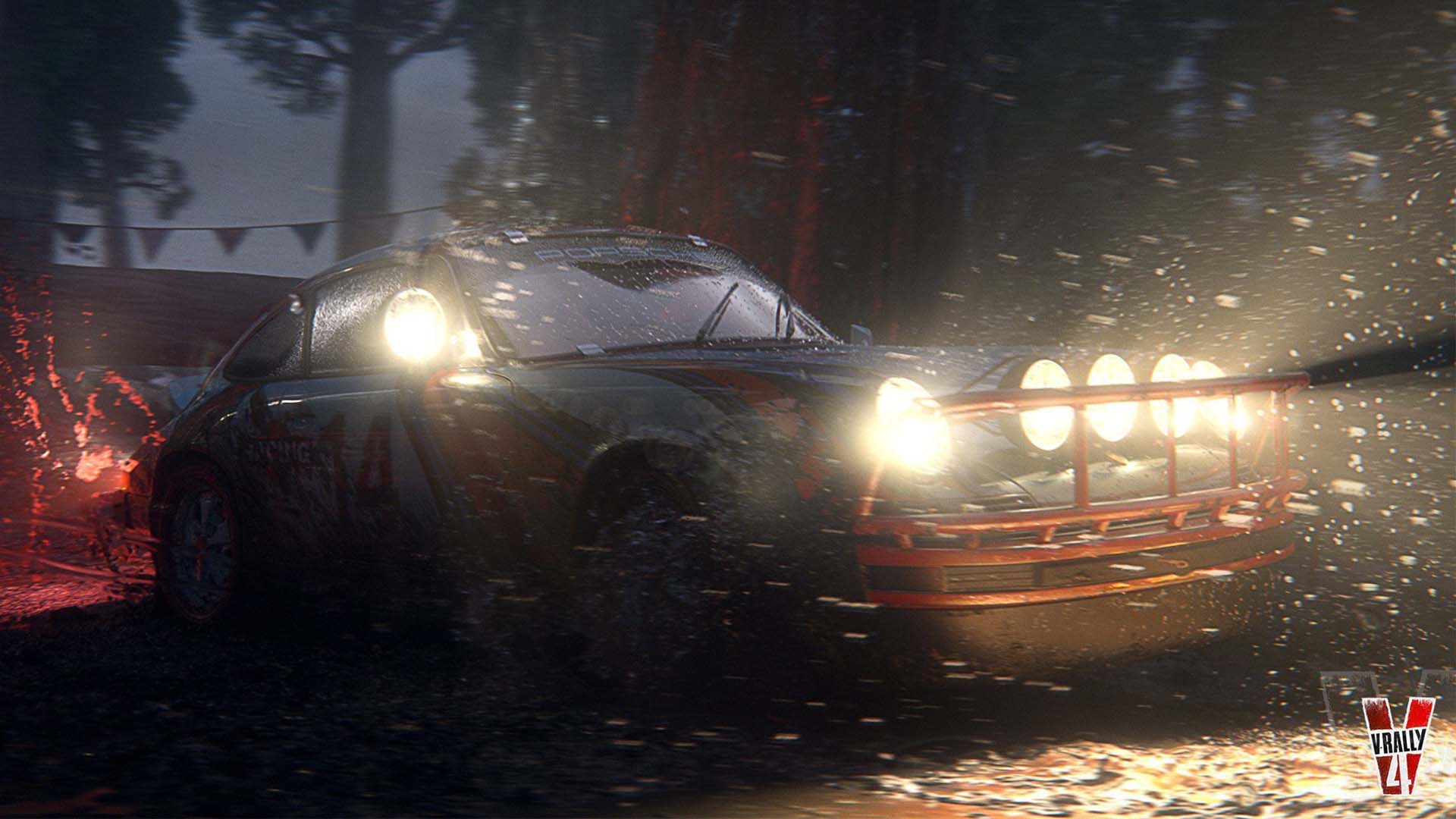 KEY FEATURES
The perfect mix of Simulation and the Spectacular!
5 TYPES of events with all the associated racing techniques: Rally, V-Rally Cross, Extreme-khana, Hillclimbing and Buggy.
50 LEGENDARY VEHICLES, covering the entire history of off-road racing.
TRAVEL AROUND THE WORLD pto take part in 73 races in different environments.
A RANDOM STAGE GENERATOR based on real road systems.
INNOVATIVE ONLINE AND CAREER MODES.
A SPLIT-SCREEN MODE so you can play with a friend.
THE LATEST VERSION OF THE KT ENGINE for even more realistic graphics and physics.
A STUDIO WITH PROVEN EXPERTISE IN RACING GAMES, developer of the award-winning WRC 7.
The Ultimate Edition is the best deal for off-road fans.
It contains:
The basic game
The Season Pass with 6 vehicles to be released as post-launch DLC
A progress accelerator for Career mode
A road-book, the official guide of the game