Ultra Kaiju Monster Rancher (Eng Cover) - (Asia)(Eng/Jpn)(Switch)

Ultra Kaiju Monster Rancher (Eng Cover) - (Asia)(Eng/Jpn)(Switch)
---
* Free shipping delivery to East Malaysia
* Usually ships within 1-3 business days
The title is a collaboration between the Ultra Kaiju, which appears in the legendary Ultraman action programs, and the monster-breeding simulation title, Monster Rancher, which is celebrating its 25th anniversary in 2022.
What is Ultra Kaiju Monster Rancher about?
Using the game system of Monster Rancher and Monster Rancher 2 as its base, the title is an Ultra Kaiju breeding simulation game, which allows you to raise your very own Ultra Kaiju – be it an Alien Baltan, Zetton, or Gomora.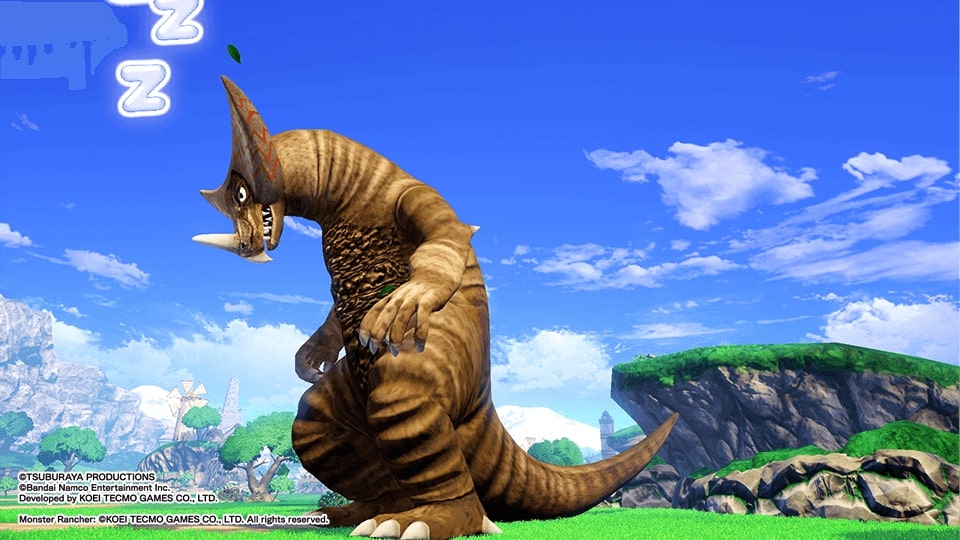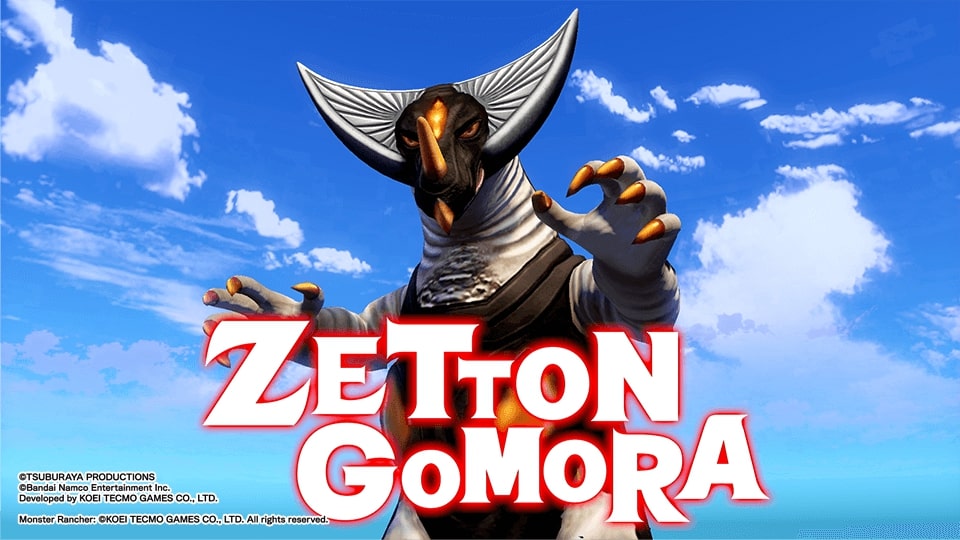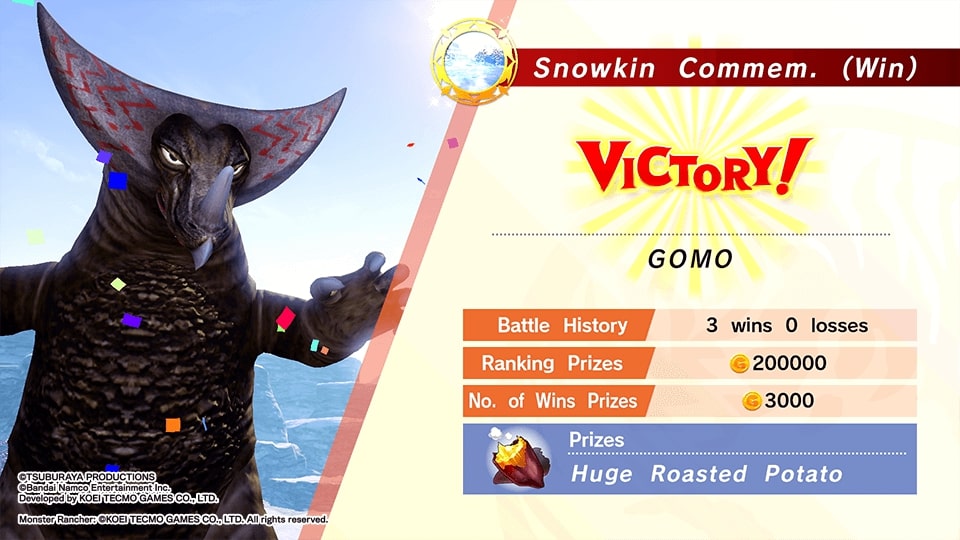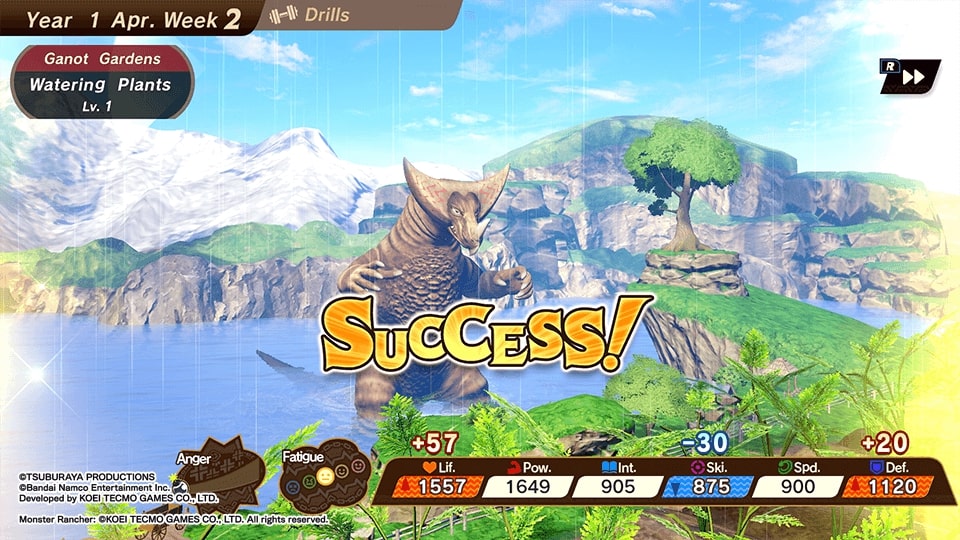 Ultra Kaiju meets Monster Rancher
Raise your own Ultra Kaiju by selecting from a range of actions each week, including feeding them, assigning them training drills, sending them on an Errantry with rival Kaiju and going on adventures!
At the ranch where you raise your Ultra Kaiju, you will have the opportunity to observe the behaviour of the Ultra Kaiju up close – an approach that the original works do not allow.
In tournaments, your Kaiju will face off against rivals in battles every bit as intense as in the movies.
Kaiju face each other in spectacular battles!
Once you have raised your Partner Kaiju, it's time to enter them in a tournament and battle powerful rivals!
Battles in this title are based on the Monster Rancher system. The attacks available will depend on the distance between your Kaiju and its opponent. Use Drills to raise your Kaiju's stats and learn new moves through Errantry to help you dominate the battle arena!
Battles are action-packed and as spectacular as the movies – a far cry from your Kaiju's relaxed behavior on the ranch.
With over 200 Ultra Kaiju appearing in the title, you'll definitely discover some you've never seen before!
This title also includes the ability to combine two different Ultra Kaiju to create a new one.
The title features over 200 Kaiju, especially when you can create Kaiju such as a Zetton-patterned Gomora.
Create familiar yet somehow new Kaiju and see what other fantastical combinations you can create!
How to create new Partner Kaiju
The quest to find your Partner Kaiju in Ultra Kaiju Monster Rancher begins by using the Song Search function to play songs that will generate a new Ultra Kaiju.
Ultra Kaiju can also be generated using NFC-enabled devices or items such as transport ID cards.
The game reads your ID card data using NFC and uses it to generate a Kaiju.
Different data produces different Kaiju, so you will never know what you are going to get!