Trials of Mana - (R3)(Eng)(PS4)(Pre-Order)

Trials of Mana - (R3)(Eng)(PS4)(Pre-Order)
---
* Free shipping delivery to East Malaysia
* Usually ships within 1-3 business days
Trials of Mana is a modern revival of the 3rd game in the seminal Mana series. The game, originally released in Japan as Seiken Densetsu 3, has been fully rebuilt from the ground up in 3D.
Official Release Date: 24th April 2020. *Product arrival in store within 1-3 working days after official release date
The RM50 stated in the price refers to deposit. Final price is to be confirmed. Upon game pre-order cancellation more than 1 weeks before game release, deposit will be refunded in 7 working days. Deposit is non-refundable if pre-order cancellation is less than 1 week before game release. Pre-ordered games cannot be changed less than 1 week before the game release. Upon game arrival, our customer service personnel will contact you for the remaining balance of the price. Make sure to include valid contact no & email address during checkout process. Customer who pre-ordered their game will have 30 days period to collect their game after it is made available to purchase in store. After 30 days, game pre-ordered is considered cancelled & deposit forfeited.
When the world was shrouded in darkness, the Goddess of Mana drew forth the Sword of Mana to smite the eight Benevodons, monsters of destruction. She sealed the horrors inside the eight Mana Stones, bringing the realm back from the brink. Weakened from rebuilding the world, the Goddess changed herself into a tree and fell into a deep sleep for many years.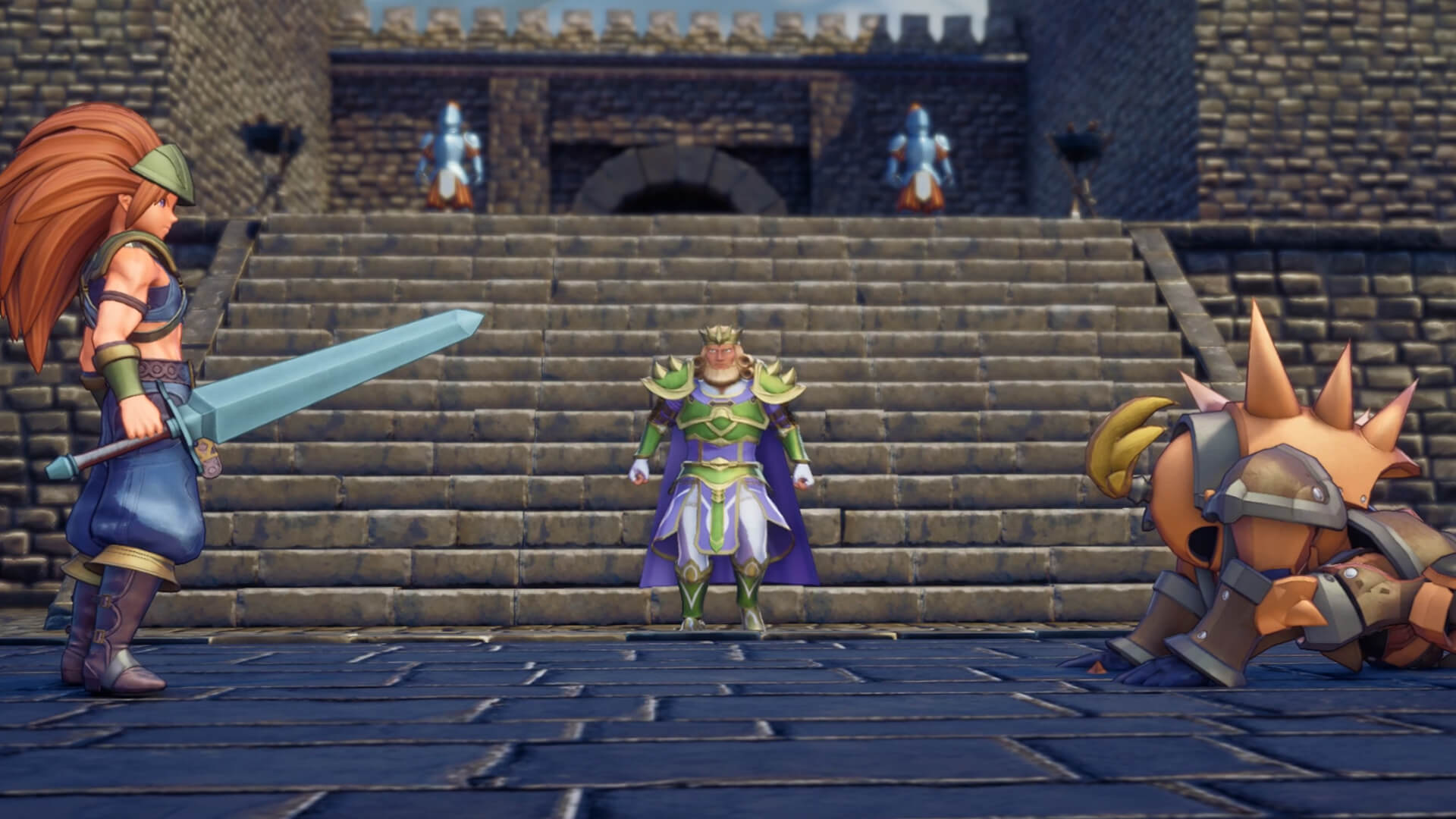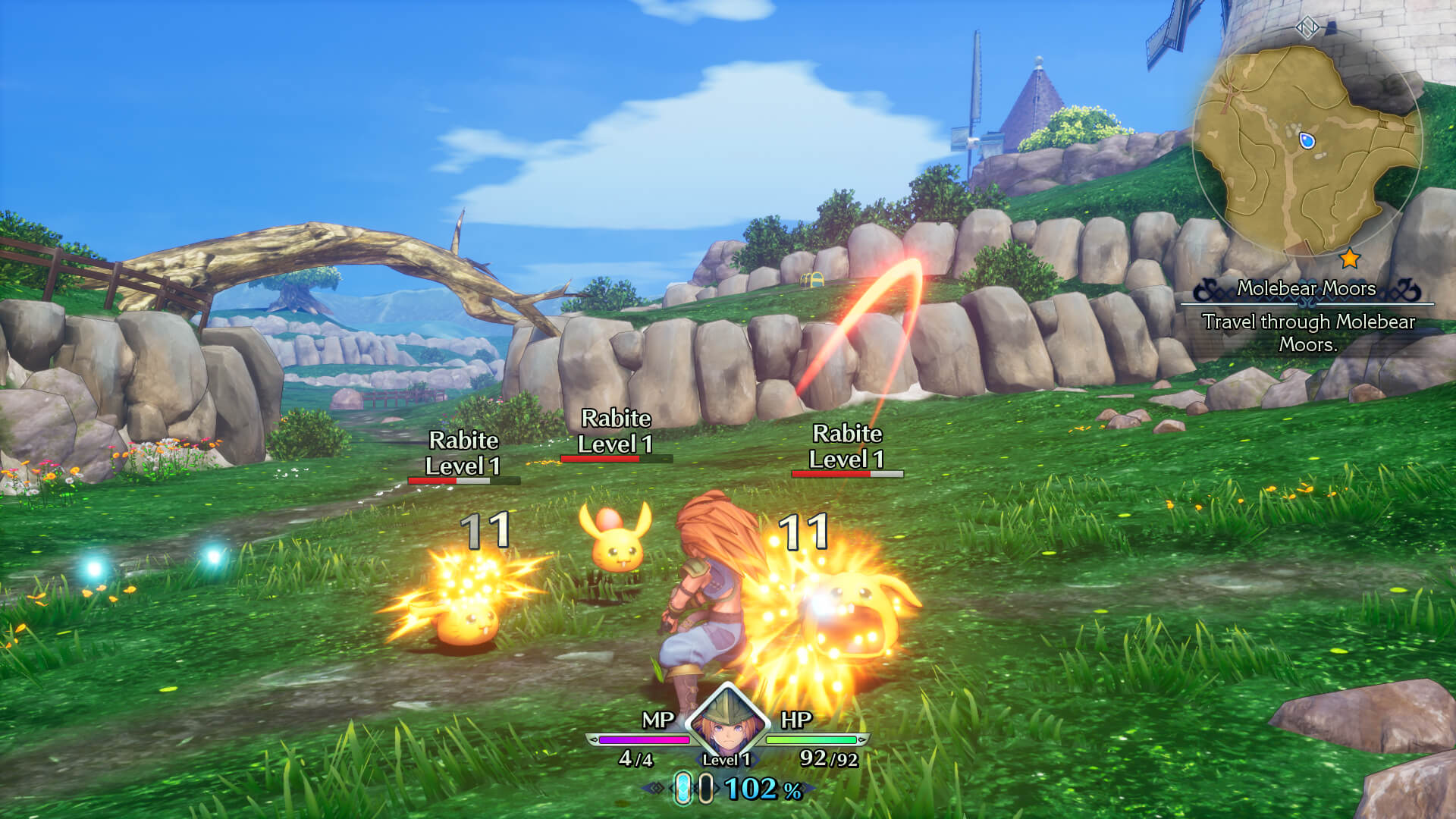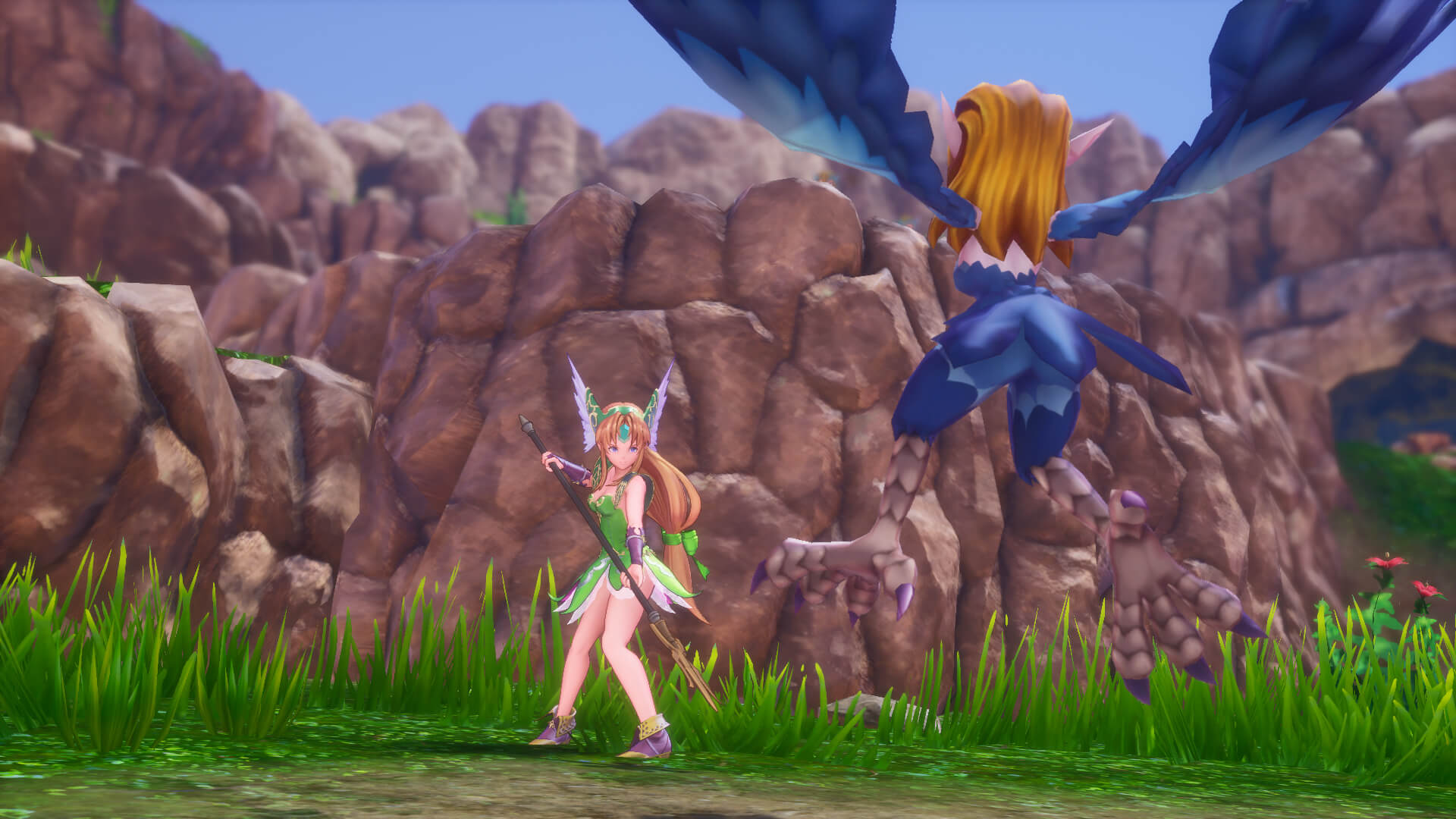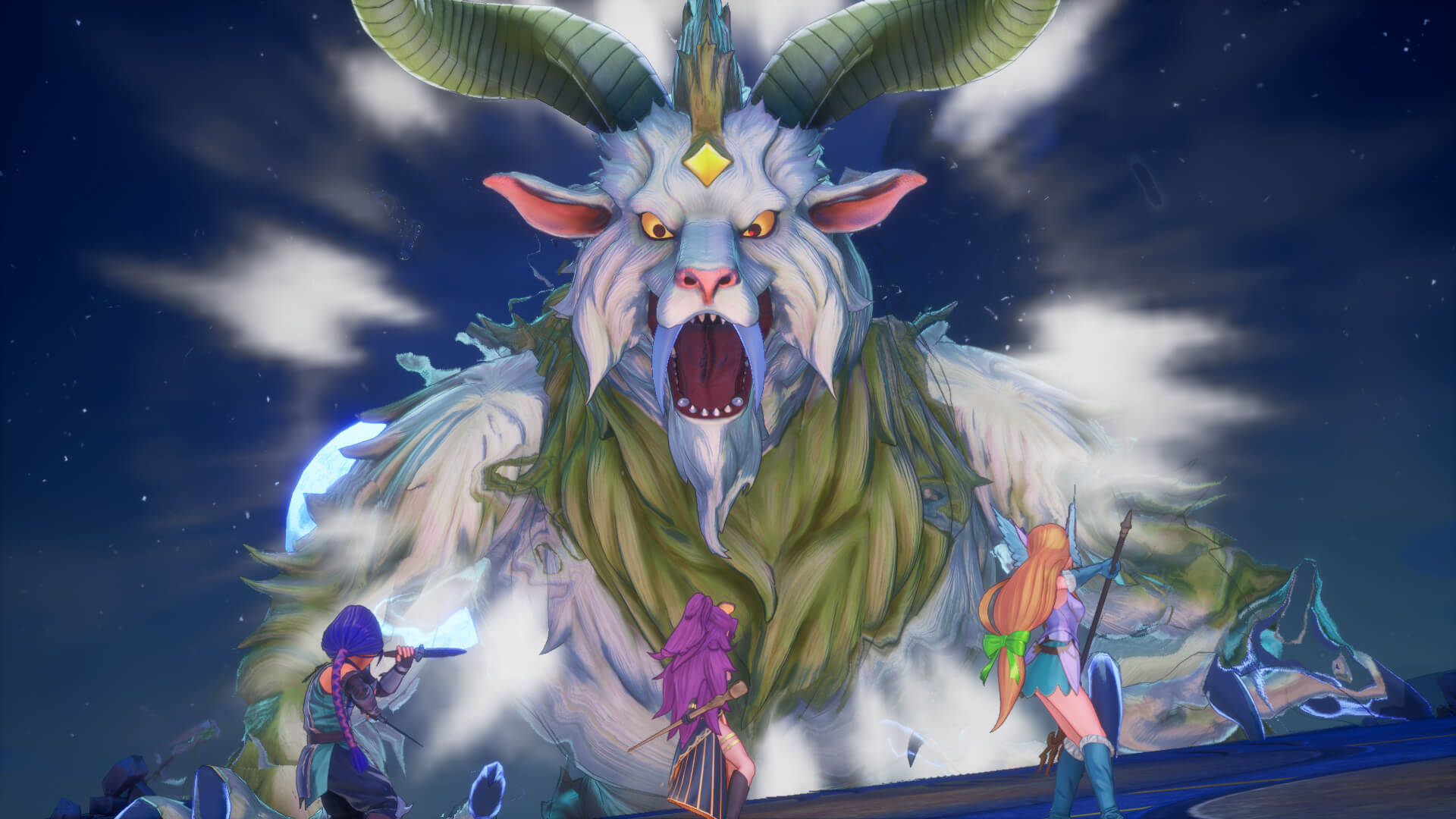 However, the forces of evil soon sought to free the Benevodons to gain control of the world. They started a terrible war to further their plot and destabilize the kingdoms. Peace was at an end. Mana itself began to disappear from the world and the Mana Tree started to wither...
Features
Trials of Mana is a full high-definition remake of the third entry in the Mana series, previously released in Japan in 1995 as Seiken Densetsu 3. Trials of Mana tells the story of six heroes in their battle to defeat monsters of destruction trying to take over the world whilst the power of Mana has been weakened.
Players can choose between six main characters and supporting allies, the story will play out in different ways depending on the combination of the main character and allies in the party.
Classes
Another way to strengthen your characters besides leveling up is switching classes. New classes allow the characters to learn new class strikes and magic spells. When changing class, you can pick either the "Light" or "Dark" path depending on how you want to develop the character's abilities.
The Light and Dark classes are proficient in different abilities and attacks. With a Light class, Duran can learn healing magic and equip a shield, making him a balanced fighter. With a Dark class, Duran gains lots of attack power and can be unstoppably strong if properly buffed.