Tom Clancy's Rainbow Six Siege (Year 3 Advance Edition) - (R3)(Chn/Eng)(PS4)

Tom Clancy's Rainbow Six Siege (Year 3 Advance Edition) - (R3)(Chn/Eng)(PS4)
---
Condition: New
Region: 3
Language: Voice: English | Subtitle: English/Chinese
System: PlayStation 4

---
* Free shipping delivery to East Malaysia
* Usually ships within 1-3 business days
Advance Edition
Ubisoft announces the third year of content and support for Tom Clancy's Rainbow Six Siege. Year 3 will have four Seasons and eight new operators. There will become changes to the content of the seasons compared to what was released in the previous years of post-launch support for Rainbow Six. Year 3 of the popular first-person shooter's post-launch content will begin with two new operators and the Outbreak event, grouped under the name 'Operation Chimera'.
Season 1: Operation Chimera
Year 3 will kick off with a new kind of Operation. Exploring a new fantasy in Operation Chimera: quarantine and biohazard. The two operators are biohazard specialists from two different countries: France and Russia.
Season 2
Season 2 will be more traditional Rainbow Six Season. That will have two new Italian GIS Operators, and a new map featuring a brand new location: Italy.
Season 3
The two Operators in Season 3 will come from different CTUs: Scotland Yard in the UK, and Delta Force from the US. Additionally, there will be a complete rework of an existing map: considerable changes to level design and art direction. The essence of the map will remain the same, but the gameplay and tactics will be completely different.
Season 4
Season 4 will be a classic Season in Rainbow Six Siege. That will have two new operators and a new map featuring a brand new location: Morocco. The two new operators will come from the Moroccan GIGR
Features
Coming with a new series of Four Seasons
8 new operators from the world's highest performing CTUs
2 brand new maps set in Italy and Morocco!
1 existing map makeover with a new level design and art direction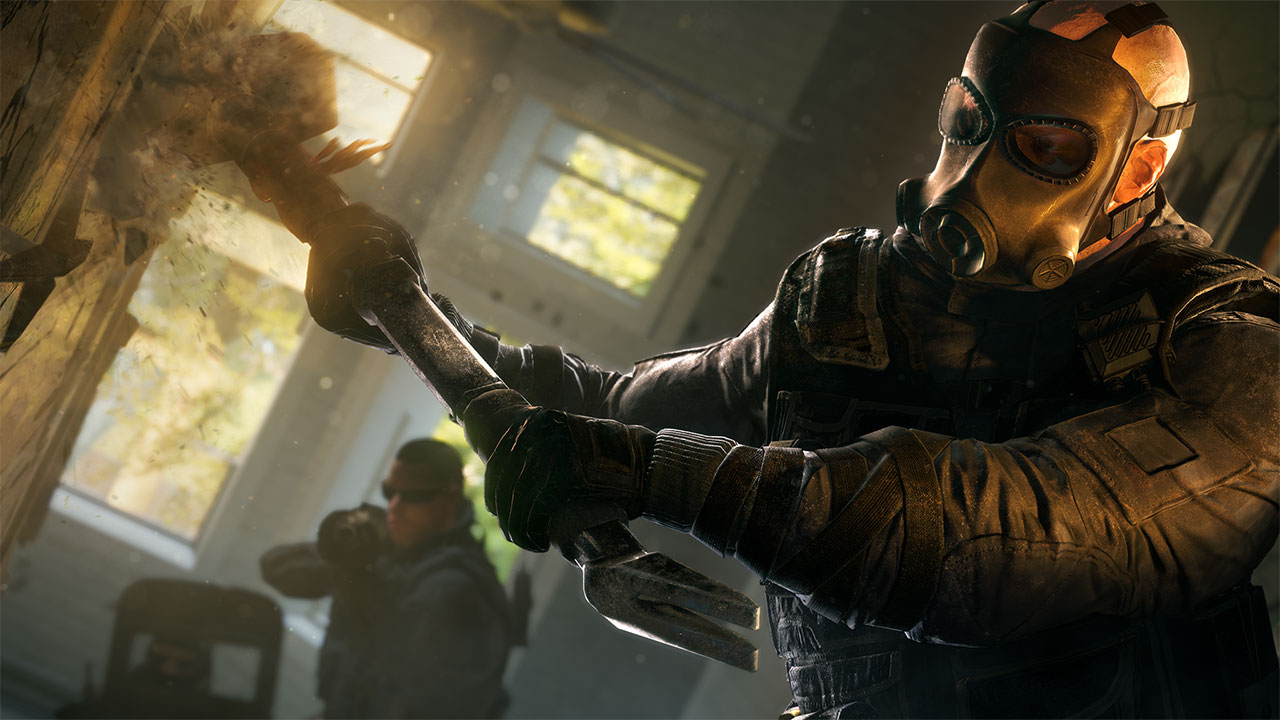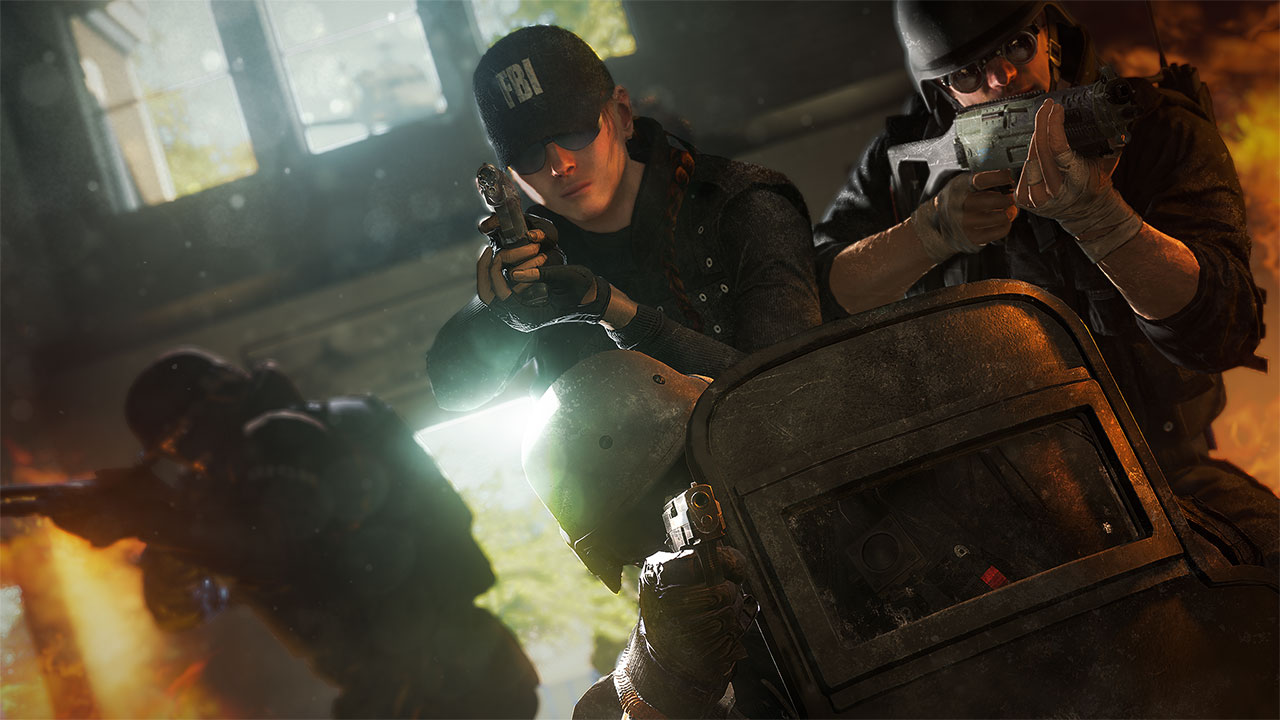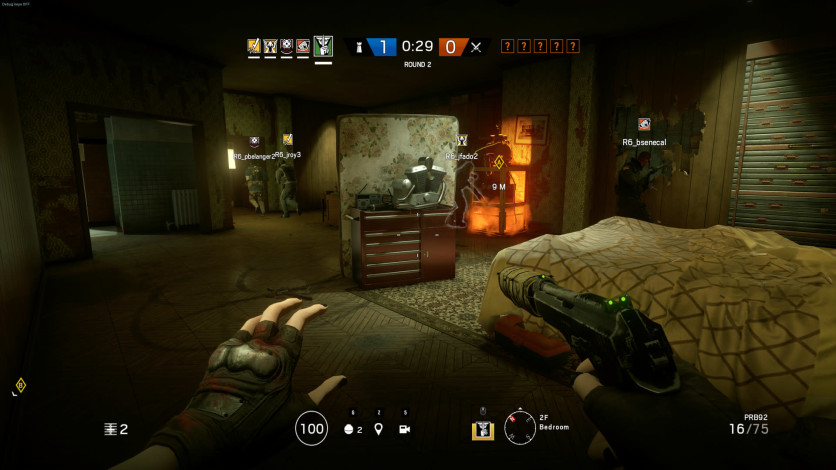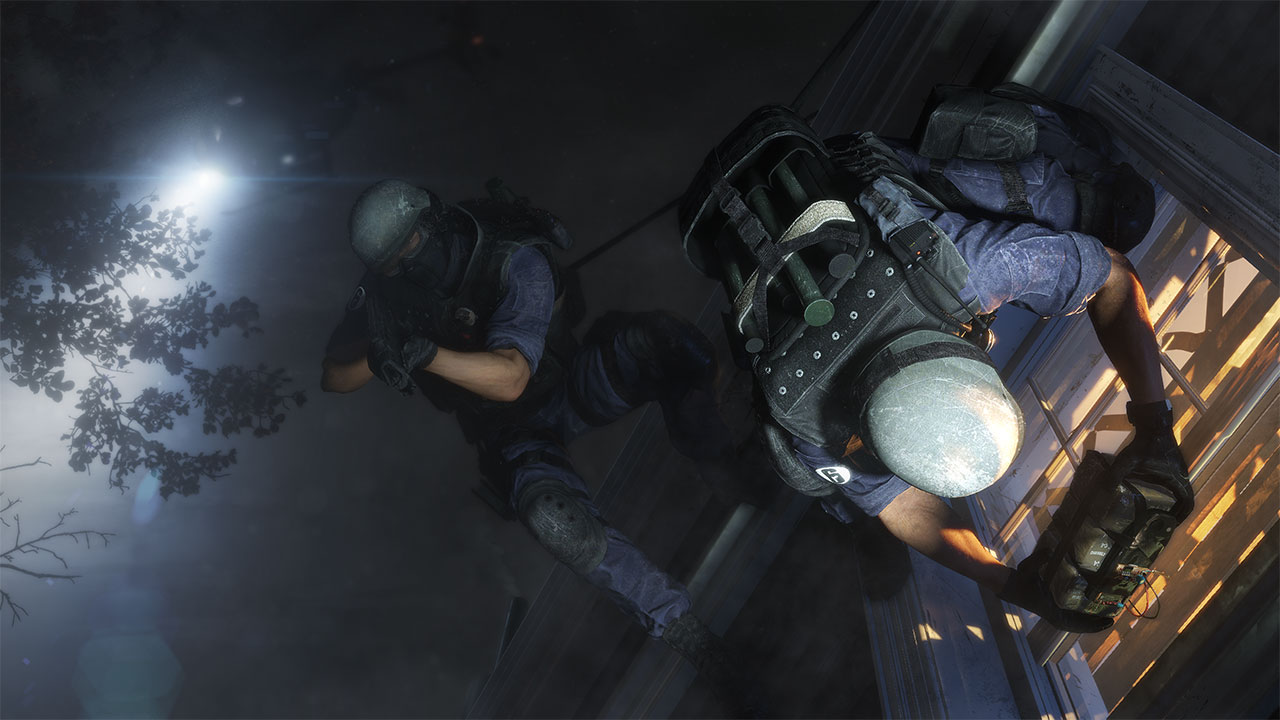 The Advanced Edition Includes: 
Tom Clancy's Rainbow Six: Siege Standard Game
10 Outbreak Collection packs, including items from the time-limited Outbreak Collection (Available 6th March 2018, may be subject to change)
600 R6 Credits
Choose from a variety of unique elite Operators and master their abilities as you lead your team through tense, thrilling, and destructive team-based combat
Face intense close quarters combat, high lethality, tactical decision making, team play and explosive action within every moment.