Tom Clancy's Ghost Recon Wildlands - (R2)(PS4)

Tom Clancy's Ghost Recon Wildlands - (R2)(PS4)
---
* Free shipping delivery to East Malaysia
* Usually ships within 1-3 business days
Become A Ghost
Experience total freedom of choice in Tom Clancy's Ghost Recon Wildlands, the ultimate military shooter set in a massive open world setting.
The Santa Blanca drug cartel has transformed the beautiful South American country of Bolivia into a perilous narco-state, leading to lawlessness, fear, and rampant violence. With their corrosive influence growing, the cartel plagues the citizens of Bolivia but all hope is not lost. The Ghosts, an elite US Special Forces team, are tasked to combat the cartel and save the country from collapse.
You decide how to play, and every decision affects the world around you.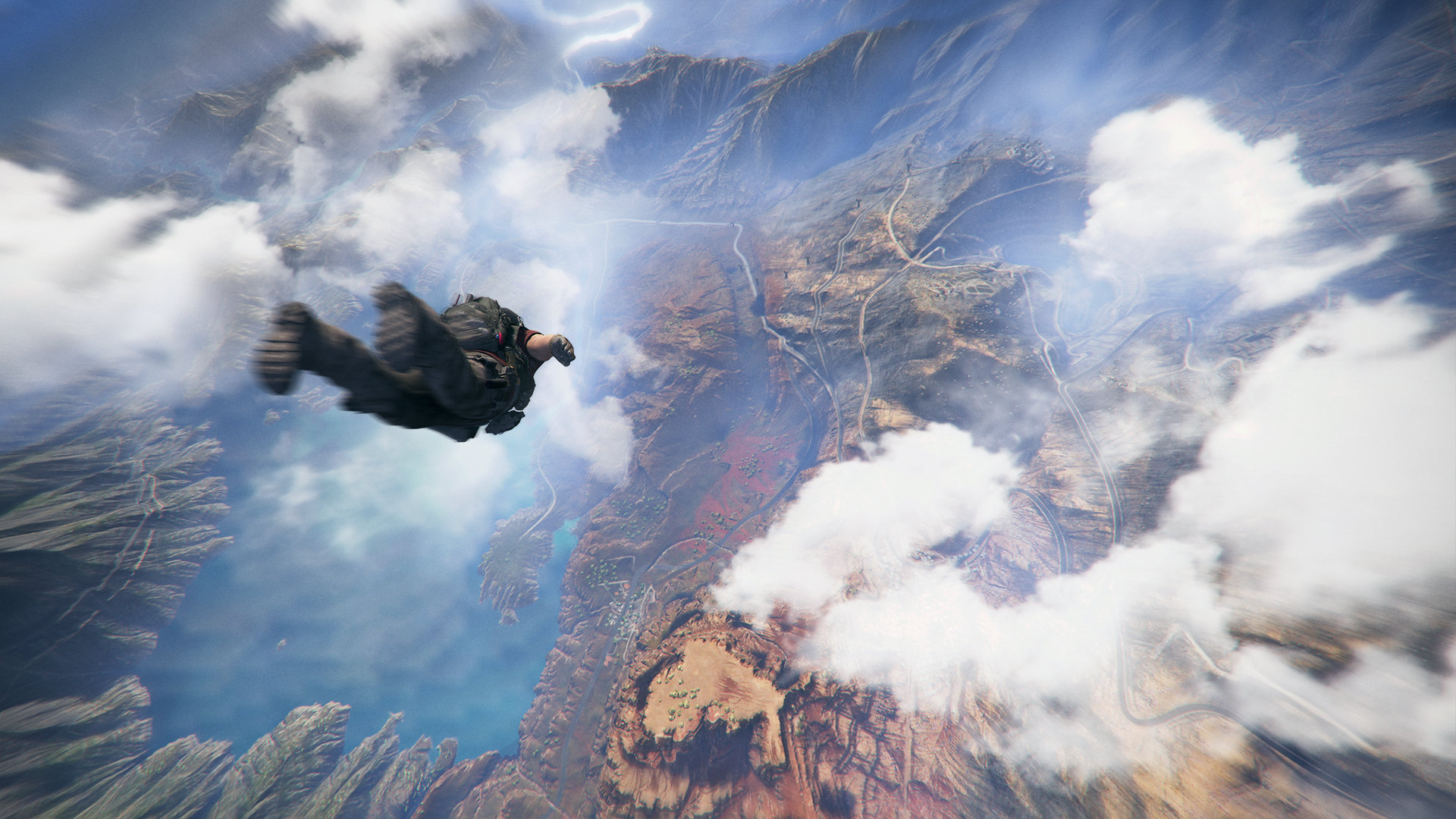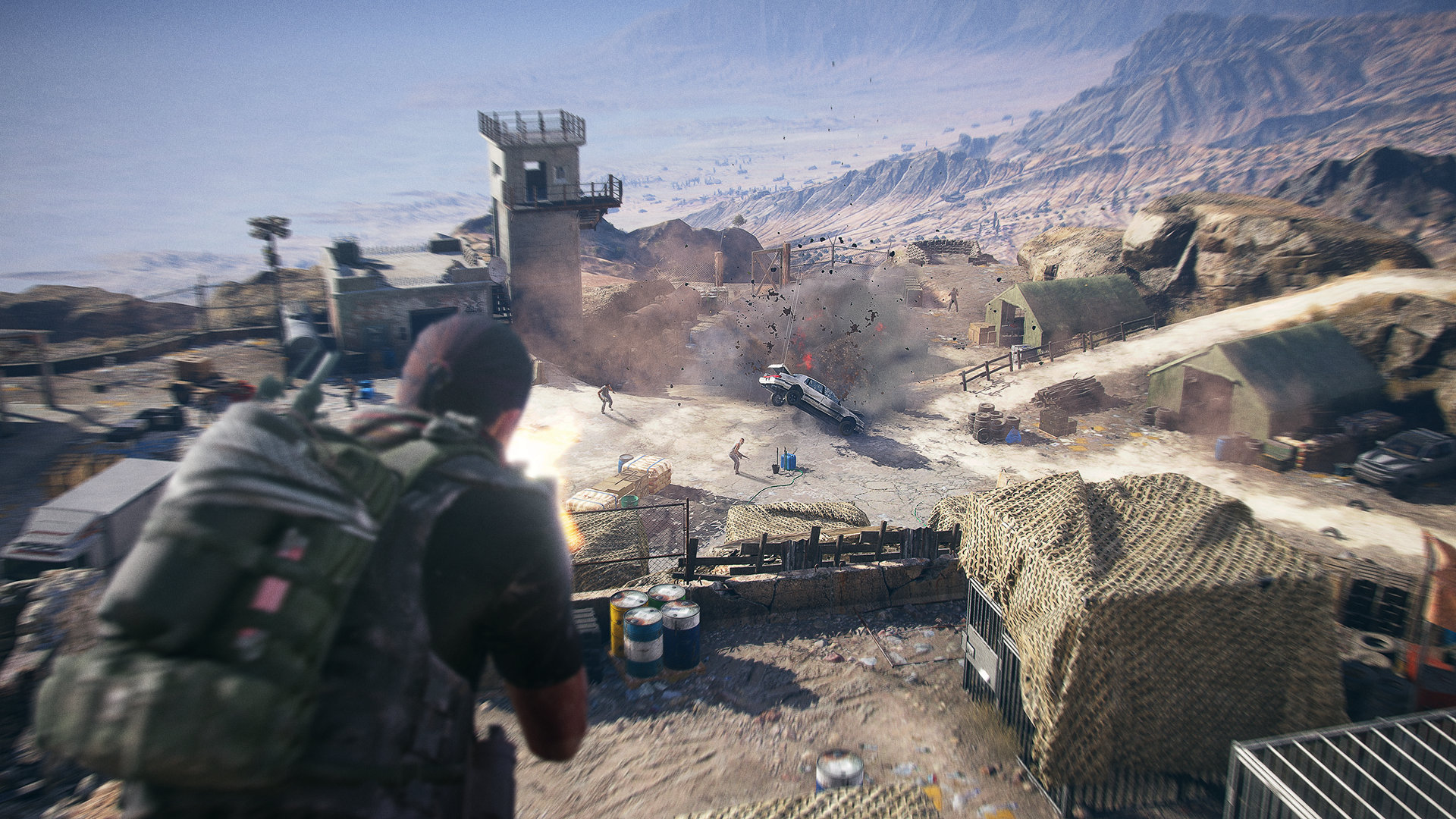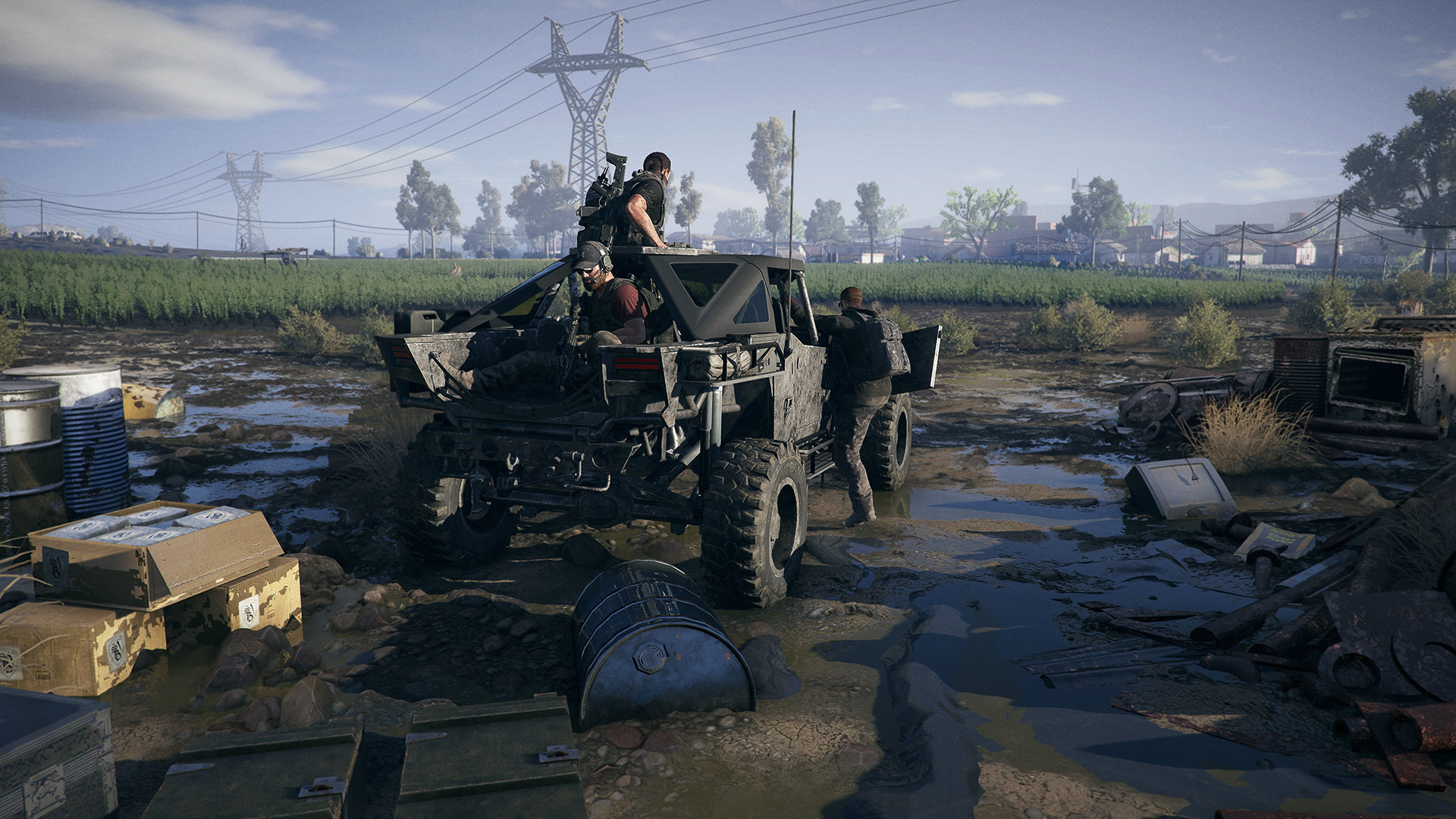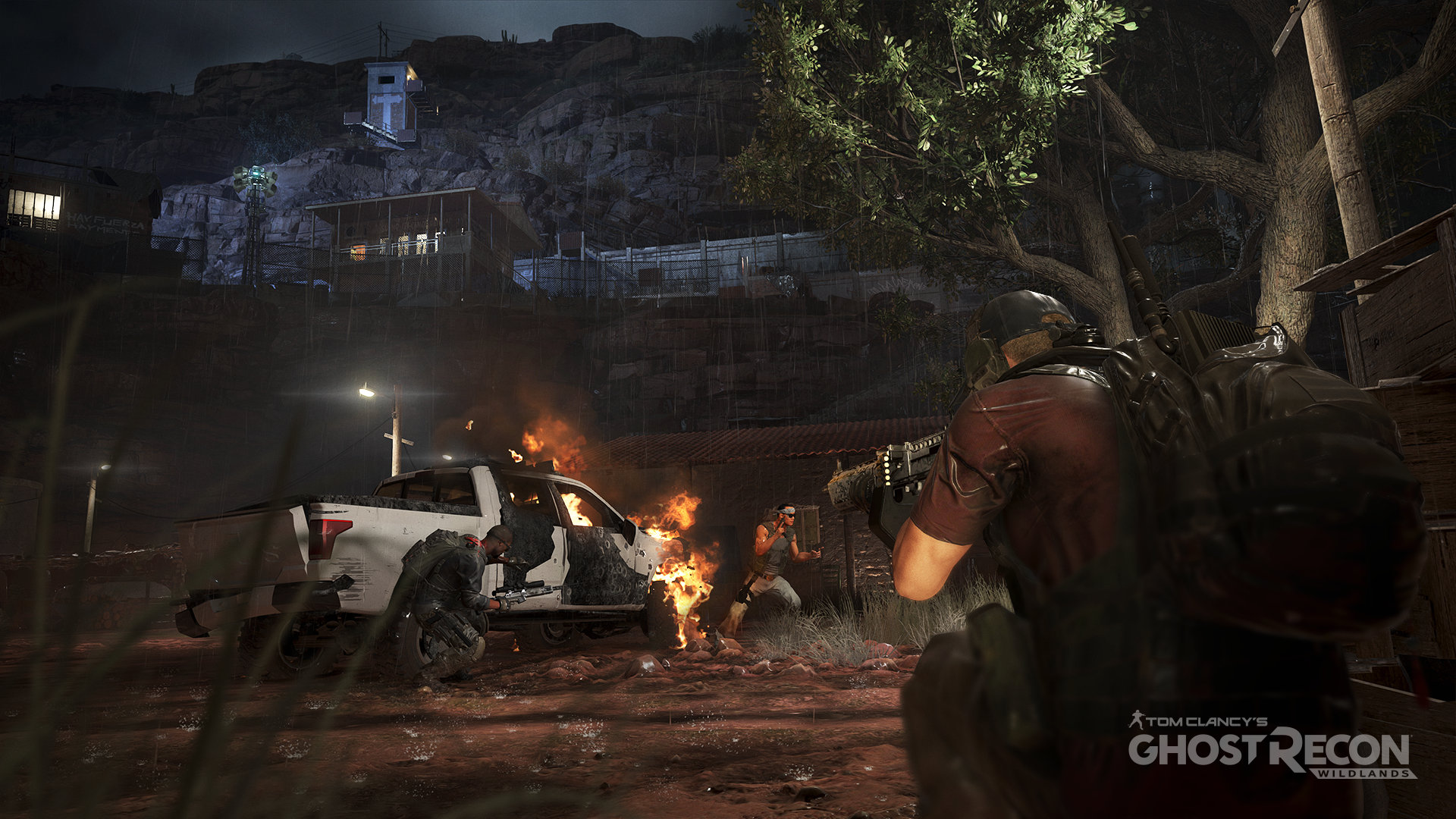 TAKE DOWN THE CARTEL
A few years from now, Bolivia has become the largest cocaine producer in the world. The Santa Blanca cartel has turned the country into a narco-state.  As a Ghost, you must stop the cartel by any means necessary.
BECOME A GHOST
Create and fully customize your Ghost, weapons, and gear. Enjoy a total freedom of playstyle. Lead your team and take down the cartel, either solo or with up to three friends.
EXPLORE BOLIVIA
Journey through Ubisoft's largest action-adventure open world. Discover the stunning diverse landscapes of the Wildlands both on and off road, in the air, on land, and at sea with over 60 different vehicles. 
Specifications
1 Player  |  2-4 Network Players  |  Required HDD Space:  45GB or more  |  HD Video Output: 720p, 1080i, 1080p   |  PS4 Pro Enchanced   |  DUALSHOCK 4 Vibration Function  |  Language: Voice: English Subtitle: English/Chinese   |   Playstation Plus is required to access online multiplayer feature. This software is only compatible with Playstation 4 system  |  Region 3