The Witcher 3: Wild Hunt + Dark Souls III - (R2)(Eng)(PS4)

The Witcher 3: Wild Hunt + Dark Souls III - (R2)(Eng)(PS4)
---
* Free shipping delivery to East Malaysia
* Usually ships within 1-3 business days
TWO GREATS, ONE BOX!
Become A Professional Monster Slayer And Embark On An Adventure Of Epic Proportions!
Upon its release, The Witcher 3: Wild Hunt became an instant classic, claiming over 250 Game of the Year awards. Now you can enjoy this huge, over 100-hour long, open-world adventure along with both its story-driven expansions worth an extra 50 hours of gameplay. This edition includes all additional content - new weapons, armor, companion outfits, new game mode and side quests.
In A World Of Decay, Only Embers Remain
As fires fade and only embers remain, journey once more into a world filled with more daunting and colossal enemies and environments. Developer FromSoftware and director Hidetaka Miyazaki continue their critically-acclaimed and genre-defining series with Dark Souls III. Fans and newcomers alike will get lost in the games hallmark rewarding gameplay and immersive graphics. Embrace the darkness.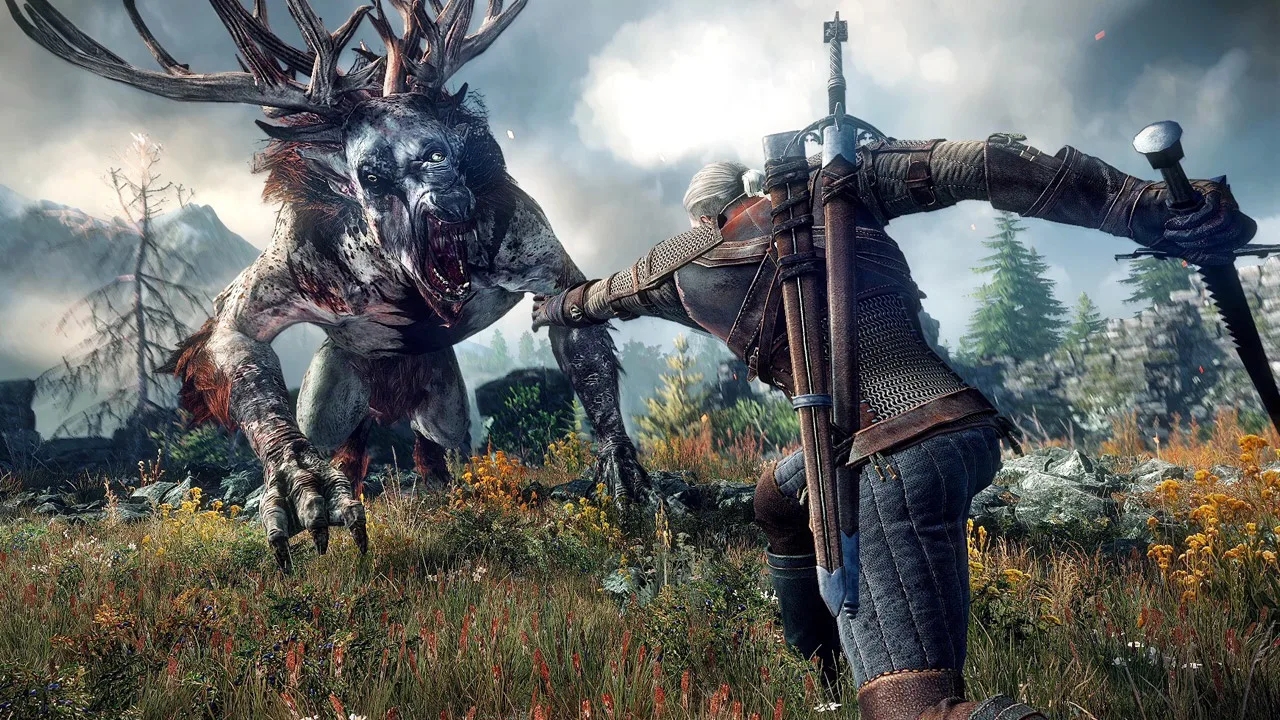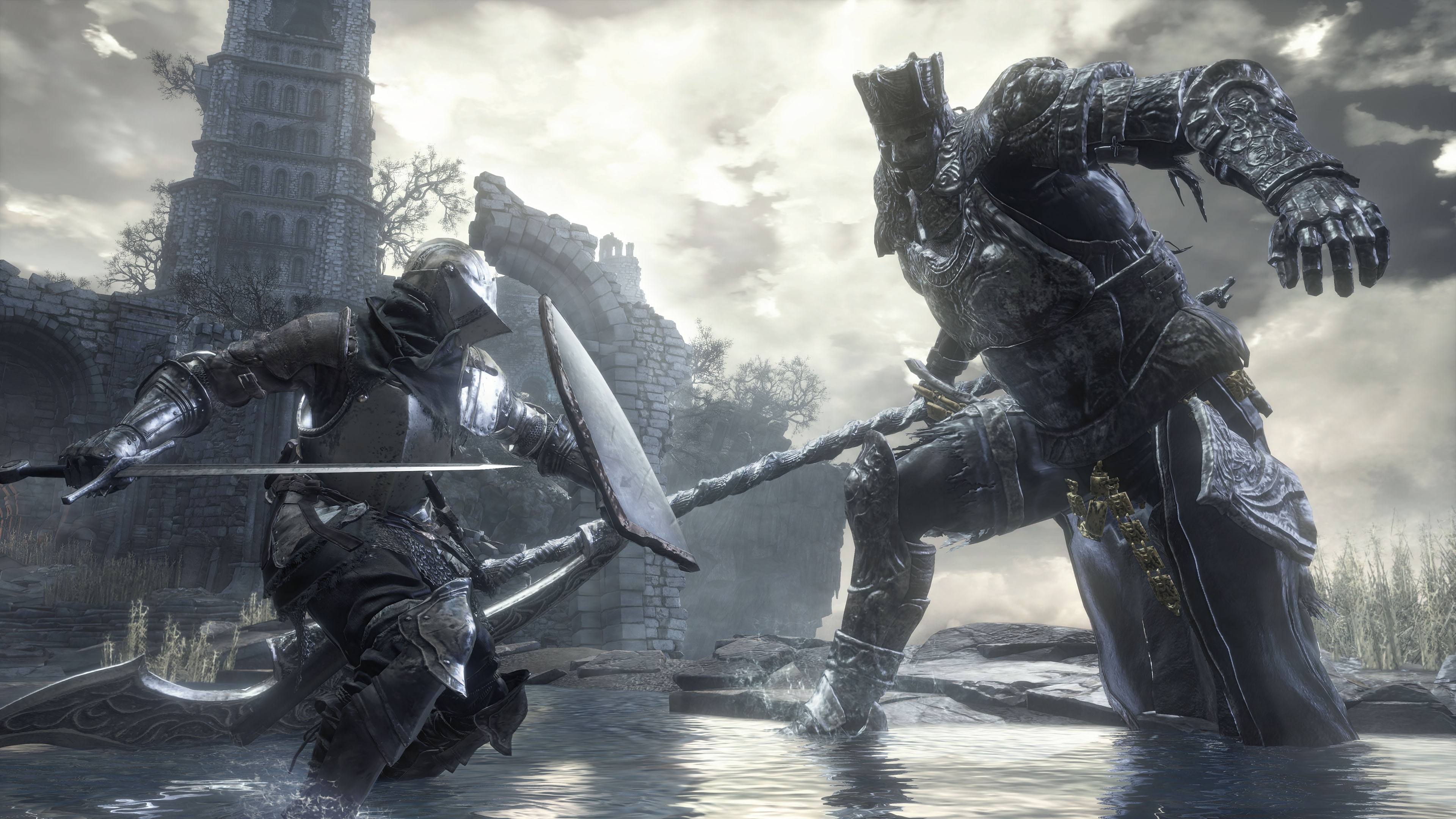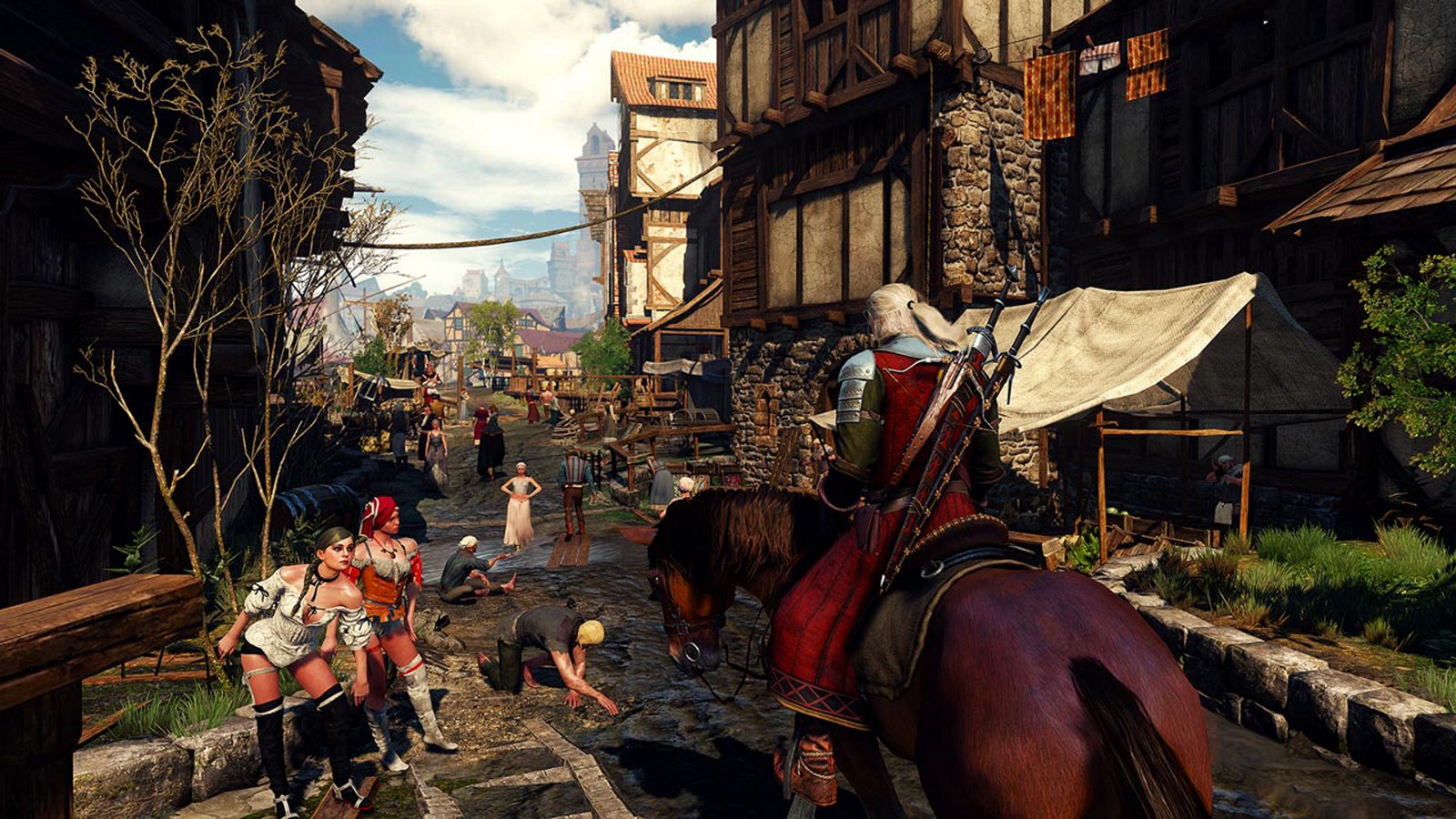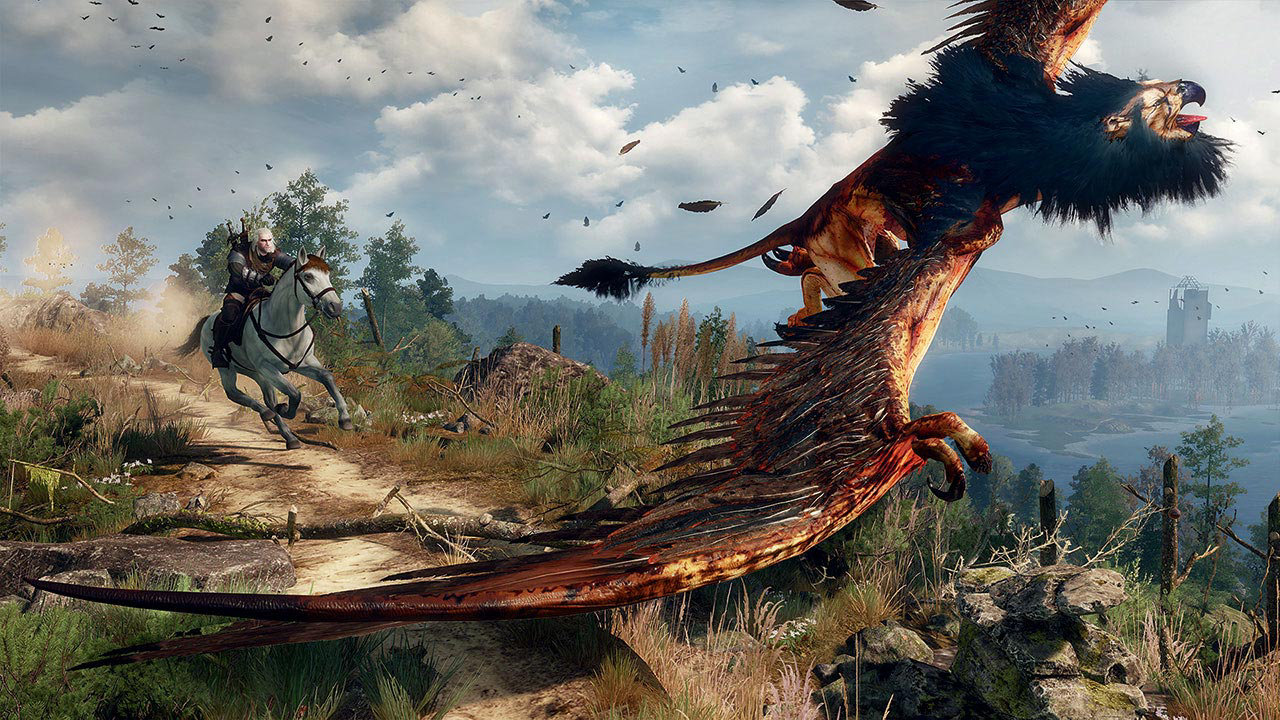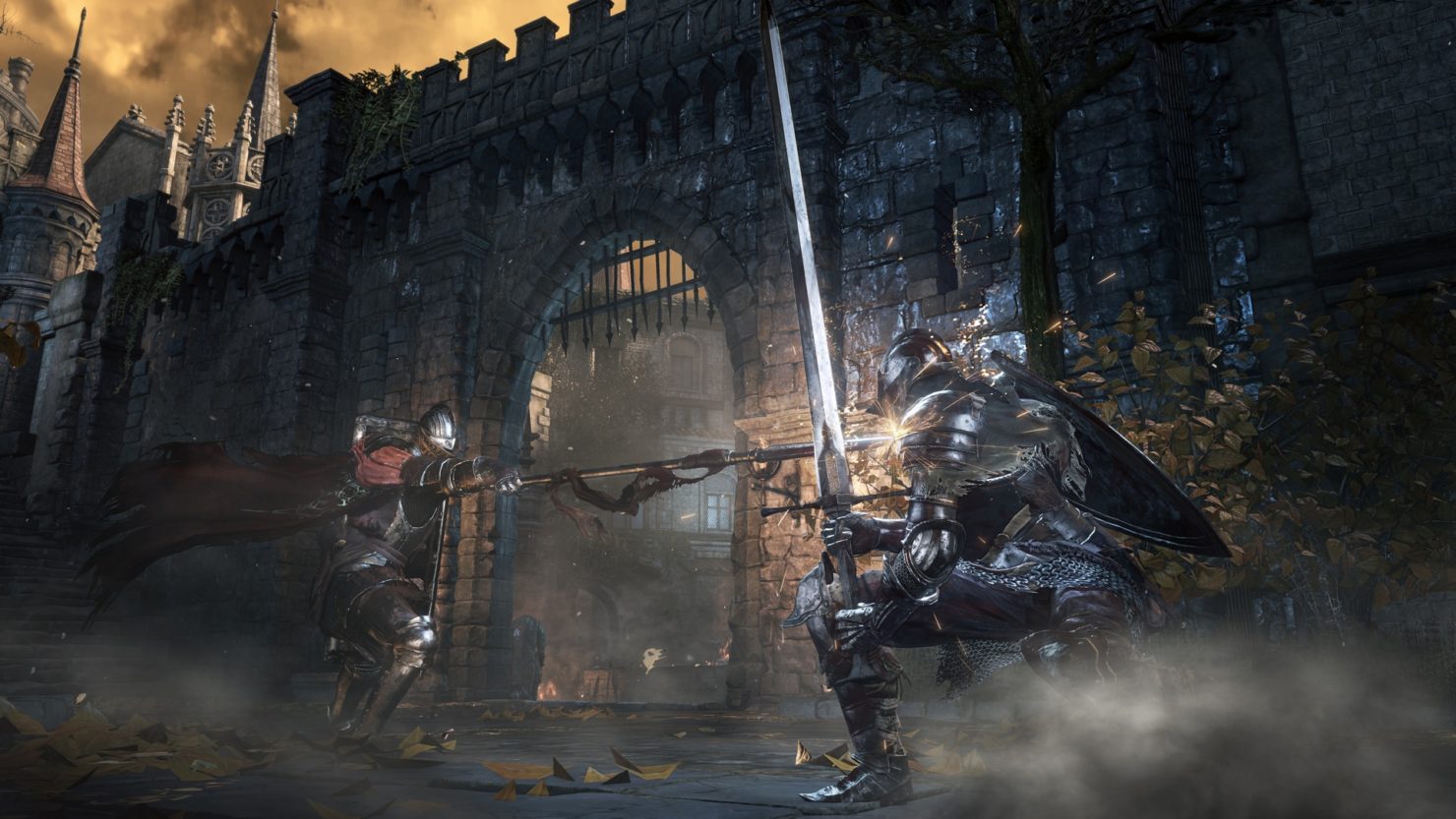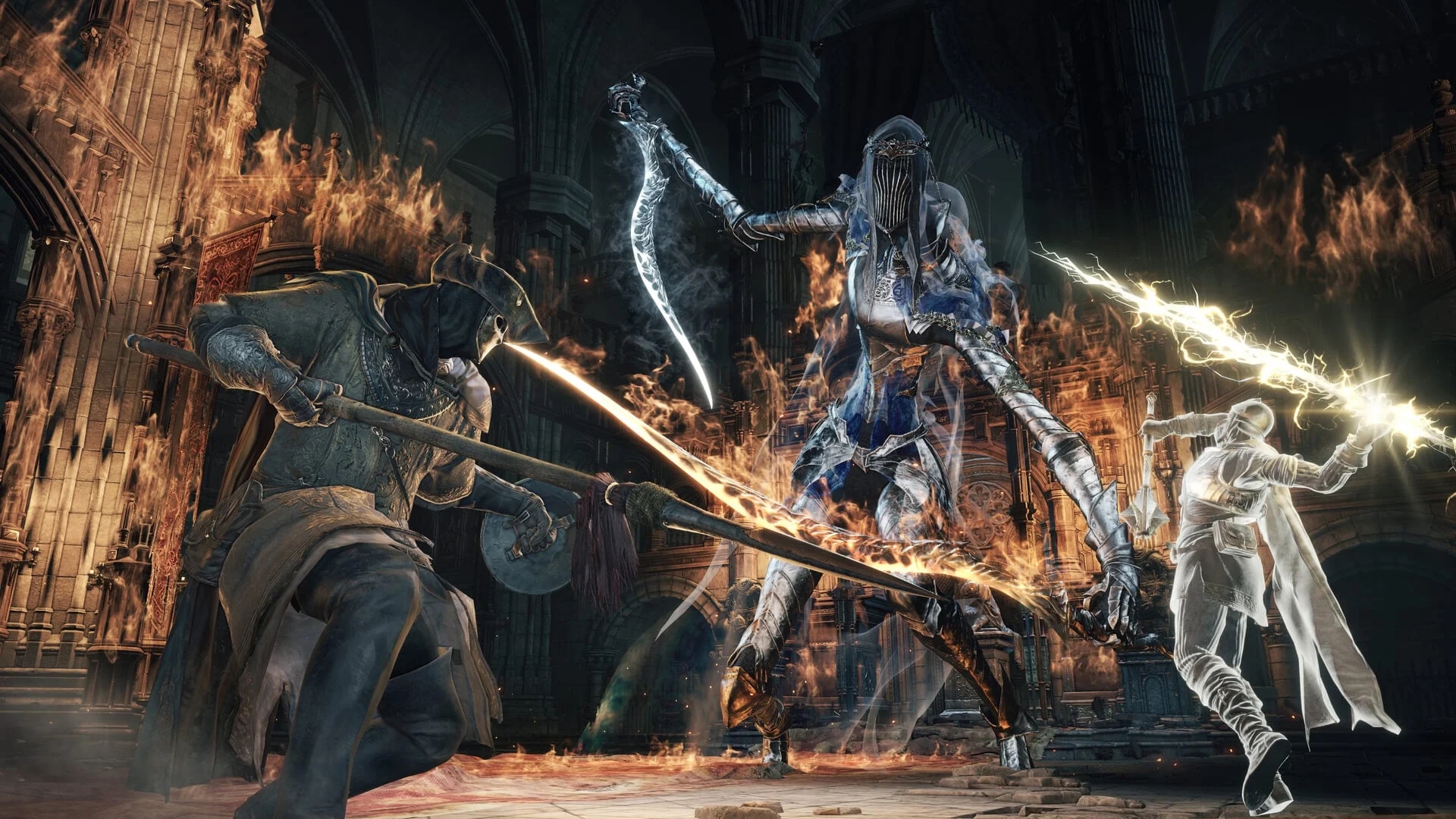 Features:
Includes The Witcher 3: Wild Hunt and Dark Souls III
The Witcher 3The Witcher 3: Wild Hunt is a story-driven, next-generation open-world role-playing game set in a visually stunning fantasy universe full of meaningful choices and impactful consequences
In The Witcher you play as the professional monster hunter, Geralt of Rivia, tasked with finding a child of prophecy in a vast open world rich with merchant cities, viking pirate islands, dangerous mountain passes, and forgotten caverns to explore
Dark Souls 3As fires fade and the world falls into ruin, developer FROMSOFTWARE, and director Hidetaka Miyazaki continue their critically-acclaimed and genre-defining series with Dark Souls III