The Sinking City - (R2)(Eng)(PS4)

The Sinking City - (R2)(Eng)(PS4)
---
Condition: New
Region: 2
Language: Voice: English | Subtitle: English
System: PlayStation 4

---
* Free shipping delivery to East Malaysia
* Usually ships within 1-3 business days
Seek out the truth as you explore a half-flooded open world in this investigative adventure inspired by the works of H.P. Lovecraft.
Experience mind-bending cosmic horror in a lovecraft inspired investigative adventure, set in a half flooded urban open world.
Developed by Frogwares, the award-winning studio famous for the Sherlock Holmes series, The Sinking City is an adventure and investigation game set in an open world inspired by the works of H.P. Lovecraft, the master of horror.
Step in the shoes of a 1920s investigator, a tortured truth seeker sucked into an adventure that goes beyond his personal goals and beliefs.
Trapped in a city afflicted by a supernatural flood, you explore an urban open world, infiltrate its secretive society and investigate cases putting your common sense to the test with the goal of saving what can be, and most importantly, yourself.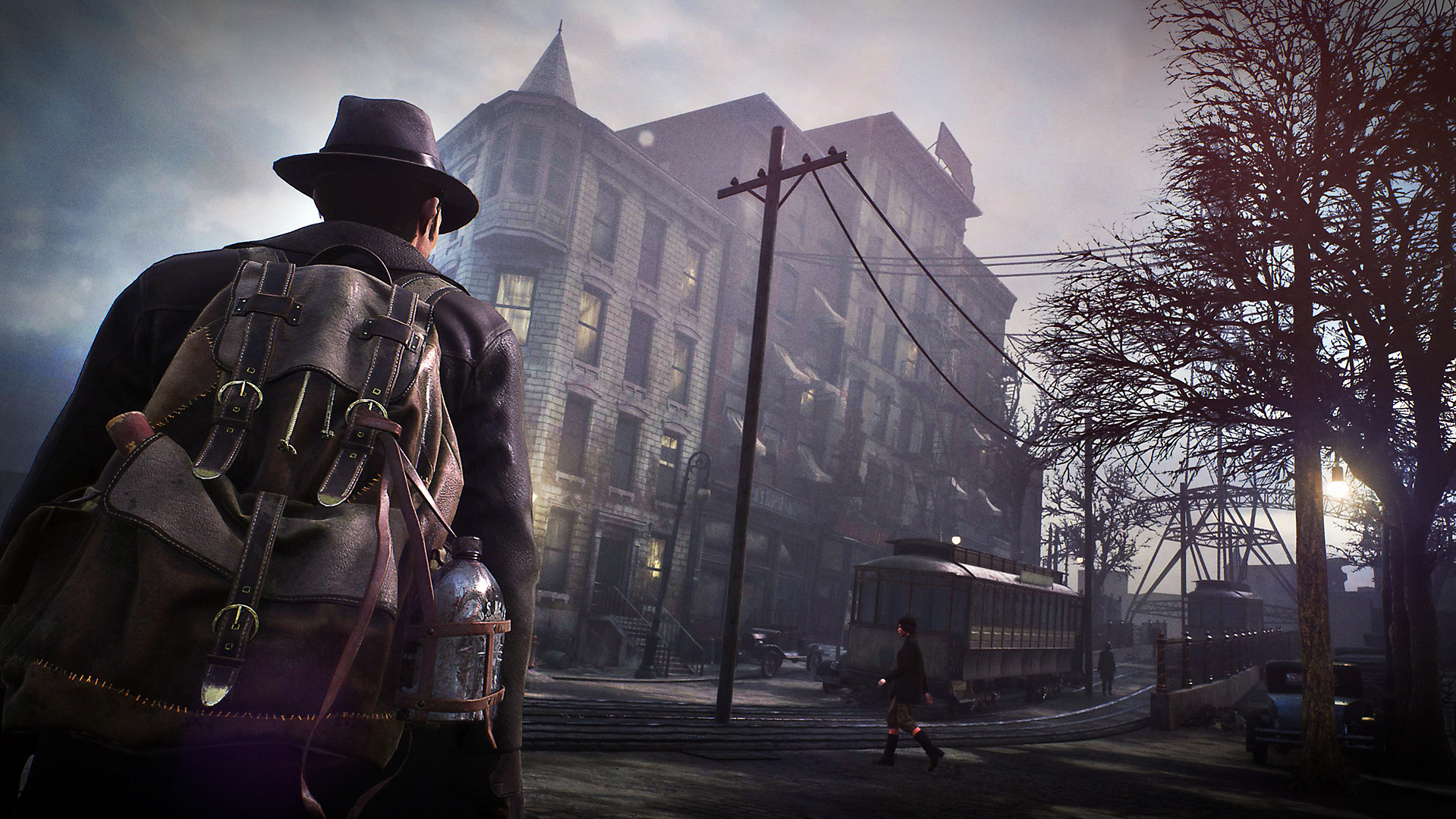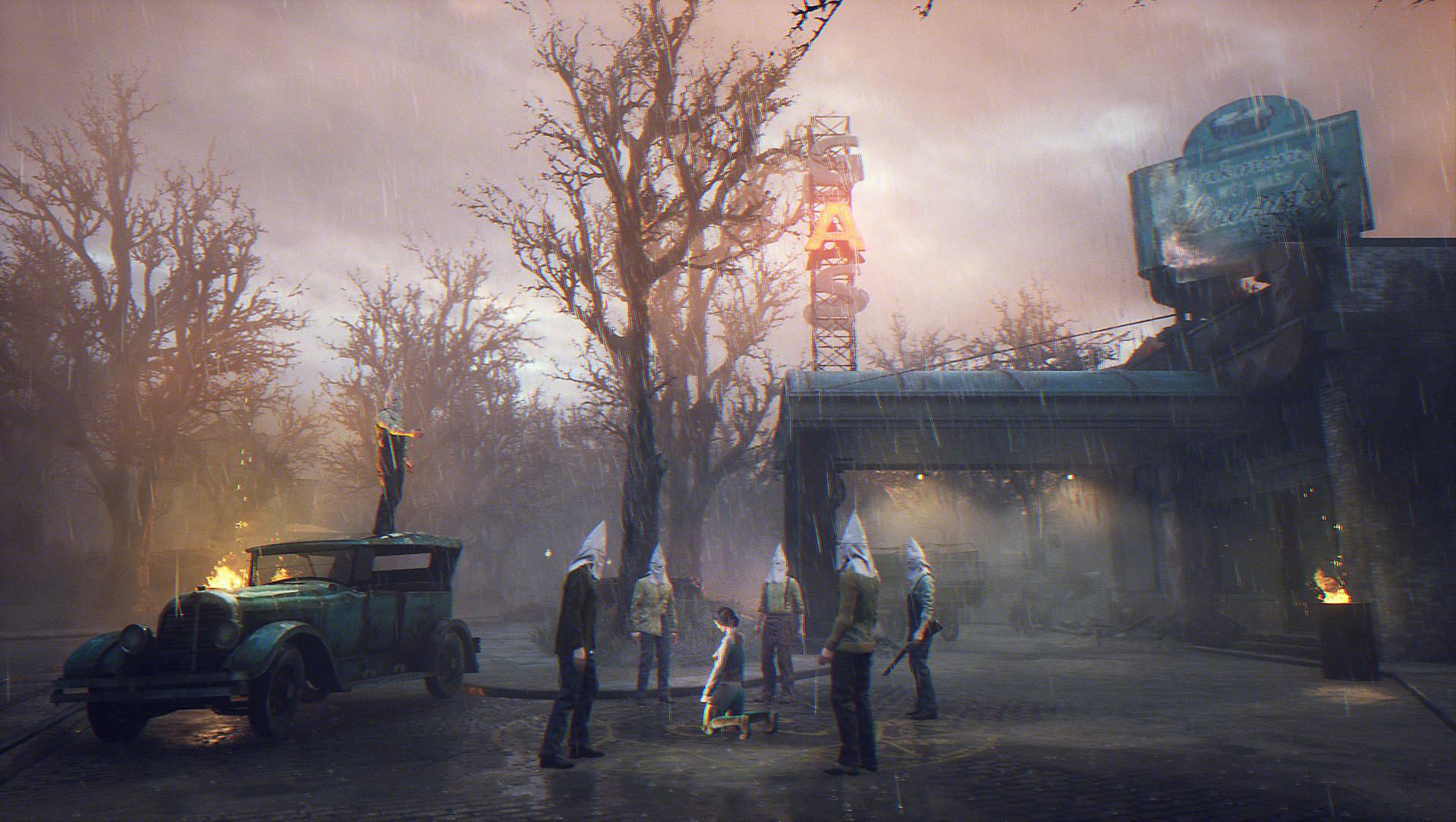 Ignorance is a bliss some can't be satisfied with
In the midst of the Roaring Twenties, on the East Coast of the United States, the half-submerged city of Oakmont is gripped by supernatural forces. You're Charles W. Reed, a private investigator, uncovering the truth of what has possessed the city and corrupted the minds of its inhabitants... and yours.
A sprawling city to explore on foot, by boat and in a diving suit
The city of Oakmont, a trade harbor once known for its lucrative smuggling business, now stands secluded from the rest of the world. In this place of decay and superstition, you'll have to deal with the dregs of mankind, follow clues you wish you had never found and unveil a cosmic horror threatening the world itself.
The evolution of investigation gameplay
Make your own conclusions based on the clues and testimonies you collect during your investigation. Each case can be solved in a number of ways, with different endings depending on your actions. Persuasion, stealth or brute force? Either way, you'll have to face the consequences of your choices.
Face death and walk the line between sanity and madness
Fight your way to the truth in a hostile city that wants you dead, mad or both. As a newcomer, locals will ensure you pay dearly for any mistake.
And then there is the Flood, which brought sanity-blasting creatures to the surface. Are you up for the challenge?