The Outer Worlds - (Eng)(PS4) (SALE)

The Outer Worlds - (Eng)(PS4) (SALE)
---
Condition: New
Region: 3
Language: Voice: English | Subtitle: English
System: PlayStation 4

---
* Free shipping delivery to East Malaysia
* Usually ships within 1-3 business days
WELCOME TO THE FUTURE. TRY NOT TO BREAK IT
Lost in transit while on a colonist ship bound for the furthest edge of the galaxy, you awake decades later than you expected only to find yourself in the midst of a deep conspiracy threatening to destroy the Halcyon colony.
As you explore the furthest reaches of space and encounter a host of factions all vying for power, who you decide to become will determine the fate of everyone in Halcyon. In the corporate equation for the colony, you are the unplanned variable.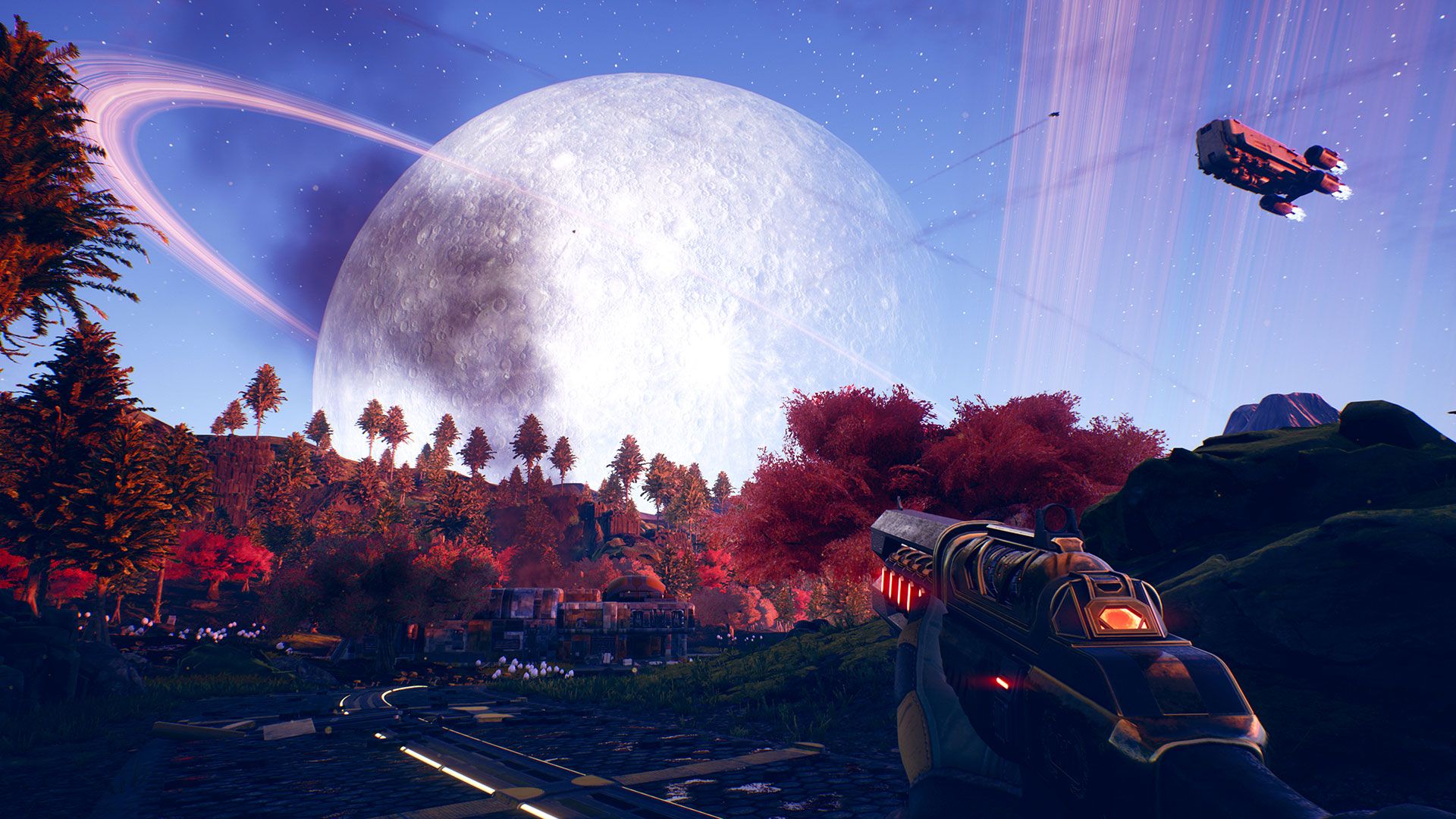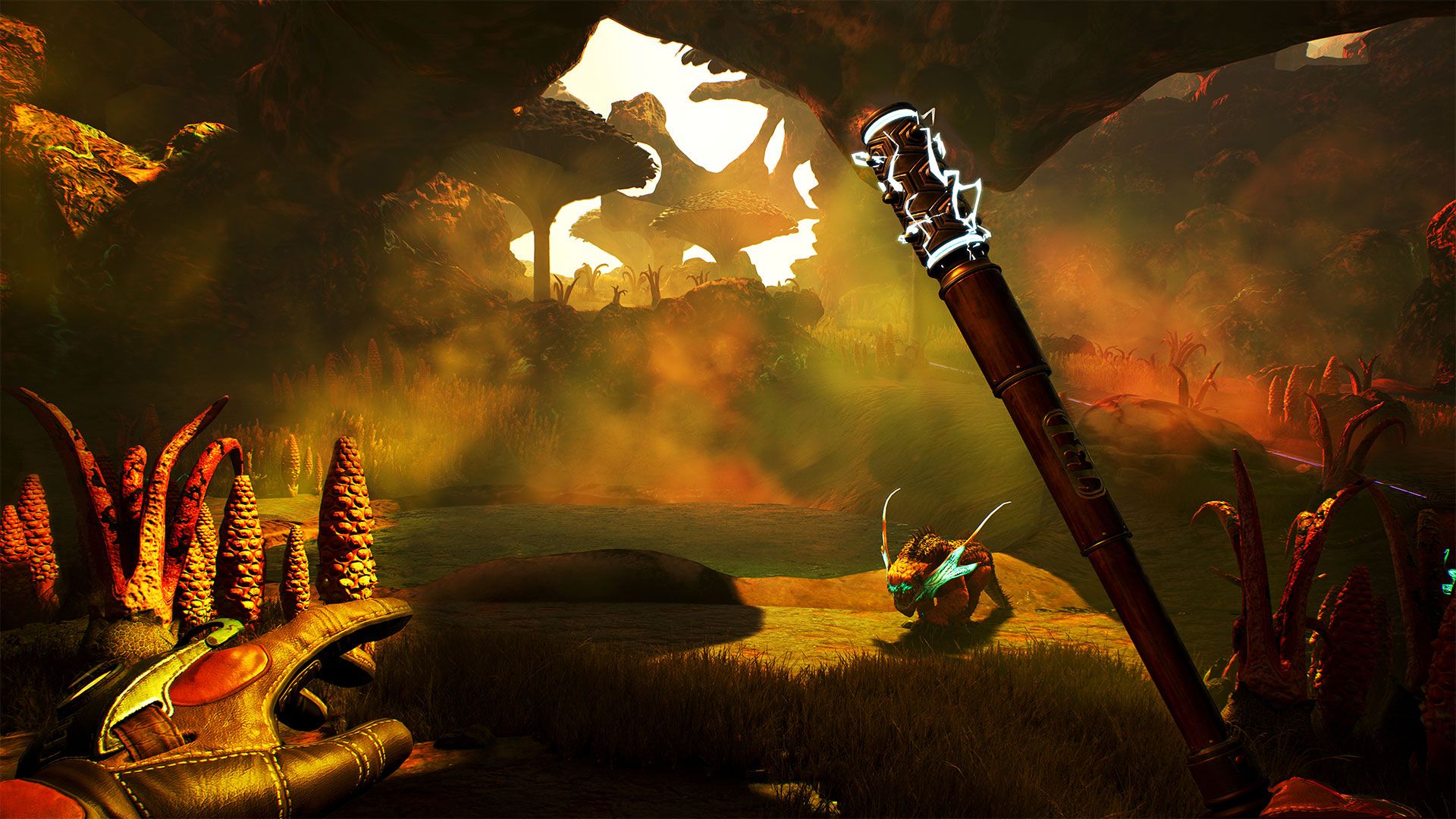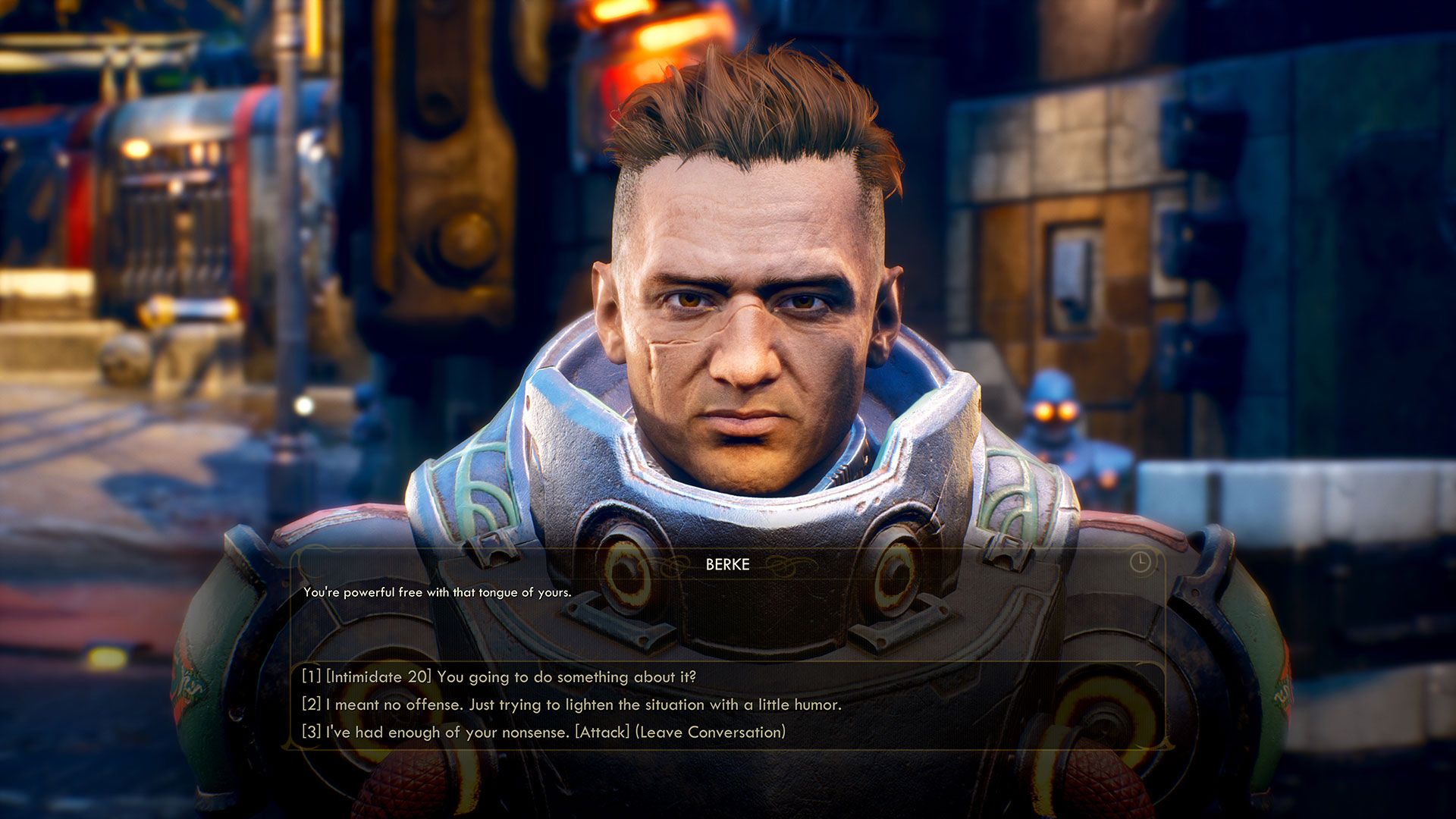 Halcyon Holdings Corporation
Prosperity awaits you in Halcyon - humanity's furthest colony, located on the very edge of the frontier! Come bask in a lifetime of guaranteed full employment*, with only a minor term of [REDACTED] years of service!
Gain a Family of Fellow Spacer Employees
It is expected that all employees of the Halycon Holdings Corporation will use their full potential while acting in accordance with HHC's best interests. Please be reminded that acting against the interest of the corporation is acting against the interest of humanity.
Tactical Time Dilation
A recently discovered feature of long-term hibernation, Tactial Time Dilation (patent pending) is perfect for helping you maximize your productivity! Side effects may include: blurred vision, unseemly liquefaction, explosive cell death, and/or unrelenting psychosis.
Everyday Safety and Security
Freedom for the everyday Spacer comes with triggers and ammunition! All Spacer's Choice weapons are now thirty percent less likely to misfire!
Specifications
1 Player  |  Required HDD Space:  25GB or more  |  HD Video Output: 720p, 1080i, 1080p  |  PS4 Pro Enhanced  |  DUALSHOCK 4 Vibration Function  |  Language: Voice: English Subtitle: English  |  Playstation Plus is required to access online multiplayer feature. This software is only compatible with Playstation 4 system  |  Region 3