The Legend of Heroes: Trails of Cold Steel II - (R2)(Eng)(PS4)

The Legend of Heroes: Trails of Cold Steel II - (R2)(Eng)(PS4)
---
Condition: New
Region: 2
Language: Voice: English | Subtitle: English
System: PlayStation 4

---
* Free shipping delivery to East Malaysia
* Usually ships within 1-3 business days
Peace is but a memory.
Official Release Date: 7th Jun 2019. *Product arrival in store within 1-3 working days after official release date
The RM50 stated in the price refers to deposit. Final price is to be confirmed. Upon game pre-order cancellation more than 1 weeks before game release, deposit will be refunded in 7 working days. Deposit is non-refundable if pre-order cancellation is less than 1 week before game release. Pre-ordered games cannot be changed less than 1 week before the game release. Upon game arrival, our customer service personnel will contact you for the remaining balance of the price. Make sure to include valid contact no & email address during checkout process. Customer who pre-ordered their game will have 30 days period to collect their game after it is made available to purchase in store. After 30 days, game pre-ordered is considered cancelled & deposit forfeited.
At Thors Military Academy, Erebonia's best learn everything from the art of war to liberal arts. First year Rean Schwarzer learns he's been selected to join the controversial Class VII, and they'll need to deal with more than just class warfare--they'll need to safeguard their country from chaos.
In the wake of the Noble Faction's occupation of Heimdallr, civil war has broken out across Erebonia. The provincial armies, loyal to the aristocracy and the Four Great Houses, have claimed many of the nation's great cities in the name of the Noble Alliance. The Imperial Army, called back from the four corners of the Empire, has only just begun sweeping its counterattack.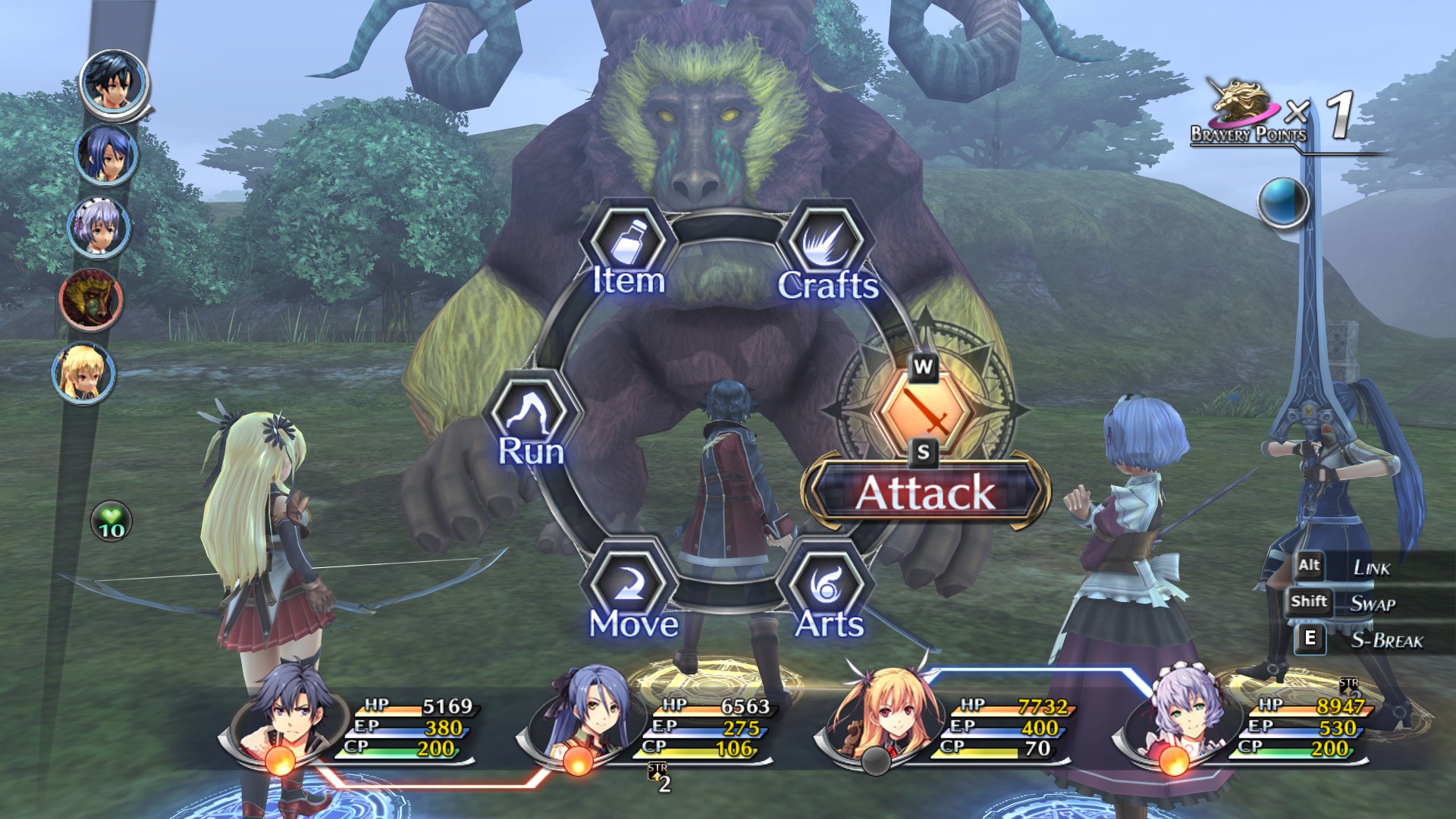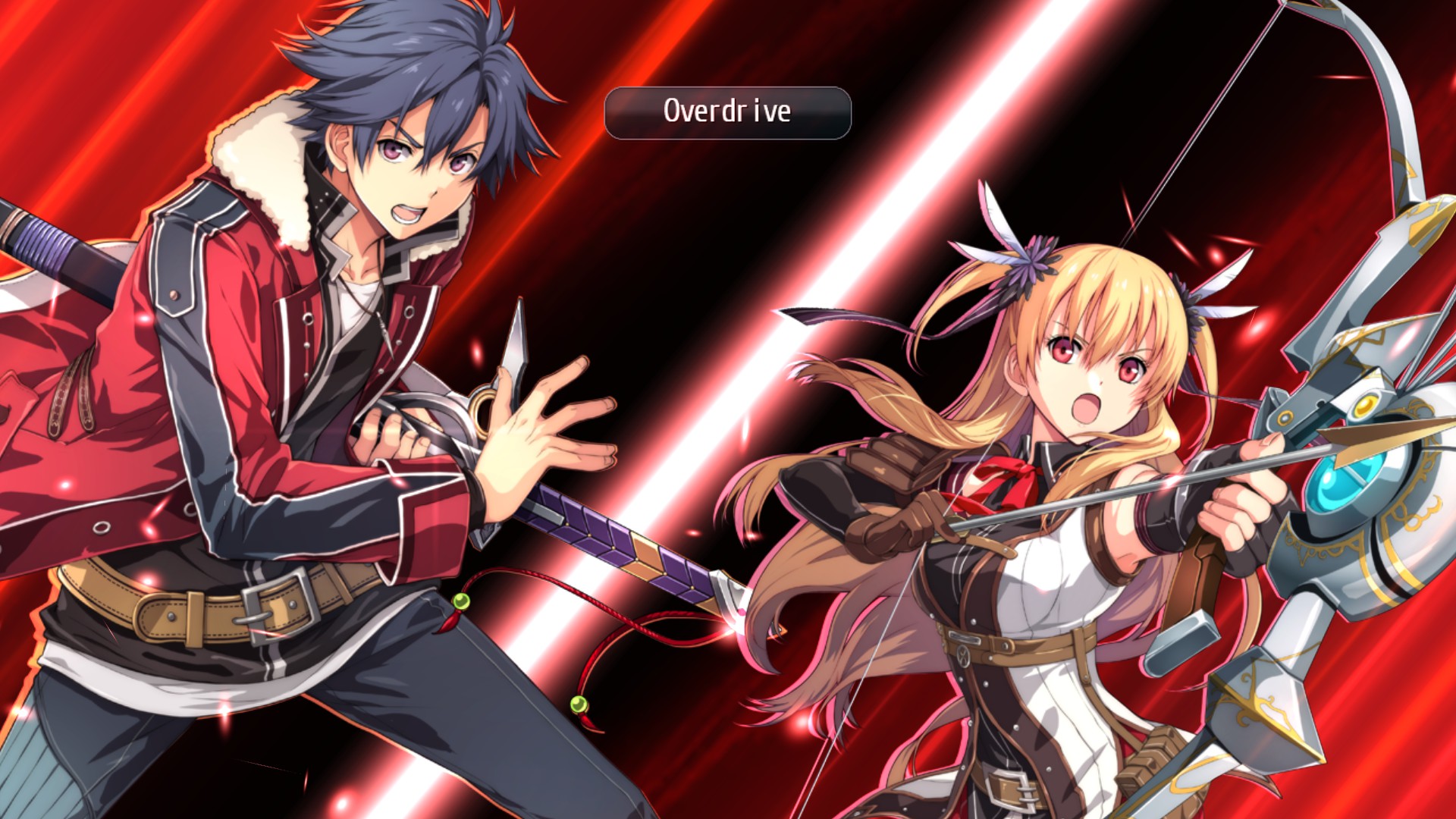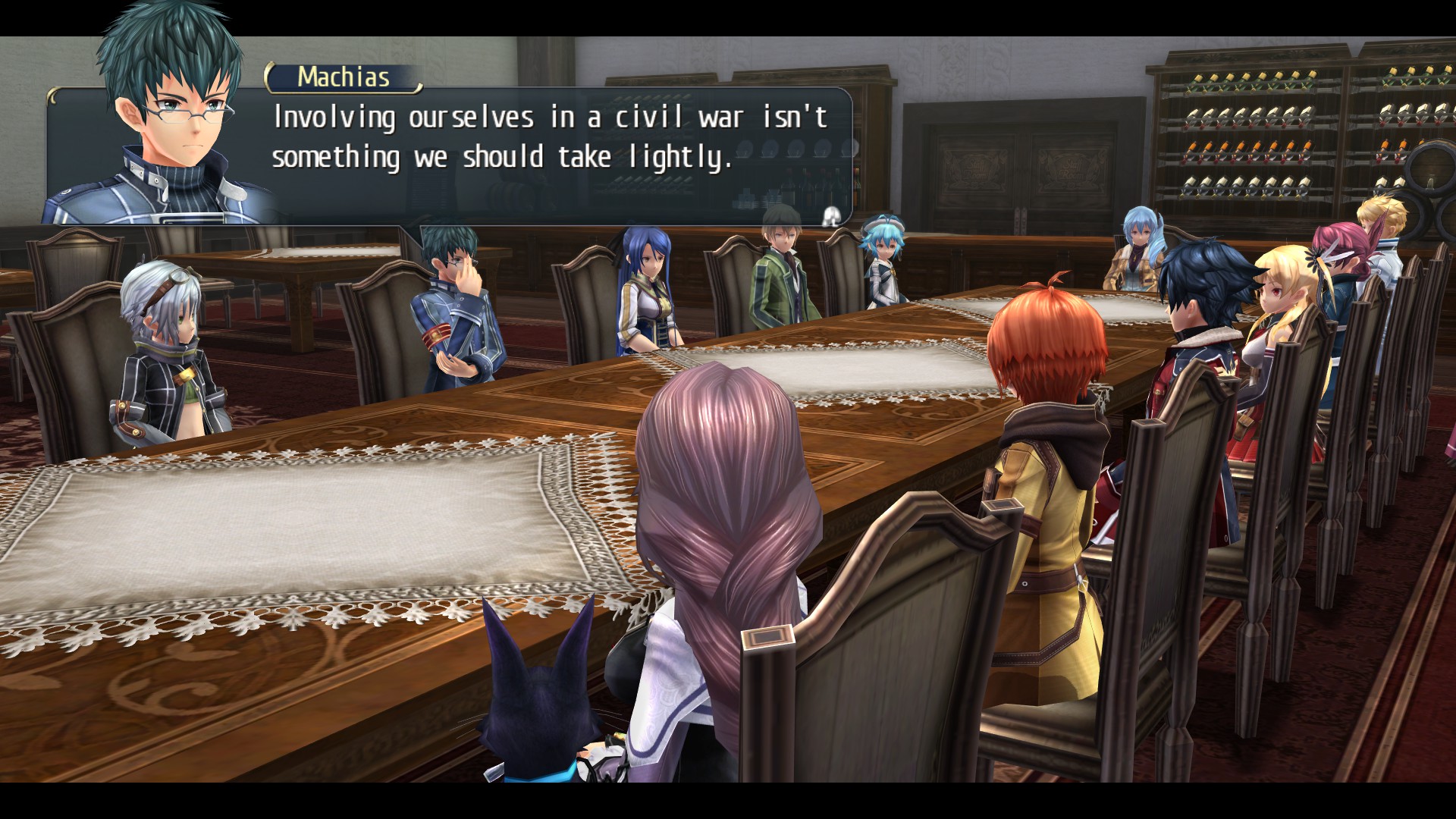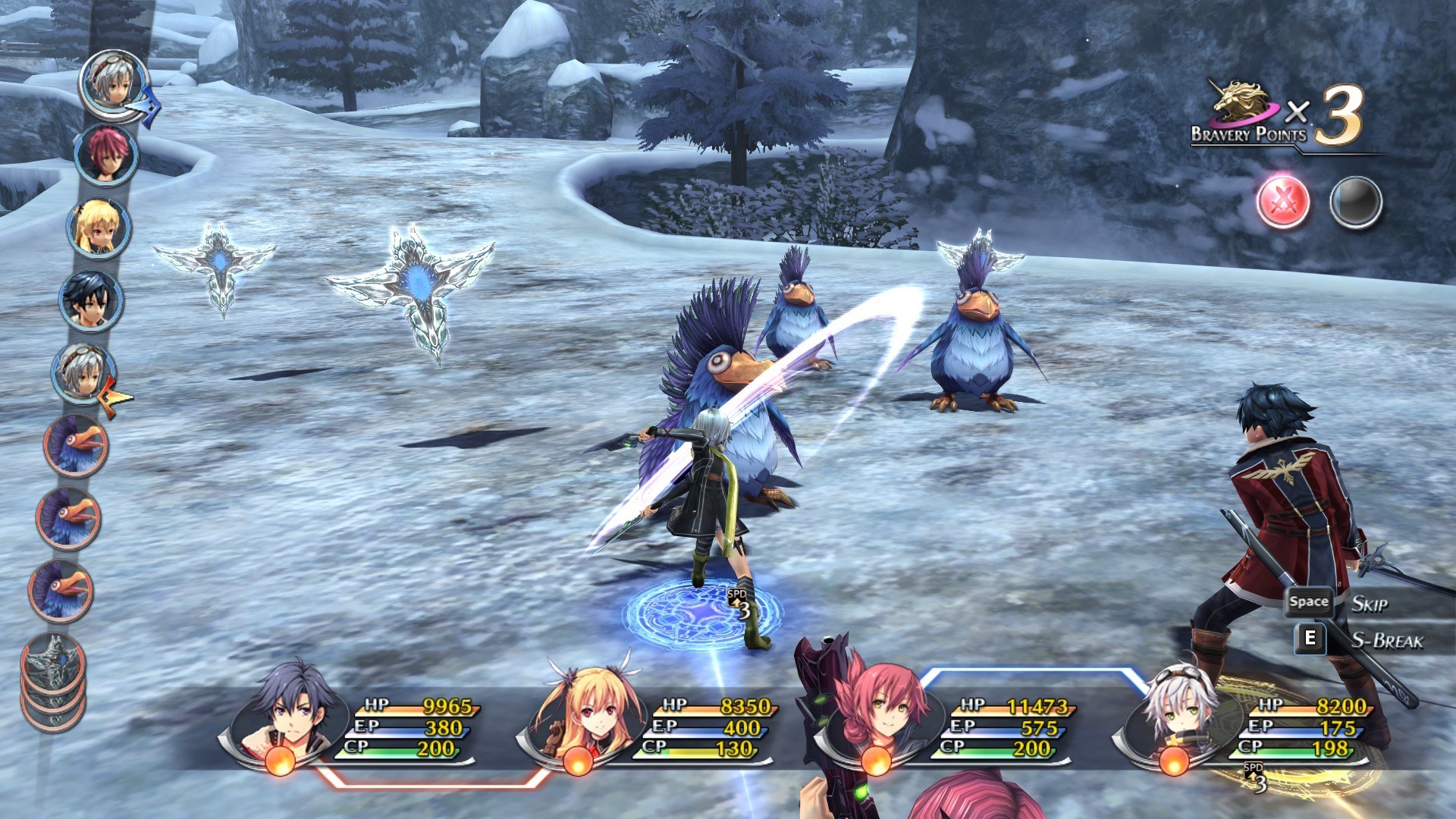 After Rean managed to escape Trista with Celine and Valimar, he awakens in the mountains near his hometown uncertain what fate befell his friends, who bravely threw themselves in harm's way to buy him time to flee.
Though the road will not be an easy one, Rean decides to take up his sword again, journeying across Erebonia with his Divine Knight, Valimar, in search of his friends from Class VII and a way to end the conflict before its price becomes far too dear…
KEY FEATURES
A World Rich in Depth for Veterans and Newcomers Alike
The events of Trails of Cold Steel are expertly told so that longtime Trails veterans and casual RPG fans alike can equally enjoy its detailed, highly nuanced storyline.
New Link System Adds Depth to Combat
Take advantage of the Combat Link System by bonding with your allies throughout the school year, netting you a variety of combat benefits including healing, guarding and more.
A Sleek Update to a Classic Growth Mechanic
Trails of Cold Steel streamlines the classic "Orbment" magic system from previous titles with new "ARCUS" units, allowing for more ready access to abilities and quicker customization.
Specifications
1 Players  |  Required HDD Space: 8GB or more  |  HD Video Output: 720p, 1080i, 1080p  |  PS4 Pro Enhanced  |  DUALSHOCK 4 Vibration Function  |  Language: Voice: English Subtitle: English   |  This software is only compatible with Playstation 4 system  |  Region 2