The King of Fighters '98: Ultimate Match - (R3)(Eng/Jpn)(PS4)
The King of Fighters '98: Ultimate Match - (R3)(Eng/Jpn)(PS4)
---
* Free shipping delivery to East Malaysia
* Usually ships within 1-3 business days
THE KING OF FIGHTERS '98 ULTIMATE MATCH FINAL EDITION
After "KOF '98", often praised by the fans as the best installment in the "KOF" series, and "KOF '98 UM" 10 years later, "KOF '98" returns now on the PlayStation 4 gaming platform in an ultimate and final version with THE KING OF FIGHTERS '98 ULTIMATE MATCH FINAL EDITION.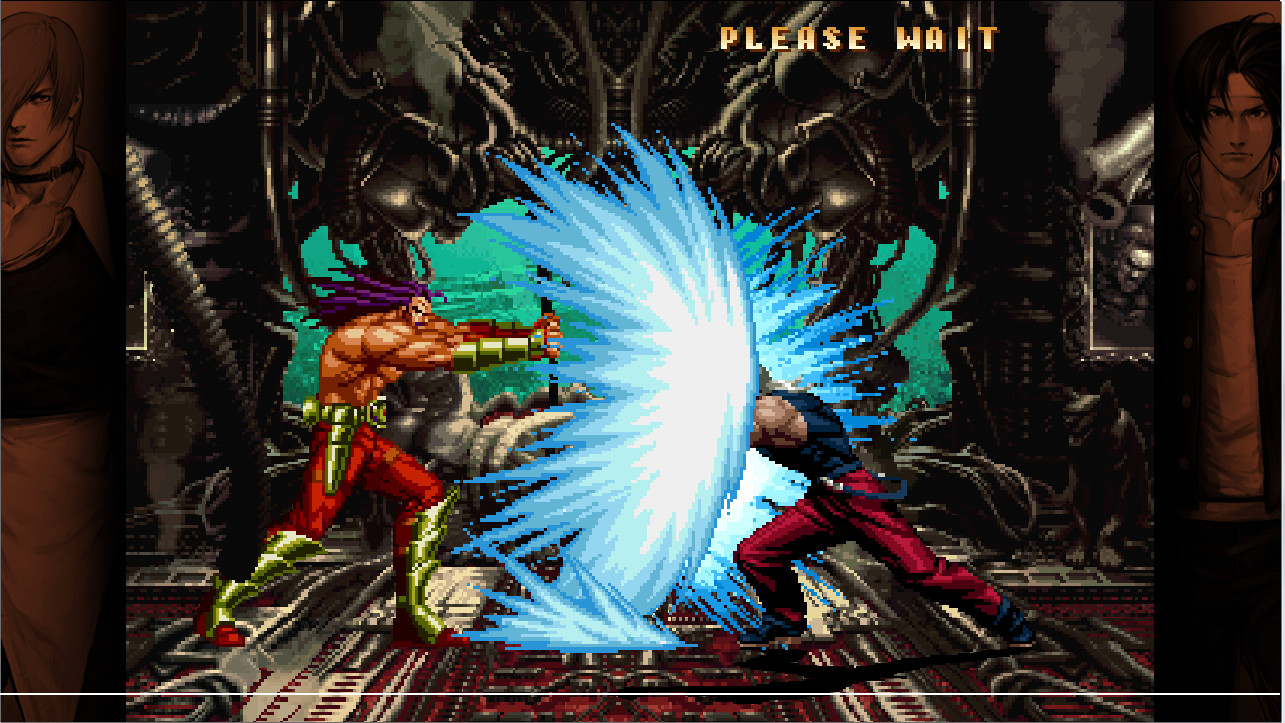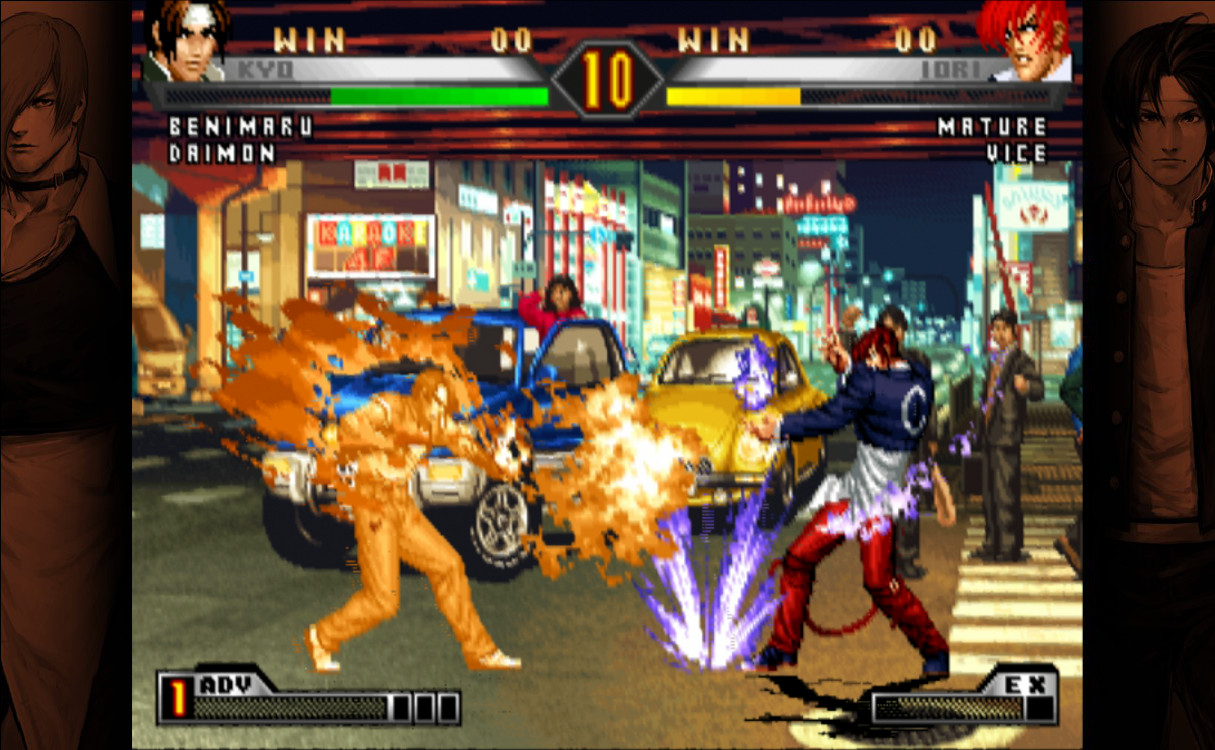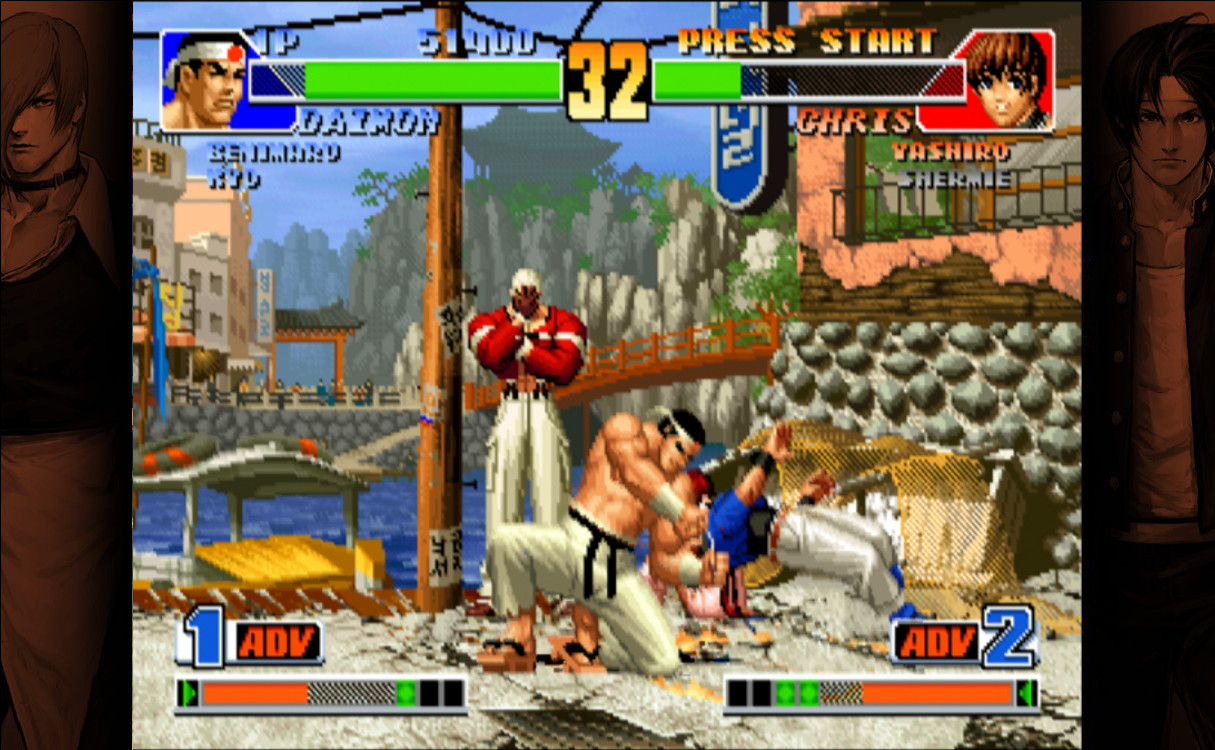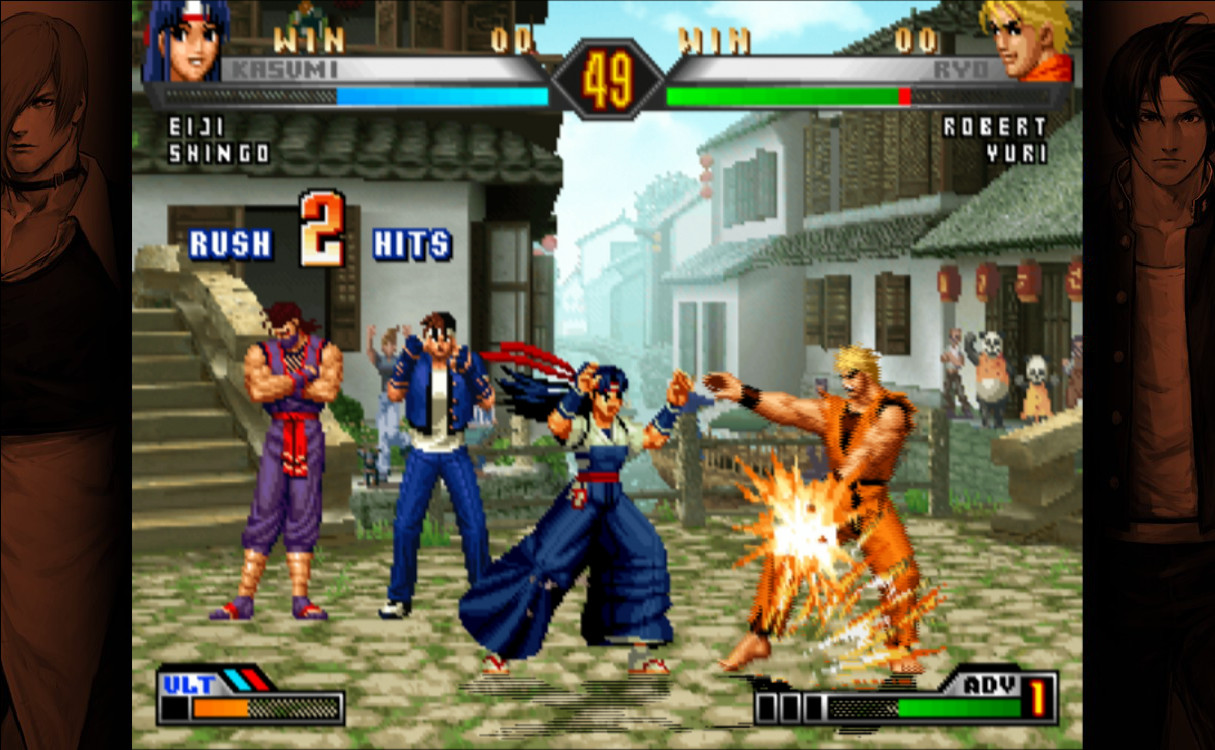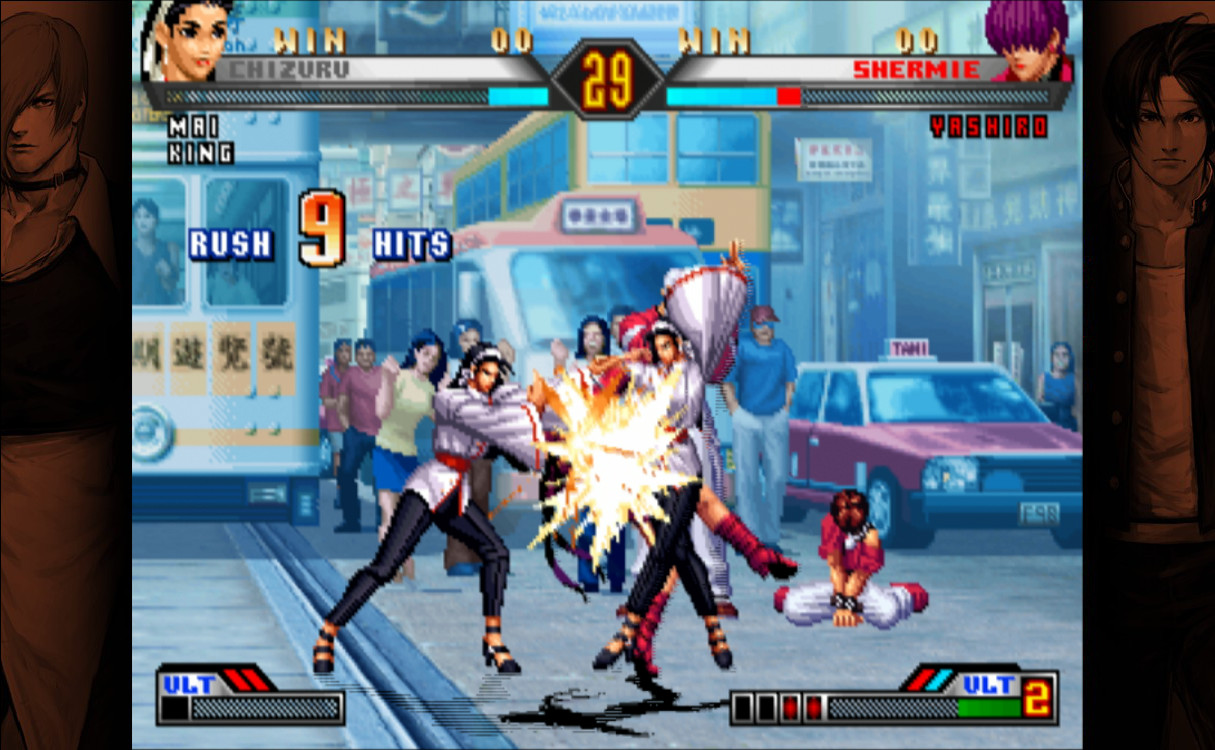 Features:
A thorough overhaul of the game balance - With an overall readjustment of the game balance and every character's moves, this final edition of "KOF '98 UM" is definitely the ultimate version to play for every KOF fan for endless and epic battles
Super smooth fighting online awaits - In addition to implementing rollback netcode to make online fights even that much more smoother, KOF'98 UMFE will now feature spectating modes and lobbies that can hold up to nine players! Smooth online fighting is just a click away!
A gorgeous character roster of 64 fighters - In addition to the original roster of "KOF '98", emblematic KOF characters such as Eiji Kisaragi, Kasumi Todoh, Geese Howard, Mr. Big, and Wolfgang Krauser join this ultimate tournament. Furthermore, this final edition offers an alternate version to some characters for a total of 64 different fighters and infinite team possibilities
New system ULTIMATE MODE - The newly added "Ultimate Mode" will allow you to combine the various features of the original "Extra" and "Advanced" game modes in order to create your own one! Moreover, classic "Extra" and "Advanced" 2 game modes have been thoroughly rebalanced for a wider variety of battle strategies
2 different online features available - Choose between "Rank Match", where your battle results are reflected, and "Player Match", where you can set your versus battle settings to your liking. Struggle to be the true King of Players in the limelight of the international stage! The world is yours!
Original NEOGEO Ver. of "KOF '98" included - The original NEOGEO version of "KOF '98" has been faithfully ported for the great pleasure of all! Discover or rediscover the quintessence of "KOF" on PlayStation 4!
Various game modes - KOF '98 UM FE features several game modes for the best game experience ever such as "Endless Mode", in which you take on CPU-controlled characters in a series of battles, "Challenge Mode" to attempt and clear a total of 30 missions, "Practice Mode" where you can train using all types of moves and combos.