The Great Ace Attorney Chronicles - (US)(Eng/Jpn)(Switch)(Pre-Order)

The Great Ace Attorney Chronicles - (US)(Eng/Jpn)(Switch)(Pre-Order)
---
* Free shipping delivery to East Malaysia
* Usually ships within 1-3 business days
Ready your pointer finger, for the game is afoot!
Official Release Date: 29th July 2021. Product arrival in store within 1-3 working days after official release date.
The RM50 stated in the price refers to deposit. Final price is to be confirmed. Upon game pre-order cancellation more than 1 weeks before game release, deposit will be refunded in 7 working days. Deposit is non-refundable if pre-order cancellation is less than 1 week before game release. Pre-ordered games cannot be changed less than 1 week before the game release. Upon game arrival, our customer service personnel will contact you for the remaining balance of the price. Make sure to include valid contact no & email address during checkout process. Customer who pre-ordered their game will have 30 days period to collect their game after it is made available to purchase in store. After 30 days, game pre-ordered is considered cancelled & deposit forfeited.
What is 'The Great Ace Attorney Chronicles'?
With all the fun and drama of the Ace Attorney seriesset against the backdrop of Victorian-era Britain and Japan, there's sure to be no "Objection!"to the adventures of Ryunosuke Naruhodo as he turns the courtroom upside down!
Featuring an intriguing overarching mystery spanning across two games, it's the most engrossing story in the series yet!'The Great Ace Attorney Chronicles' is the definitive version of this beloved series!
The Great Ace Attorney Adventures
The Empire of Japan – after opening its doors, a push for cultural transformation brought great waves of Western influence to the Far Eastern island nation. The revolution washed over the land, making life in the capital exciting and unsettling. It was a period of great change, and some were swept away by the tide.
The Great Ace Attorney 2 Resolve
The Great Exhibition of London – that grand event that was to be a celebratory last hurrah of the 19th century. But from amongst the glitter and glory of Great Britain's latest achievement, a series of grim crimes began to emerge and come to the fore.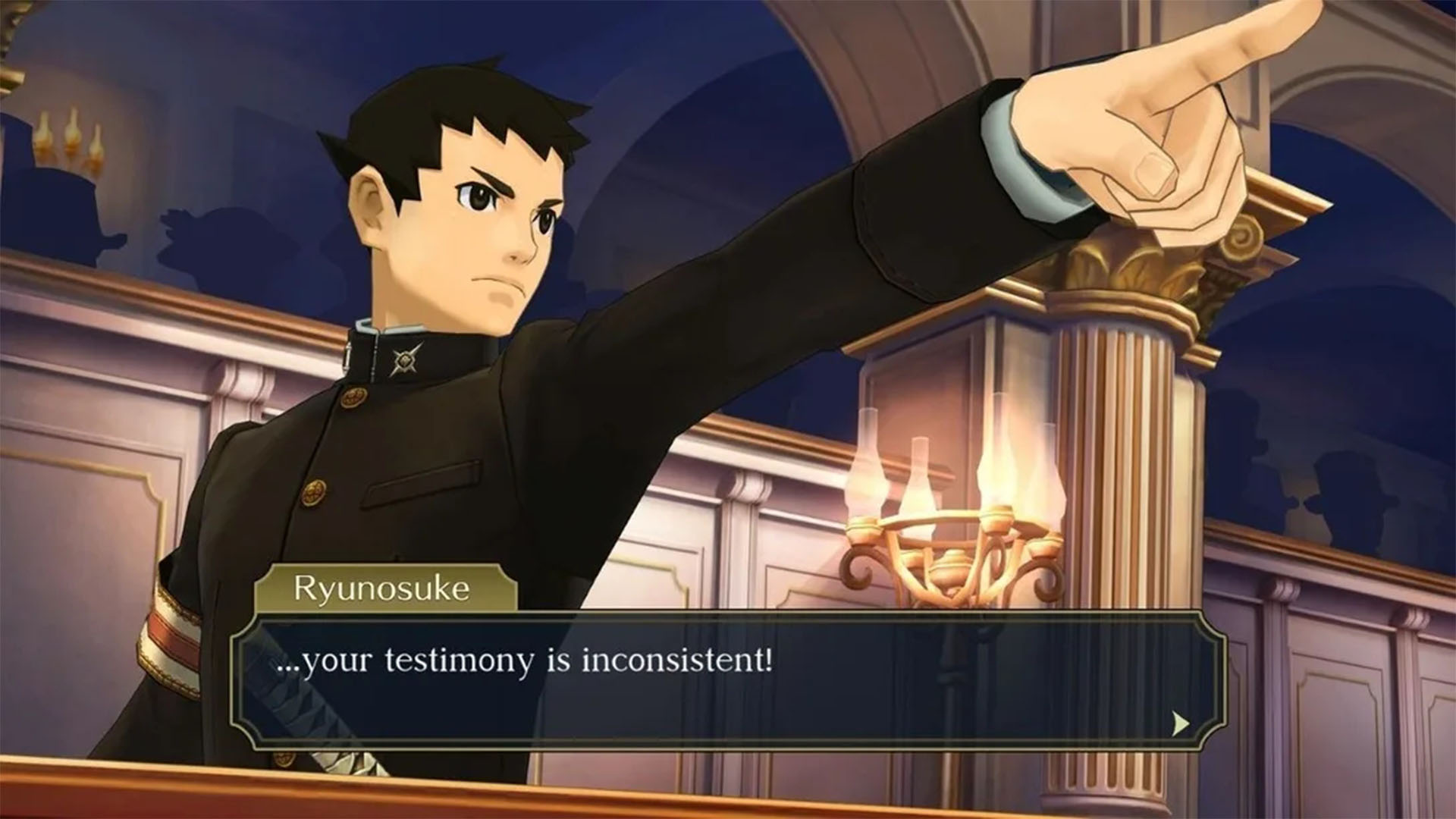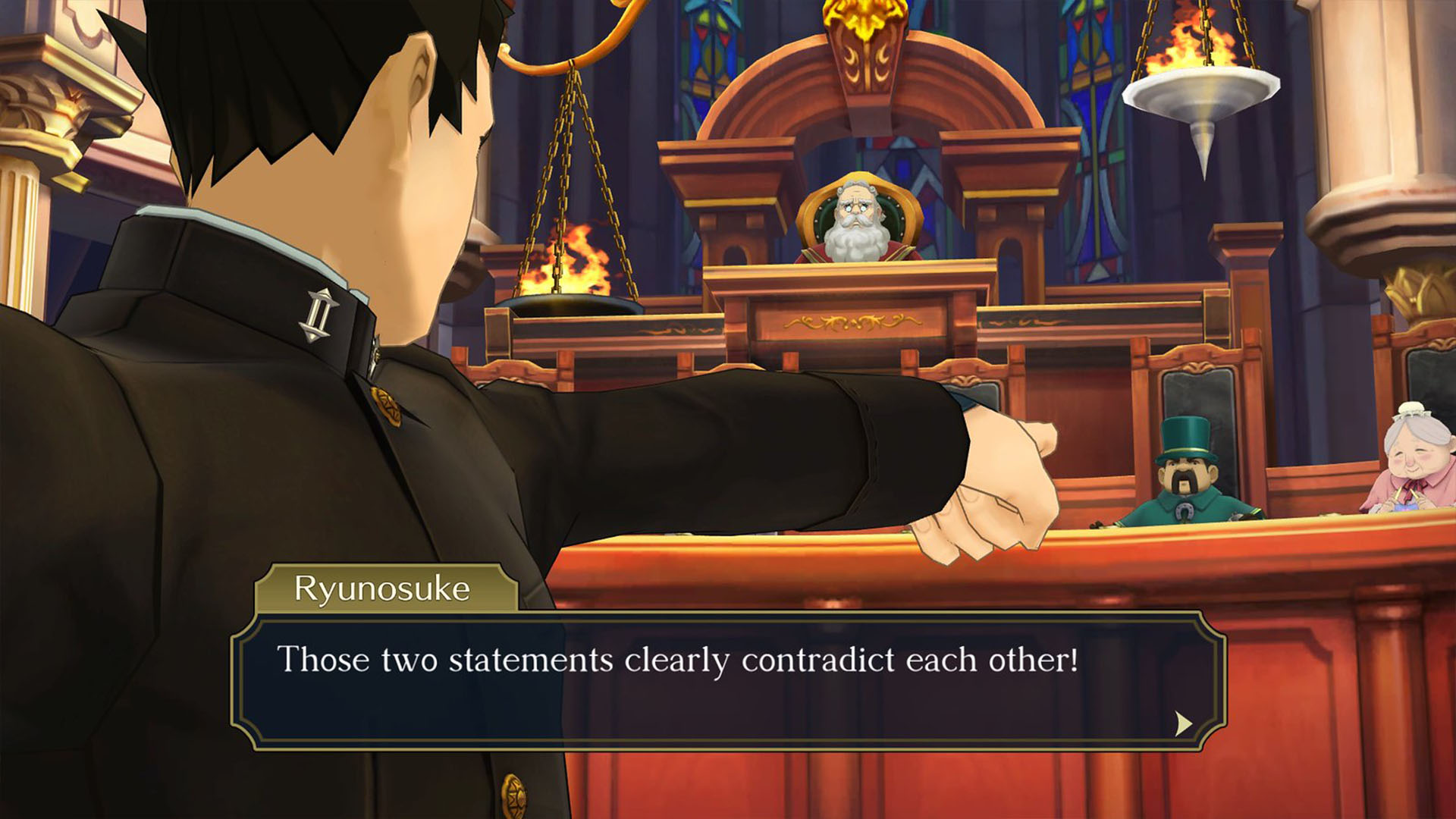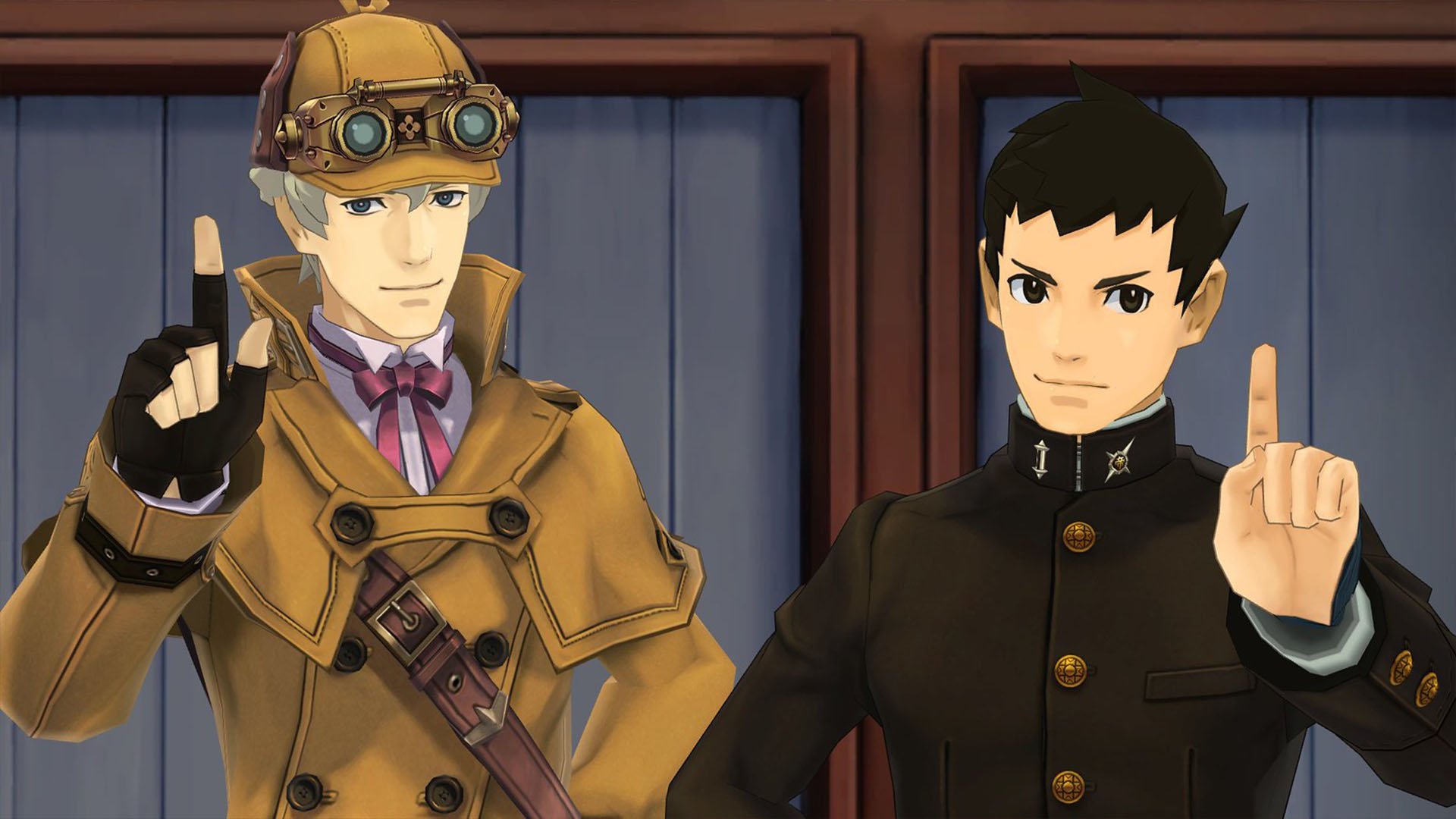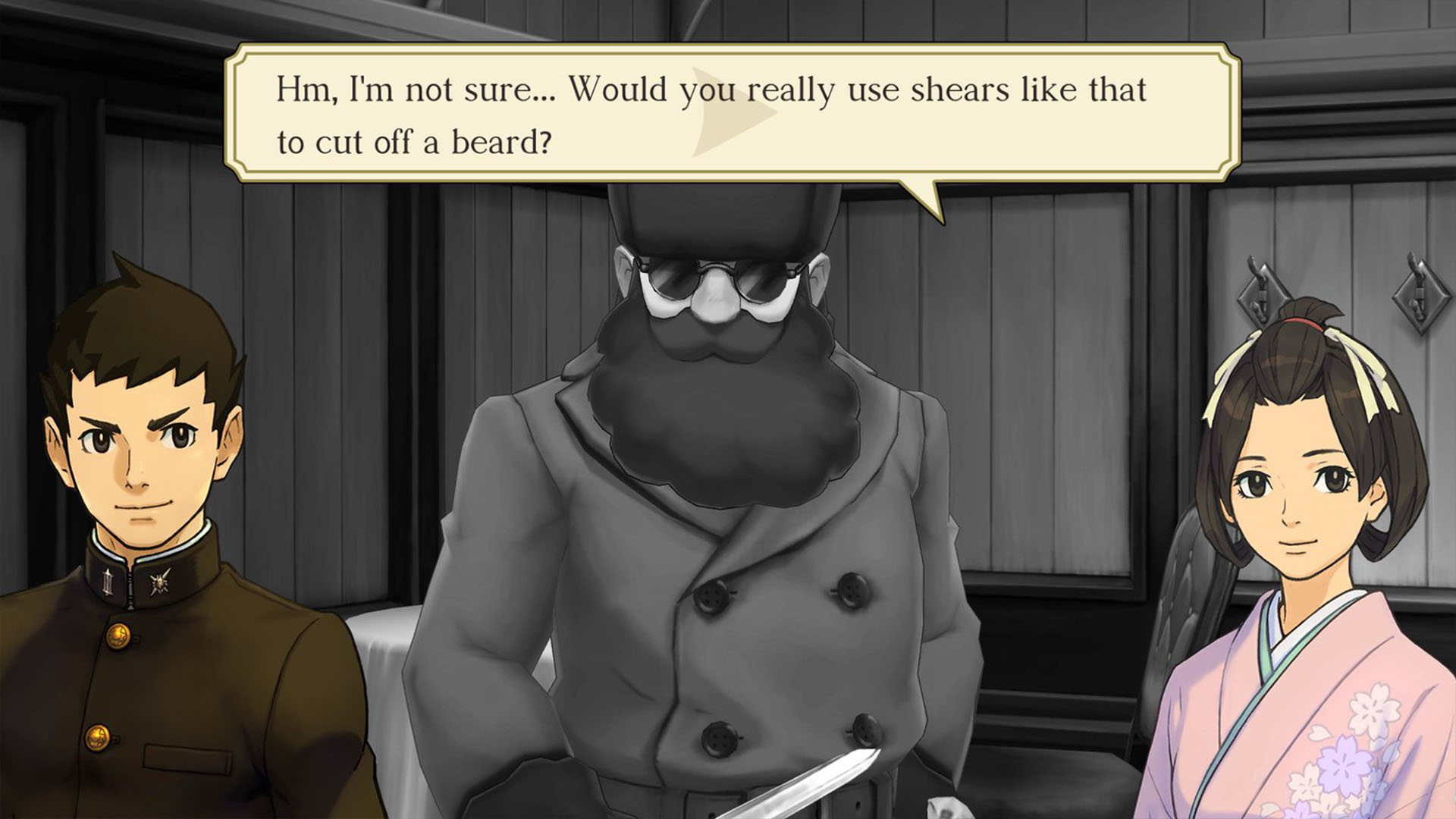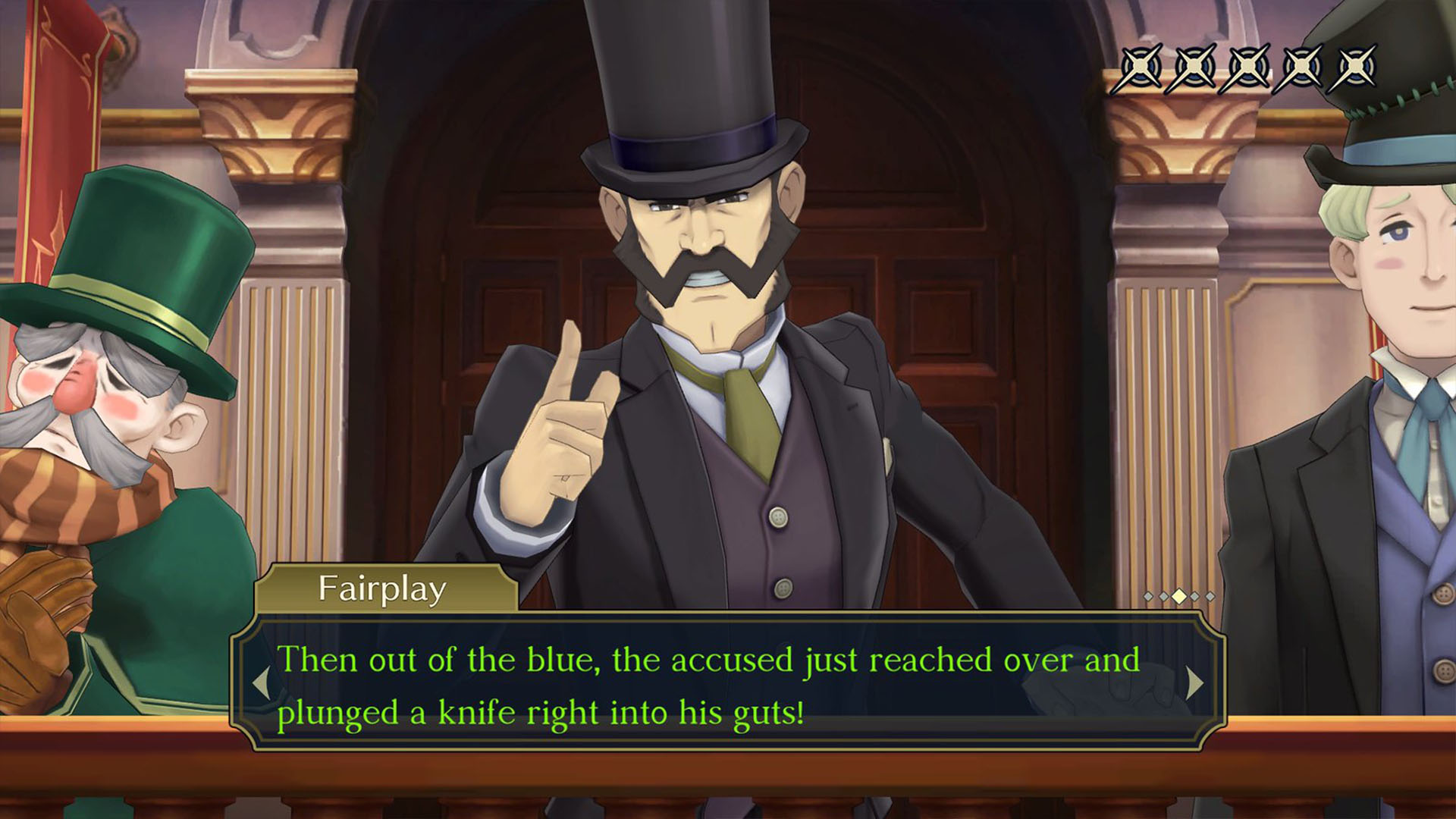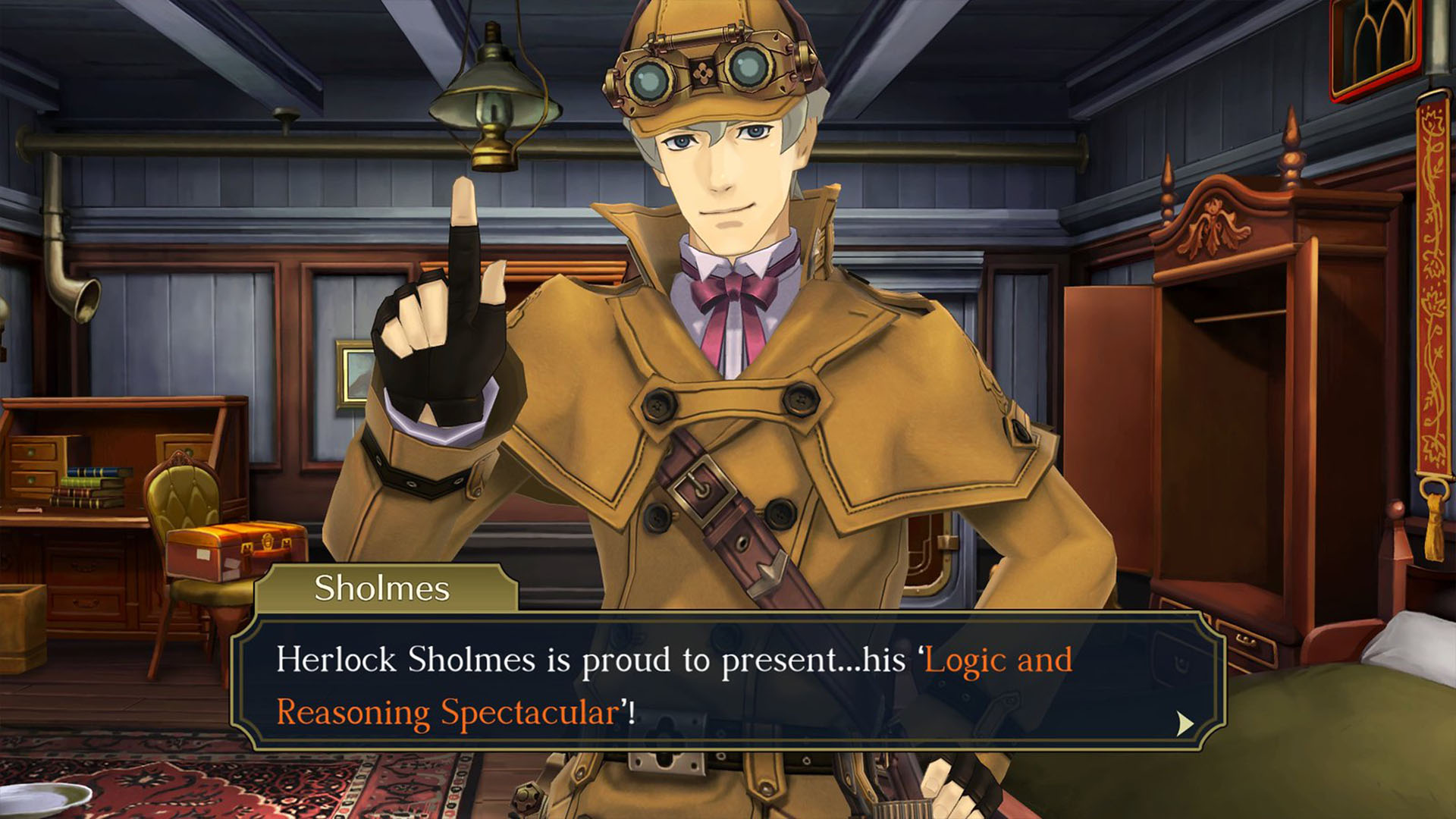 Features:
10 puzzling cases, dozens of hours of fun!
Solve the Case and Bring the Culprit to Justice! - Make inquiries, gather evidence, and present your case in court! Break down the prosecution's arguments by resolving inconsistencies to reveal the truth. Turn hopeless situations around to snatch victory from the jaws of defeat!
Investigation - Gather evidence and discover the facts of the case to use in the trial ahead
Dance of Deduction - Waltz around the crime scene with Sholmes. Course correct the great detective's eccentric train of logic to arrive at the truth
Trial - Overturn witness testimonies one by one by pointing out the inconsistencies with your evidence
Summation Examination - A procedure unique to the courtrooms of London, listen to the findings of the jury and use their words against them
DAY 1 DLC
Includes Pre-order Incentive: DLC - Art & Music from the Vaults [Packaged in the game]