Tales of Vesperia Definitive Edition Premium Edition (R3/Eng) (PS4)

Tales of Vesperia Definitive Edition Premium Edition (R3/Eng) (PS4)
---
Condition: New
Region: 3
Language: Voice: English/Japanese | Subtitle: English
System: PlayStation 4

---
* Free shipping delivery to East Malaysia
* Usually ships within 1-3 business days
The Return Of A Fan Favorite
Celebrate the 10th anniversary of Tales of Vesperia and the return of this fan-favorite with the Definitive Edition!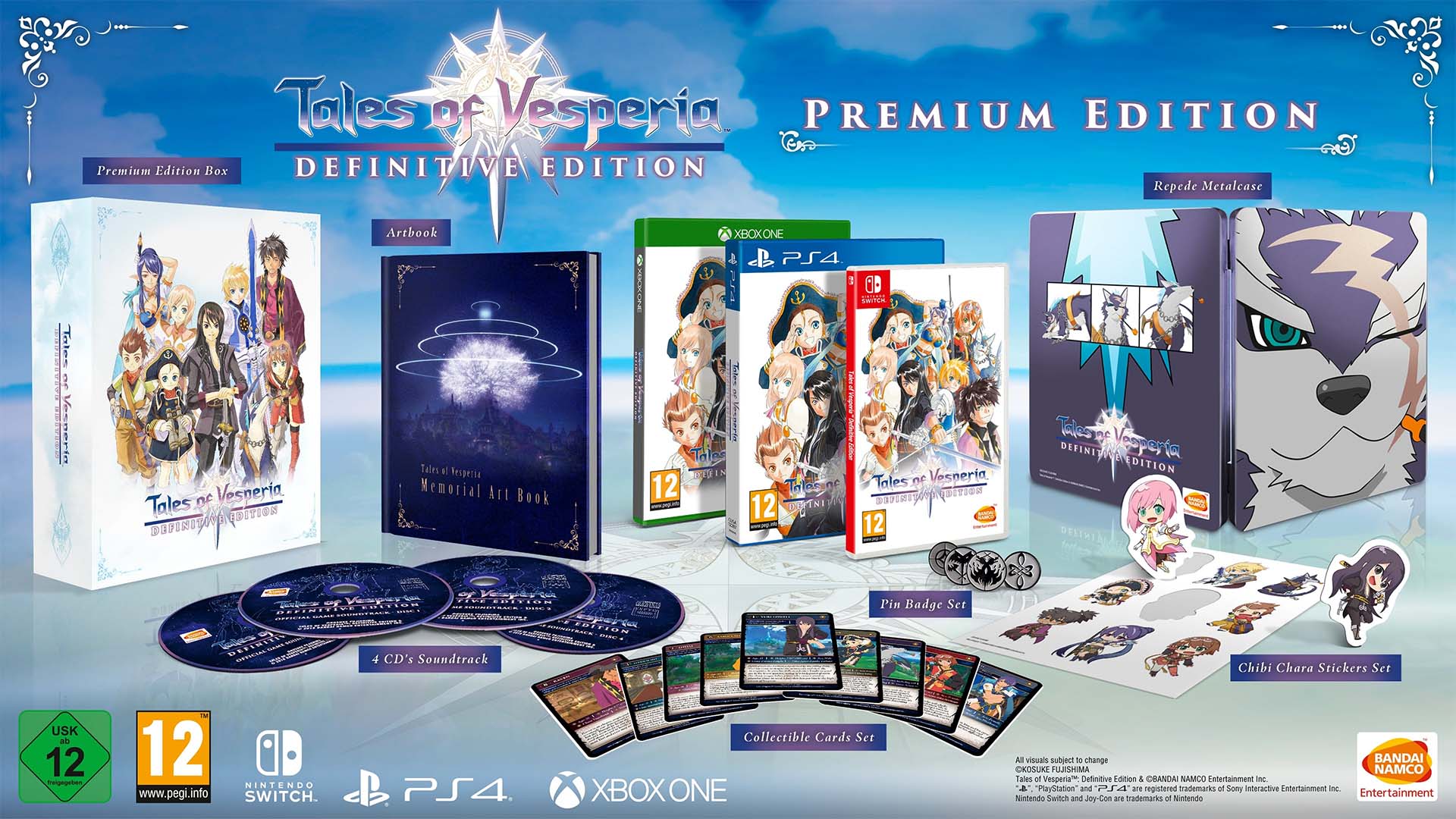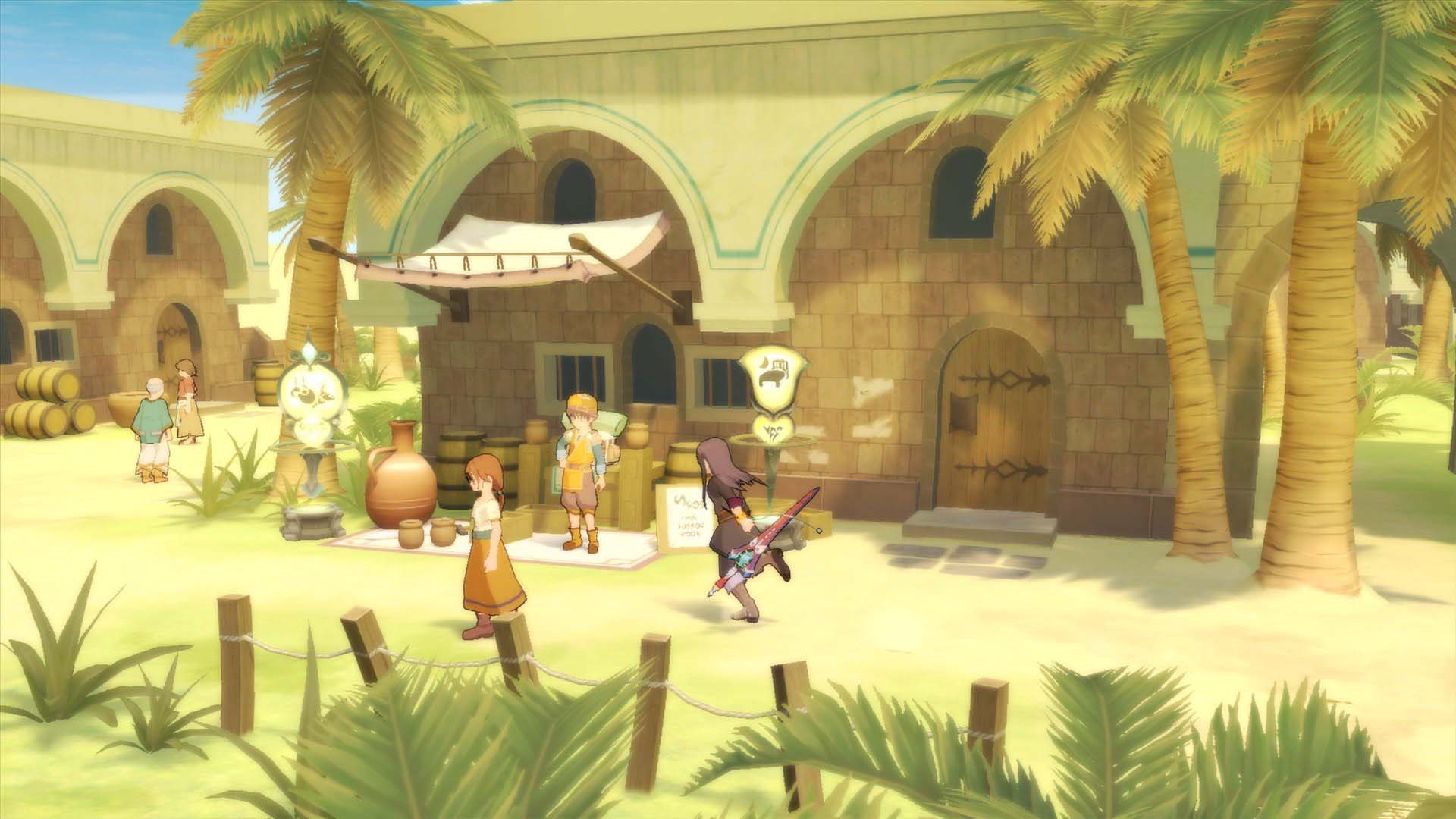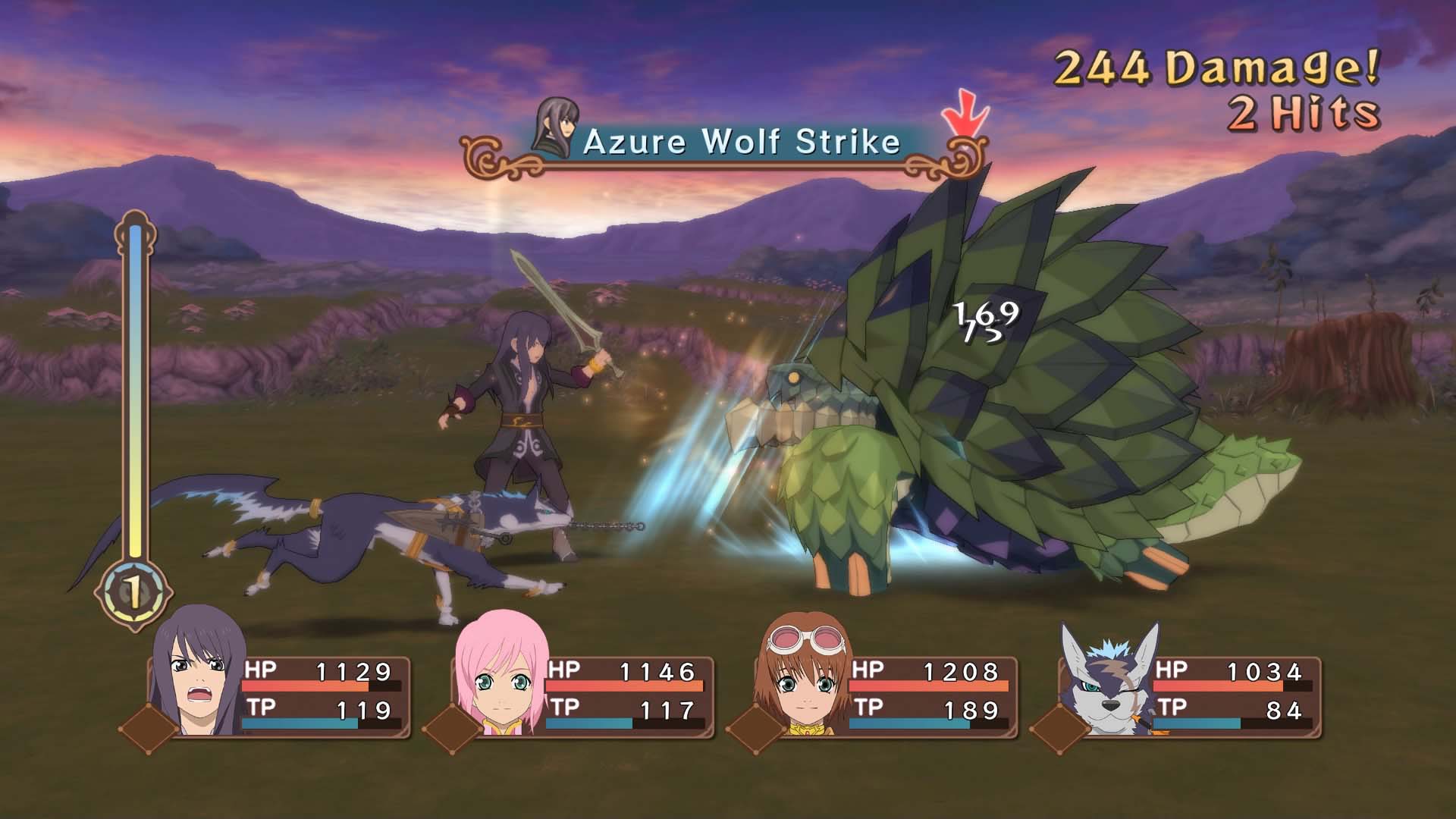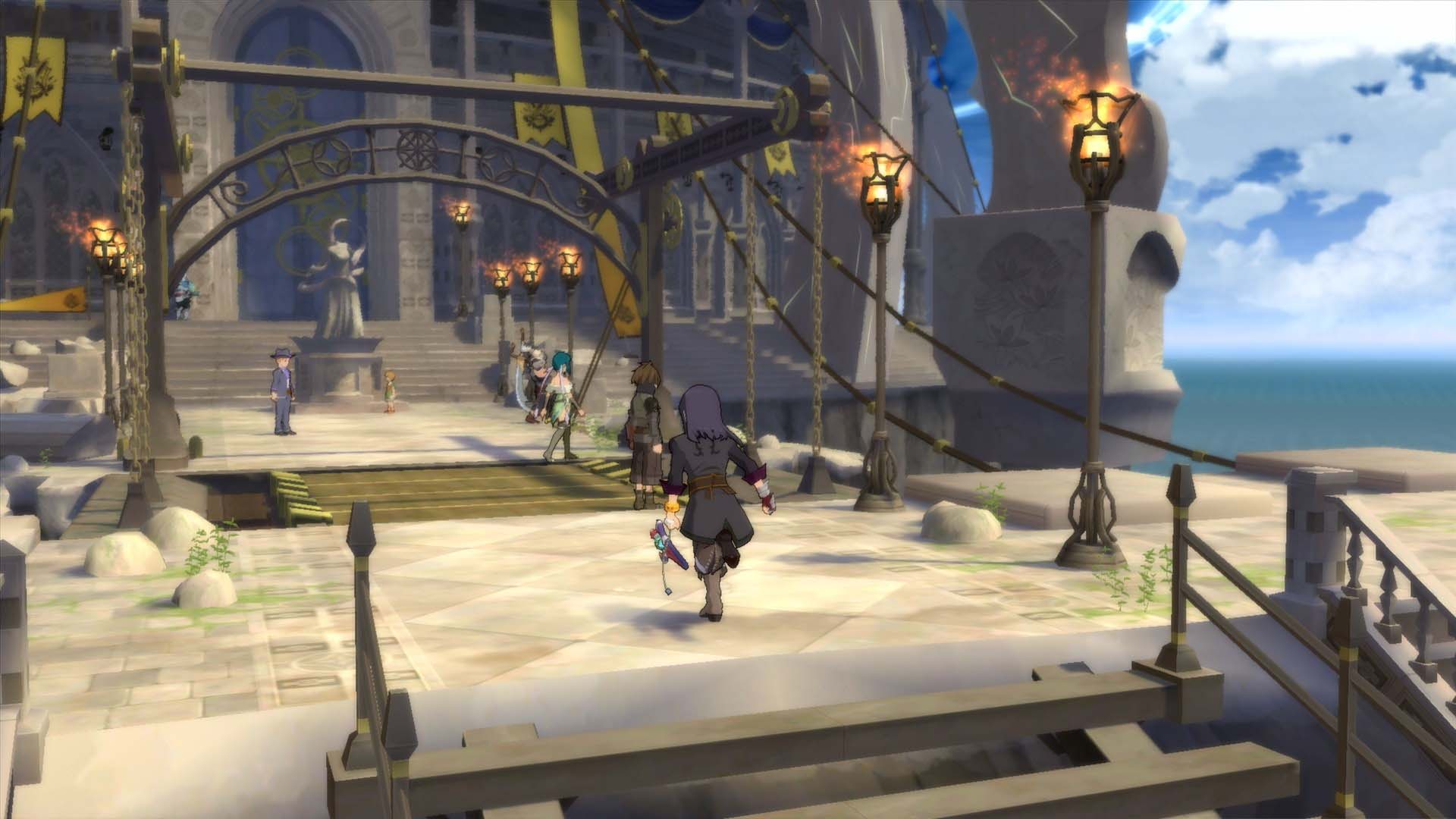 A power struggle begins in a civilization dependent on an ancient technology, the blastia, and the Empire that controls it. The fates of two friends traveling separate paths intertwine in an epic adventure that threatens the existence of all. Celebrating its 10th anniversary, Tales of Vesperia is one of the most beloved entries in the 'Tales of' series and returns with beautifully remastered full HD graphics, never before seen characters, expanded story, and much more!
The Premium Edition box contains:
a copy of the game
4 CD soundtrack 
artbook collectible cards set
pin badge set
Chibi Chara stickers set 
Repede Metalcase.
Specifications
1 Player  |  1-4 Network Players  |  Required HDD Space: 24GB or more  |  HD Video Output: 720p, 1080i, 1080p  |  DUALSHOCK 4 Vibration Function  |  Language: Voice: Japanese/English Subtitle: English  |  Playstation Plus is required to access online multiplayer feature.  |  This software is only compatible with Playstation 4 system  |  Region 3