Taiko No Tatsujin: Rhythmic Adventure Pack - (US)(Eng)(Switch)(Pre-Order)

Taiko No Tatsujin: Rhythmic Adventure Pack - (US)(Eng)(Switch)(Pre-Order)
---
* Free shipping delivery to East Malaysia
* Usually ships within 1-3 business days
What? An RPG Taiko No Tatsujin!! Use your drumming skills to save the world!
Official Release Date: Winter 2020. Product arrival in store within 1-3 working days after official release date.
The RM50 stated in the price refers to deposit. Final price is to be confirmed. Upon game pre-order cancellation more than 1 weeks before game release, deposit will be refunded in 7 working days. Deposit is non-refundable if pre-order cancellation is less than 1 week before game release. Pre-ordered games cannot be changed less than 1 week before the game release. Upon game arrival, our customer service personnel will contact you for the remaining balance of the price. Make sure to include valid contact no & email address during checkout process. Customer who pre-ordered their game will have 30 days period to collect their game after it is made available to purchase in store. After 30 days, game pre-ordered is considered cancelled & deposit forfeited.
Taiko no Tatsujin RPG?! Join Don-chan in two exciting RPG adventures!
From the past to the future, Don-chan sets out on a great adventure that will transcend time and space and save the world from mysterious occurrences around the world in "Taiko no Tatsujin: Rhythmic Adventure Pack".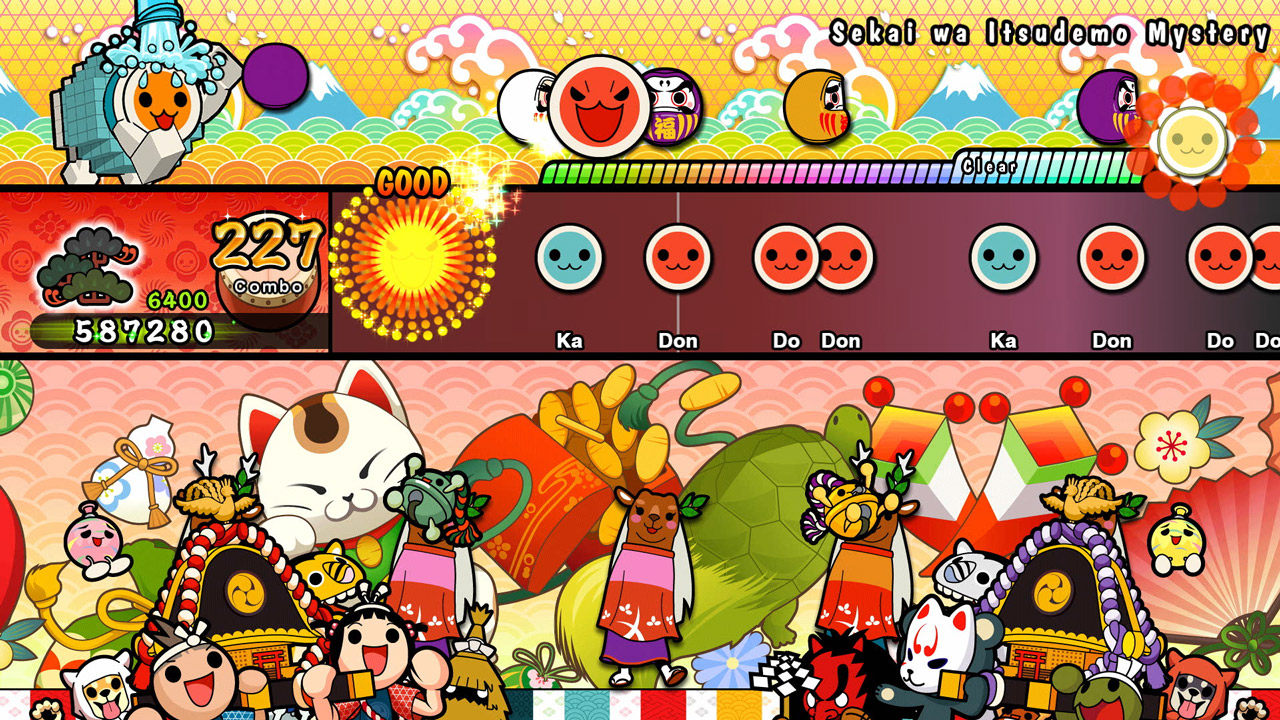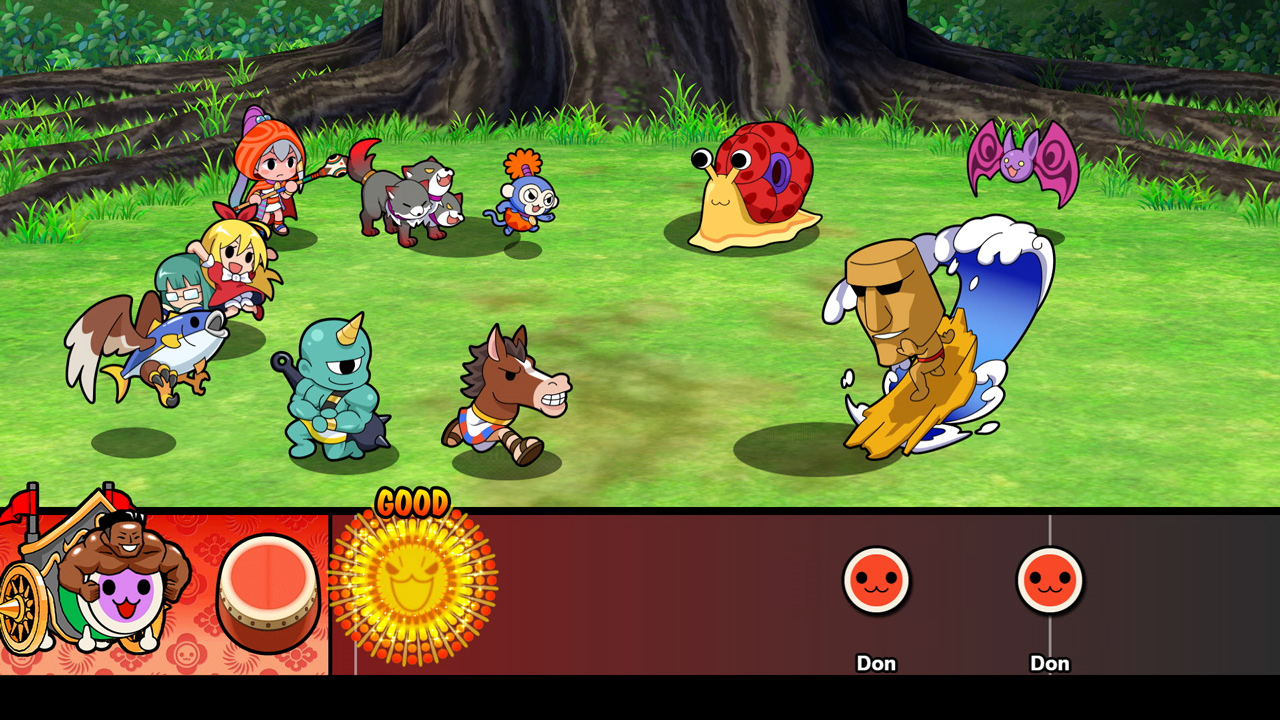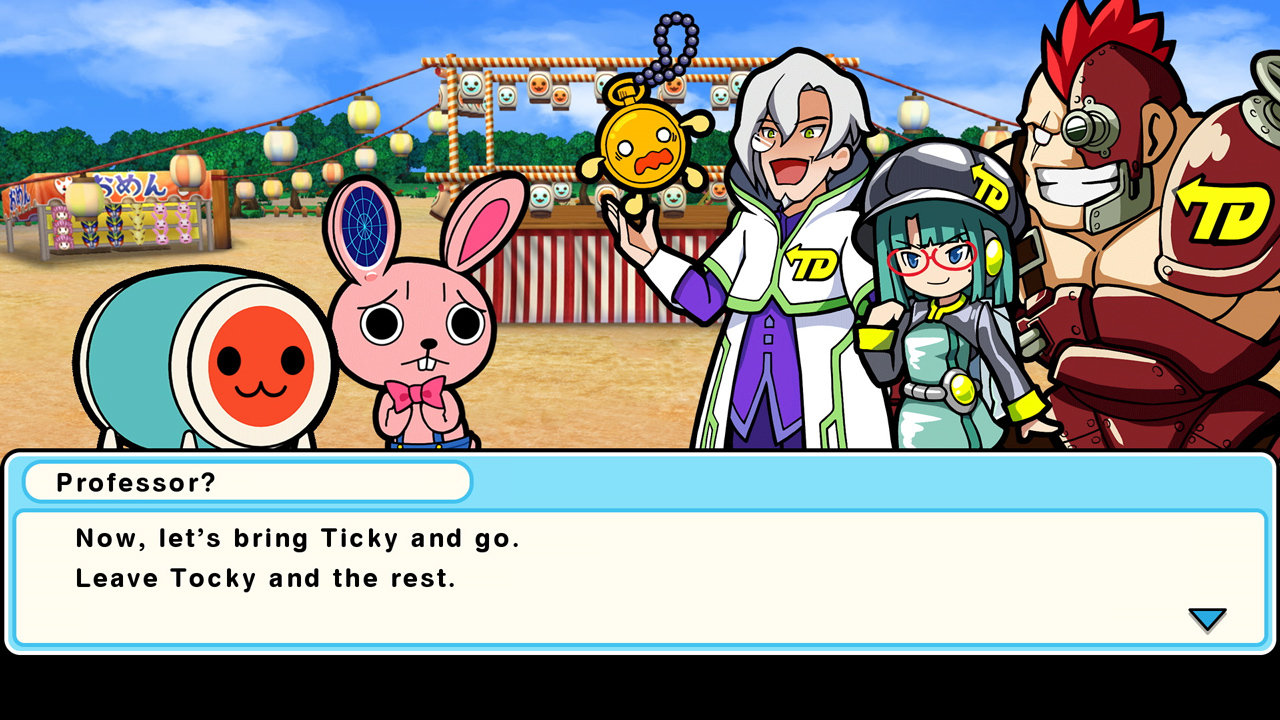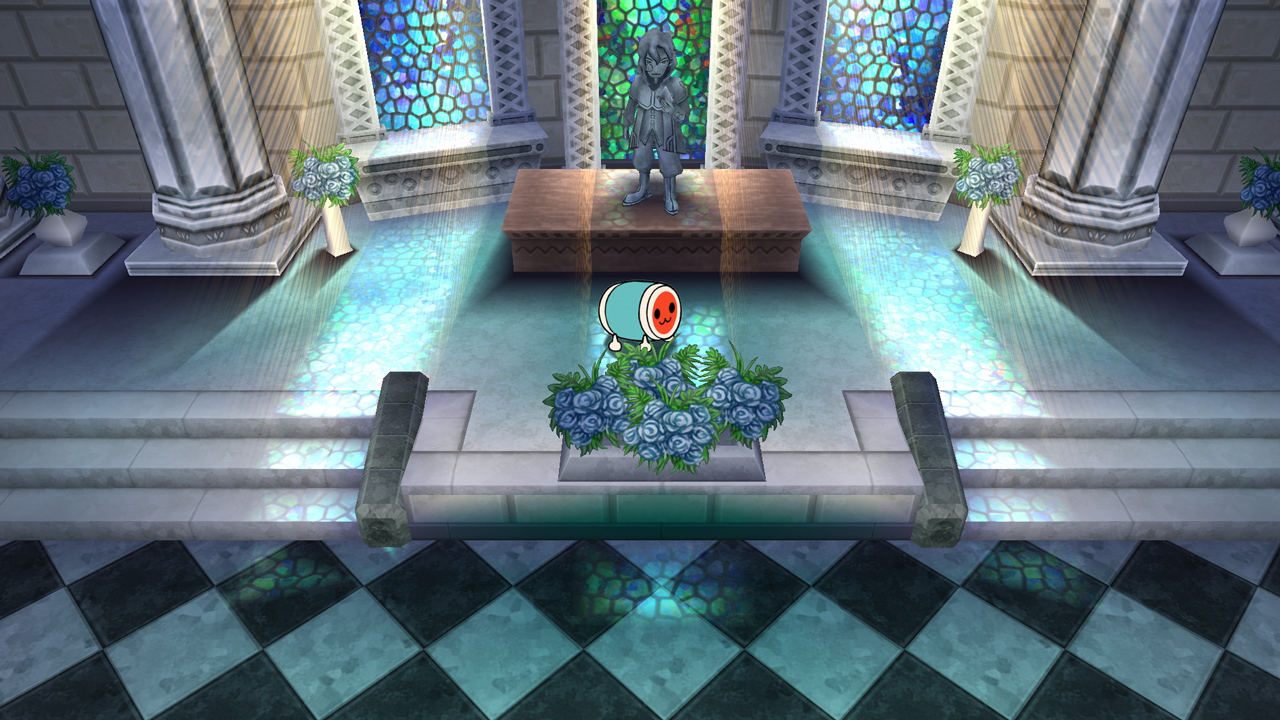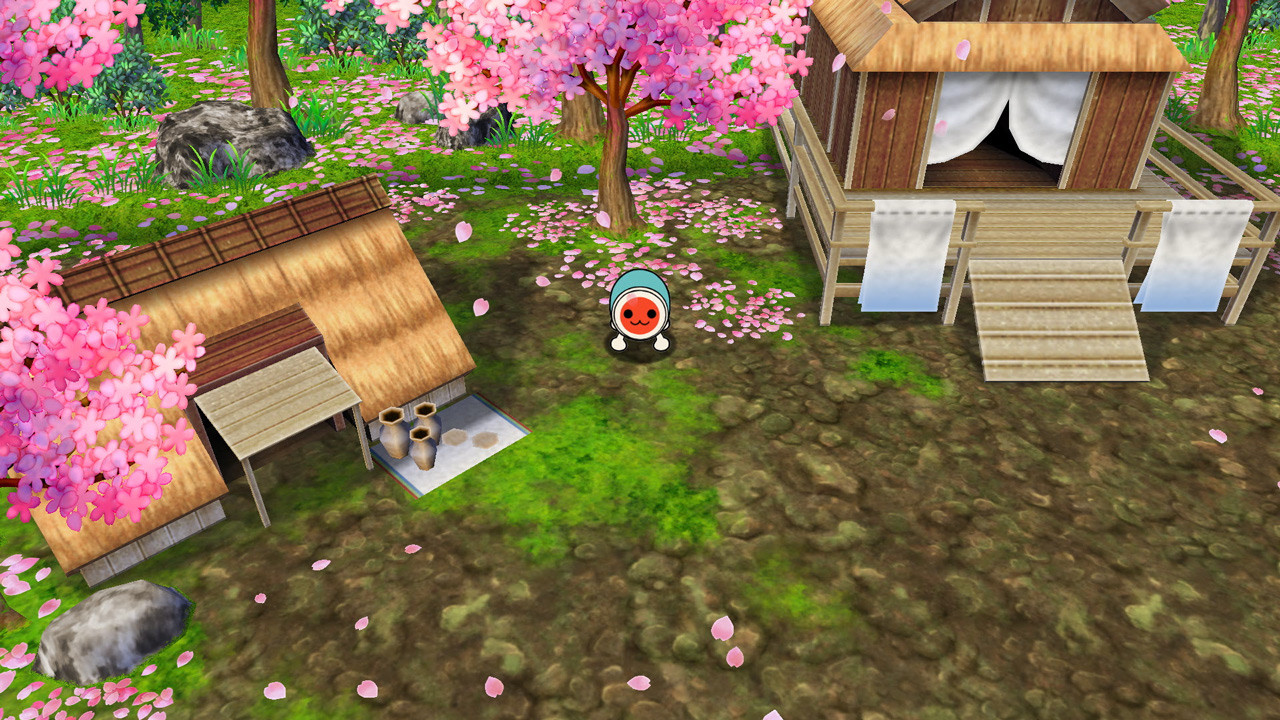 Enjoy a relaxing adventure through the world where you control Don freely in Story Mode!
Take care of foes you encounter in Taiko Battles!
Drum on the Taiko well to attack! Mess it up and you'll be attacked!
Compose a team of your favorite characters to take on even stronger enemies!
In "Rhythmic Adventure 2" the treasures that protect the very being of the world, the Ooparts, have been stolen by the shady organization The Hexagria Magical Society!
In order to retrieve them, Don and Katsu embark on a grand adventure!
Will Don and his friends be able to retrieve the Ooparts successfully and save the world?!
And of course, you can play the Taiko Game Mode!
The library consists of over 130 songs, including 6 newly added titles such as "Pretender" by Official Hige Dandism and "Gurenge" from Demon Slayer: Kimetsu no Yaiba!