Sword Art Online Fatal Bullet-(Switch)(Eng)

Sword Art Online Fatal Bullet-(Switch)(Eng)
---
* Free shipping delivery to East Malaysia
* Usually ships within 1-3 business days
Your Choice is Heavier and Faster Than a Bullet.
Become the hero of Gun Gale Online in the latest game of the SAO franchise in Sword Art Online: Fatal Bullet. Step into the versatile landscapes and environments of Gun Gale Online with unique and realistic designs resembling something out of a sci-fi movie and numerous other weapons and fighting styles to choose from. Interact with characters from the Sword Art Online original novels, anime and previous games as you navigate a world that is vastly personalized and visually enhanced. Play as the protagonist, battle against opponents using new weapons and further customize gameplay by creating skills and abilities. Full dive into Sword Art Online: Fatal Bullet!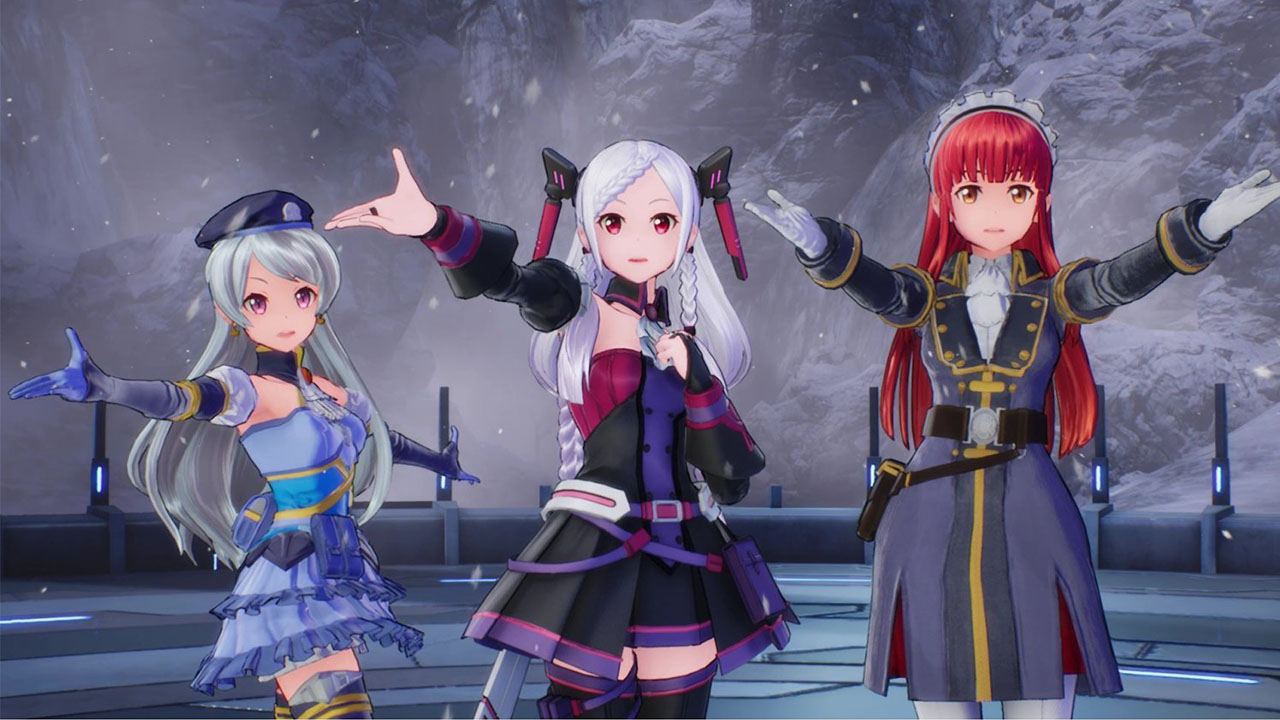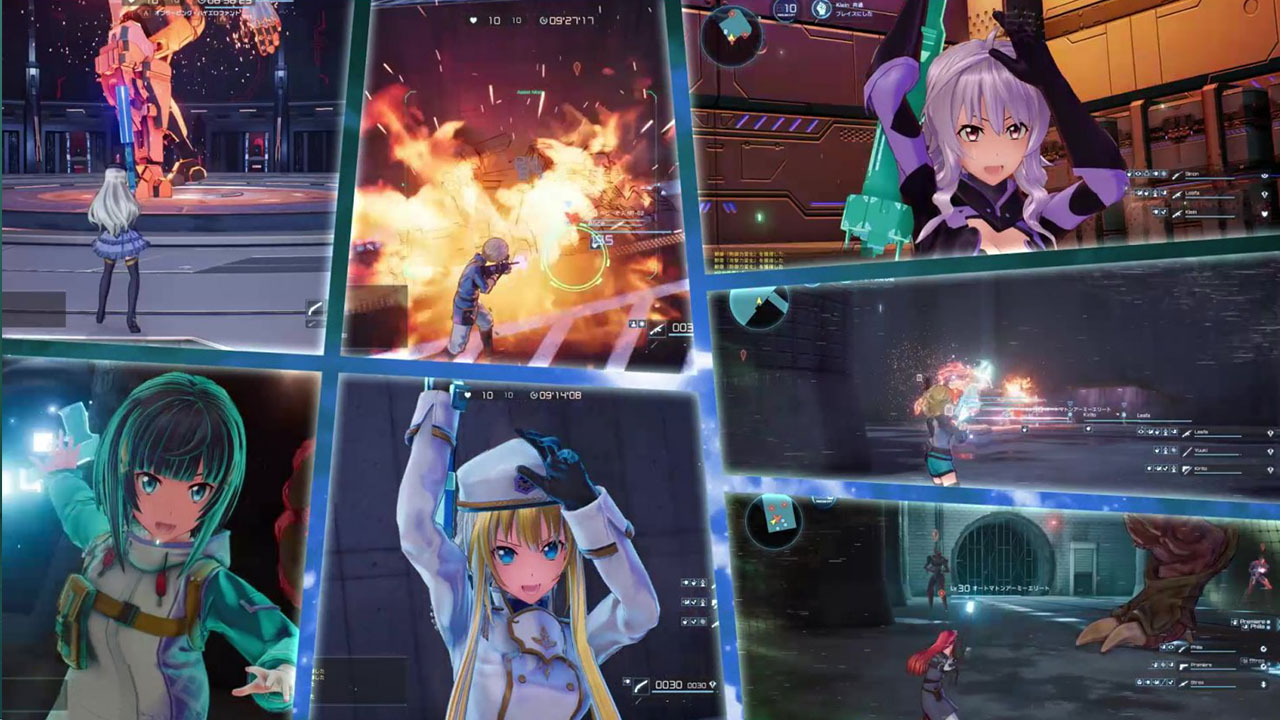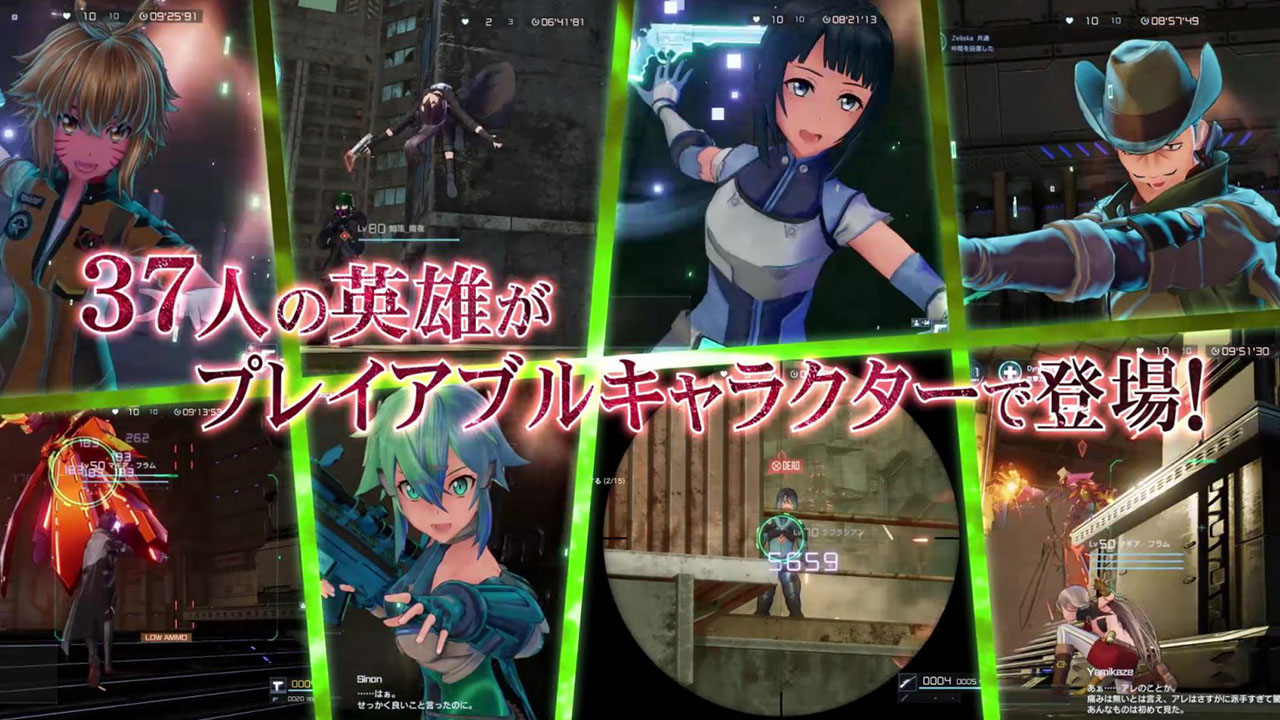 Features
Journey through a world of guns where after a chance encounter you gain the help of a very rare AI, ArFA-Sys. Along the way you will have to make choices. But beware, every choice comes with a price… Will you bring hope or despair?
Continue your journey with the help of the renowned GGO players Dyne, Yamikaze and Musketeer X, and slowly uncover the truth behind a mysterious case including several ArFA-sys units. It seems that there are now also copies of Kirito and Asuna running around causing havoc. Discover and uncover the truth behind the mysterious Copy ArFA-sys. Lievre has appeared in SBC Glocken with an eye towards destruction. Team up with Alice, Eugeo and the rest of your crew to foil this dastardly plot
Meet up with Sachi from the original Sword Art Online, Yuna and Eiji from Sword Art Online the Movie: Ordinal Scale, and Seven from Sword Art Online: Lost Song
Sword Art Online: Fatal Bullet [Complete Edition] includes:
Main Game
Season Pass
Expansion Pack "Dissonance of the Nexus"