Sword Art Online: Alicization Lycoris (Standard Edition) - (R3)(Eng)(PS4)

Sword Art Online: Alicization Lycoris (Standard Edition) - (R3)(Eng)(PS4)
---
* Free shipping delivery to East Malaysia
* Usually ships within 1-3 business days
Your Journey Is Ready To Begin…
For the first time ever, players can experience SWORD ART ONLINE's anime storyline in game format with SWORD ART ONLINE Alicization Lycoris! Play as the protagonist Kirito and immerse yourself in Underworld, a mysterious virtual world set in the anime's Alicization arc.
Featuring intense battle action, stunning JRPG visuals and an expansive world to explore your journey through the latest VRMMO SWORD ART ONLINE game is ready to begin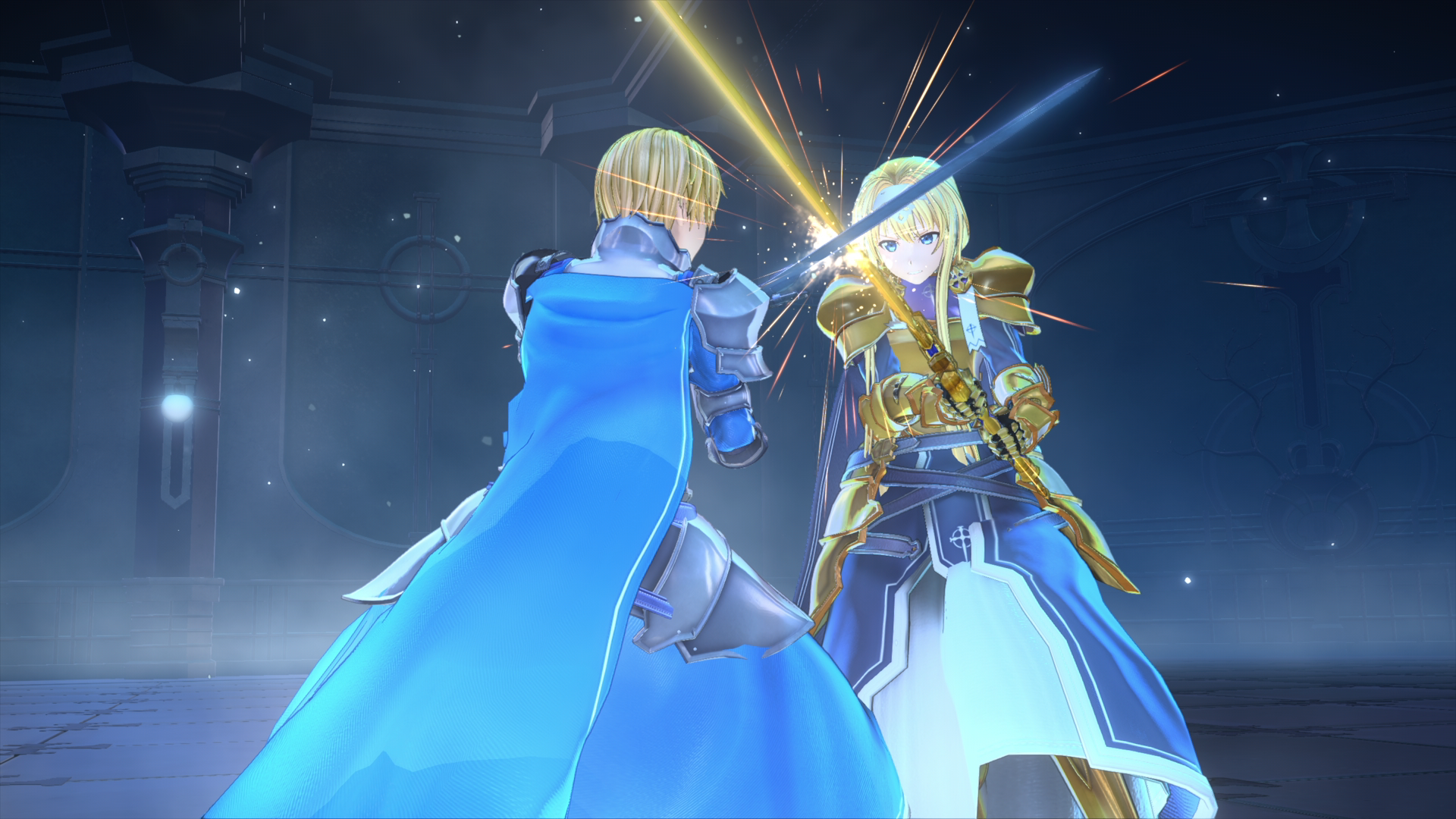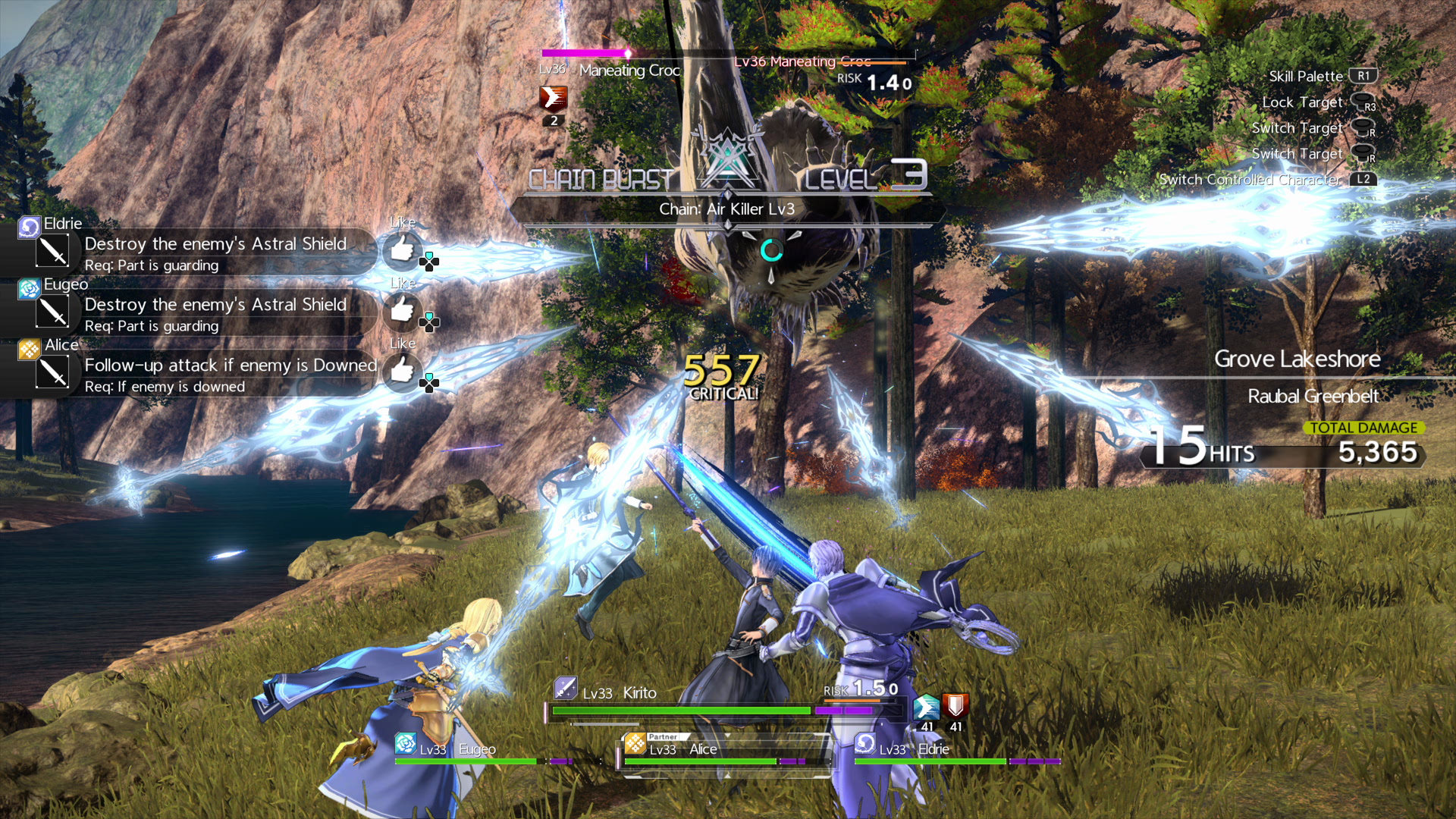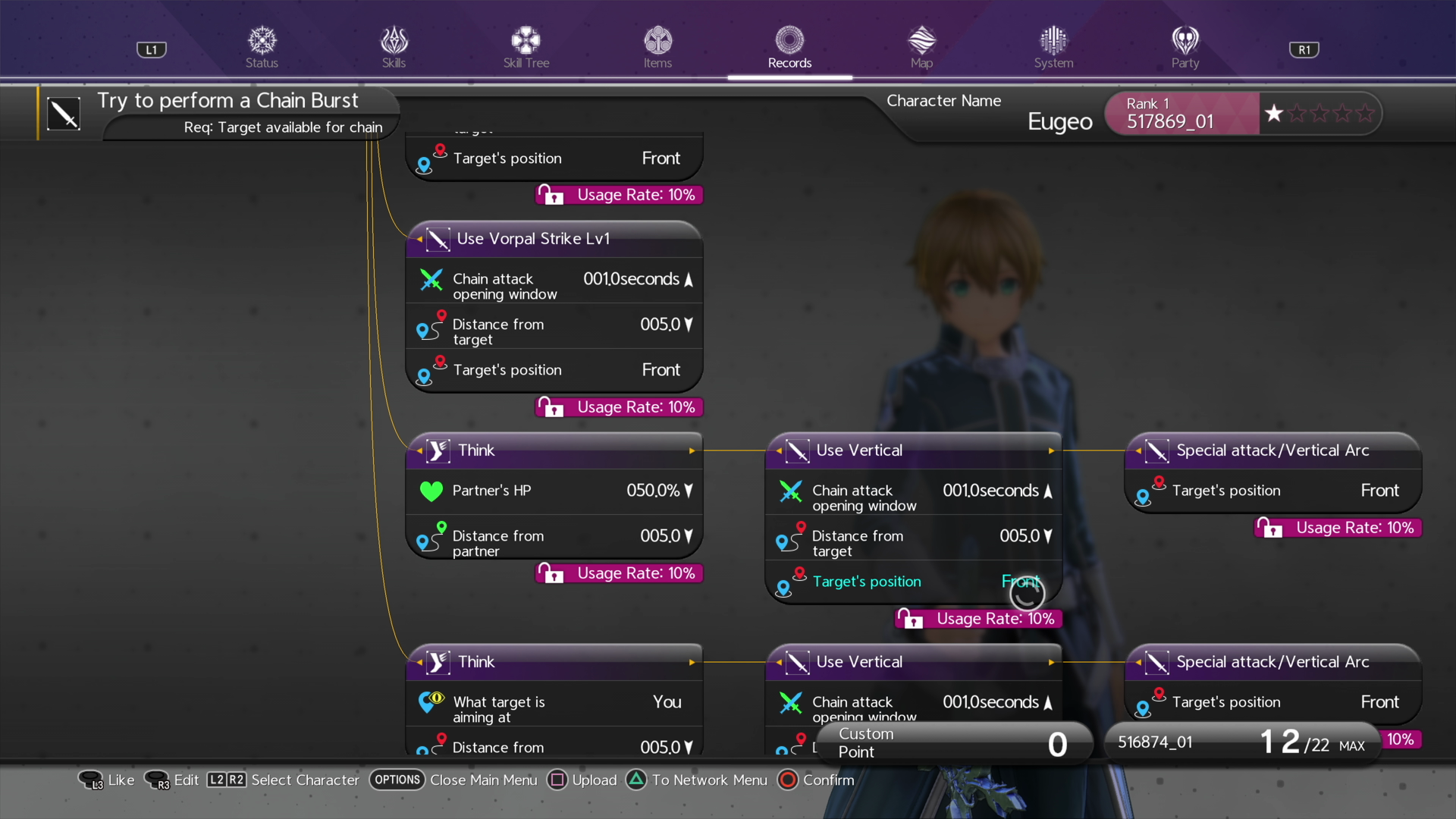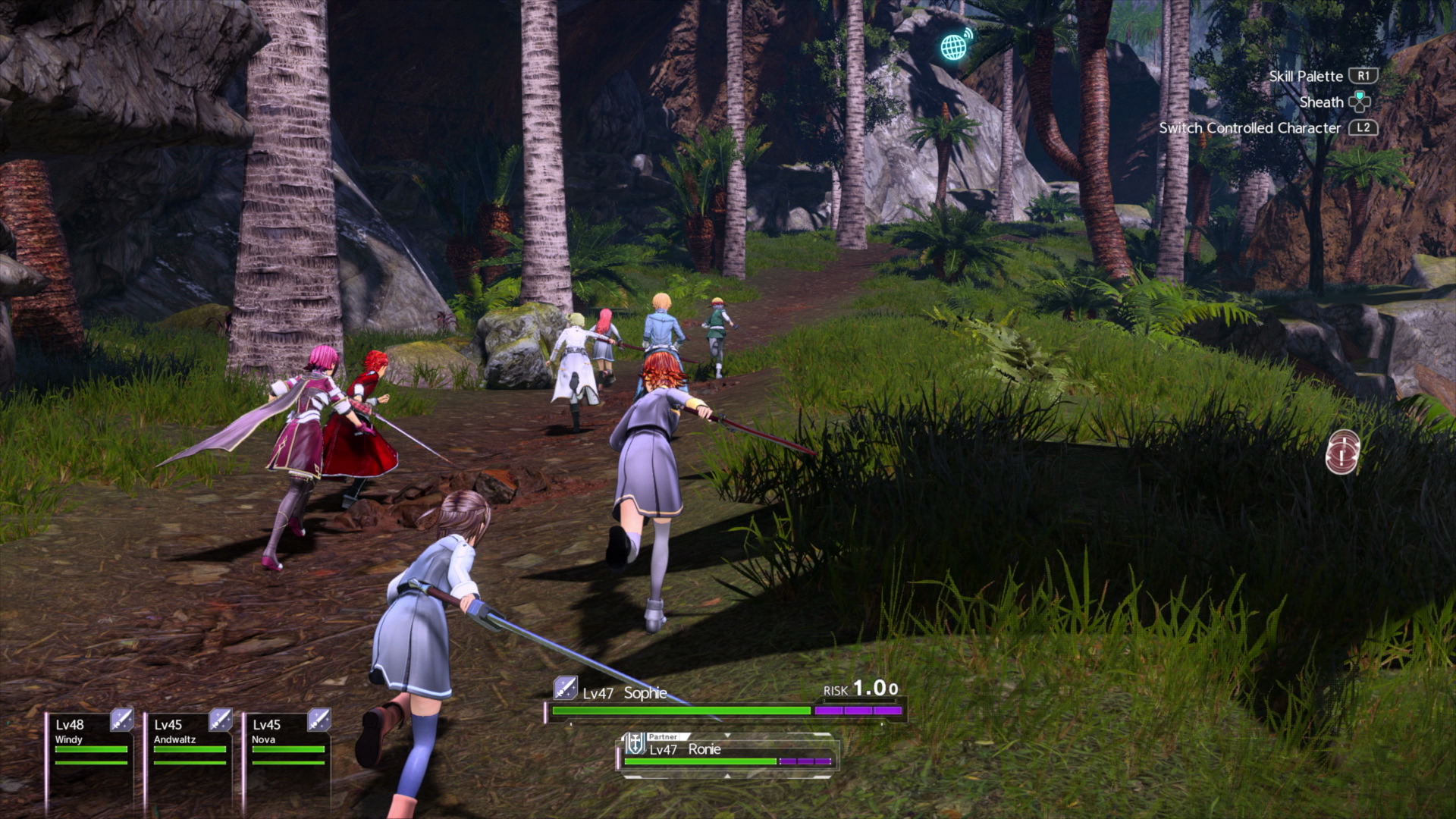 MORE ADVENTURES
The next great Sword Art Online console game, based on the "Alicization" Arc!
Explore the Underworld as seen in the original novel and anime. Kirito and Eugeo's next great adventure starts from Rulid Village.
FAITHFUL TO ORIGINAL WORK
The storyline branches in two directions stemming from the final episode of the anime "War of Underworld". Following the storyline from the anime, SWORD ART ONLINE: ALICIZATION LYCORIS puts you right inside the "Alicization" arc. Discover a brand-new storyline, "Alicization Lycoris," which was created exclusively for the game.
NEW BATTLE SYSTEM
Using the new 'Tactic Emulating AI System', you can allow your partners to memorize your commands and use them depending on the situation. You can switch to those characters and have them learn the commands you send them.
NEW GAME SYSTEM
Using 'Arts Code', you can optimize partner's movements to your fighting style by customizing and adjusting their AI parameters.
MULTIPLAYER MODE
Start your adventure with up to 4 players on multiplayer mode! Each player can bring one partner character to online multiplayer mode. Battle against powerful enemies with 4 players and 4 of their partners, a total of 8 characters maximum!
CREATE CHARACTER
Change your appearance and explore the world with your own avatar!