Super Robot Wars V-(Asia)(Switch)(Pre-Order)

Super Robot Wars V-(Asia)(Switch)(Pre-Order)
---
* Free shipping delivery to East Malaysia
* Usually ships within 1-3 business days
Super Robot Wars V, the second game of the Super Robot Wars' 25th anniversary
Official Release Date: 3rd October 2019. Product arrival in store within 1-3 working days after official release date.
The RM50 stated in the price refers to deposit. Final price is to be confirmed. Upon game pre-order cancellation more than 1 weeks before game release, deposit will be refunded in 7 working days. Deposit is non-refundable if pre-order cancellation is less than 1 week before game release. Pre-ordered games cannot be changed less than 1 week before the game release. Upon game arrival, our customer service personnel will contact you for the remaining balance of the price. Make sure to include valid contact no & email address during checkout process. Customer who pre-ordered their game will have 30 days period to collect their game after it is made available to purchase in store. After 30 days, game pre-ordered is considered cancelled & deposit forfeited.
Super Robot Wars V, the second game of the Super Robot Wars' 25th anniversary, features first time series appearances of works such as Cross Ange: Rondo of Angels and Dragons, Brave Express Mightgaine, True Mazinger ZERO vs Great General of Darkness, Mobile Suit Gundam: Hathaway's Flash, and Mobile Suit Crossbone Gundam: Skull Heart, while also introducing STAR BLAZERS 2199 as a whole new crossover. This standalone title features a dream ensemble of 26 mecha anime series that will completely reshape the game world and tell a wholly original story. So experience a new Super Robot Wars story that has evolved over 25 years!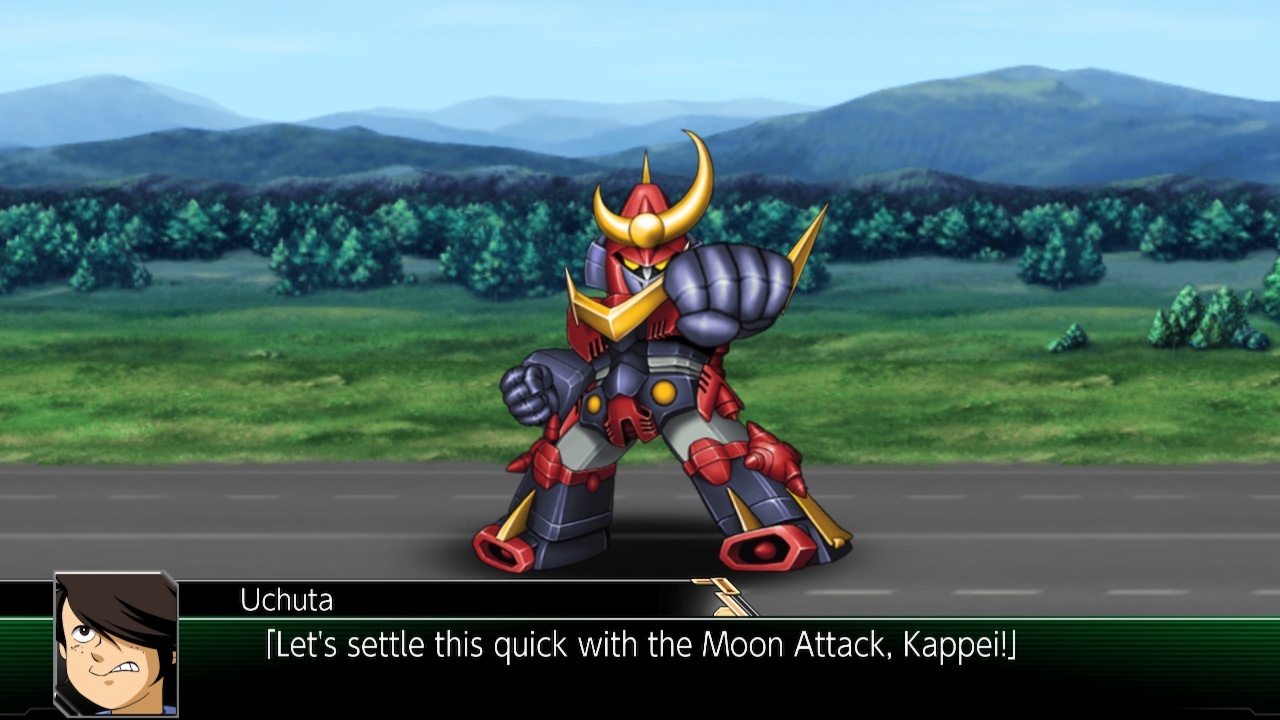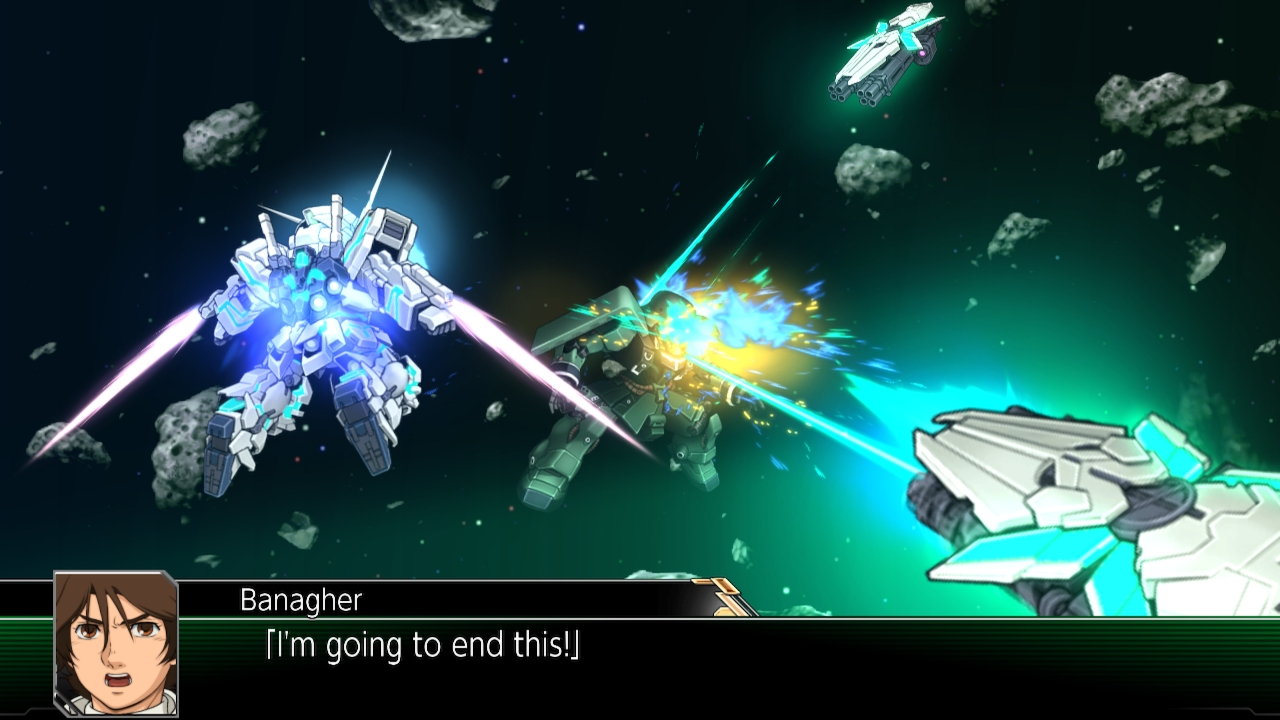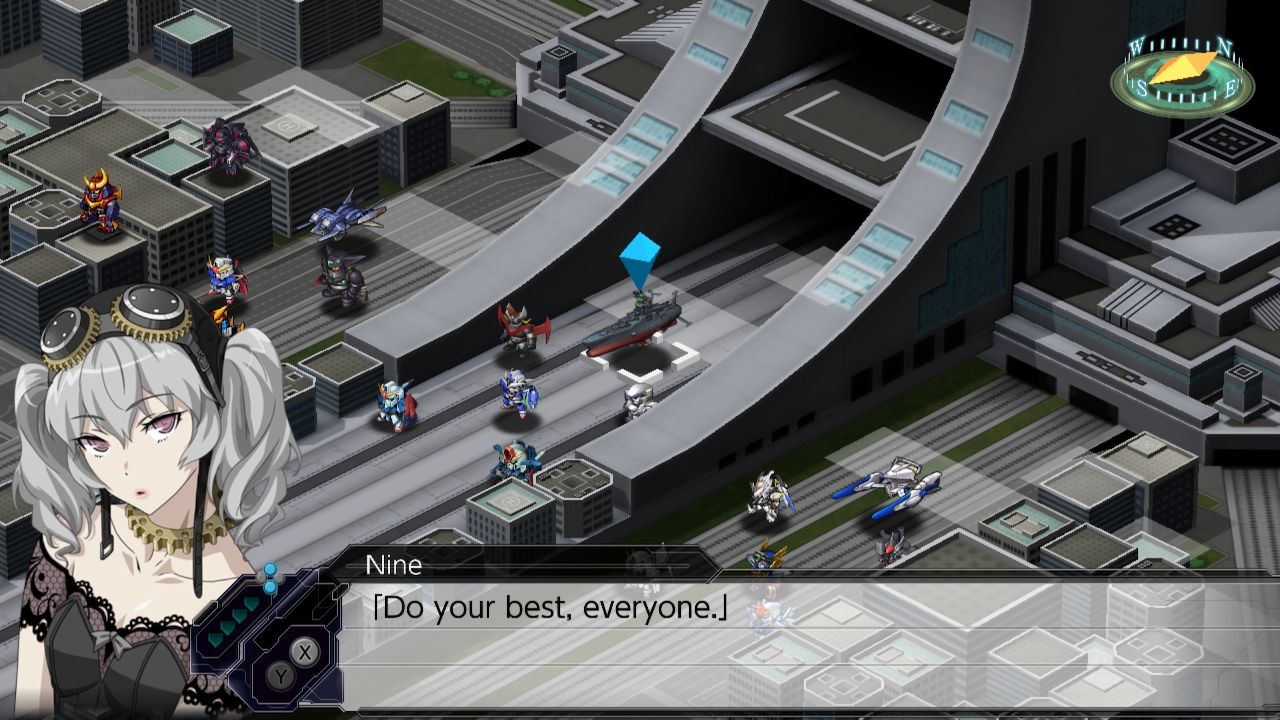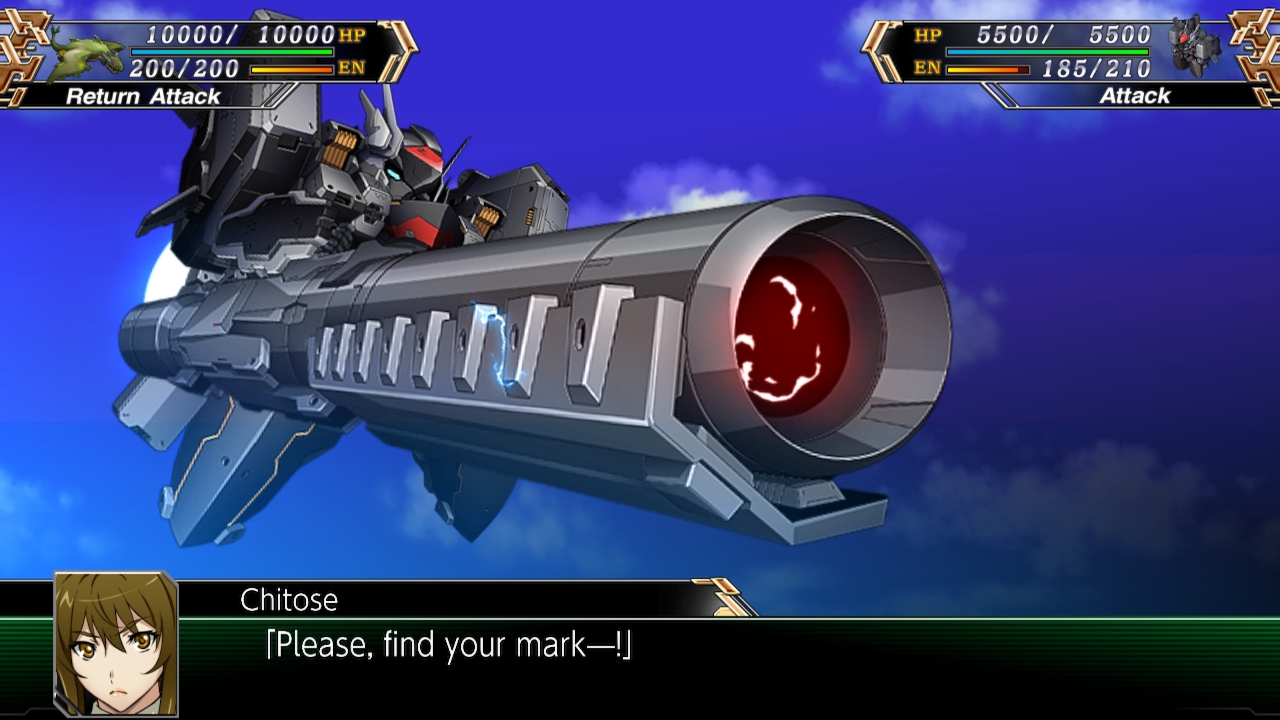 Super Robot Wars V 20-scenario Bonus:
A Life's Vow
A Fight Between Men
A Cause Worth Fighting For
Blooming Anew
More Than Greed
A Subtle Difference
Learning the Hathaway
A Disquieting Clash
Acting the Part
A Grudge Among Men
Promise for a Fresh Start
Three Strengths
G-Hound's Critical Battle
Three Sisters of Axis
Power to Pierce Through Darkness
Bellicose Star Sea
Clash of the Mazin Redux
A Desperate Battlefield
Co-starring Beauty and Power
Another Desperate Battlefield 
Super Robot Wars V Featured Works:
Invincible Super Man Zambot 3
Invincible Steel Man Daitarn 3
Mobile Suit Gundam Z
Mobile Suit Gundam ZZ
Mobile Suit Gundam: Char's Counterattack
Mobile Suit Gundam: Hathaway's Flash
Mobile Suit Crossbone Gundam
Mobile Suit Crossbone Gundam: Skull Heart
Mobile Suit Crossbone Gundam: Steel Seven
Mobile Suit Gundam SEED Destiny
Mobile Suit Gundam 00: A Wakening of the Trailblazer
Mobile Suit Gundam UC
The Brave Express Might Gaine
Martian Successor Nadesico: The Motion Picture – Prince of Darkness
Getter Robo Armageddon
Mazinger Edition Z: The Impact!
Shin Mazinger ZERO vs. Great General of Darkness
Fullmetal Panic!
Fullmetal Panic? Fumoffu
Fullmetal Panic! The Second Raid
Fullmetal Panic! (Original Novel Version)
Evangelion: 1.0 You Are (Not) Alone
Evangelion: 2.0 You Can (Not) Advance
Evangelion: 3.0 You Can (Not) Redo
Space Battleship Yamato 2199
Cross Ange: Rondo of Angel and Dragon