Subnautica Below Zero - (R3)(Eng)(PS4)(Pre-Order)

Subnautica Below Zero - (R3)(Eng)(PS4)(Pre-Order)
---
* Free shipping delivery to East Malaysia
* Usually ships within 1-3 business days
Subnautica Below Zero
Official Release Date: TBC  2021. *Product arrival in store within 1-3 working days after official release date
The RM50 stated in the price refers to deposit. Final price is to be confirmed. Upon game pre-order cancellation more than 1 weeks before game release, deposit will be refunded in 7 working days. Deposit is non-refundable if pre-order cancellation is less than 1 week before game release. Pre-ordered games cannot be changed less than 1 week before the game release. Upon game arrival, our customer service personnel will contact you for the remaining balance of the price. Make sure to include valid contact no & email address during checkout process. Customer who pre-ordered their game will have 30 days period to collect their game after it is made available to purchase in store. After 30 days, game pre-ordered is considered cancelled & deposit forfeited.
Return to planet 4546B
Dive into a freezing underwater adventure. Below Zero is set in an arctic region of planet 4546B. As a scientist posted to a research station on the planet's surface, you are tasked with studying alien artefacts...
The Vesper space station orbits high above you, sending supplies, instructions, and receiving samples you launch from the surface.When disaster strikes the research station, you must improvise to survive: Construct habitats, scavenge for resources, hunt for food, and craft equipment.
Explore new biomes
Swim beneath the blue-lit, arching growth of Twisty Bridges. Navigate treacherous ice floes on the ocean surface. Clamber up snow covered peaks, and venture into icy caves. Maneuver between steaming Thermal Vents. Below Zero presents entirely new environments for you to survive, study, and explore.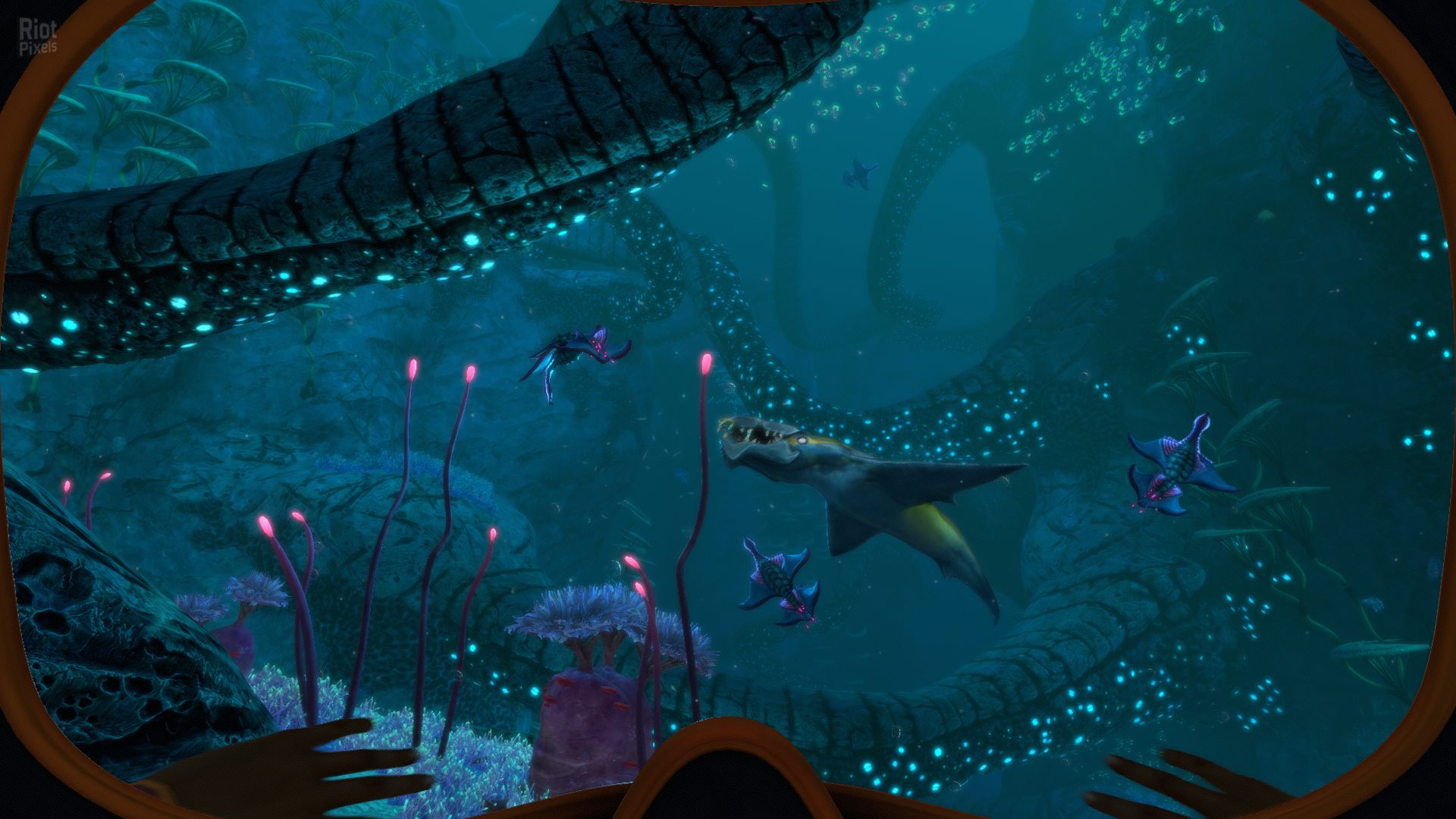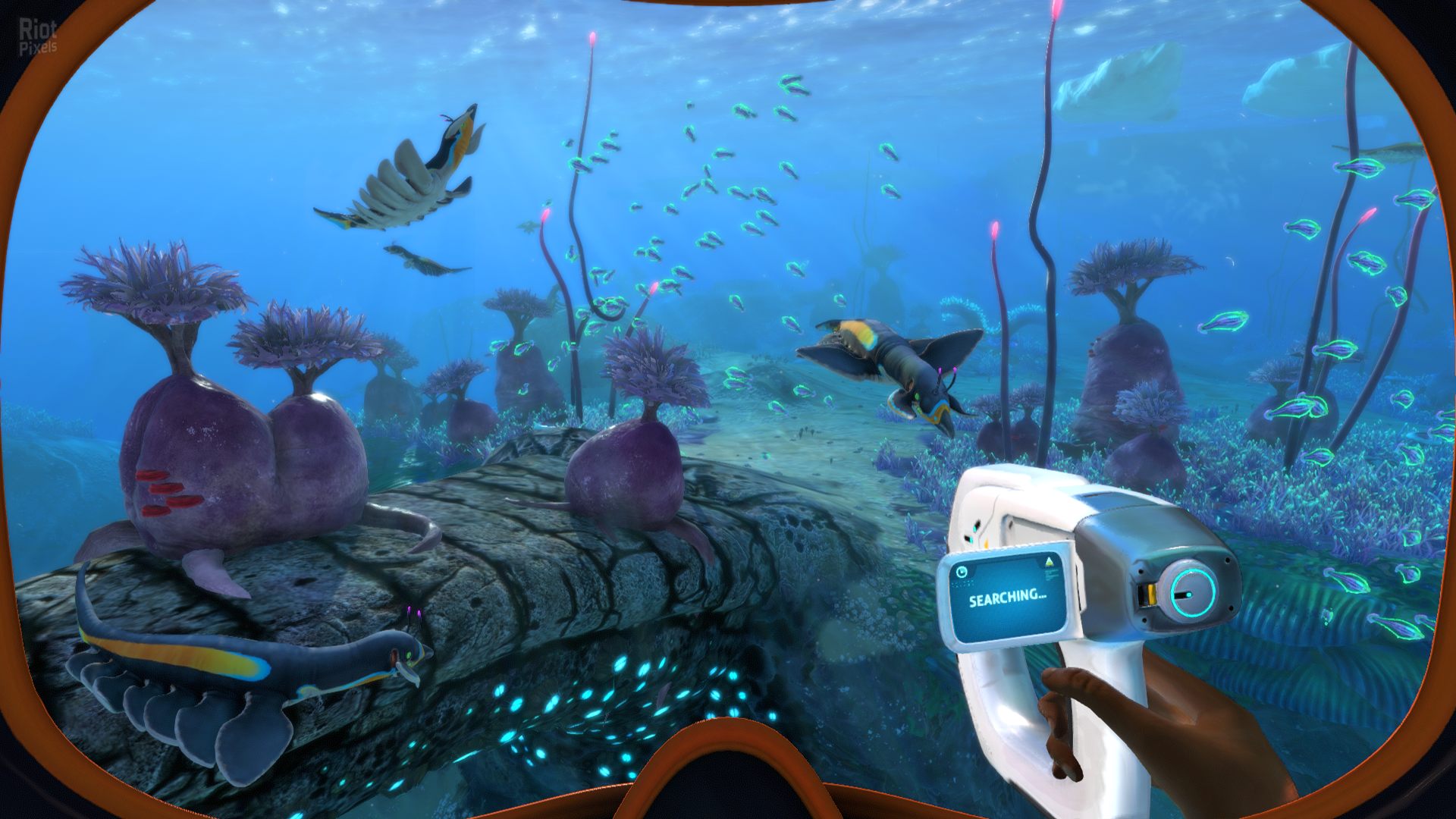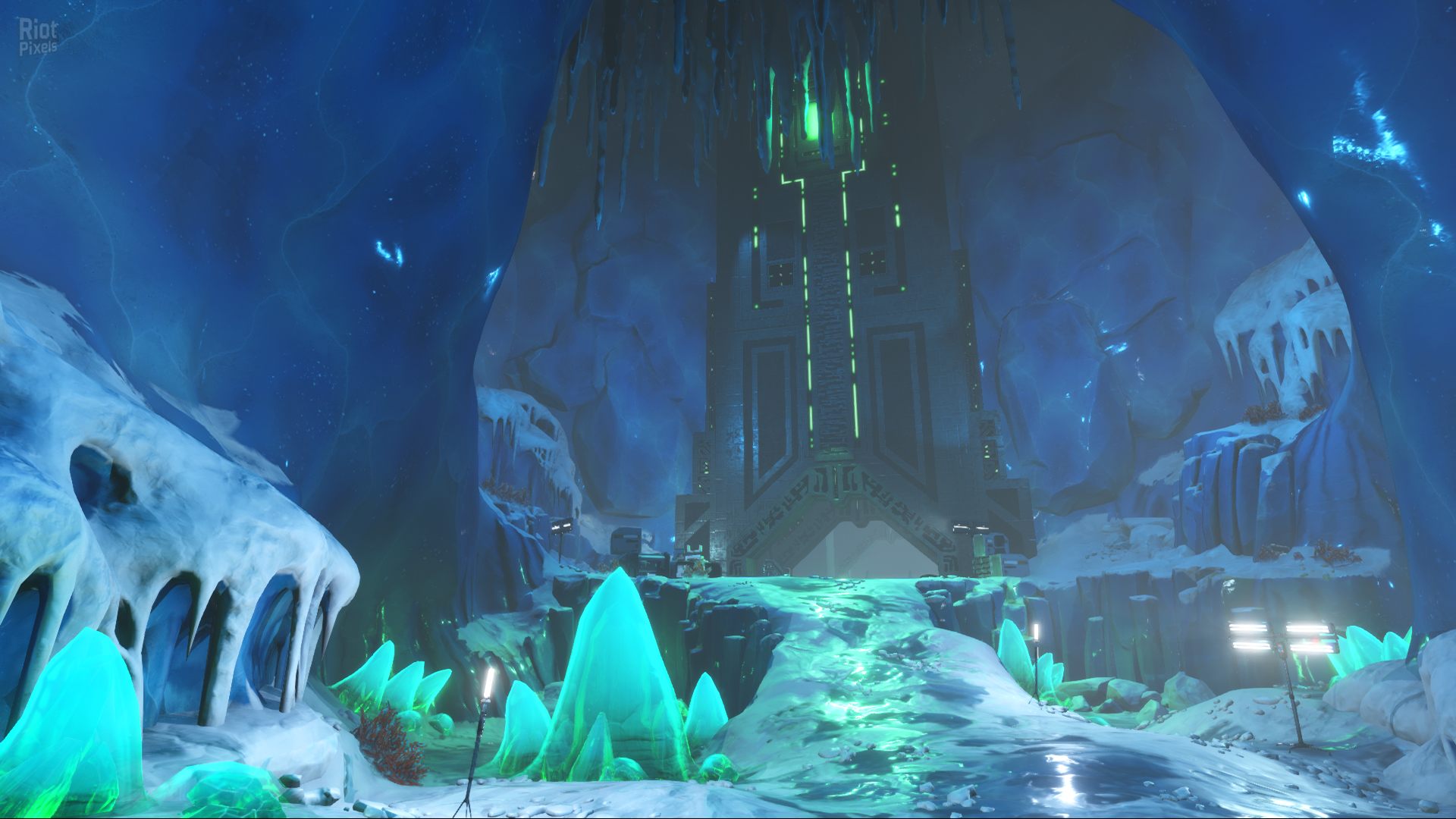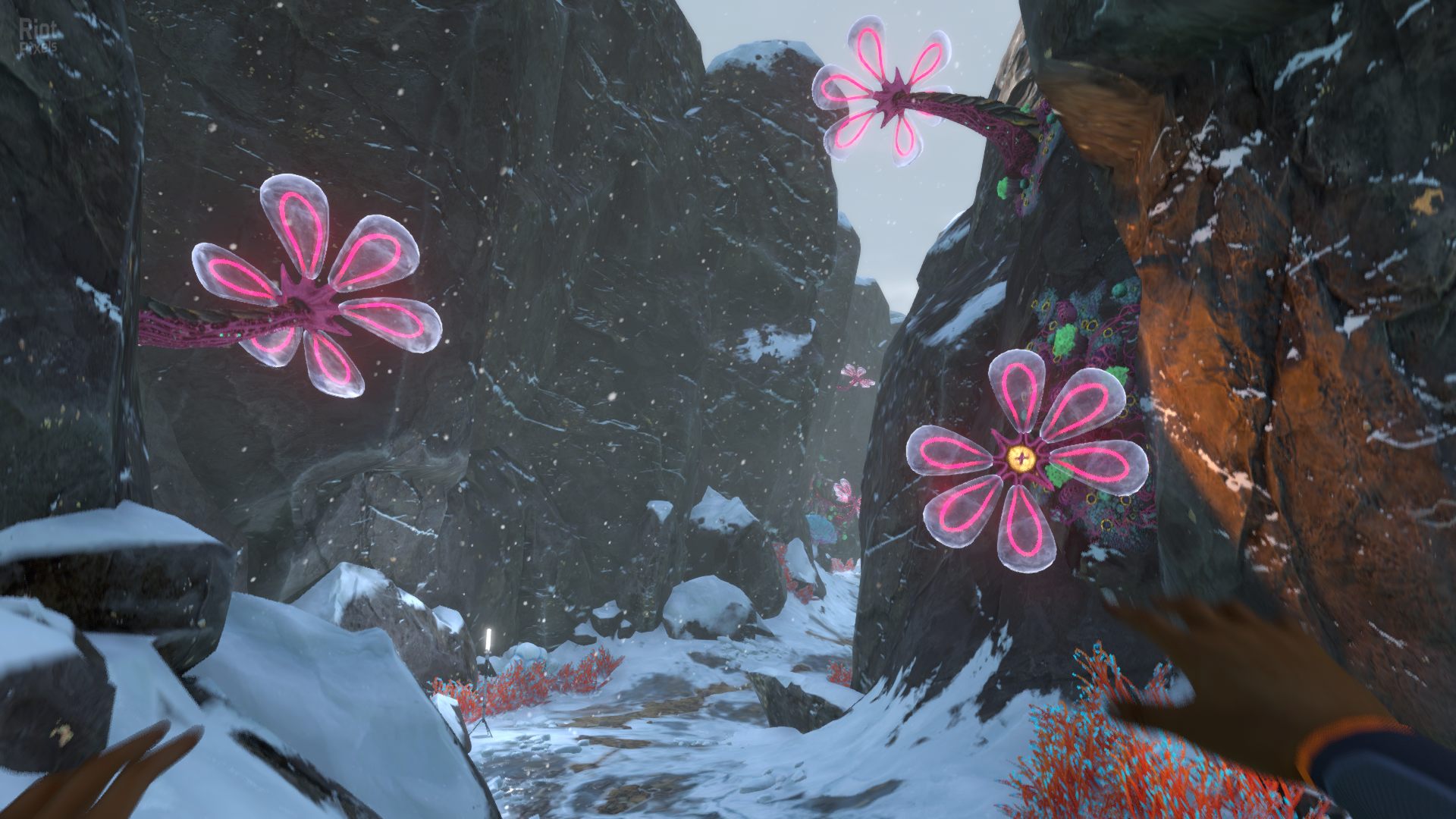 Discover new lifeforms in the icy depths of 4546B. 
Swim through the giant Titan Holefish, escape from the aggressive Brute Shark, and visit the adorable Pengwings. Some residents of the frozen ocean will help you, and some might try to harm you.
An ocean of intrigue
Who were the aliens who came here before? Why were they on this planet? Can you trust your commanders? Below Zero extends the story of the Subnautica universe, diving deep into the mystery introduced in the original game. Open up new story elements with every Early Access update.