Steel Rats - (R3)(Eng,Chn)(PS4)

Steel Rats - (R3)(Eng,Chn)(PS4)
---
* Free shipping delivery to East Malaysia
* Usually ships within 1-3 business days
Stunt bike combat racer Steel Rats
Official Release Date: 29th of November 2018. *Product arrival in store within 1-3 working days after official release date
The RM50 stated in the price refers to deposit. Final price is to be confirmed. Upon game pre-order cancellation more than 2 weeks before game release, deposit will be refunded in 7 working days. Deposit is non-refundable if pre-order cancellation is less than 2 weeks before game release. Pre-ordered games cannot be changed less than 1 week before the game release. Upon game arrival, our customer service personnel will contact you for the remaining balance of the price. Make sure to include valid contact no & email address during checkout process. Customer who pre-ordered their game will have 30 days period to collect their game after it is made available to purchase in store. After 30 days, game pre-ordered is considered cancelled & deposit forfeited.
Become one of the Steel Rats, a biker gang sworn to protect their city against an invading army of alien robots - Junkbots. Wreck and ride through hordes of enemies, switching between four unique characters as you wreak havoc with the ultimate killing machine; your flame spewing, saw bladed, motorcycle.
Steel Rats is a visceral and groundbreaking evolution of the 2.5D action arcade genre, fusing destructive, octane-fueled motorbike combat and death-defying stunt gameplay, set in a visually stylized retro-future world.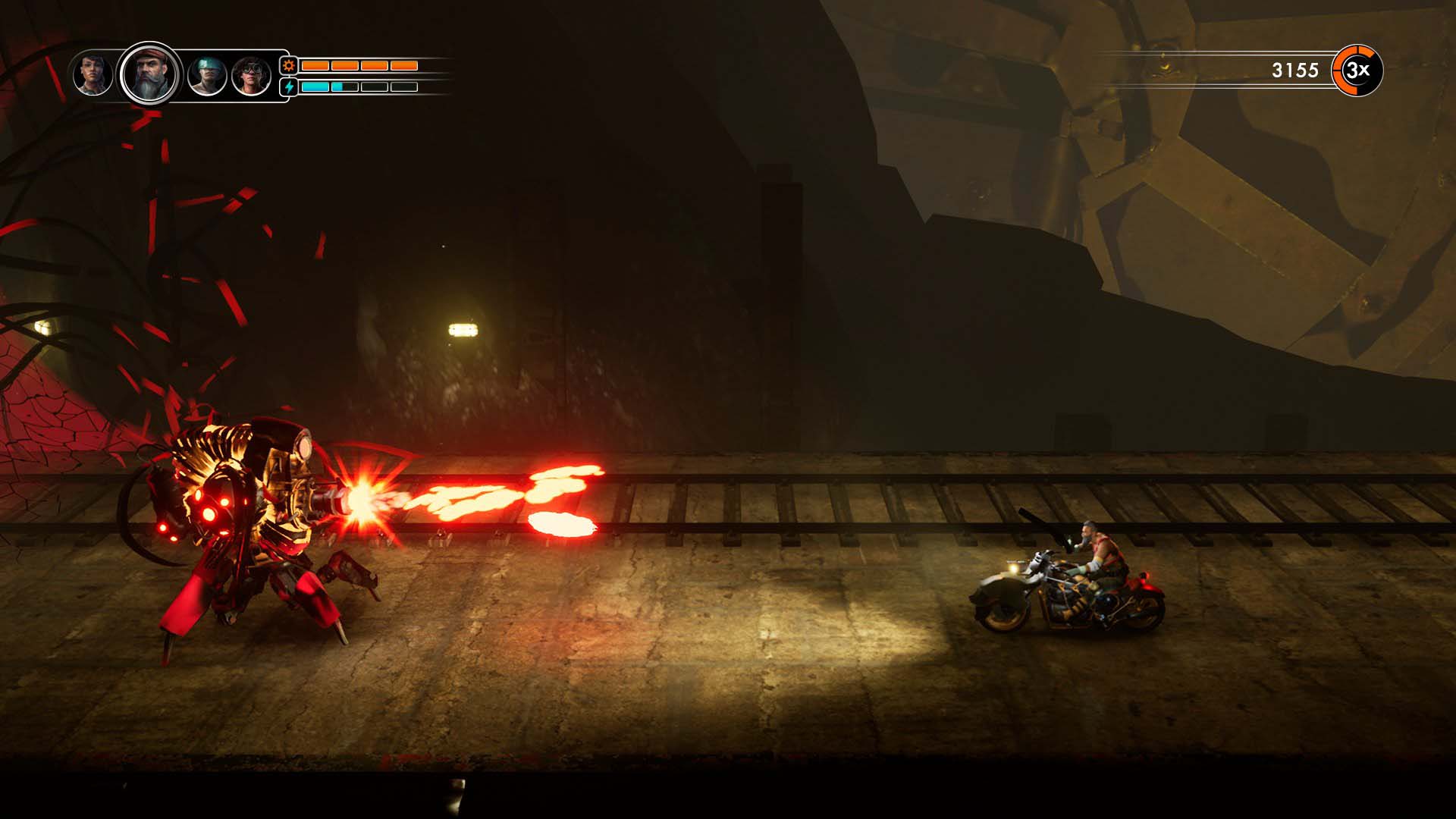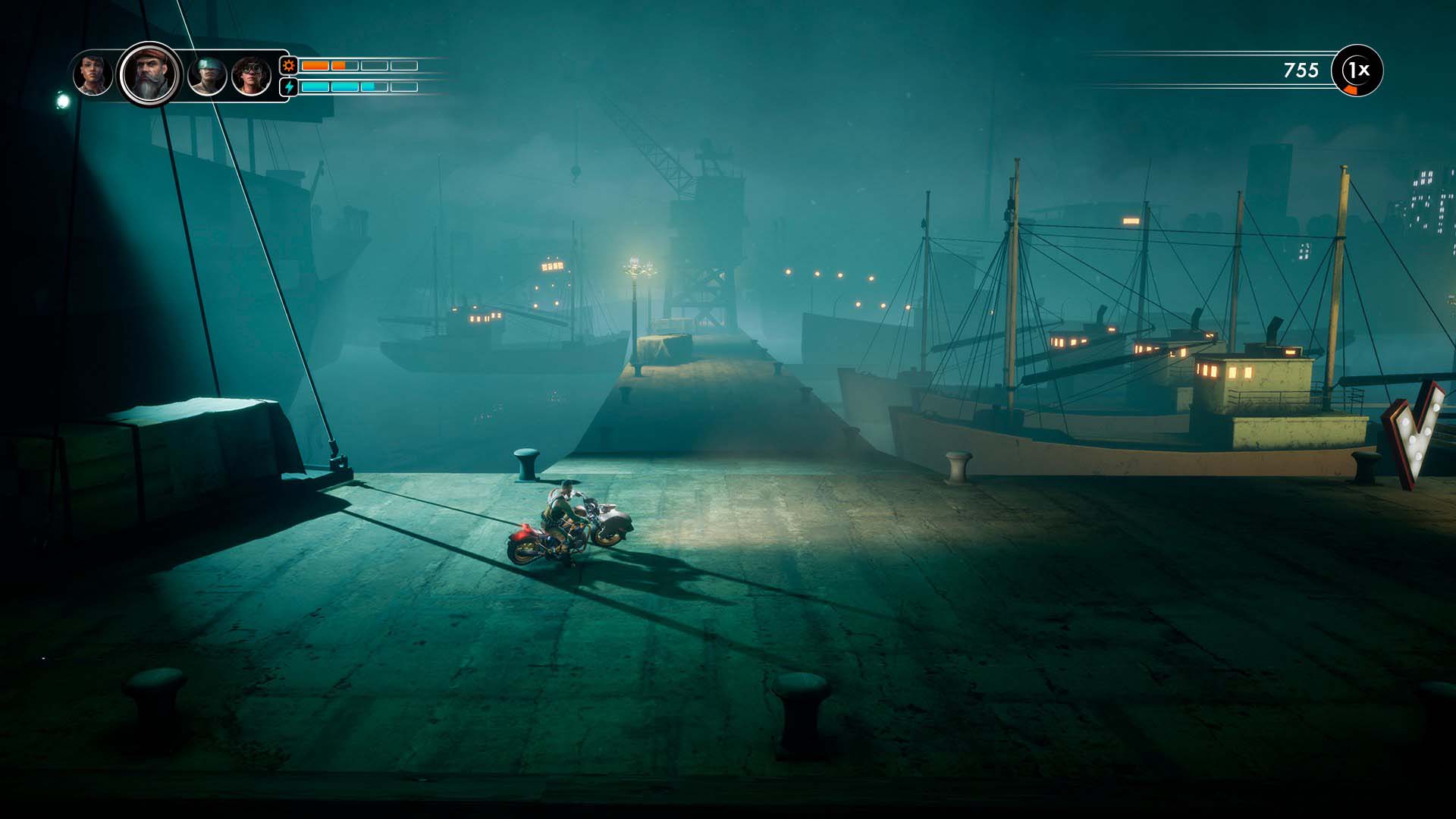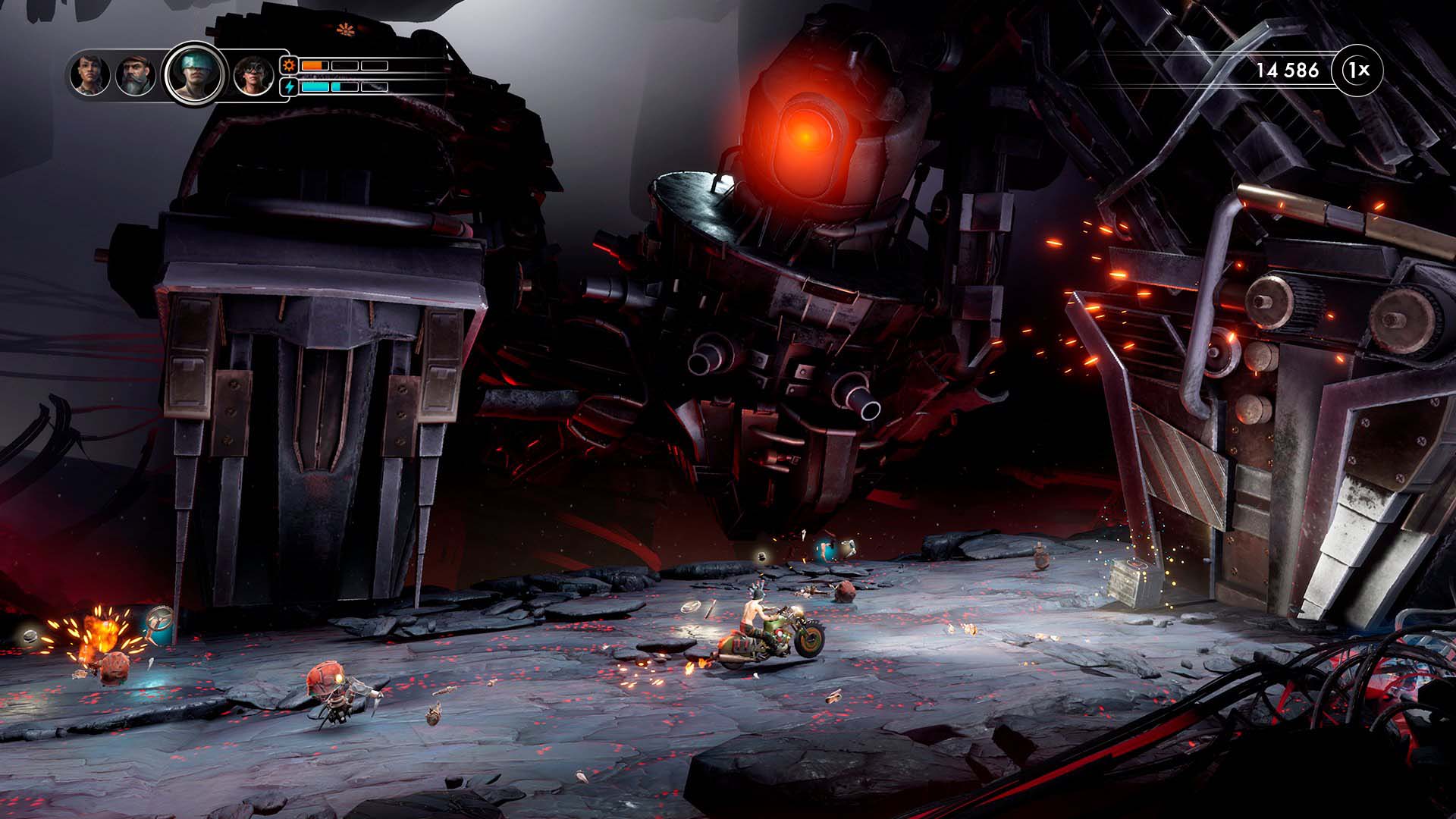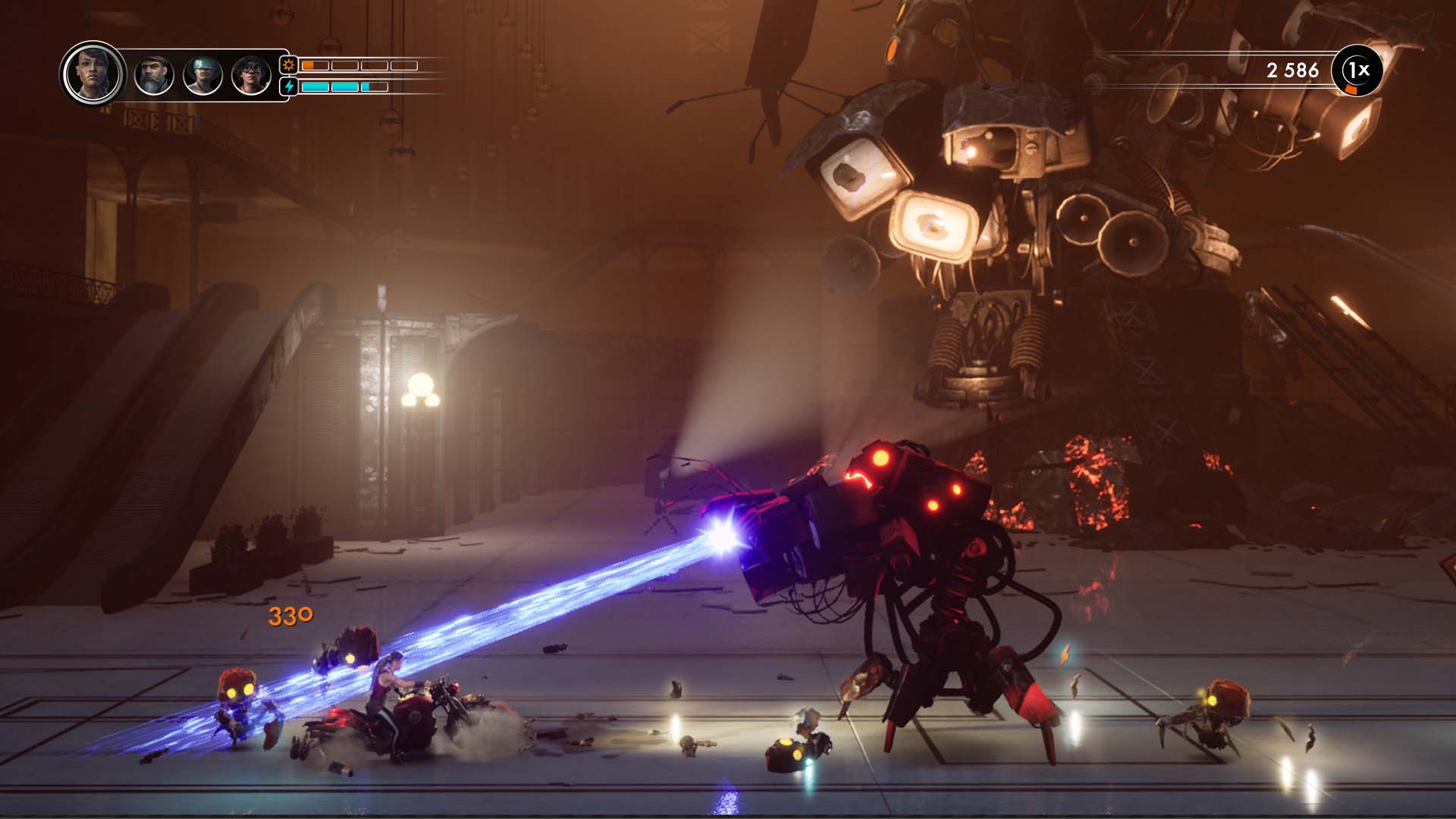 Become one with your bike as you master the realistic physics-based controls of these powerful and deadly vehicles. Choose how you want to tear through the stylized and highly detailed environments of Steel Rats, traversing up, down, left and right as your bike speeds fluidly in and out of the game world, over rooftops and through enemy-infested tunnels.
Join the Steel Rats, a larger-than-life punk biker gang who once ruled the streets of Coastal City and now find themselves as the last line of defense against an invading horde of destructive and constantly evolving army of junkbots. Choose your character, and unlock new special abilities and customizable bikes to fight with style through vast areas of the city in a deadly mix of speed, agility and firepower.
Steel Rats features music from the Japanese rock trio The 5.6.7.8's, who shot to fame after being featured in Kill Bill: Volume 1 with their hit song "Woo Hoo." A remastered version of their track "Hoovering" will be featured in Steel Rats and was recorded exclusively for the game in the famous Parisian Midilive Studios, where music for films such as Taken and Hellboy II: The Golden Army was also recorded.