Star Wars Racer & Commando Combo - (R2)(Eng/Chn)(PS4)
Star Wars Racer & Commando Combo - (R2)(Eng/Chn)(PS4)
---
* Free shipping delivery to East Malaysia
* Usually ships within 1-3 business days
Star Wars Racer & Commando Combo
Star Wars Episode I Racer
Two Engines. One Champion. No Limits.
The fan-favorite racer is back featuring motion controls!
Take control of a podracer speeding through flaming methane lakes, Tusken Raider assaults, anti-gravity tunnels, and much more in a pulse-pounding, do-or-die fight to the finish line.
Key Features:
Race tracks spanning 8 unique worlds including: Tatooine, Baroonda, and Malastare
Work with Pit Droids to upgrade your podracer for higher top speeds and acceleration
Discover short-cuts and secrets to master your lap times.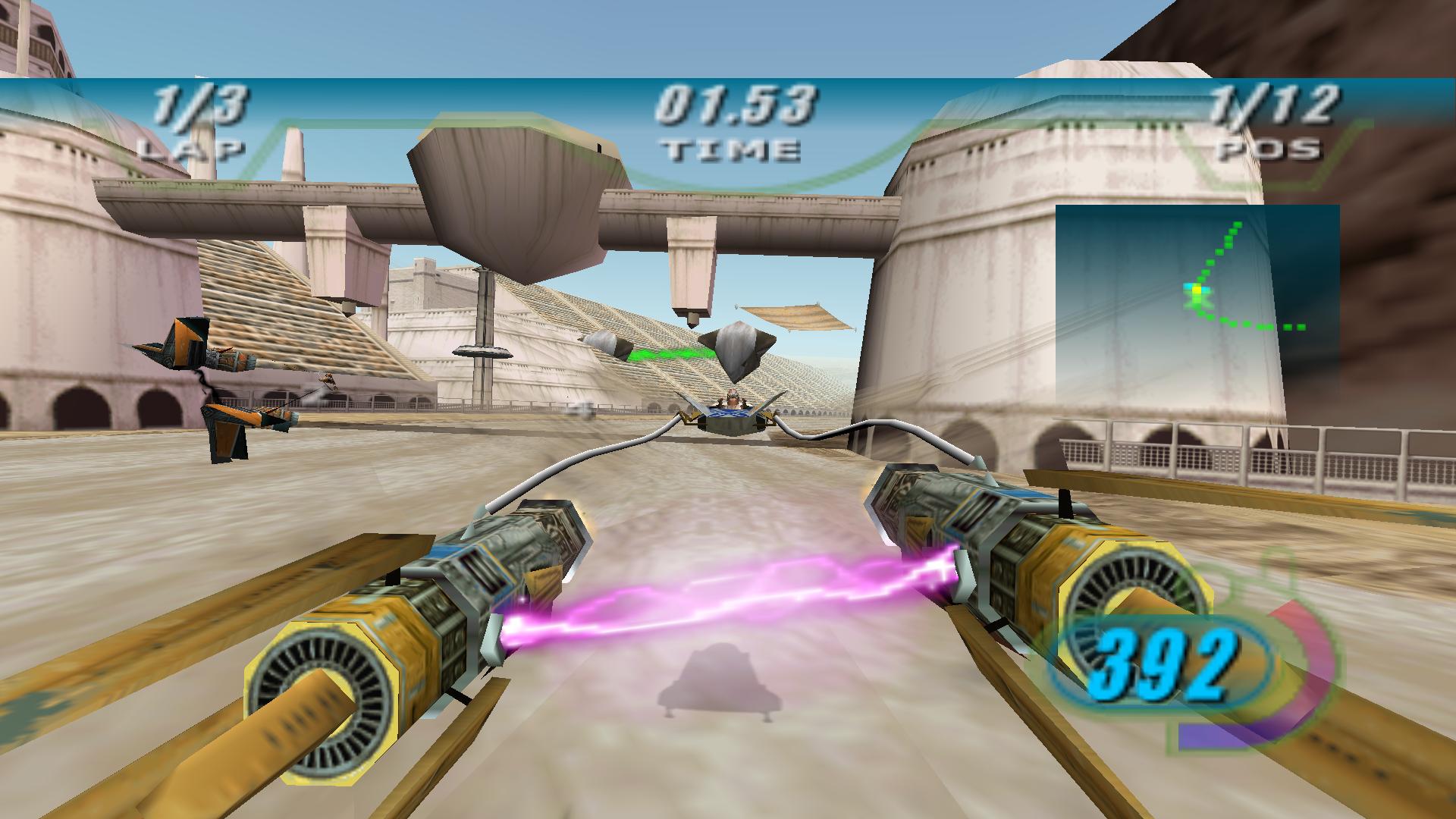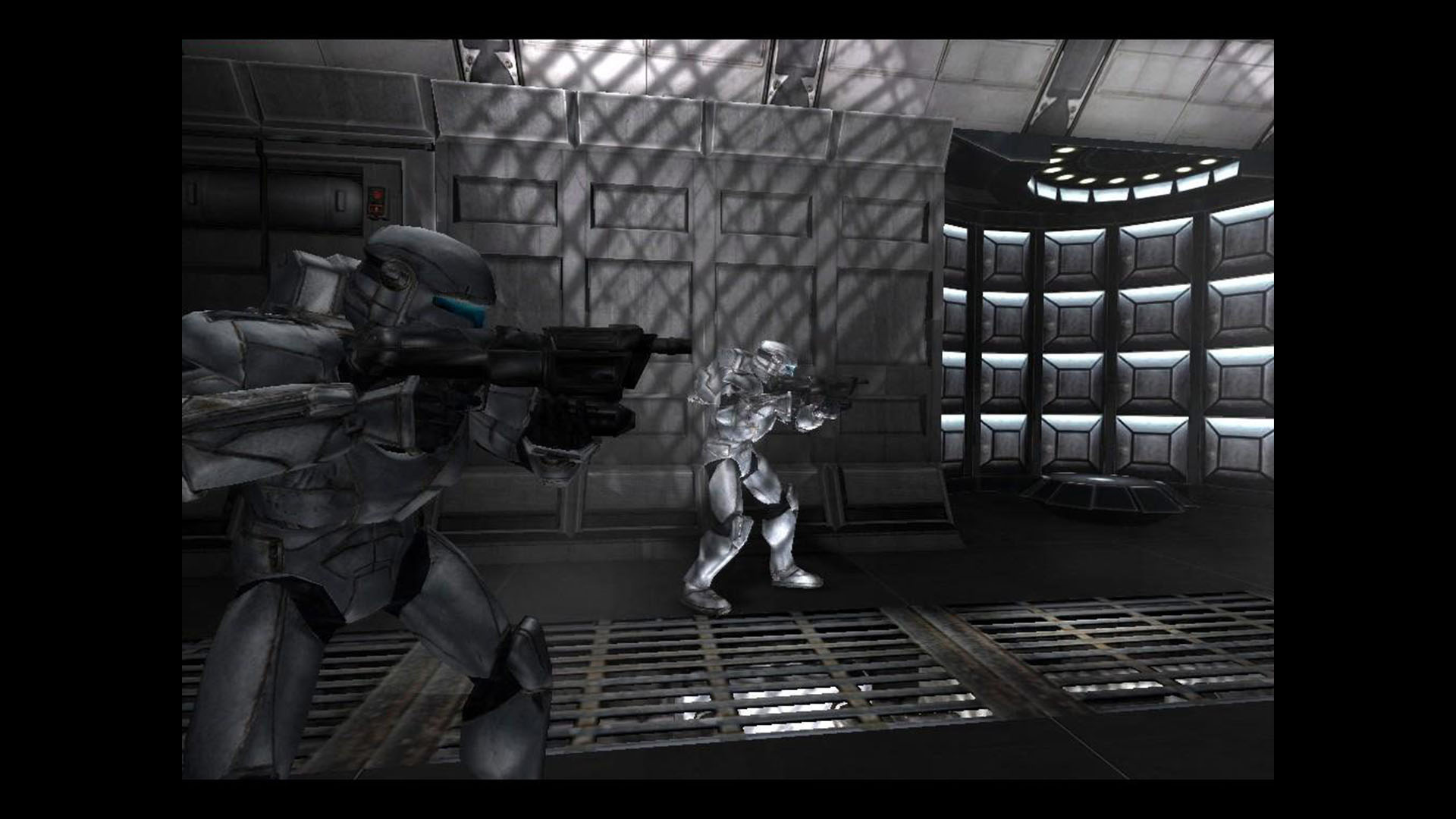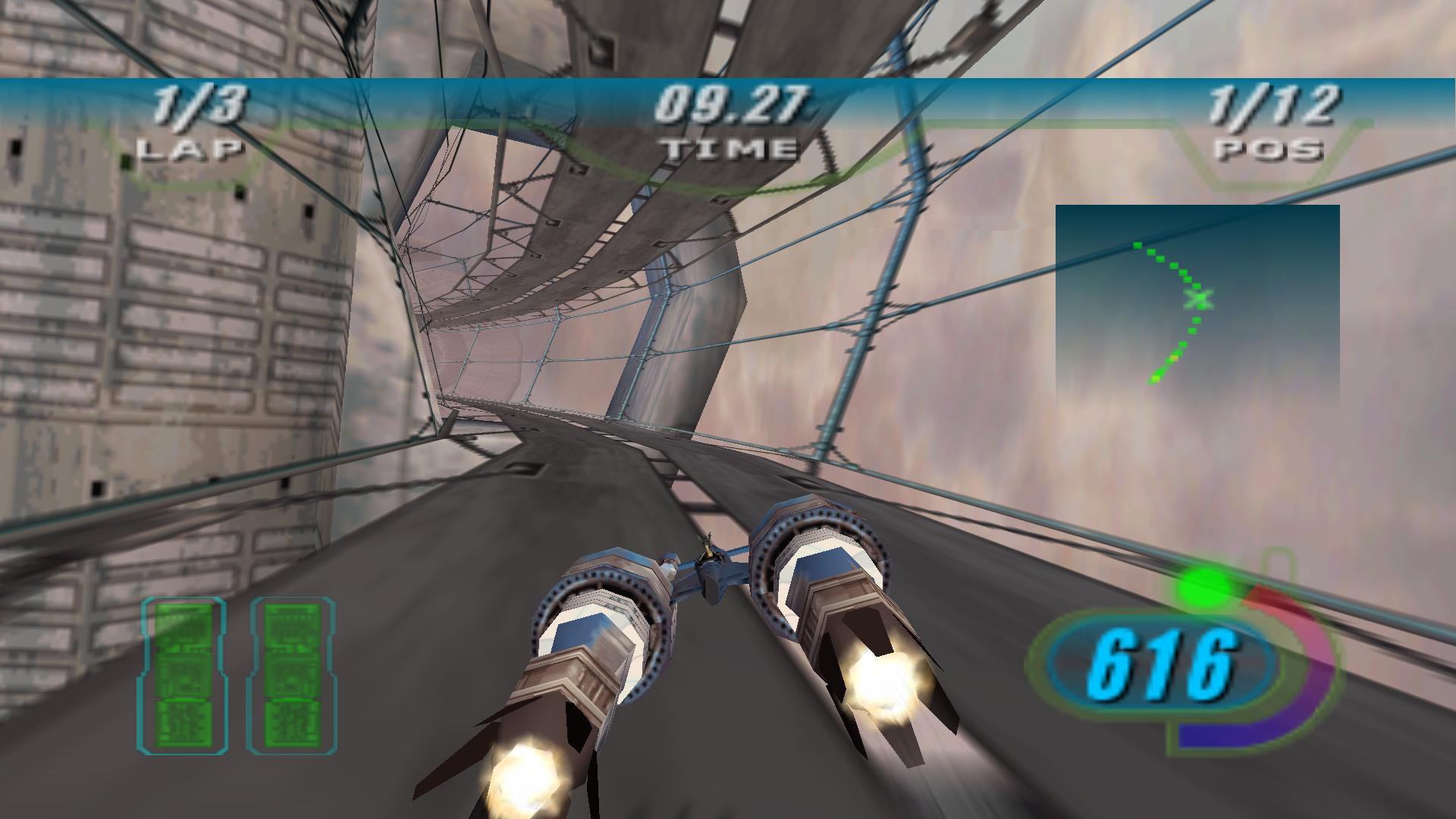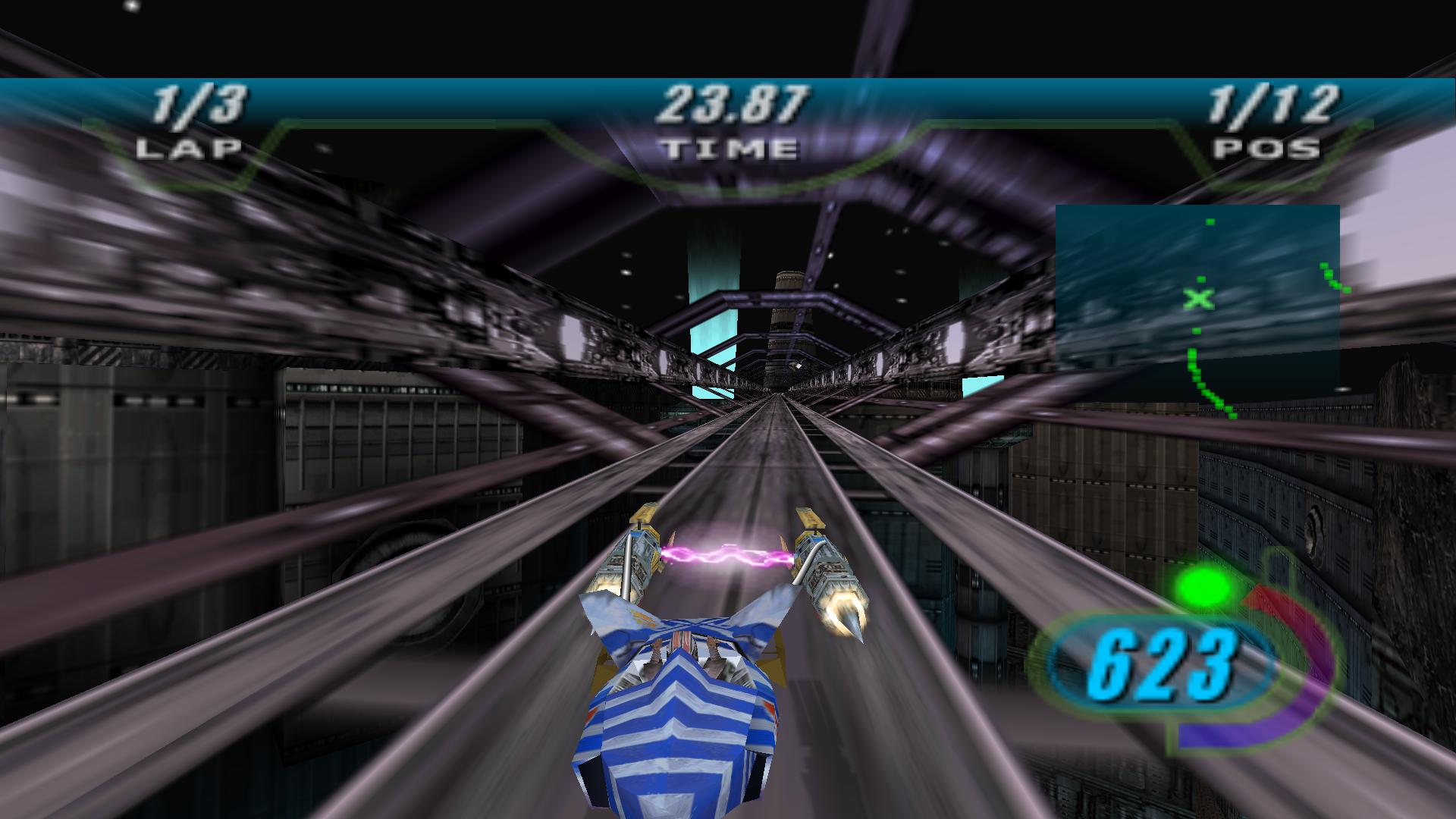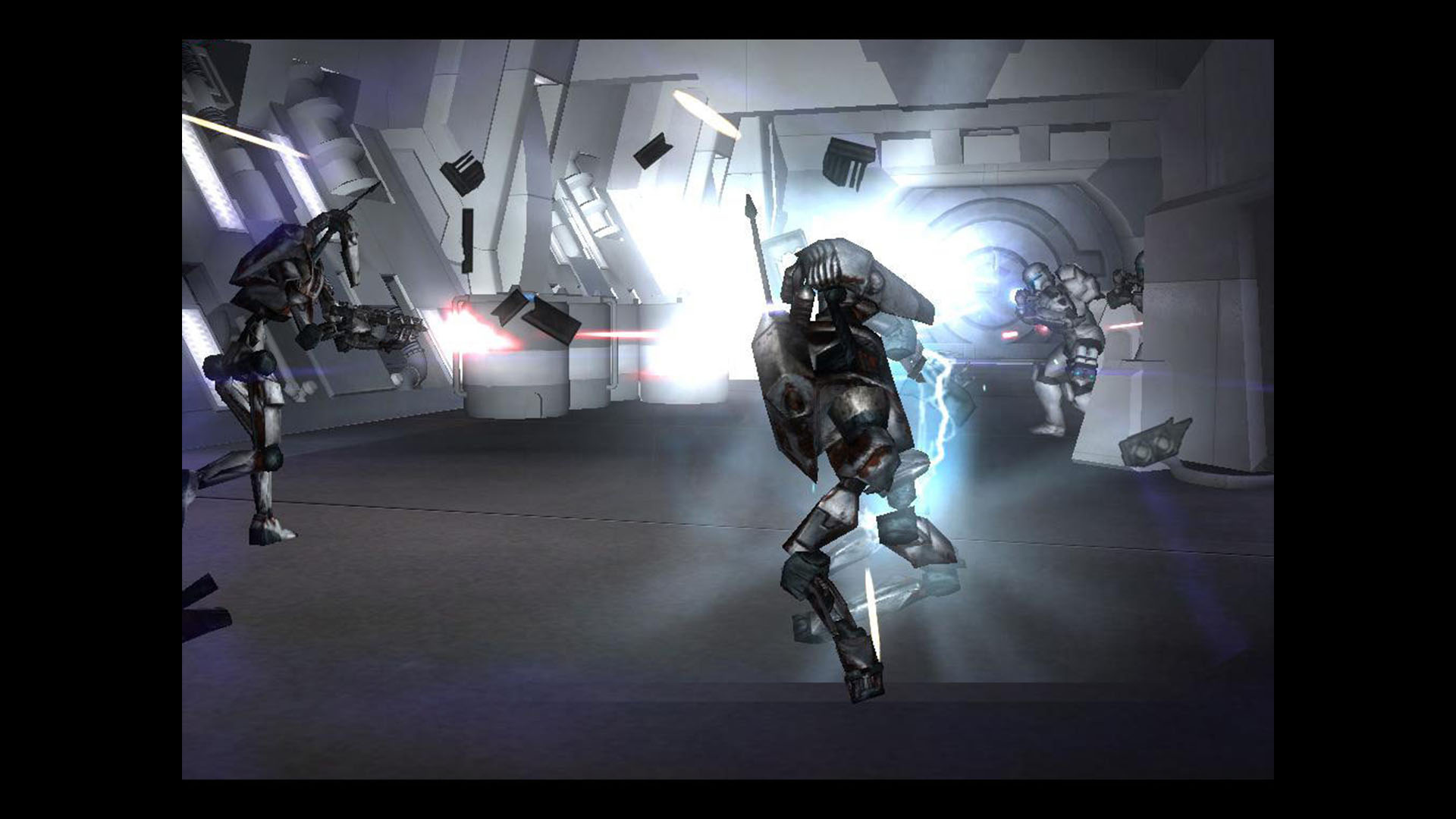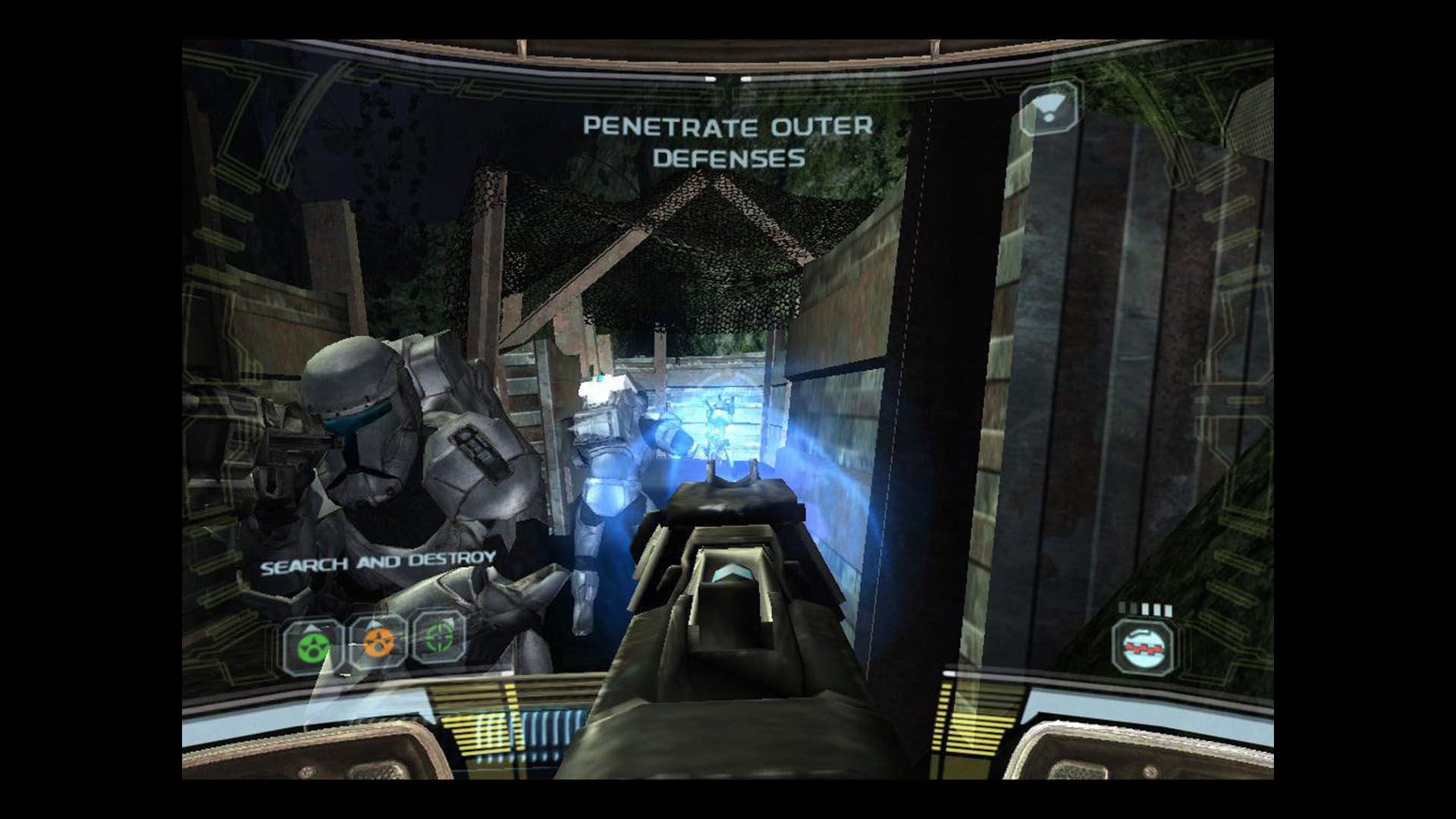 Star Wars Republic Commando
The squad is your weapon
Boss, Fixer, Scorch, and Sev, better known as Delta Squad, are back on Nintendo Switch™! Relive the legendary campaign.
Welcome to the Clone Wars: Chaos has erupted throughout the galaxy. As leader of an elite squad of Republic Commandos, your mission is to infiltrate, dominate, and ultimately annihilate the enemy.
Battle Relentless Enemies: Battle a variety of highly intelligent and deadly enemies—from brutal Trandoshan mercenaries to the flying insectoid warriors of Geonosis.
The Squad is Your Weapon: Your squad will follow your orders, performing complex commands and strategic maneuvers. You are their leader. They are your weapon.