Star Wars Jedi The Fallen Order - (R3)(Eng/Chn)(PS5)

Star Wars Jedi The Fallen Order - (R3)(Eng/Chn)(PS5)
---
* Free shipping delivery to East Malaysia
* Usually ships within 1-3 business days
Explore ancient forests, windswept cliffs, and haunted jungles as you decide when and where you want to go next.Feel the Force
Hone lightsaber combat forms to refine striking, blocking, and dodging your enemies. Use your Jedi weapon and the Force to take on any challenge
A New Star Wars Story
As one of the last Jedi, you must do whatever it takes to survive. Complete your training before the Inquisitors discover your plan to rebuild the Jedi Order.
The Galaxy Awaits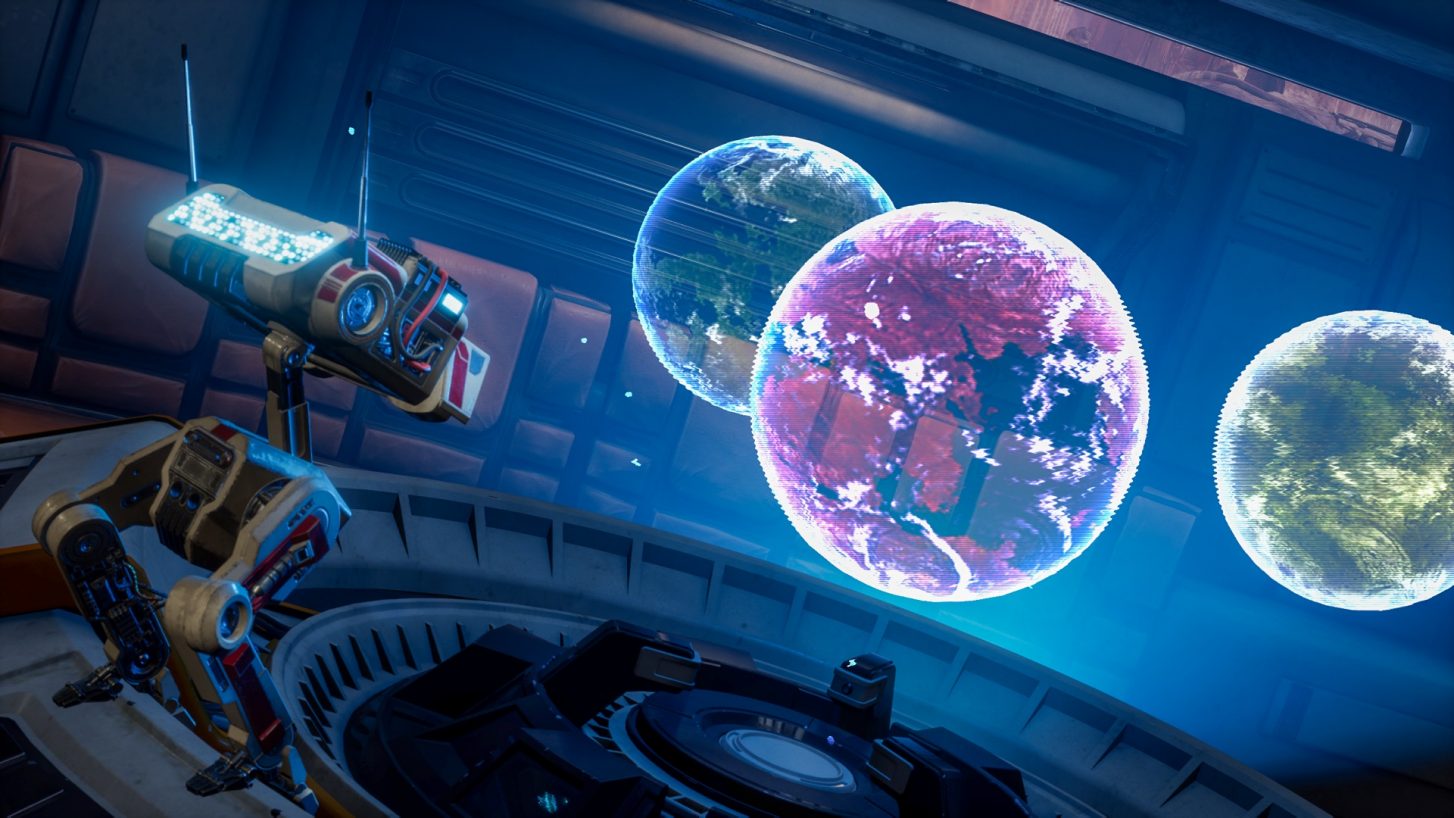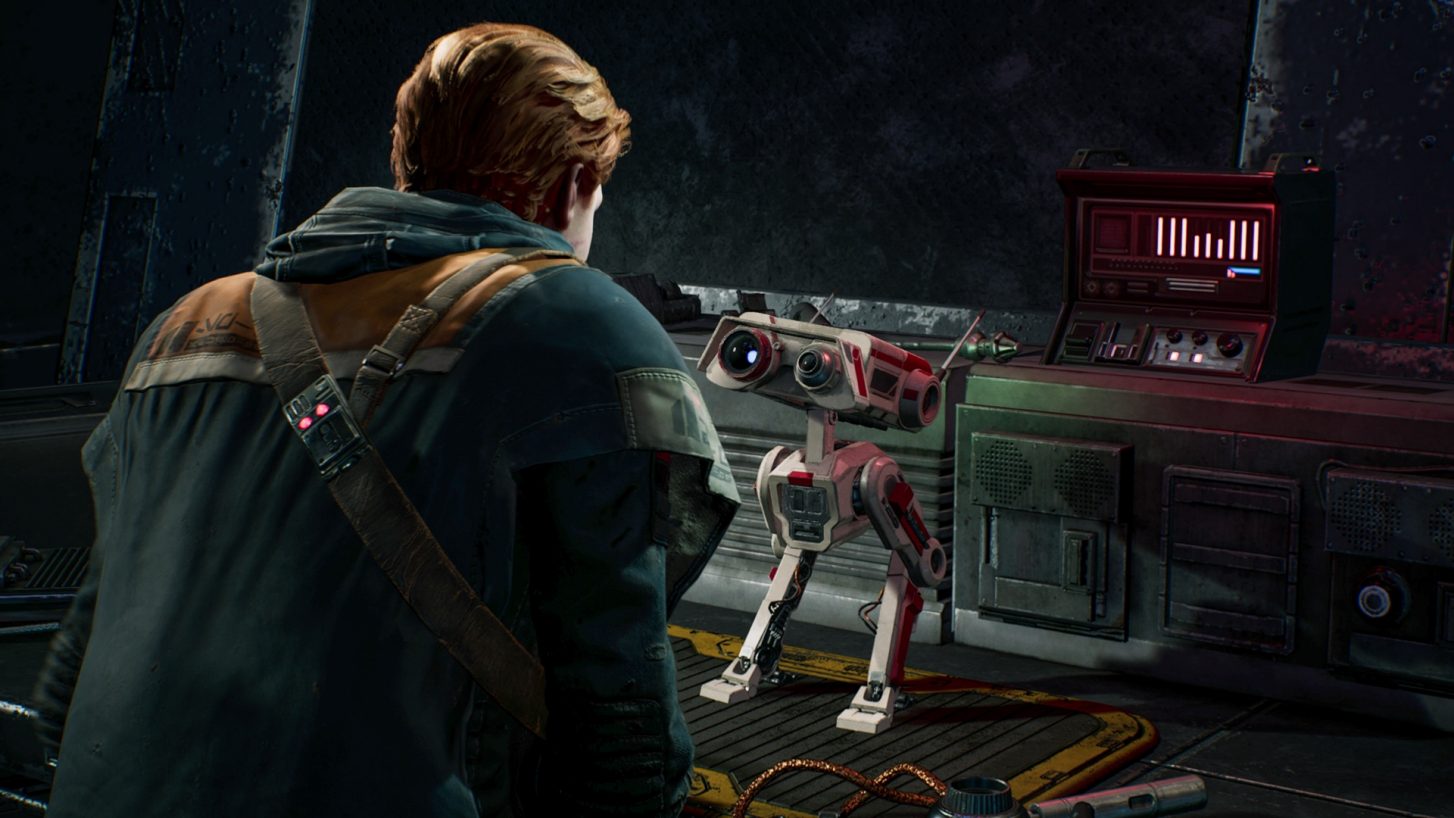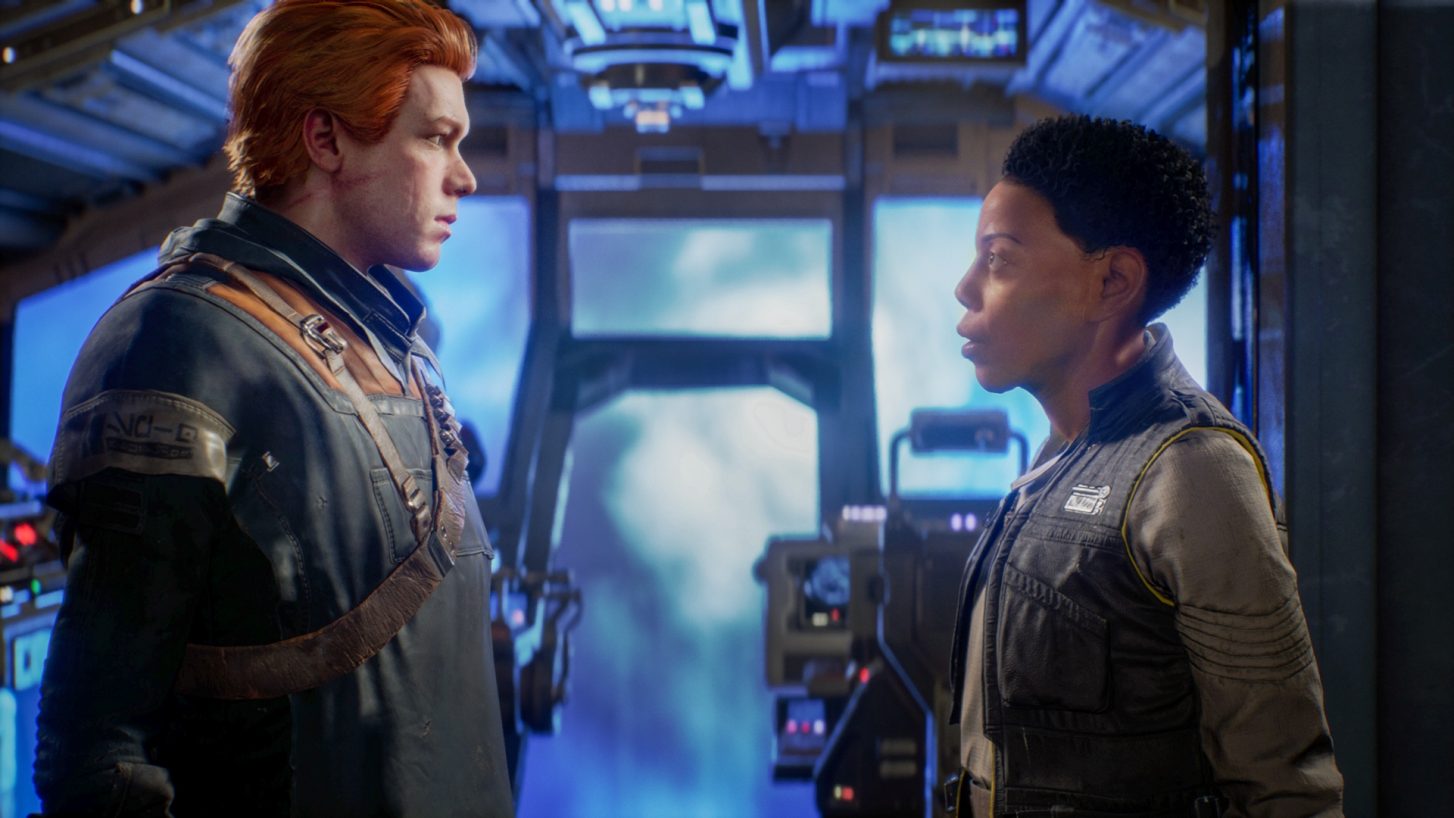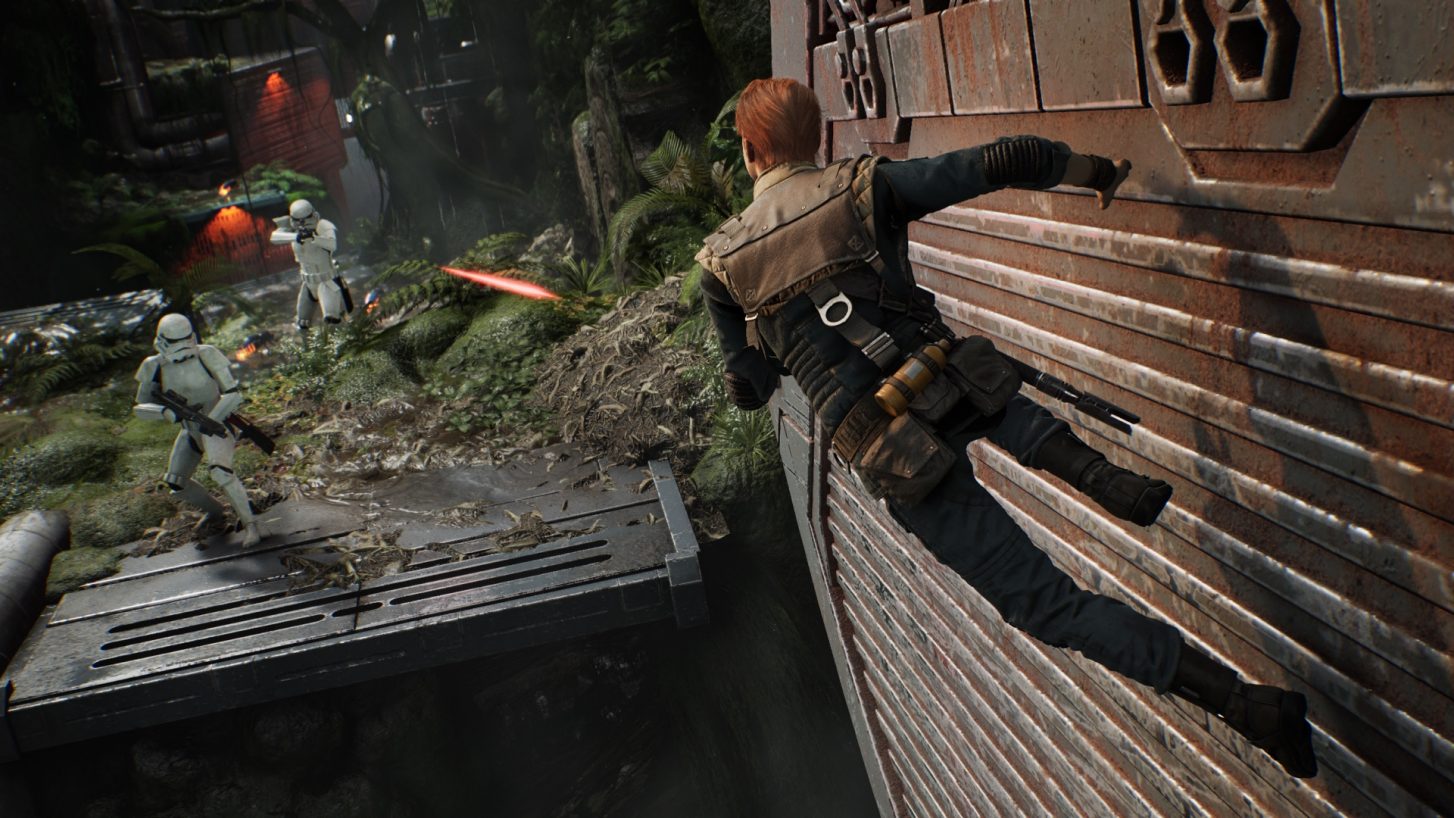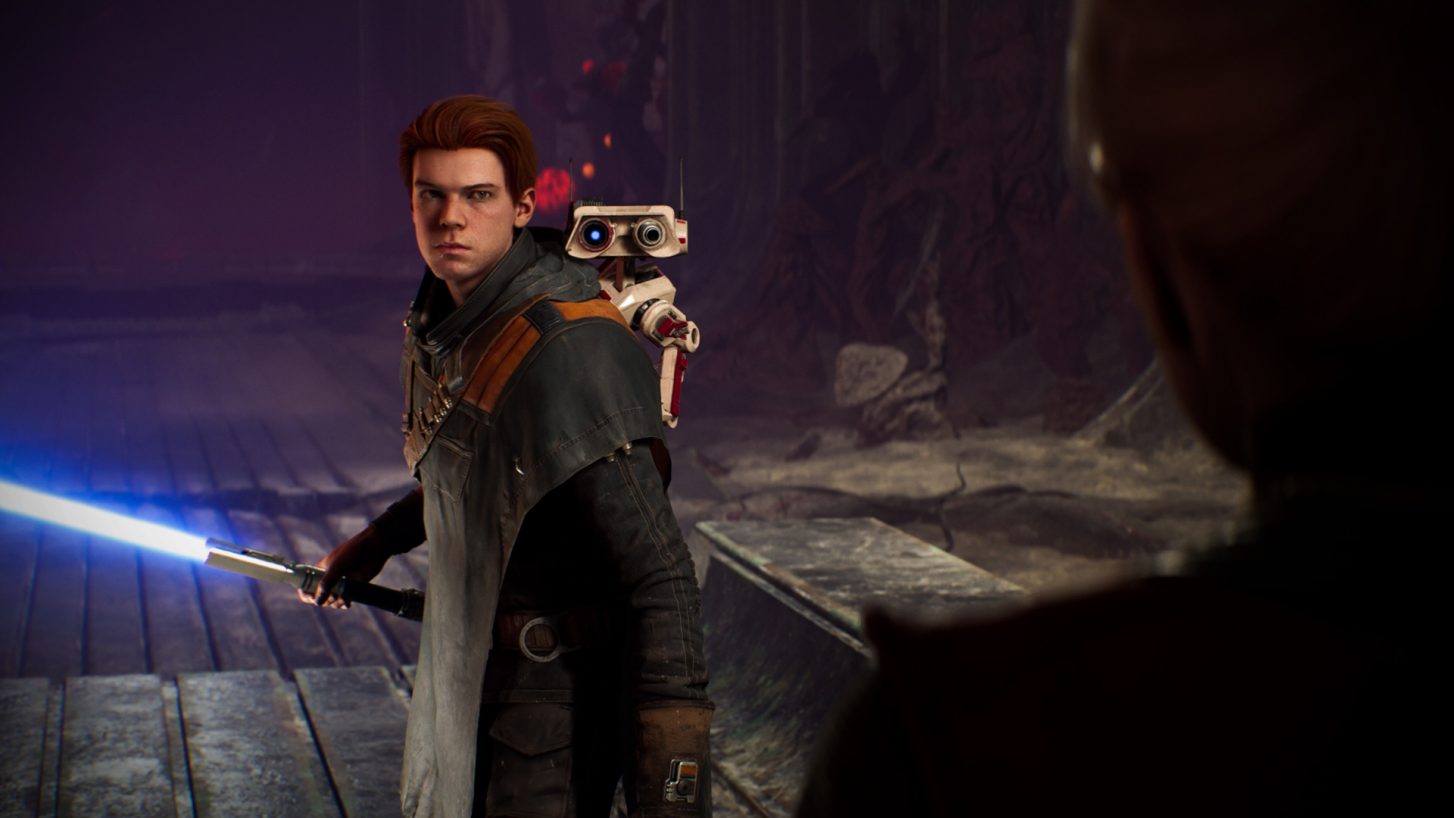 A GALAXY UNDER IMPERIAL RULE
The Empire seeks to eradicate all Jedi after the execution of Order 66. You, a Jedi Padawan-turned-fugitive, must fight for your survival as you explore the mysteries of a long-extinct civilization in hopes of rebuilding the Jedi Order.
A JEDI ON THE RUN
After narrowly escaping the Jedi purge, you're on a quest to rebuild your fallen Order. Pick up the pieces of your shattered past and complete your Jedi training, all while staying one step ahead of the Empire and its deadly Inquisitors.
MASTER YOUR ABILITIES
Utilize your Jedi training to overcome your opponents and solve the mysteries that lay in your path.