SpellForce 3 Reforced - (R2)(Eng/Chn)(PS5)(Pre-Order)

SpellForce 3 Reforced - (R2)(Eng/Chn)(PS5)(Pre-Order)
---
* Free shipping delivery to East Malaysia
* Usually ships within 1-3 business days
Back to the roots of the SpellForce saga! A RPG/RTS mixture, which elegantly combines the best of both worlds.
Official Release Date: 7th December 2021. Product arrival in store within 1-3 working days after official release date
The RM50 stated in the price refers to deposit. Final price is to be confirmed. Upon game pre-order cancellation more than 1 weeks before game release, deposit will be refunded in 7 working days. Deposit is non-refundable if pre-order cancellation is less than 1 week before game release. Pre-ordered games cannot be changed less than 1 week before the game release. Upon game arrival, our customer service personnel will contact you for the remaining balance of the price. Make sure to include valid contact no & email address during checkout process. Customer who pre-ordered their game will have 30 days period to collect their game after it is made available to purchase in store. After 30 days, game pre-ordered is considered cancelled & deposit forfeited
Experience war-torn times in the fantasy world of Eo. Command your troops, level/gear/skill up your heroes, strengthen your forces, conquer pivotal zones to expand your territory, and experience the world-changing events that will lead up to the convocation ritual.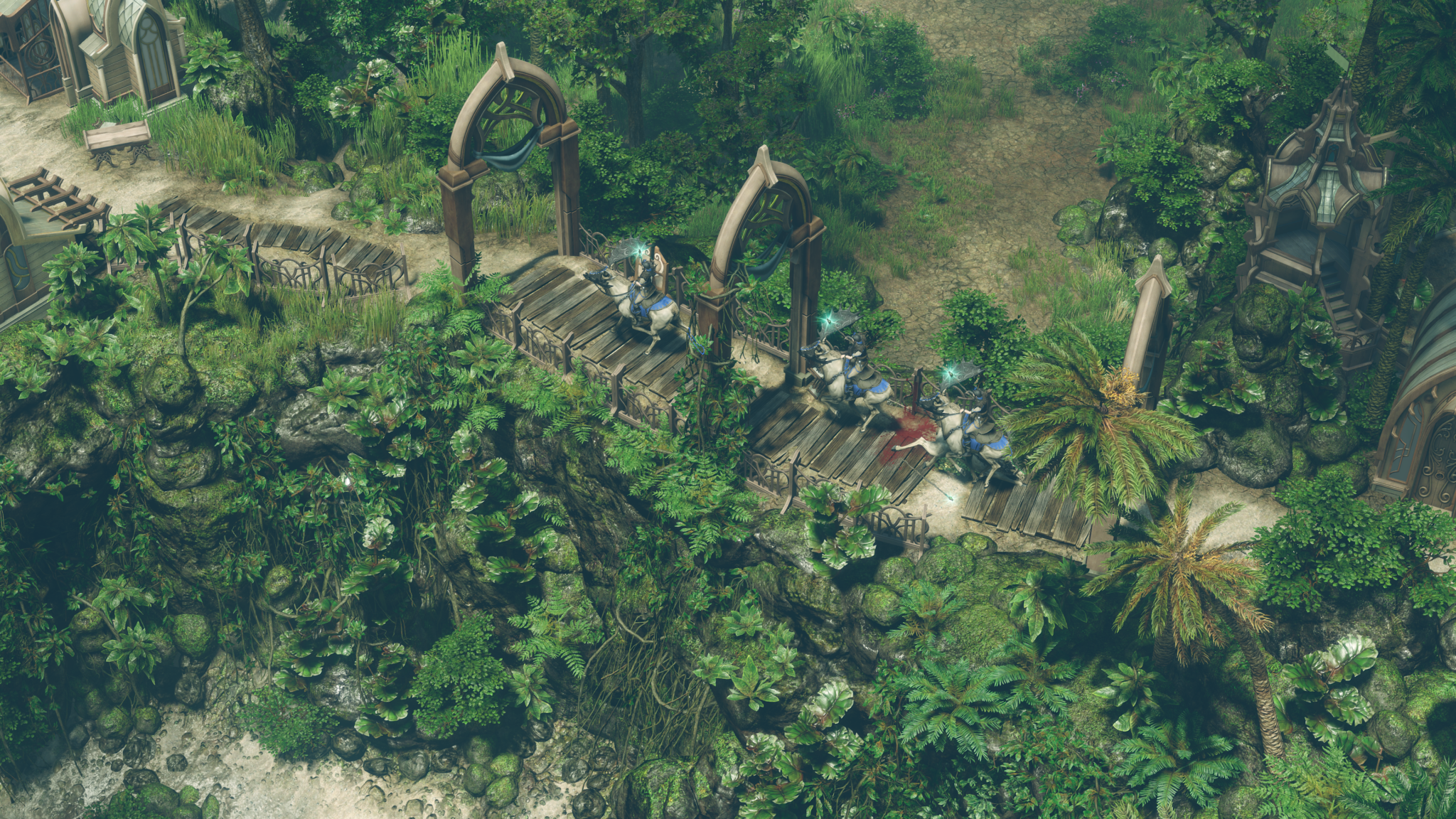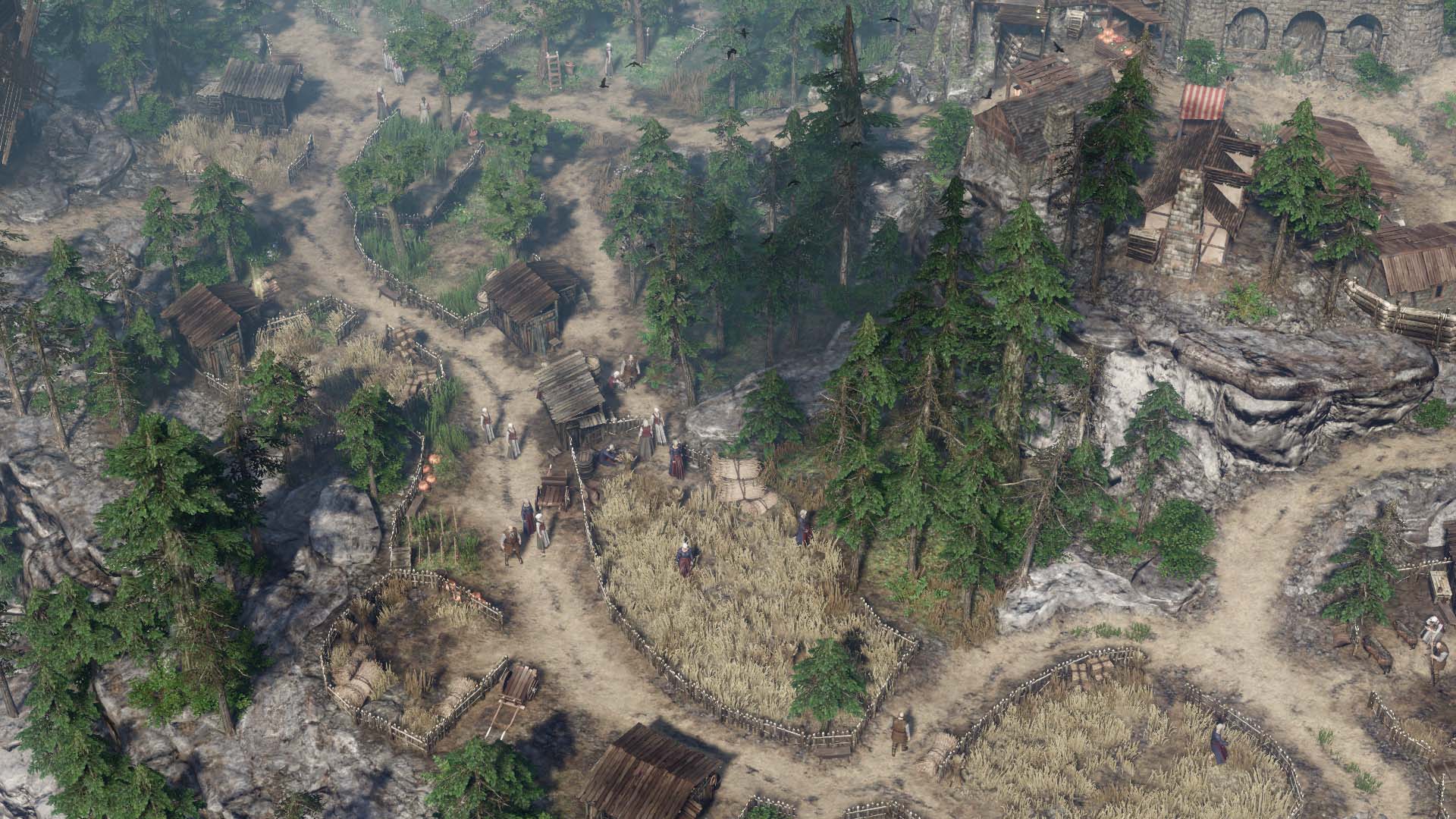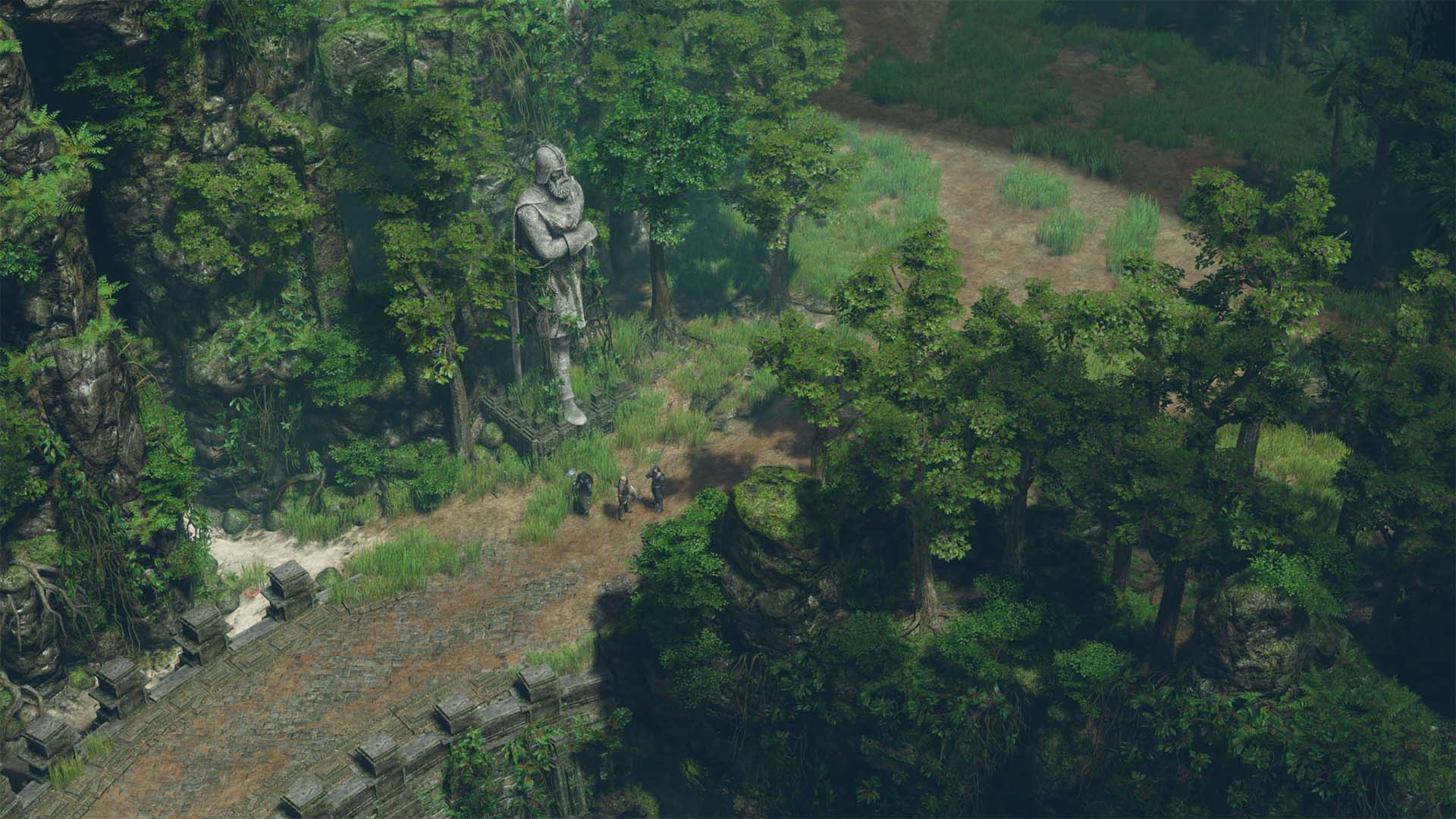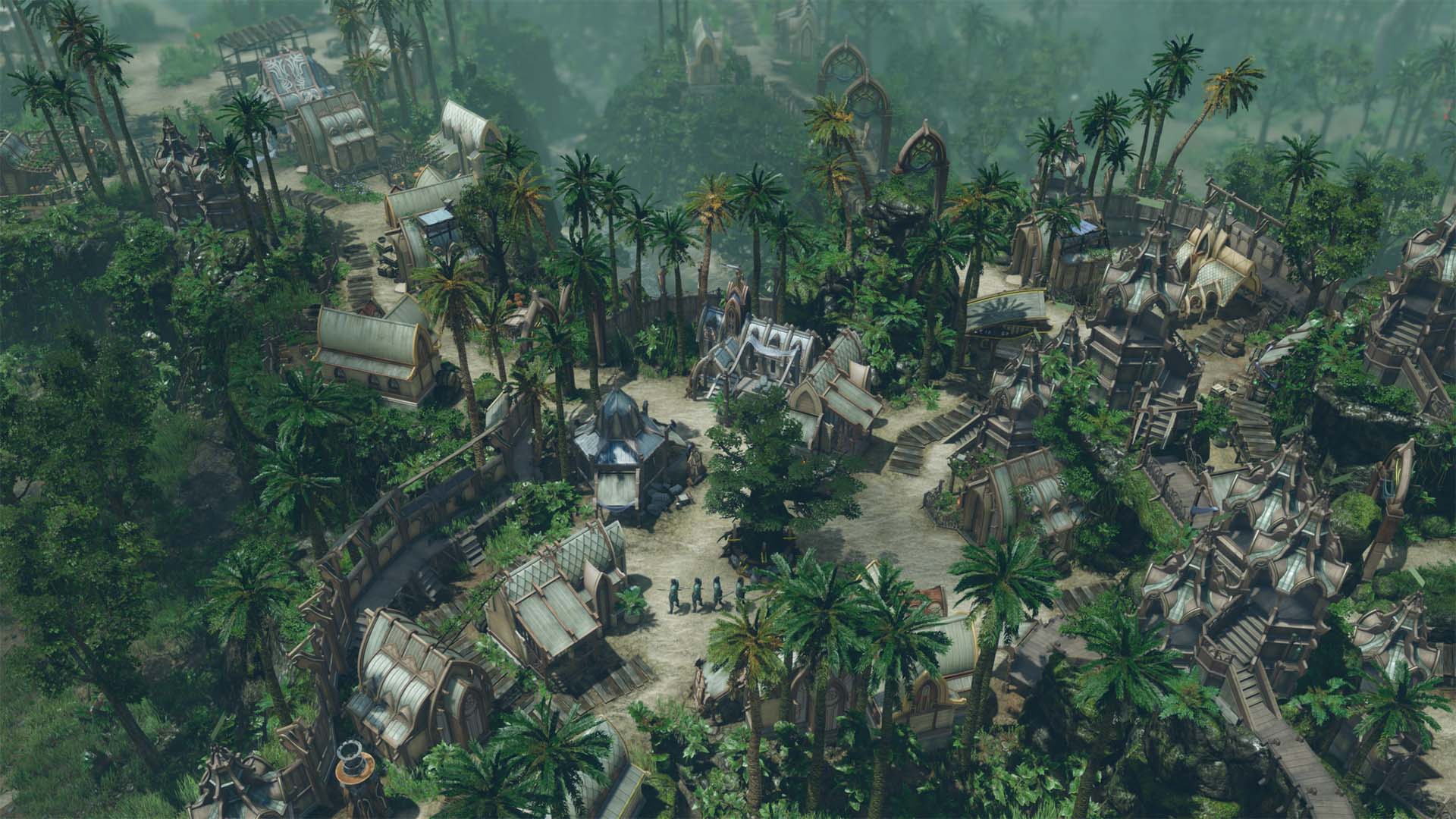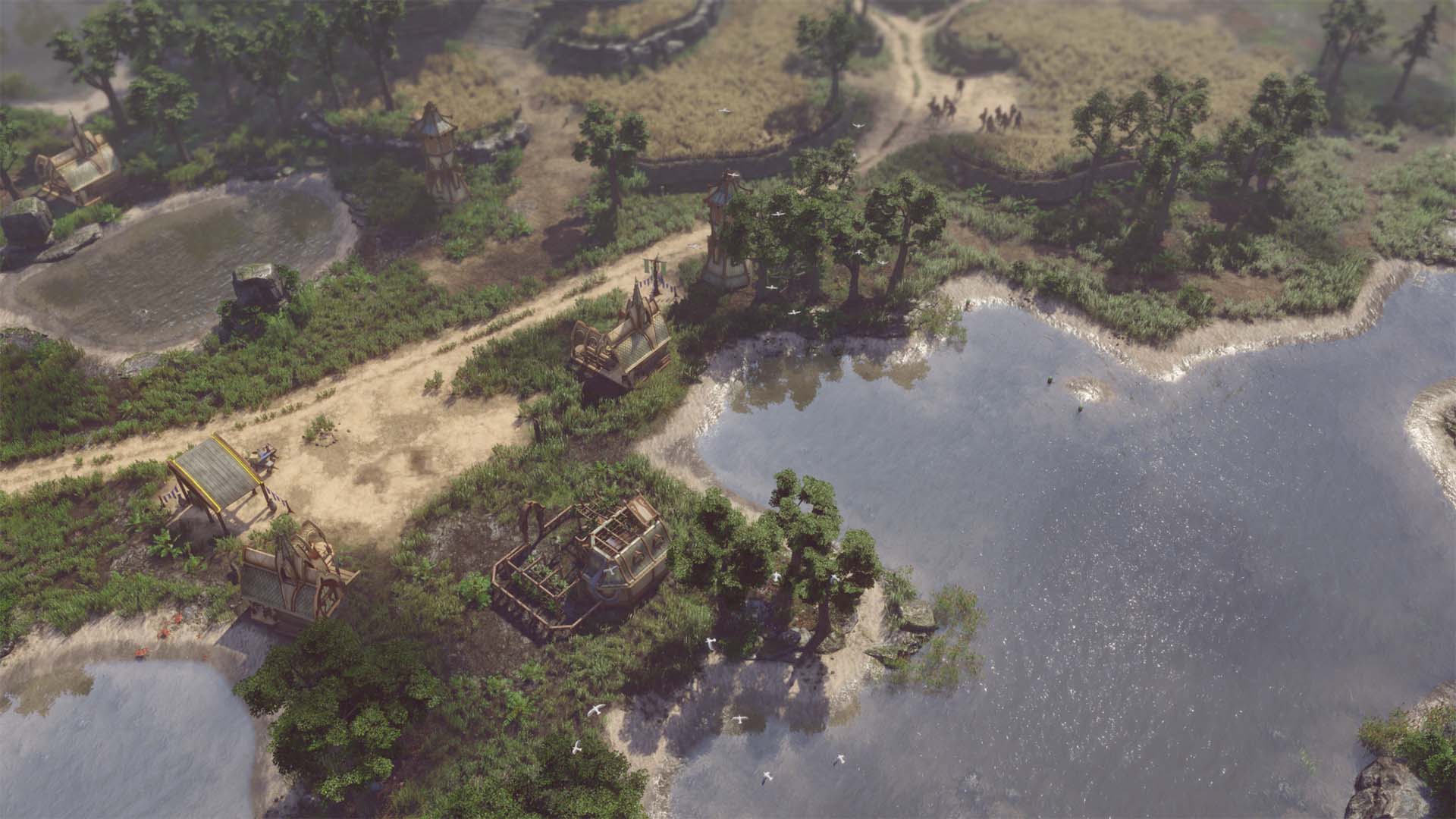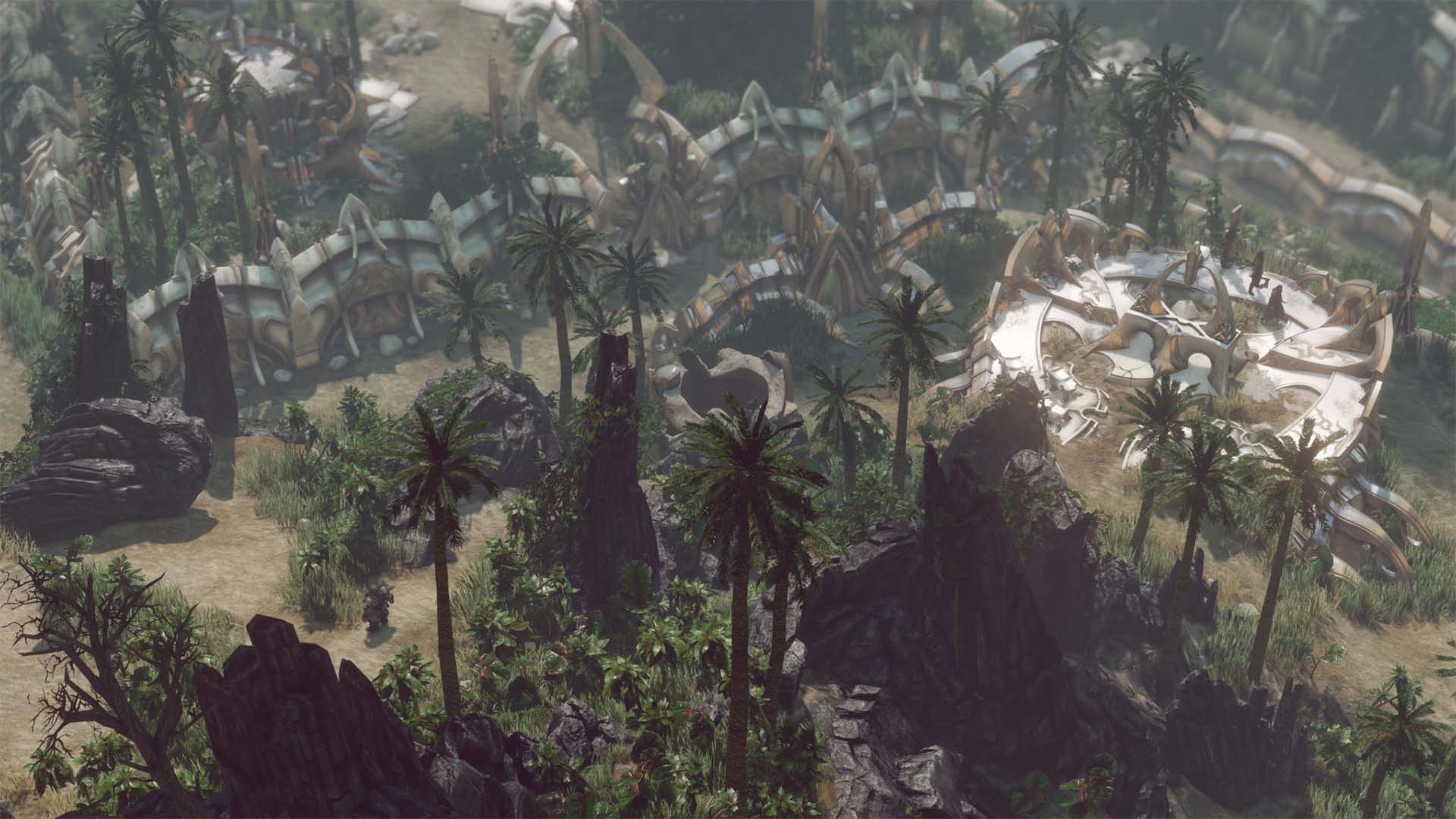 Features:
RTS/RPG Mix: Unique gameplay merging RTS and Top-Down RPG genres. RTS: the RTS part focuses on macromanagement (overall strategy, conquering of zones, managing large groups of units); RPG: the RPG part puts emphasis on micromanaging the party of heroes (skills of ALL heroes of the party have assigned keyboard bindings) in battles
Create & Customize: Gather your party of heroes and choose between numerous combinations of different skill builds
Strengthen and Command Your Army: Prepare your troops and fight the mother of all battles. Moreover, players can utilize a wide array of strategic choices (like e.g. terrain, troop formations, visibility, scouting etc.) that would make Sun Tzu proud
Epic Storyline: Unravel a deep and sophisticated story, eventually leading up to the events that cause the world-changing convocation ritual
Rich Universe & Lore: Explore the world Eo and discover intrigues, secrets and a lot of loot for your heroes
Extensive Single-Player Campaign: 30+ hours, even more when you manage to discover all the things Grimlore put into the handcrafted world
Multiplayer: Strong multiplayer component with various modes – Play cooperatively or in versus battles