Sonic Mania Plus Standard Edition - R3/Eng (PS4)

Sonic Mania Plus Standard Edition - R3/Eng (PS4)
---
Condition: New
Region: 3
Language: Voice: English/Japanese | Subtitle: English
System: PlayStation 4

---
* Free shipping delivery to East Malaysia
* Usually ships within 1-3 business days
A WHOLE NEW CLASSIC SONIC EXPERIENCE
Sonic Mania Plus is the definitive retail enhanced version of the original Sonic Mania's digital release, presented in a pristine collectible physical release. Building off its momentum and critical acclaim as one of the best platform games of 2017, the nostalgic pixel-perfect visuals and fresh gameplay will deliver a classic experience to gamers across the world! See why Sonic Mania was declared as the "Best Sonic game ever!" by GameSpot, and a blazing example of why Sonic the Hedgehog continues to break barriers over the course of 25+ years as one of gaming's most iconic characters of all time!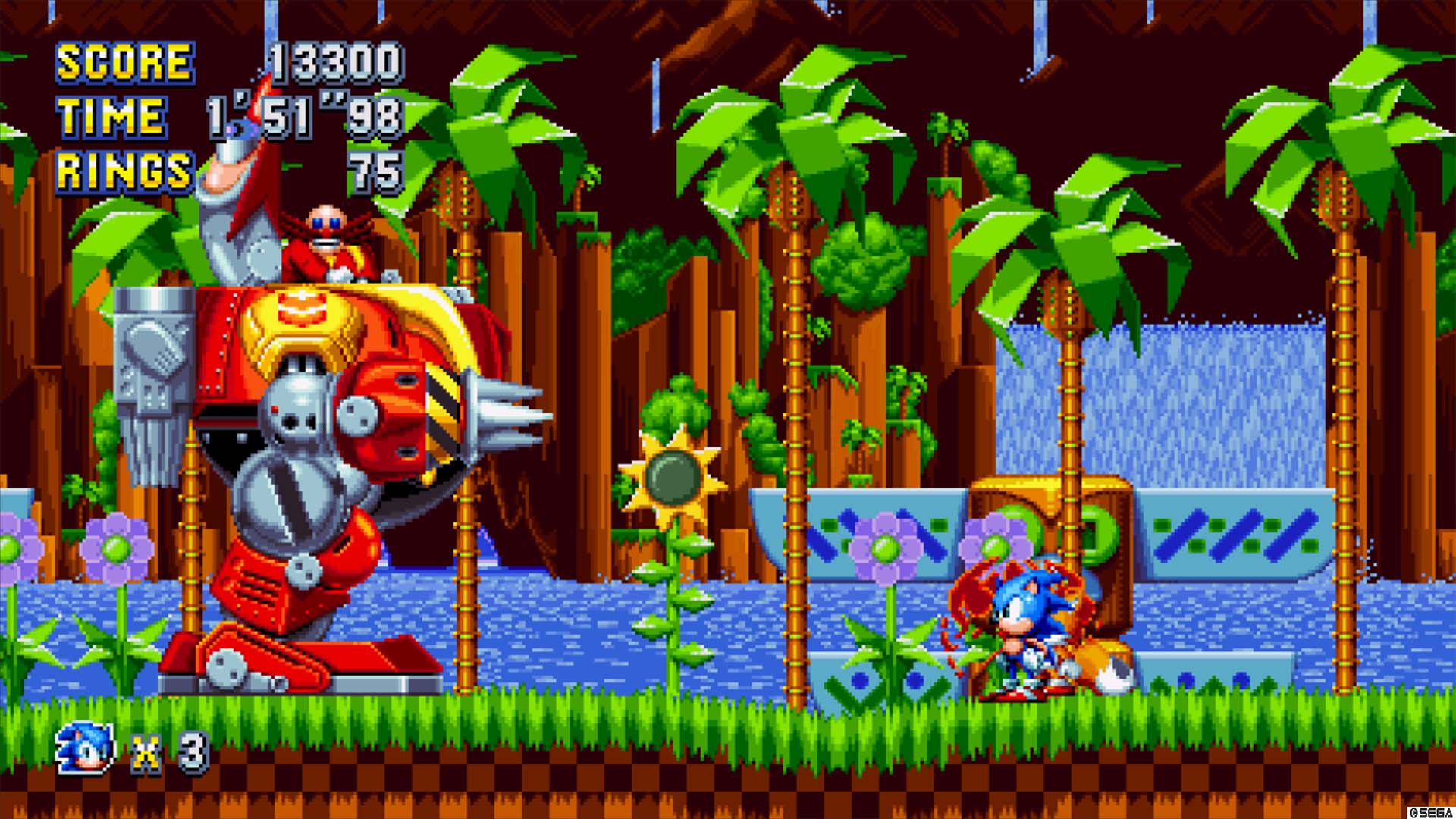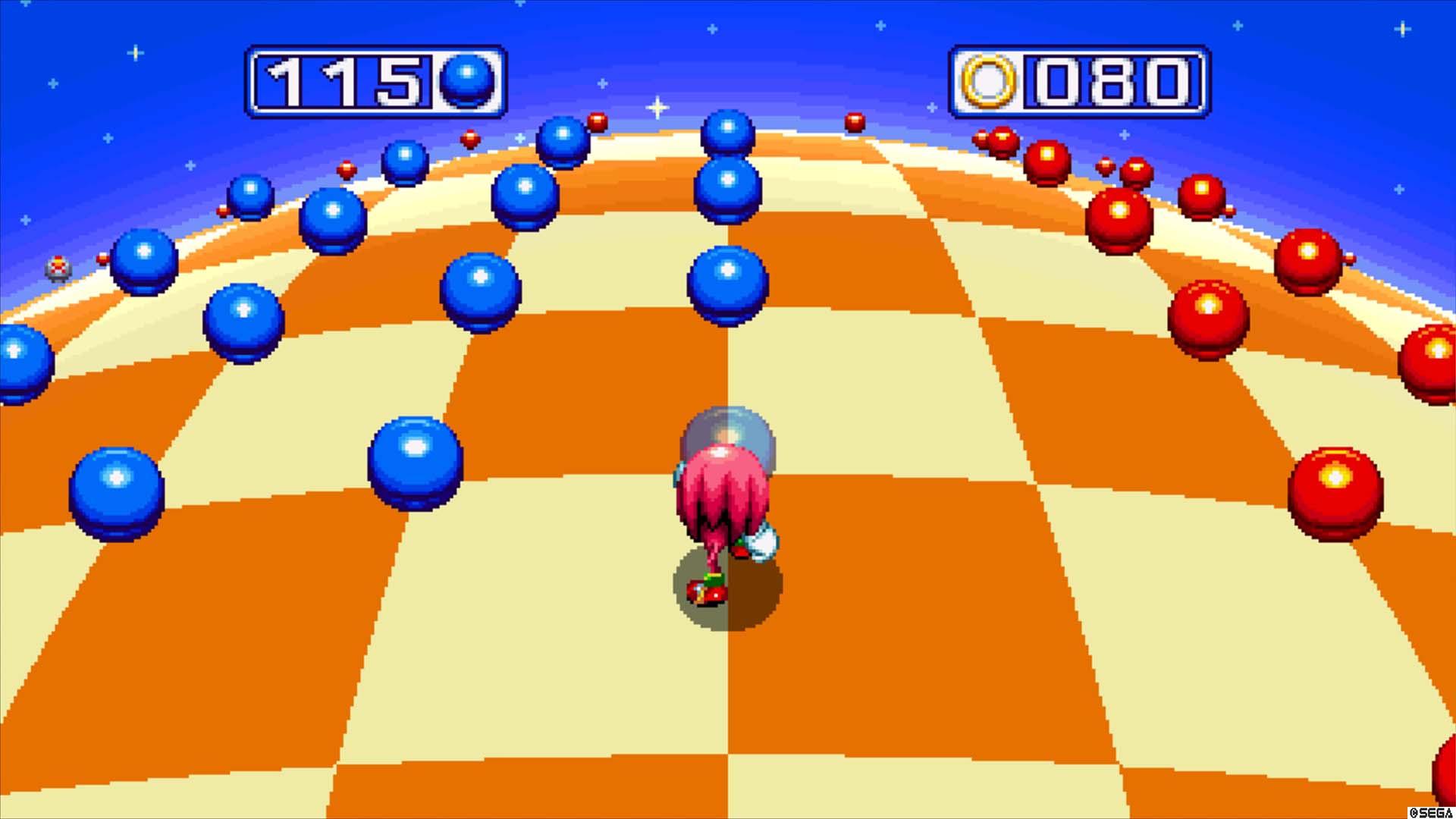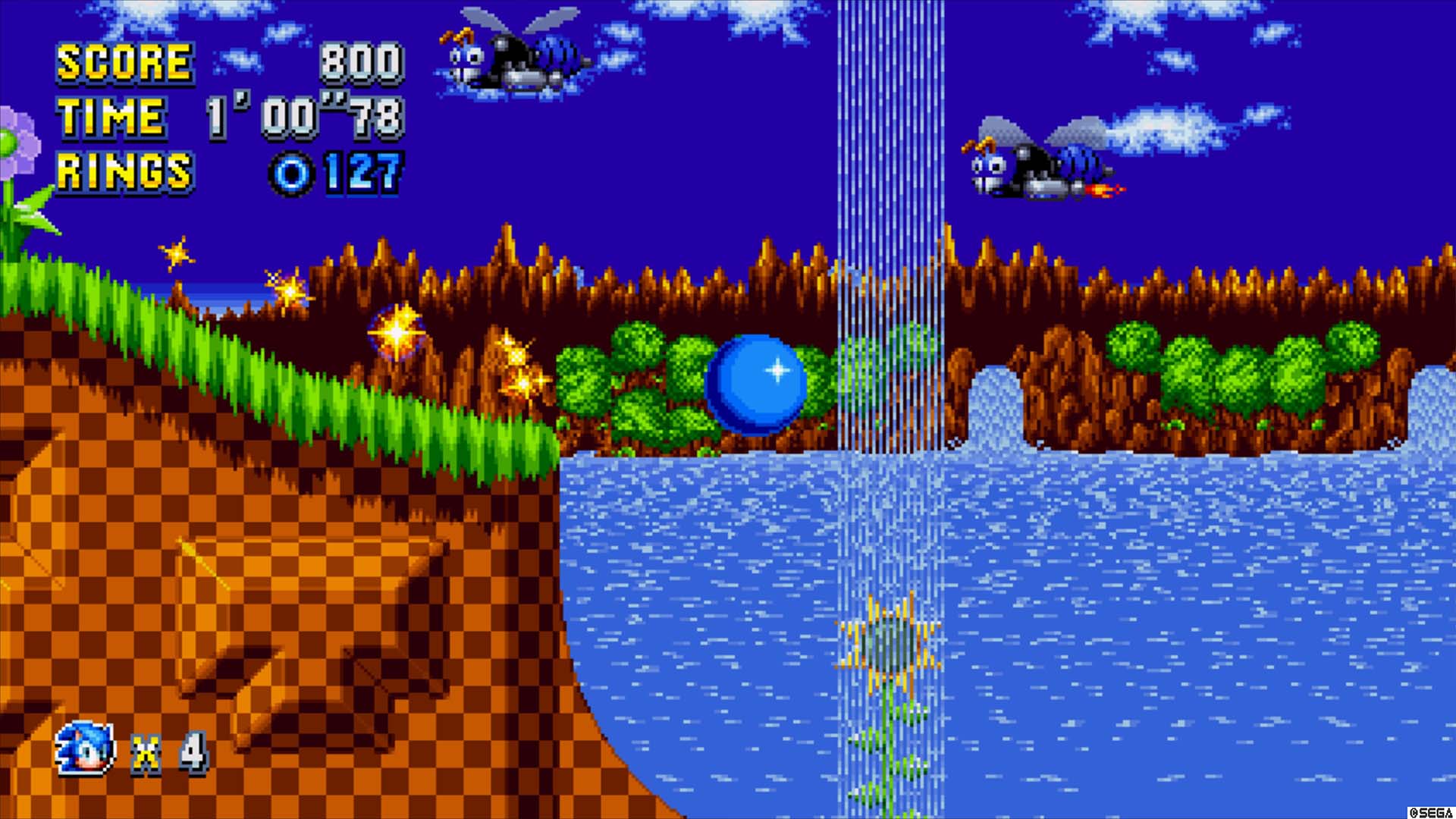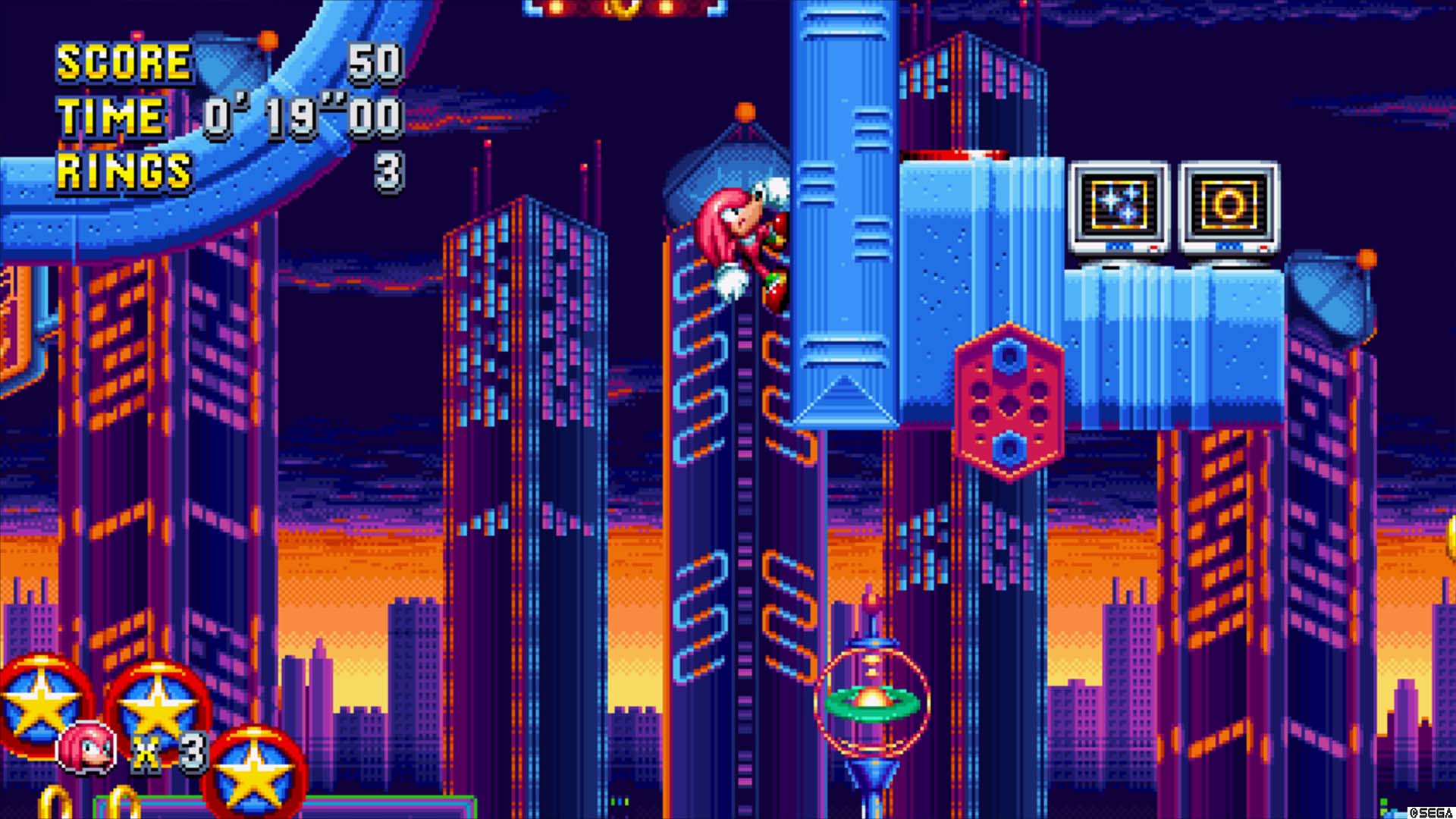 A NEW 2D ADVENTURE
2D SONIC IS BACK IN AN ALL NEW ADVENTURE!- Play as Sonic, Tails, & Knuckles as you race through all new Zones and fully re-imagined classics, each filled with exciting surprises and powerful bosses.
3 PLAYABLE CHARACTERS
PLAY AS SONIC, TAILS & KNUCKLES - Harness Sonic's New Drop Dash, Tail's Flight and Knuckles' Climbing Abilities to overcome the Evil Dr. Eggman's Robots. Discover a myriad of never-before-seen paths and hidden secrets.
NEW AND RE-IMAGINED ZONES 
DISCOVER NEW PATHS AND SECRETS - Explore vibrant new stages and classic zones in stunning 60 FPS. Pixel-perfect graphics and new retro animations will make you fall in love with these 2D rolling landscapes.
PLAY WITH A FRIEND
CO-OP AND COMPETITON MODES - Grab a friend as you play play together in Co-Op mode or climb the leaderboards in Competition Mode.
Specifications
1-4 Players  |  Required HDD Space:  500MB or more  |  HD Video Output: 720p, 1080i, 1080p  |  DUALSHOCK 4 Vibration Function  |  Language: Voice: English/Japanese Subtitle: English  |  Playstation Plus is required to access online multiplayer feature. This software is only compatible with Playstation 4 system  |  Region 3