SNK 40th Anniversary Collection - (R2)(Eng)(PS4)

SNK 40th Anniversary Collection - (R2)(Eng)(PS4)
---
Condition: New
Region: 2
Language: Voice: English | Subtitle: English
System: PlayStation 4

---
* Free shipping delivery to East Malaysia
* Usually ships within 1-3 business days
A Blast From The Past
To celebrate this extraordinary milestone, a variety of classic arcade games from SNK's golden age are coming back together in one anthology on PlayStation4 as SNK 40th ANNIVERSARY COLLECTION, with a treasure trove of features!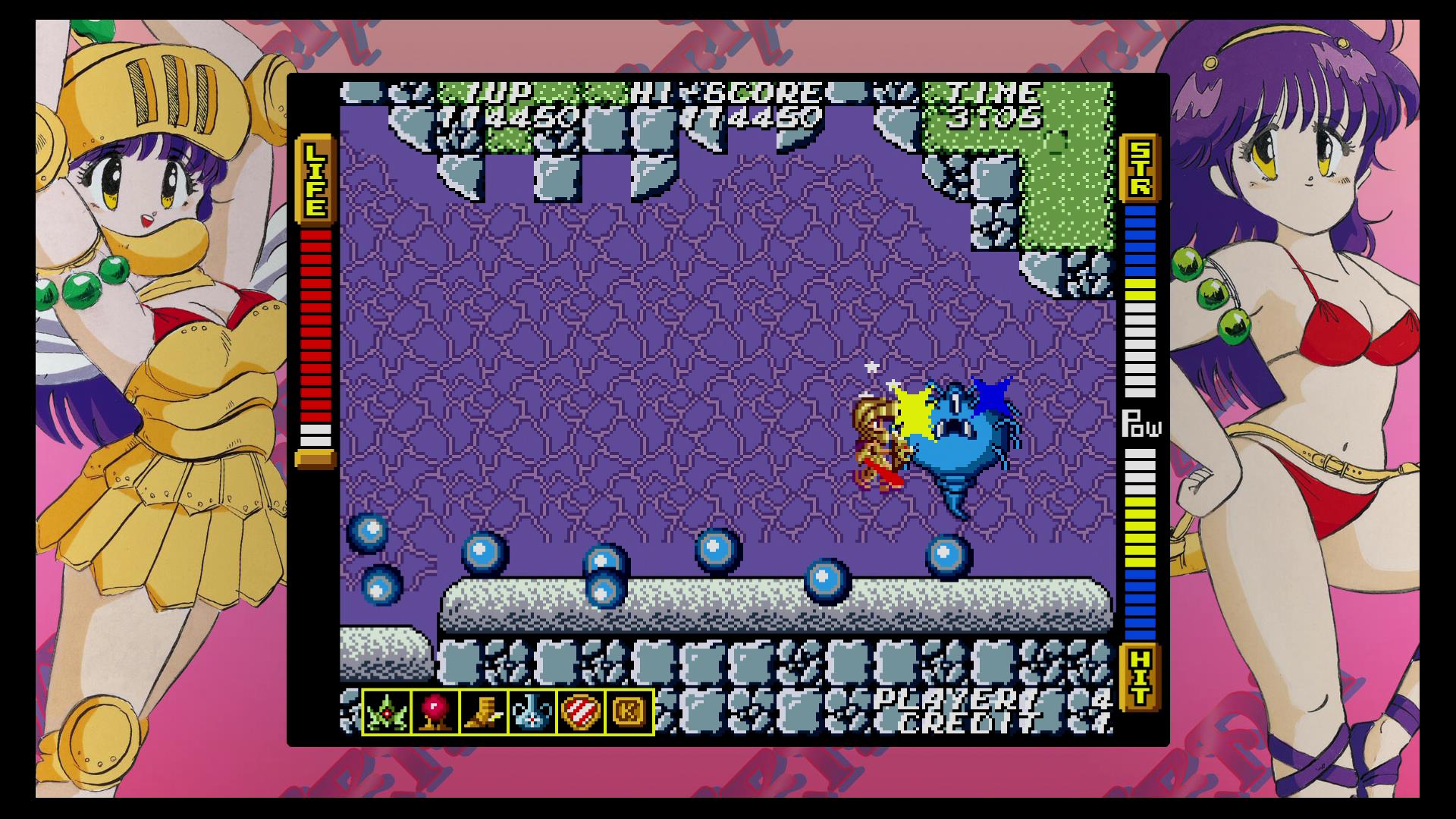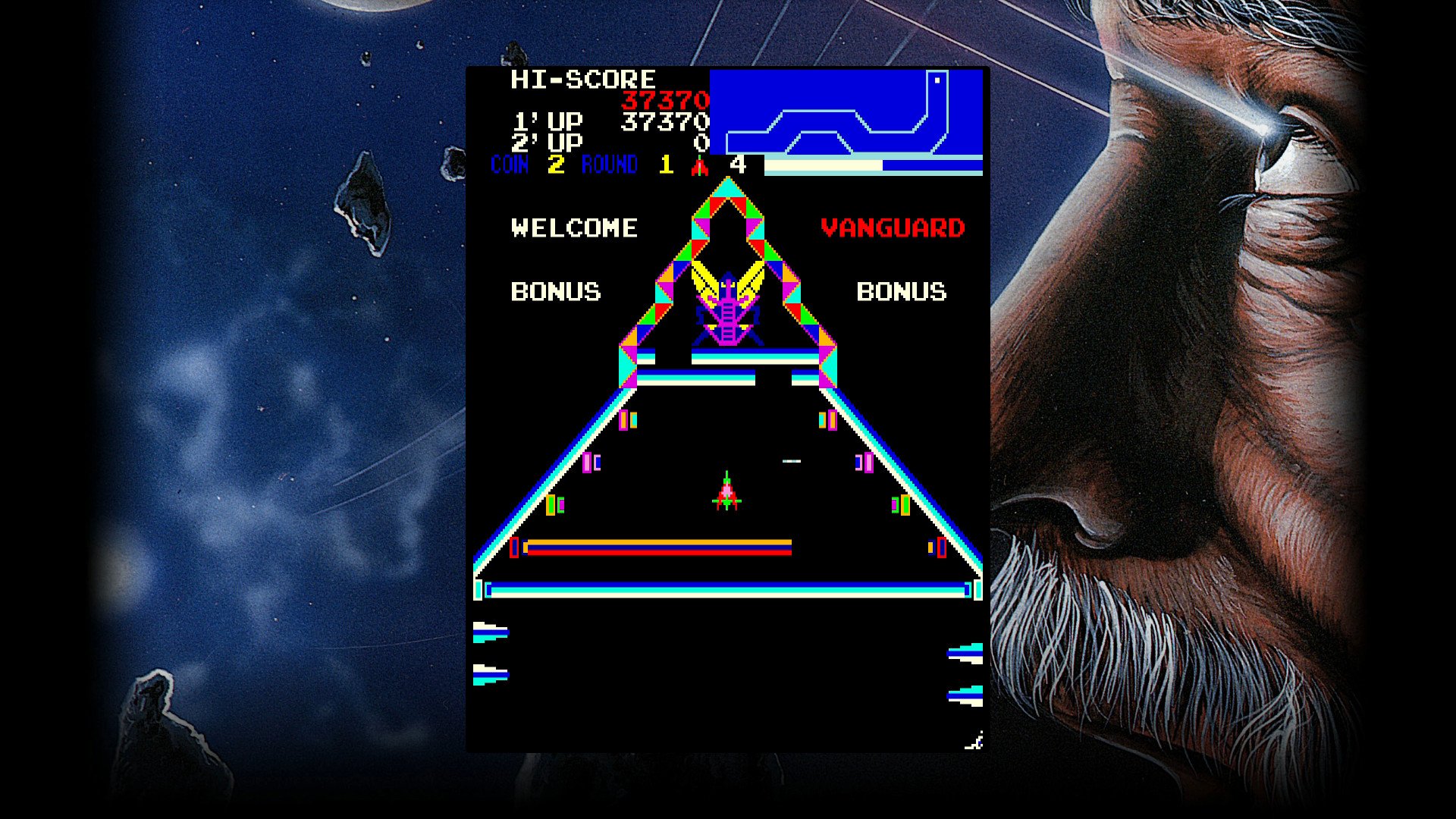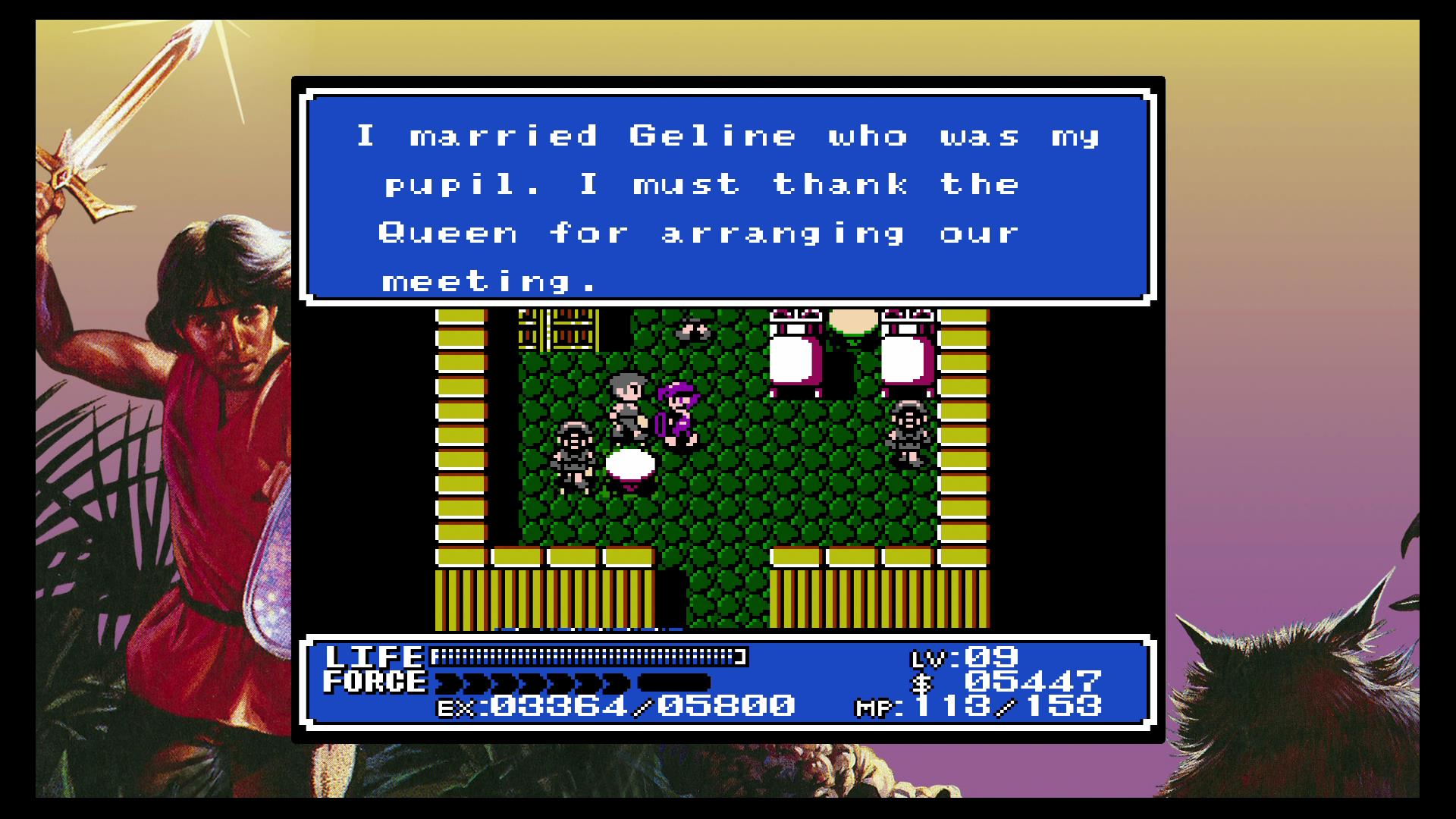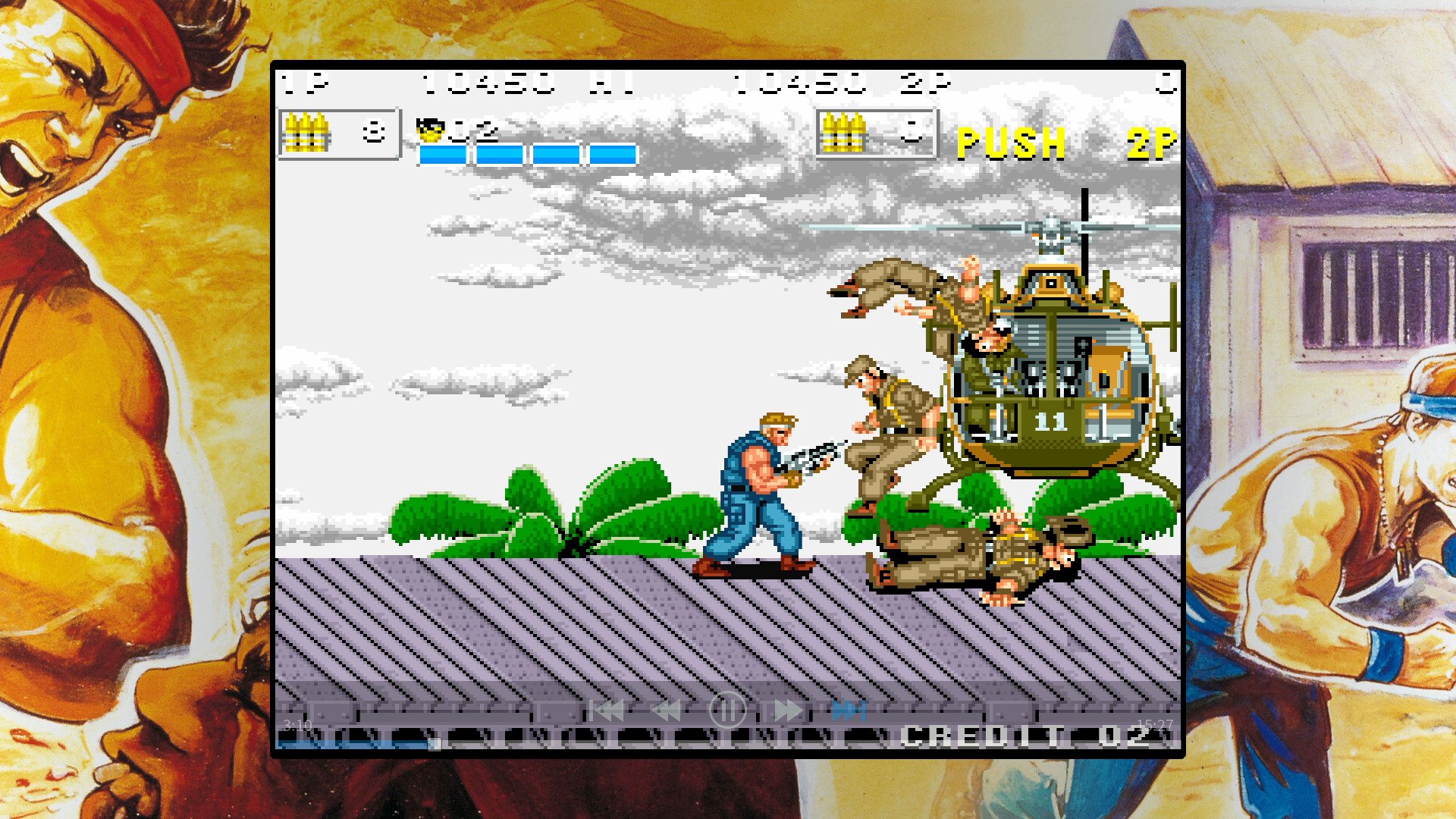 Features
Modern Meets Retro! - The convenience and improvements of modern gaming are all in the collection! Rewind and save at any time while you're playing, enjoy updated graphics at 1080p resolution, and experience redesigned control schemes for a modern feel!
Enter the SNK Museum - An extensive history of SNK and its games await in the Museum Mode. Explore the legacy of one of Japan's leading developers with high definition artwork and original promotional assets!
The SNK 40th ANNIVERSARY COLLECTION includes:
- Alpha Mission (Arcade and Console versions)
- Athena (Arcade and Console versions)
- Beast Busters (Arcade version)
- Bermuda Triangle (Arcade version)
- Chopper I (Arcade version)
- Crystalis (Console version)
- Fantasy (Arcade version)
- Guerrilla War (Arcade and Console versions)
- Ikari Warriors (Arcade and Console versions)
- Ikari Warriors II: Victory Road (Arcade and Console versions)
- Ikari III: The Rescue (Arcade and Console versions)
- Ozma Wars (Arcade version)
- Munch Mobile (Arcade version)
- Paddle Mania (Arcade version)
- P.O.W. (Arcade and Console versions)
- Prehistoric Isle (Arcade version)
- Psycho Soldier (Arcade version)
- Sasuke vs. Commander (Arcade version)
- Time Soldiers (Arcade version)
- TNK III (Arcade and Console versions)
- S.A.R.: Search and Rescue (Arcade version)
- Street Smart (Arcade version)
- Vanguard (Arcade Version)
- World Wars (Arcade Version)
Specifications
1-4 Players | Required HDD Space: 1.38GB or more | HD Video Output: 720p, 1080i, 1080p | PS4 Pro Enhanced | DUALSHOCK 4 Vibration Function | Language: Voice: English Subtitle: English | Playstation Plus is required to access online multiplayer feature. | This software is only compatible with Playstation 4 system | Region 2