Shining Resonance Refrain - R3/Eng (PS4)

Shining Resonance Refrain - R3/Eng (PS4)
---
Condition: New
Region: 3
Language: Voice: English/Japanese | Subtitle: English
System: PlayStation 4

---
* Free shipping delivery to East Malaysia
* Usually ships within 1-3 business days
The Shining Series Reborn!
The wait is over: the Shining series is returning to the West! Beautiful 3D models feature the designs of renowned artist Tony Taka, bringing the characters to life. Bond with your party, and shape their choices on the battlefield. Bring justice to the Empire, and save Alfheim!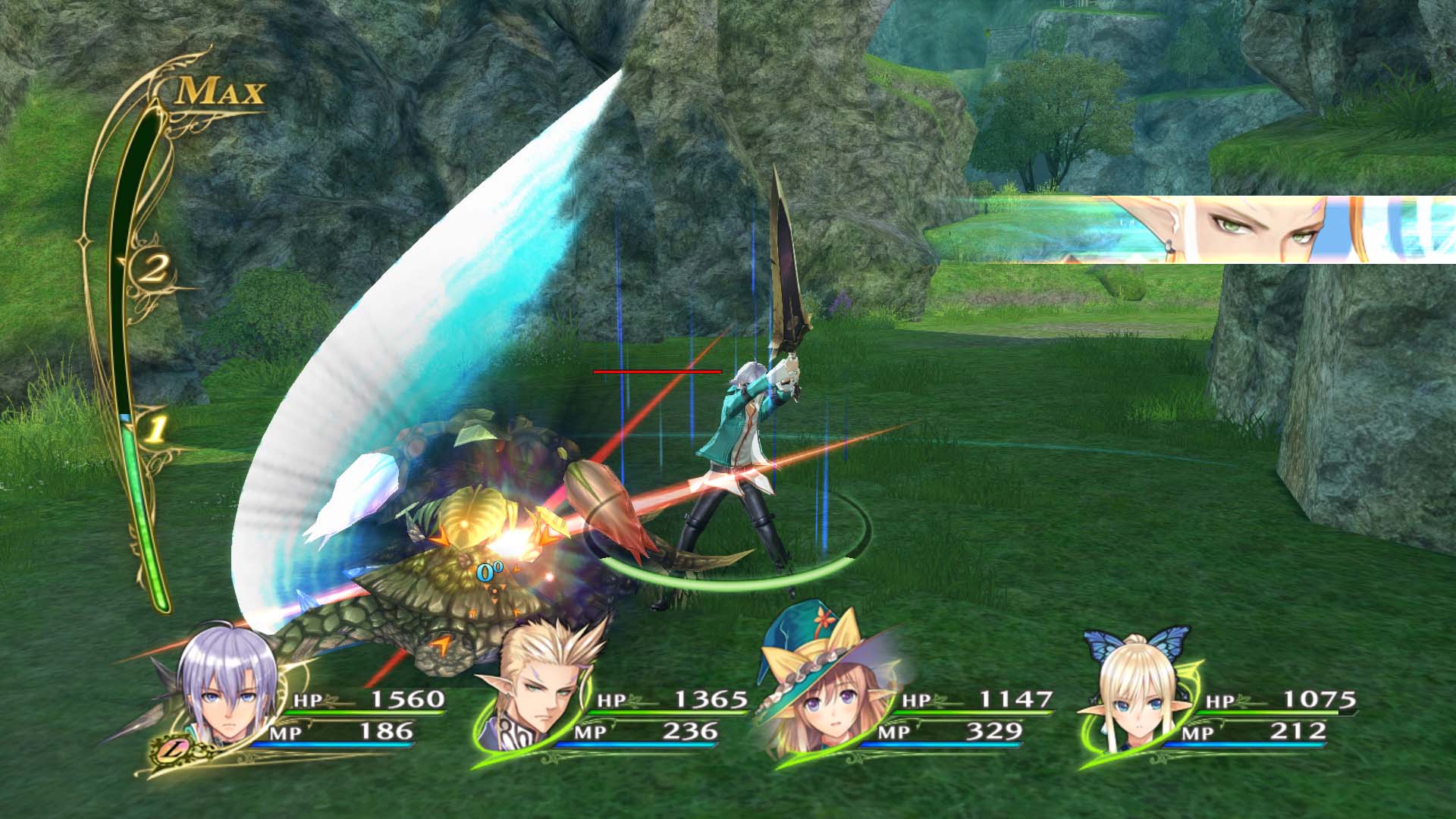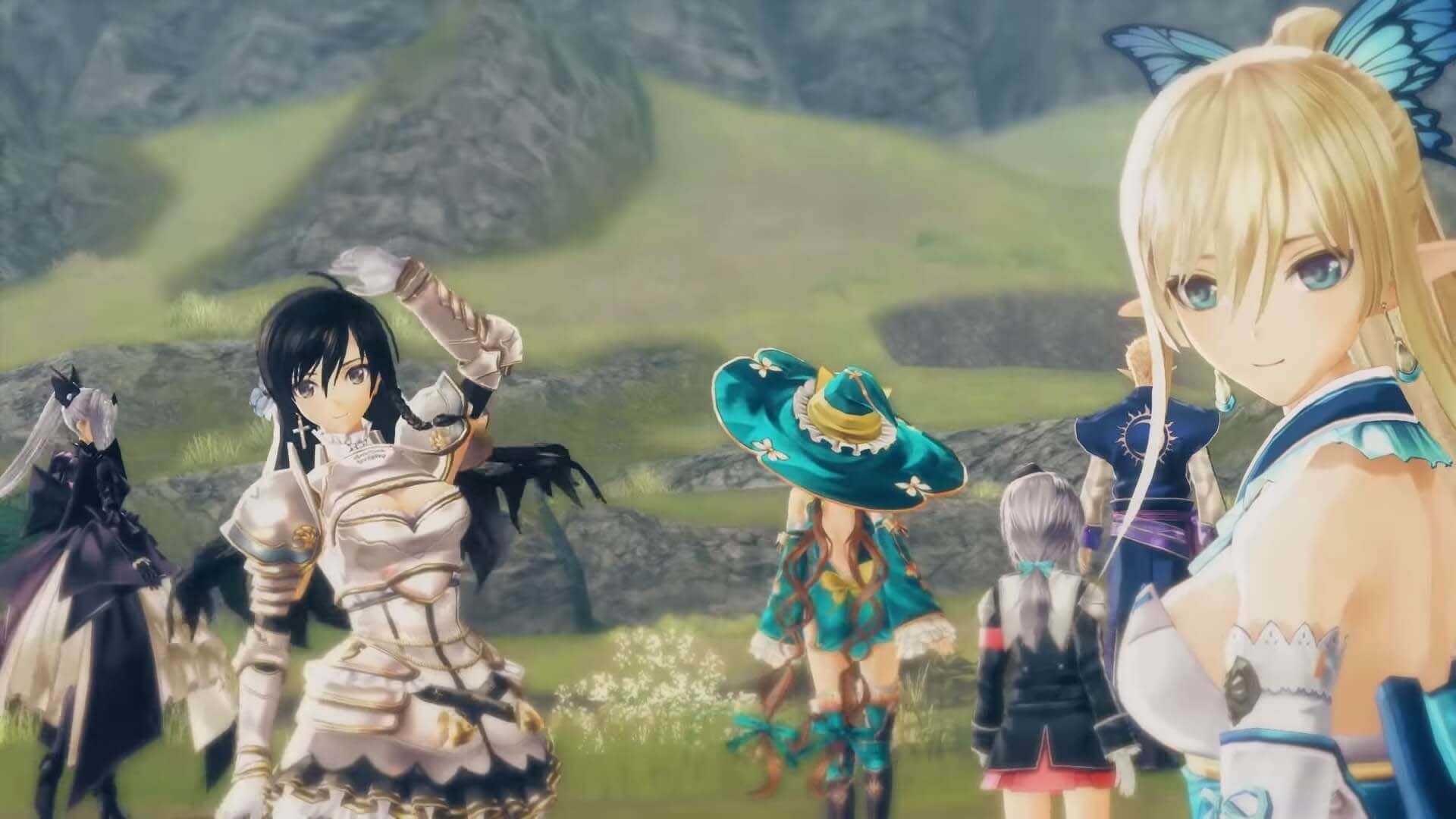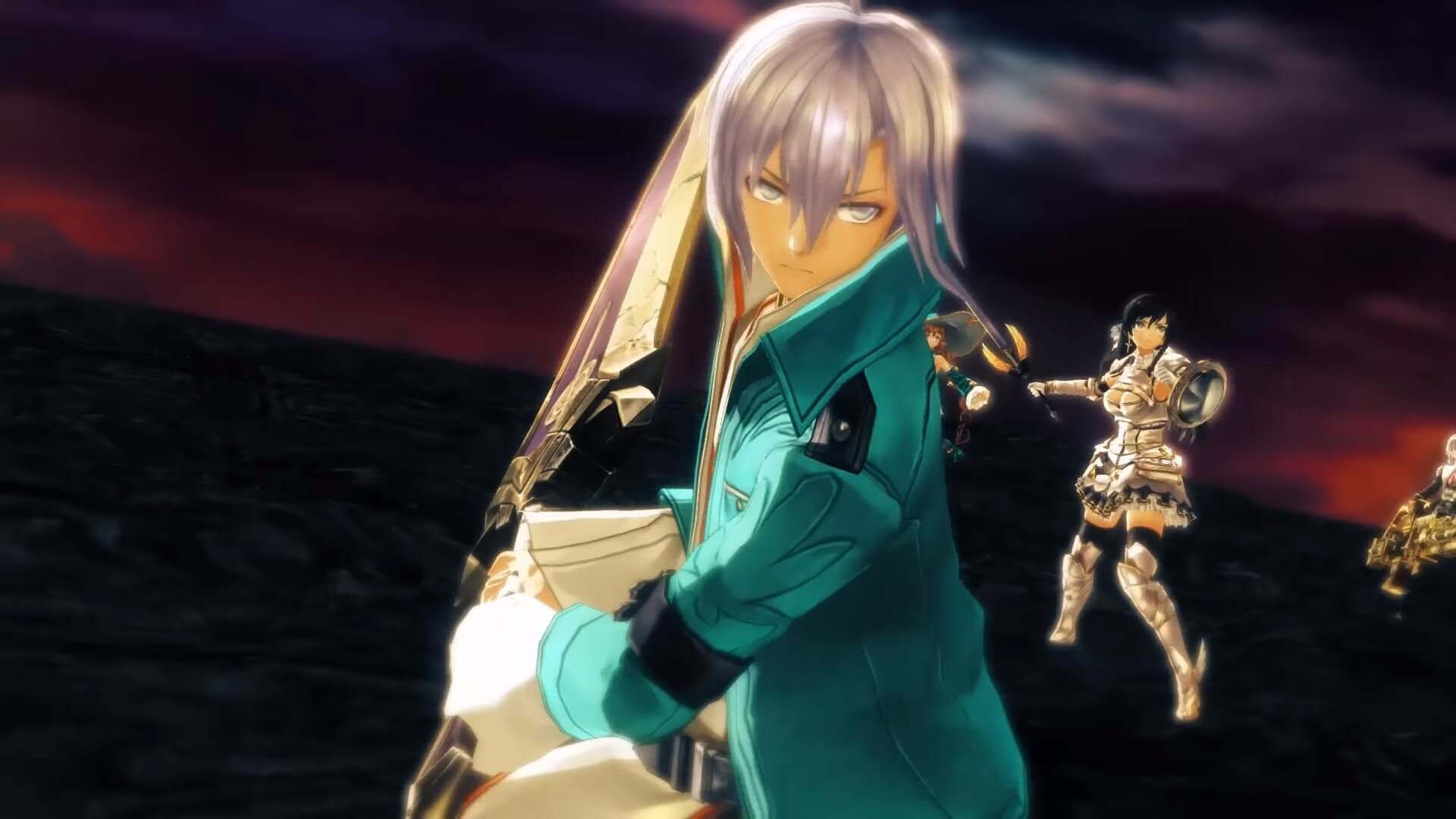 An Action-Packed RPG
The new action-oriented RPG battle system will keep you in the fight. The B.A.N.D. system combines beautiful music and fierce battle. And if the fight heats up, transform into a dragon to turn the tides!
A Debut and a Remaster, All in One!
While this is the first Shining game reaching the West in over 10 years, Shining Resonance was originally a PlayStation®3 title. Shining Resonance Refrain takes the original and brings it to the next level, featuring beautifully vivid graphics in 1080p, and a smorgasbord of extra content—all the original PlayStation®3 version's DLC, now included as a part of the base game!
Specifications
1 Player  |  Required HDD Space:  11.98GB or more  |  HD Video Output: 720p, 1080i, 1080p  |  DUALSHOCK 4 Vibration Function  |  Language: Voice: English/Japanese Subtitle: English  |  Playstation Plus is required to access online multiplayer feature. This software is only compatible with Playstation 4 system  |  Region 3