Shantae Half Genie Hero Ultimate Edition - Eng (Switch)

Shantae Half Genie Hero Ultimate Edition - Eng (Switch)
---
* Free shipping delivery to East Malaysia
* Usually ships within 1-3 business days
Shantae embarks on her first full HD adventure!
Official Release Date: TBA. *Product arrival in store within 1-3 working days after official release date
When a mysterious crime wave sweeps Sequin Land, it's up to Half-Genie Hero Shantae to save the day! Use Shantae's devastating Hair-Whip Attack to send monsters flying, or Belly Dance to transform into a more powerful creature form! Topple the masterminds behind each criminal caper and prepare for the ultimate showdown against Shantae's arch nemesis - the bodacious buccaneer Risky Boots!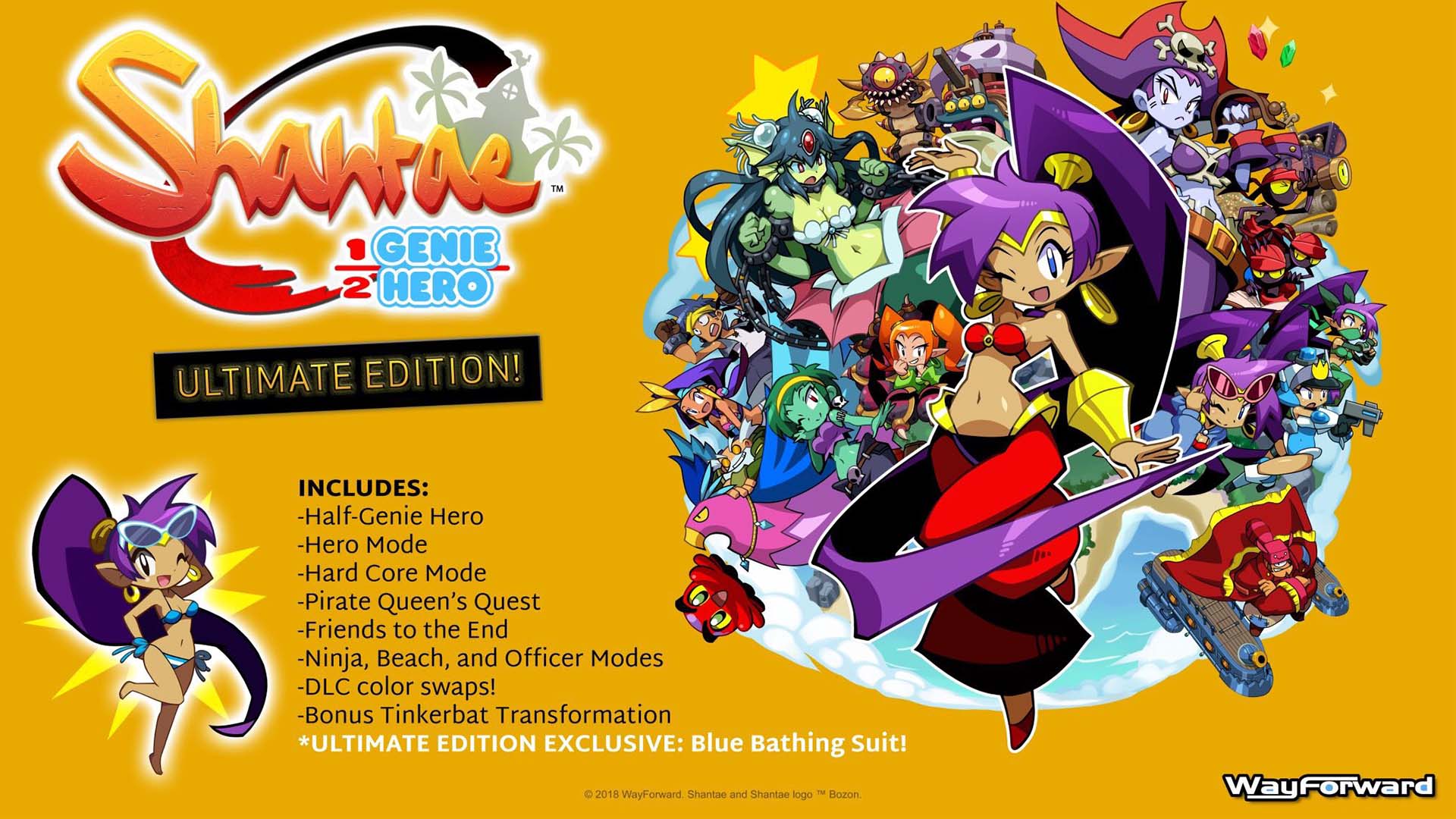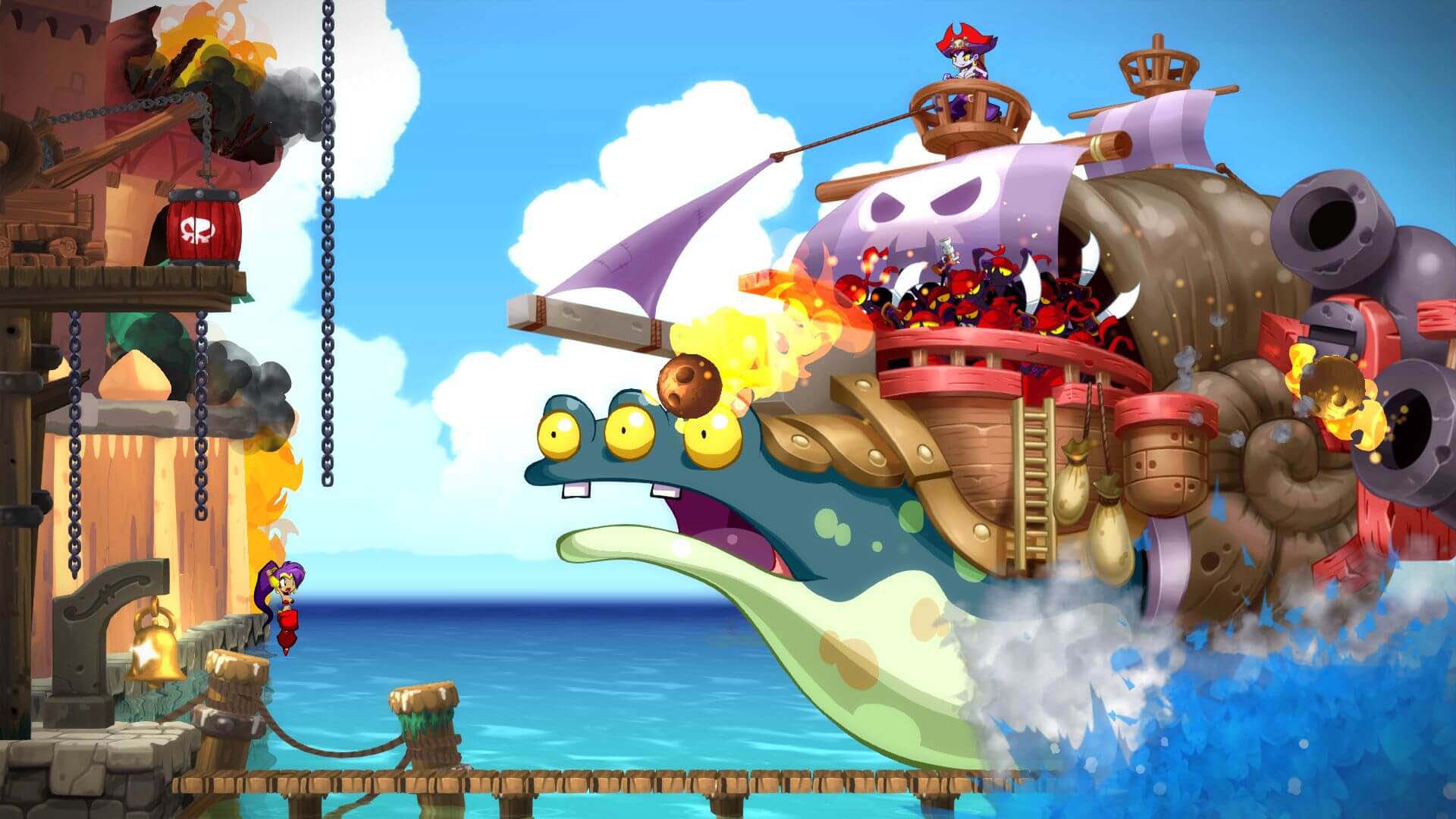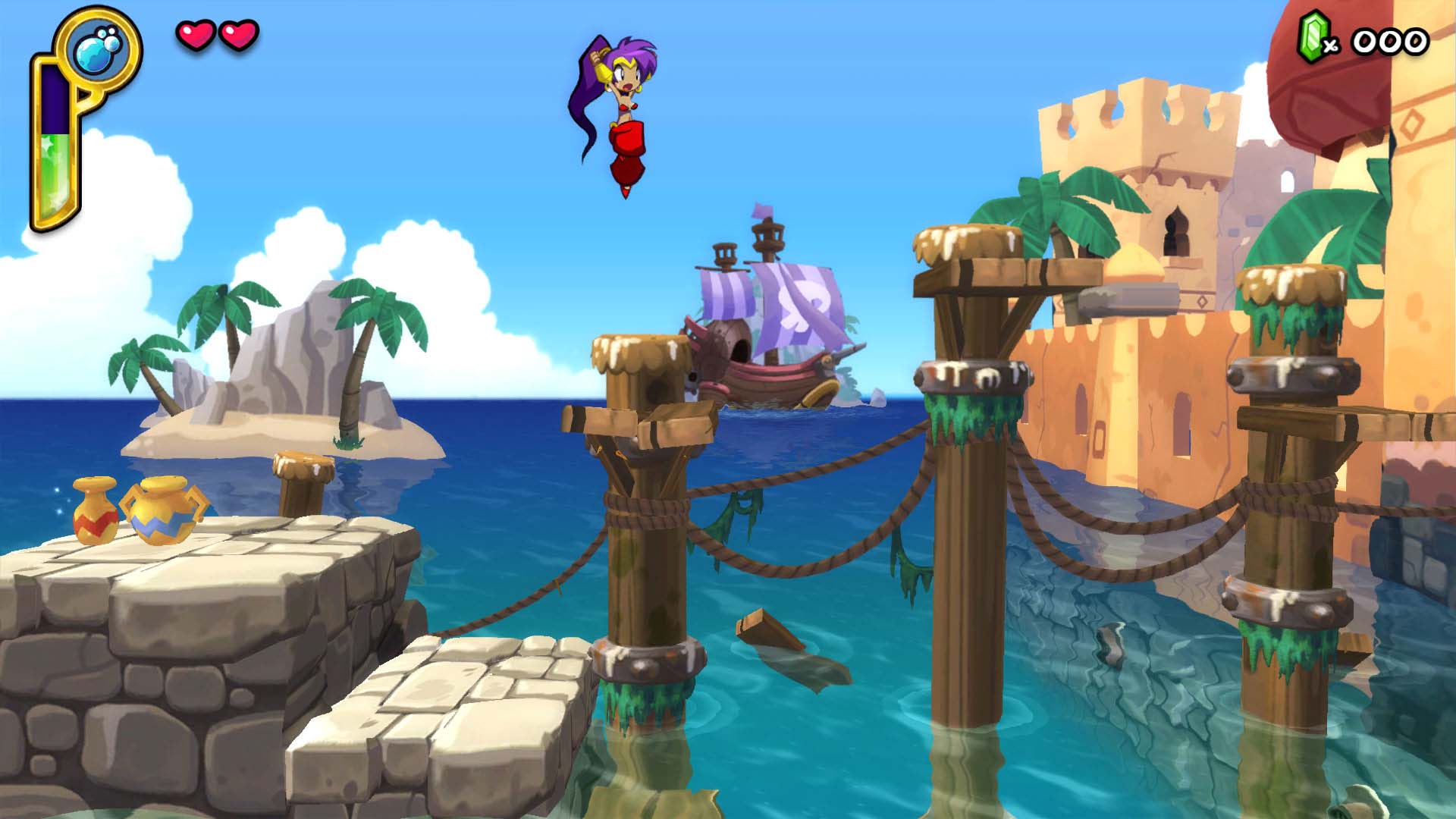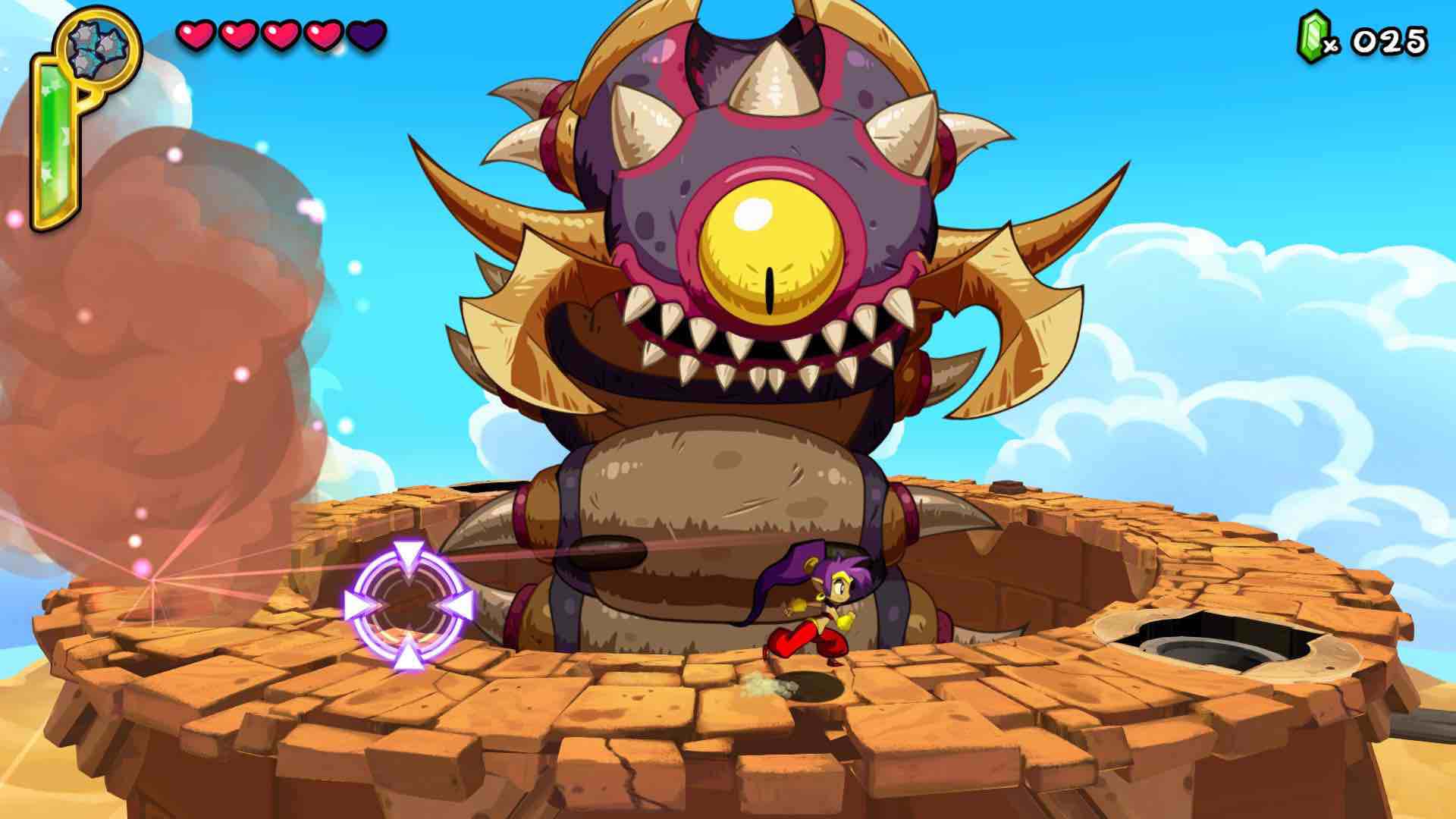 Pulled one night from a peaceful sleep, Shantae makes her way from her home to follow after a mysterious voice that called out to her. Through the moonlit forest and an unknown trapdoor, Shantae finds herself in a mystical cavern where the voice tells her that a terrible threat is looming to destroy not only the Genie Realm, but Shantae's own world as well. After vowing to find a way to keep both worlds safe, Shantae is overtaken by fatigue and slips back into sleep. In the light of day and unsure if what she was told was real or just a dream, Shantae goes to visit her Uncle in his workshop. But it seems that danger is lurking just around the corner...
Divided into five chapters, players will jump, explore, whip, and transform to save the world!
Key Features:
Shantae's trademark moves return! Dance to transform into all-new and classic creatures, or summon magical attacks! Over a dozen dances to discover in all!
New Relic System allows players to unlock new powers and customize moves for Shantae and her many forms!
Conquer arcade-style action stages that unfold into a full world to explore. Fast action and quest-style exploration rolled into one!
Huge Bosses, humorous dialogue, and the wonderfully weird Shantae cast return, now in fully animated HD!
Specifications
TV Mode: 1 Player  |  Table Top Mode: 1 Player  |  Handheld Mode: 1 Player  |  Nintendo Switch Pro Controller Compatible