Secret of Mana - (R3)(Eng,Chn)(PS4)

Secret of Mana - (R3)(Eng,Chn)(PS4)
---
Condition: New
Region: 3
Language: Voice: English/Japanese | Subtitle: English/Chinese
System: PlayStation 4

---
* Free shipping delivery to East Malaysia
* Usually ships within 1-3 business days
The adventure of Randi, Primm, and Popoi is reborn in the new "Secret of Mana"
Embark on an action-packed, worldwide adventure in the 3D remastered version of Secret of Mana. Take on the role of Randi, a young boy tasked with reviving the magical power of Mana. The battle for Mana includes many tumultuous encounters along the way; armed with the Mana Sword and joined by his two companions Primm and Popoi, Randi leads the epic quest to battle the treacherous empire as it tries to gain control of Mana.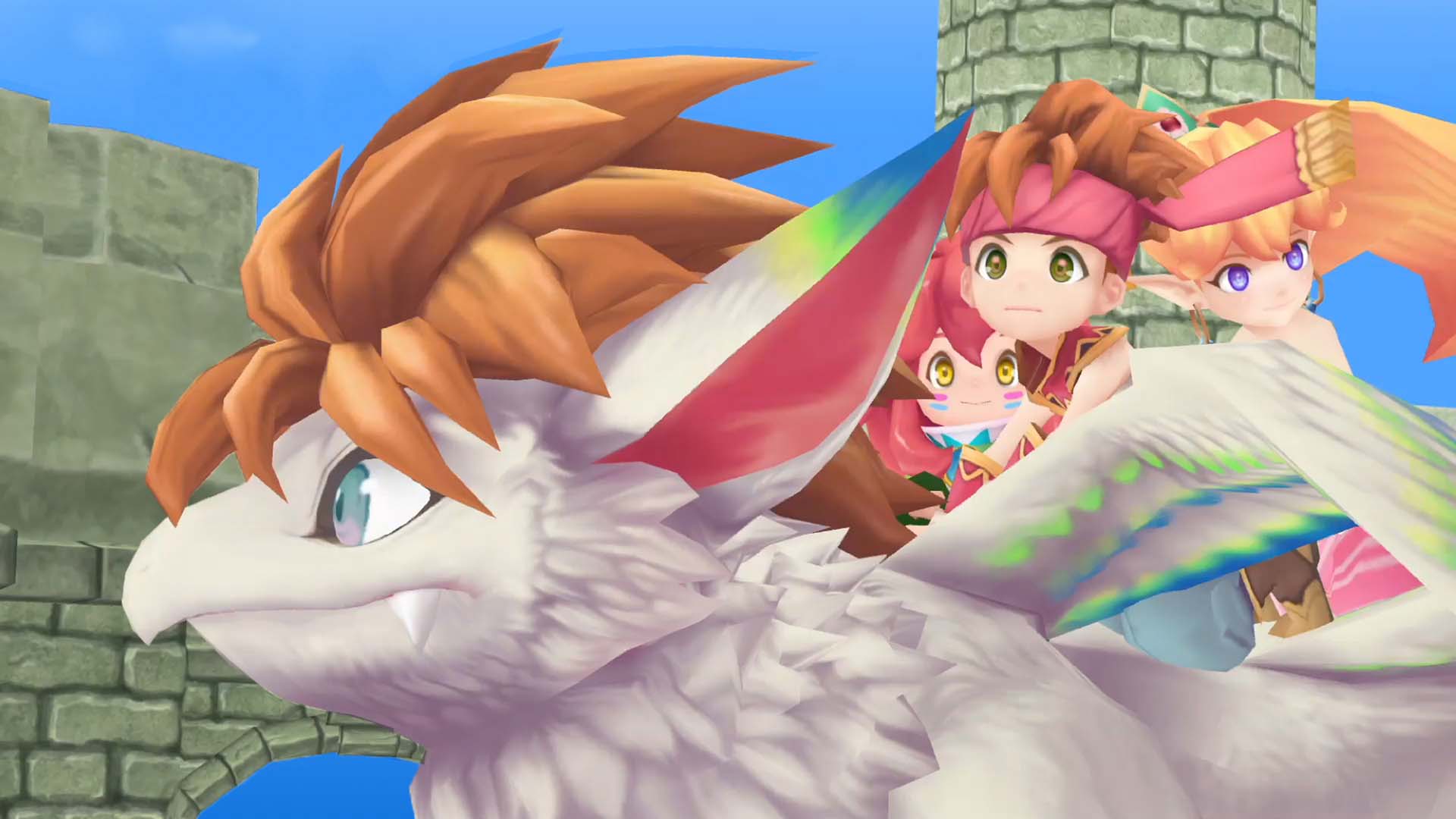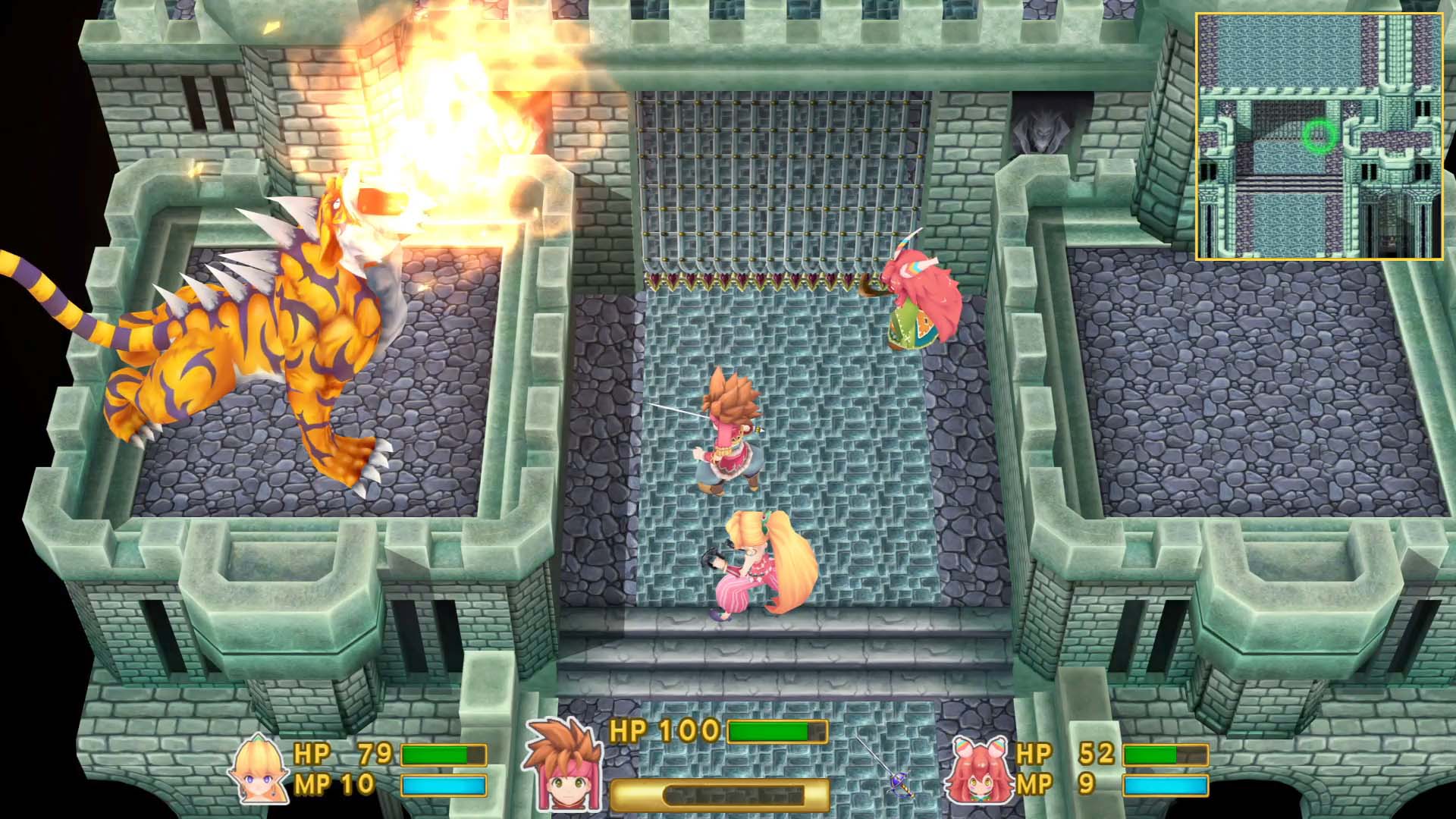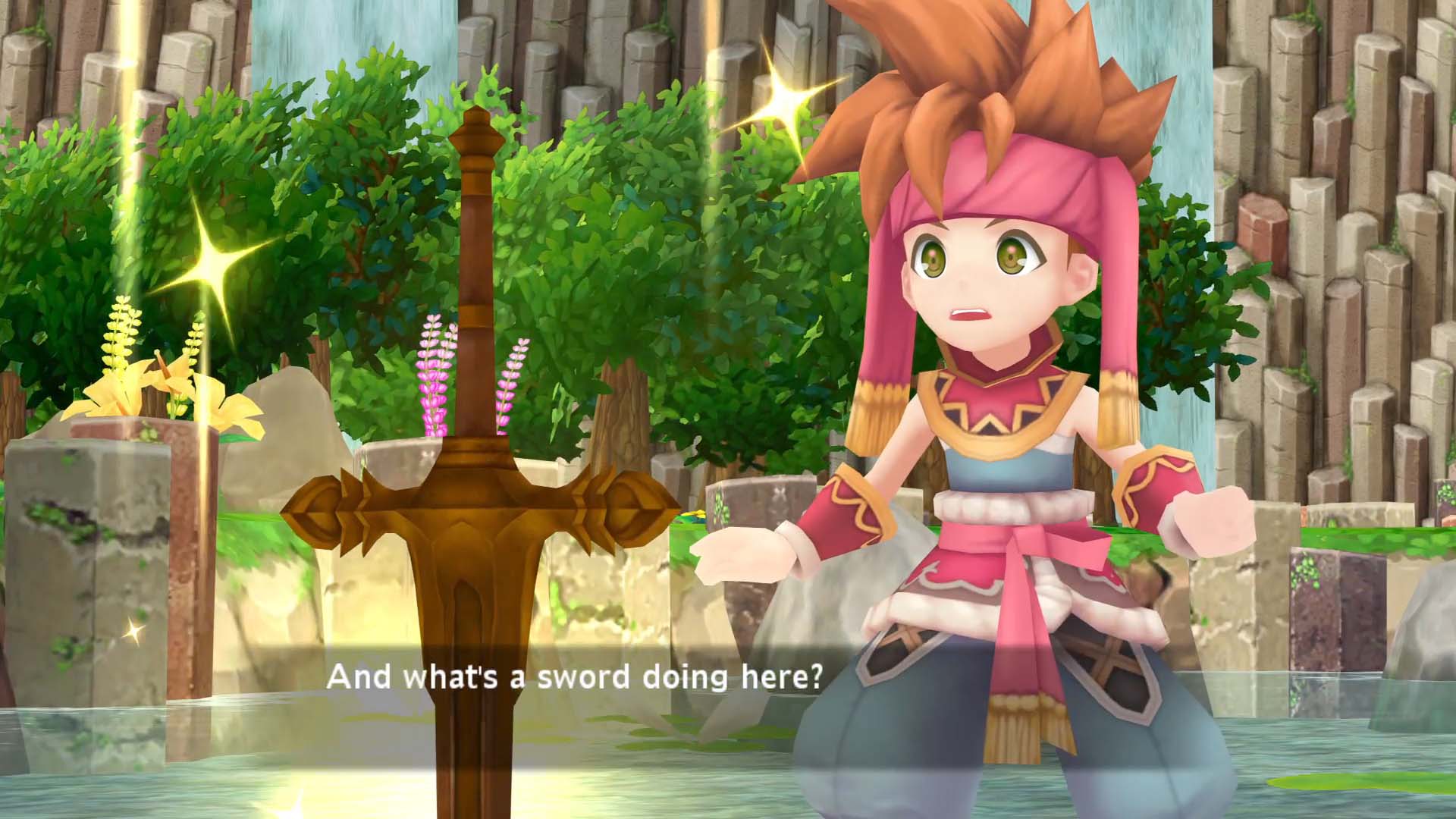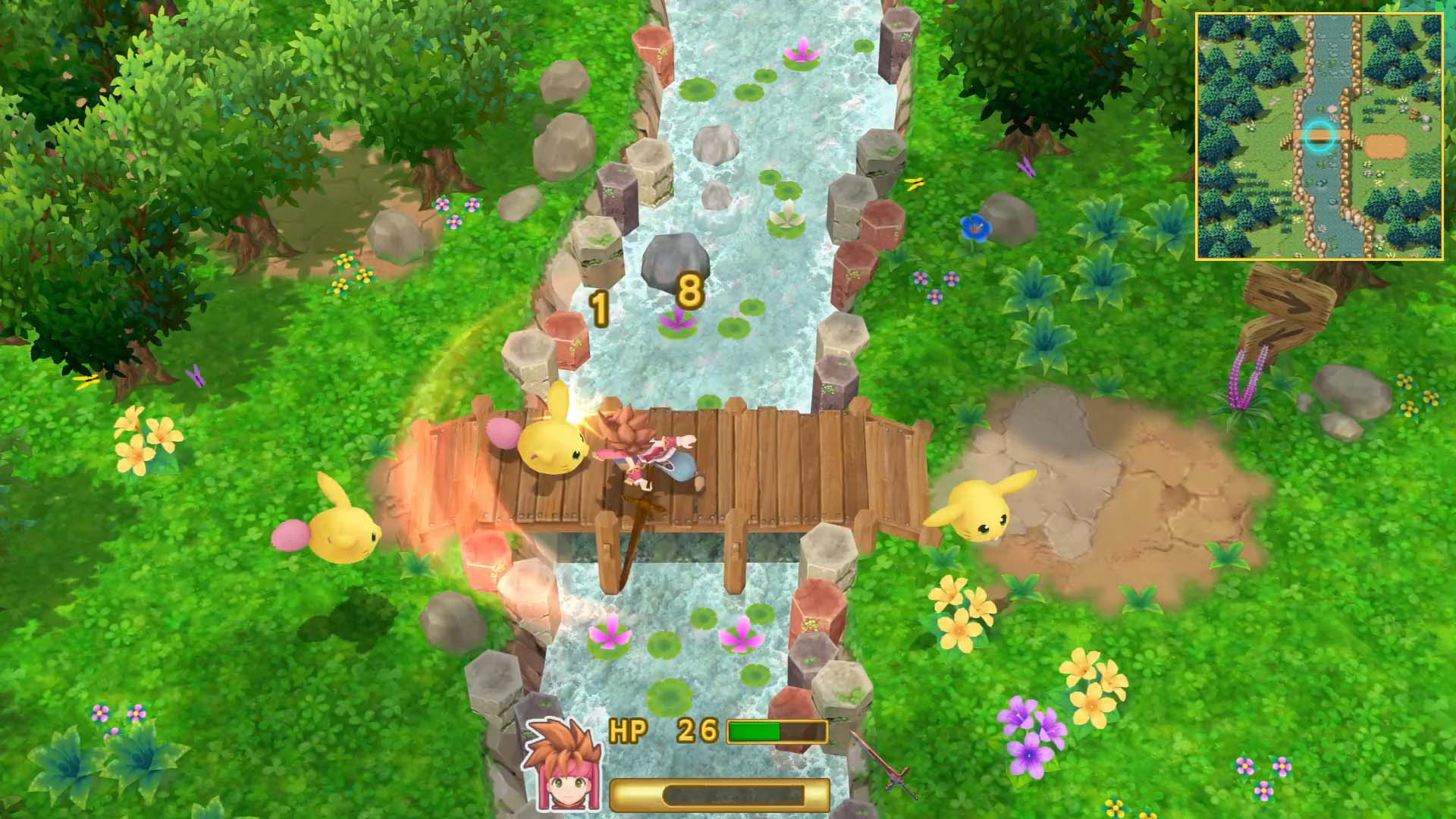 Long ago...the world prospered and humanity thrived thanks to a power known as Mana. However, humans soon sought to use Mana to create the ultimate weapon—a floating battleship called the Mana Fortress. This greedy arrogance angered the gods, who in turn unleashed vicious beasts into the world. A violent war between the Mana beasts and the fortress engulfed the world in poison and fire until Mana had all but disappeared.
In humanity's bleakest hour, a hero wielding the Mana Sword appeared and destroyed the fortress. The world was left in shambles, and yet humanity persevered and there was peace throughout the land.
But as time passes...so history repeats...
Originally released in 1993, "Secret of Mana" is by far the most popular title in the "Mana" series. Now it's finally getting a long-awaited, full 3D remake!
3D Graphics - Revamped visuals for the entire game; a vivid, Mana-filled world rebuilt in 3D!
Upgraded Gameplay - The original system has been reworked in an effort to realize a modern action RPG with improved gameplay. 
The memorable adventure of Randi, Primm, and Popoi is reborn in the new "Secret of Mana"! 
Specifications
1 Player  |  Required HDD Space:  4,500MB or more  |  HD Video Output: 720p, 1080i, 1080p  |  PS4 Pro Enhanced  |  DUALSHOCK 4 Vibration Function  |  Language: Voice: English/Japanese Subtitle: English/Chinese  |  Playstation Plus is required to access online multiplayer feature. This software is only compatible with Playstation 4 system  |  Region 3