SD Gundam Battle Alliance (Deluxe Edition) - (Asia)(Chn)(Switch)(Pre-Order)

SD Gundam Battle Alliance (Deluxe Edition) - (Asia)(Chn)(Switch)(Pre-Order)
---
* Free shipping delivery to East Malaysia
* Usually ships within 1-3 business days
In SD Gundam Battle Alliance, Mobile Suits and characters from across Mobile Suit Gundam history take center stage in this all-new action RPG.
Official Release Date: 25th August 2022. Product arrival in store within 1-3 working days after official release date.
This is a chinese version of the game
The RM50 stated in the price refers to deposit. Final price is to be confirmed. Upon game pre-order cancellation more than 1 weeks before game release, deposit will be refunded in 7 working days. Deposit is non-refundable if pre-order cancellation is less than 1 week before game release. Pre-ordered games cannot be changed less than 1 week before the game release. Upon game arrival, our customer service personnel will contact you for the remaining balance of the price. Make sure to include valid contact no & email address during checkout process. Customer who pre-ordered their game will have 30 days period to collect their game after it is made available to purchase in store. After 30 days, game pre-ordered is considered cancelled & deposit forfeited.
SD Gundam Battle Alliance is a multiplayer Gundam action RPG where you can smash foes solo or with friends in thrilling mechanized combat. Acquire new mobile suits, power them up, and take them into battle in various missions!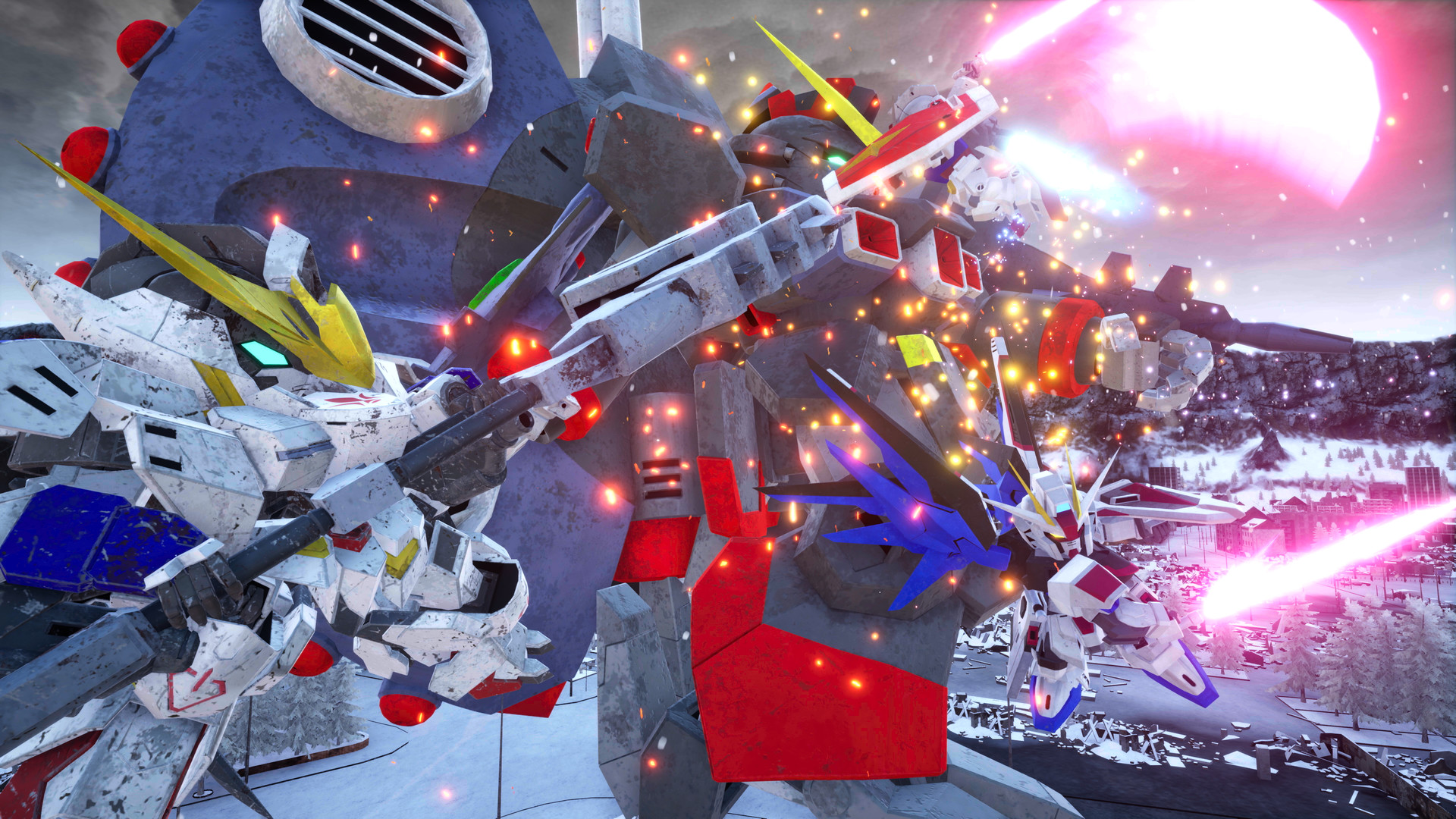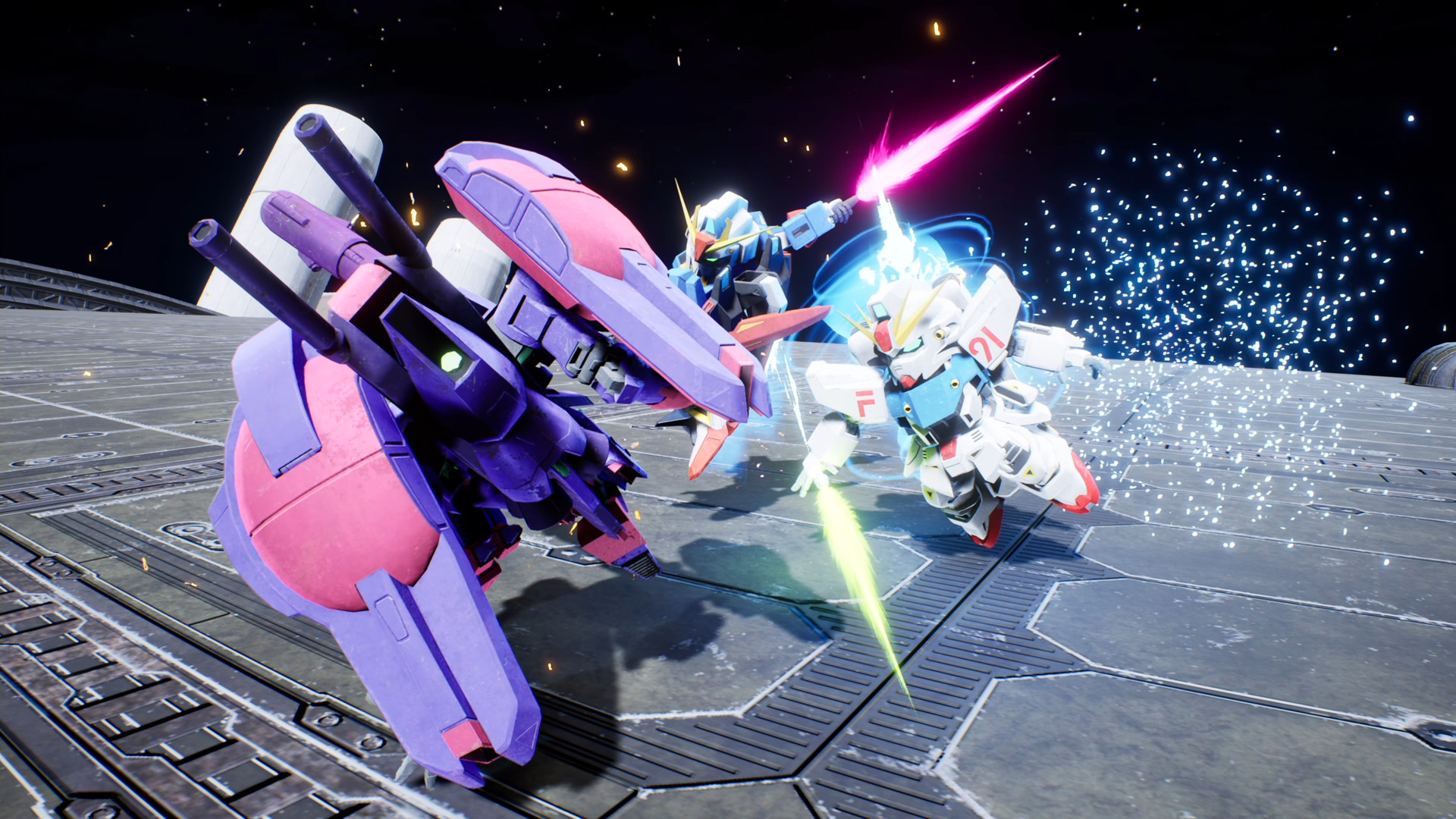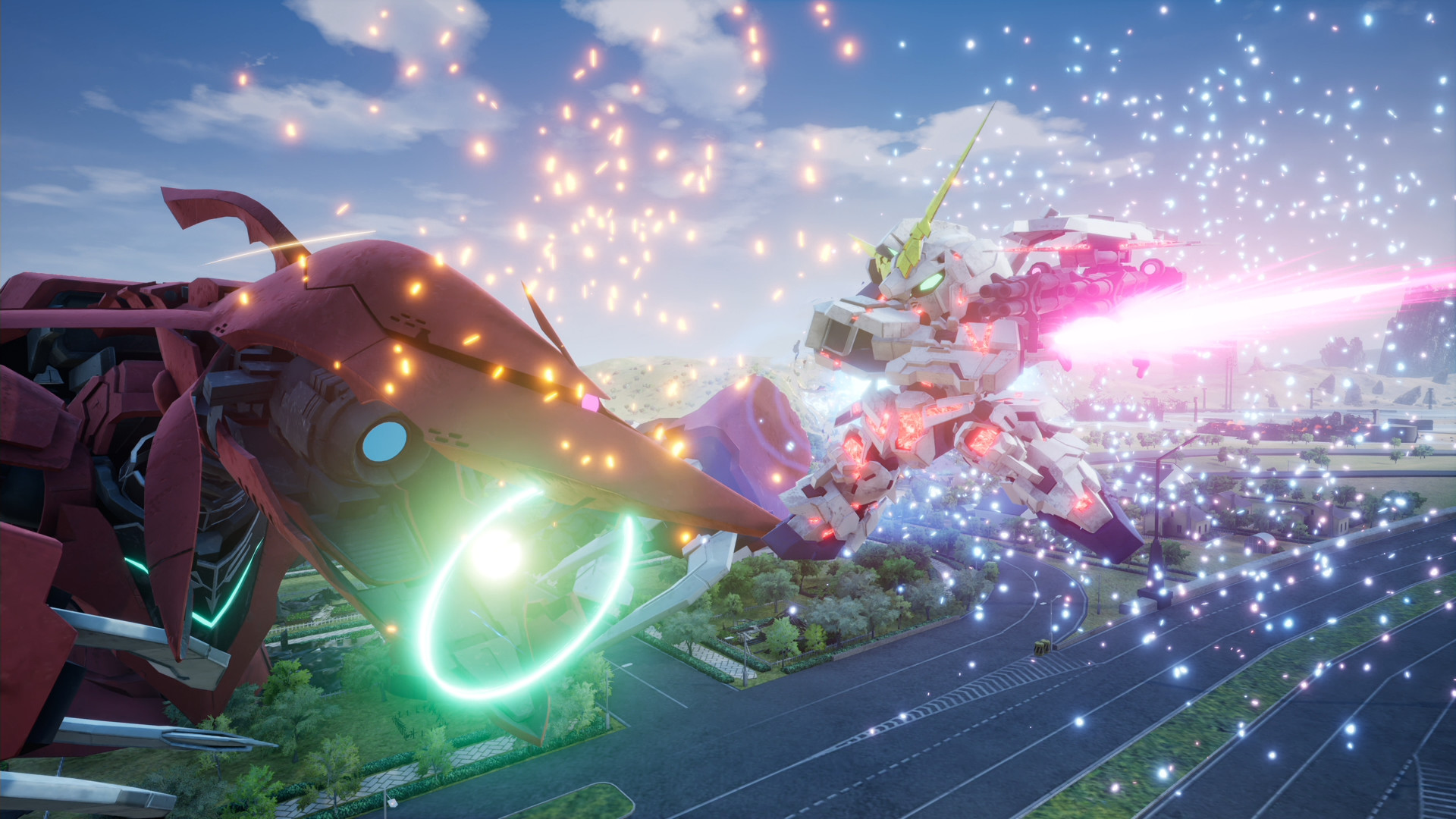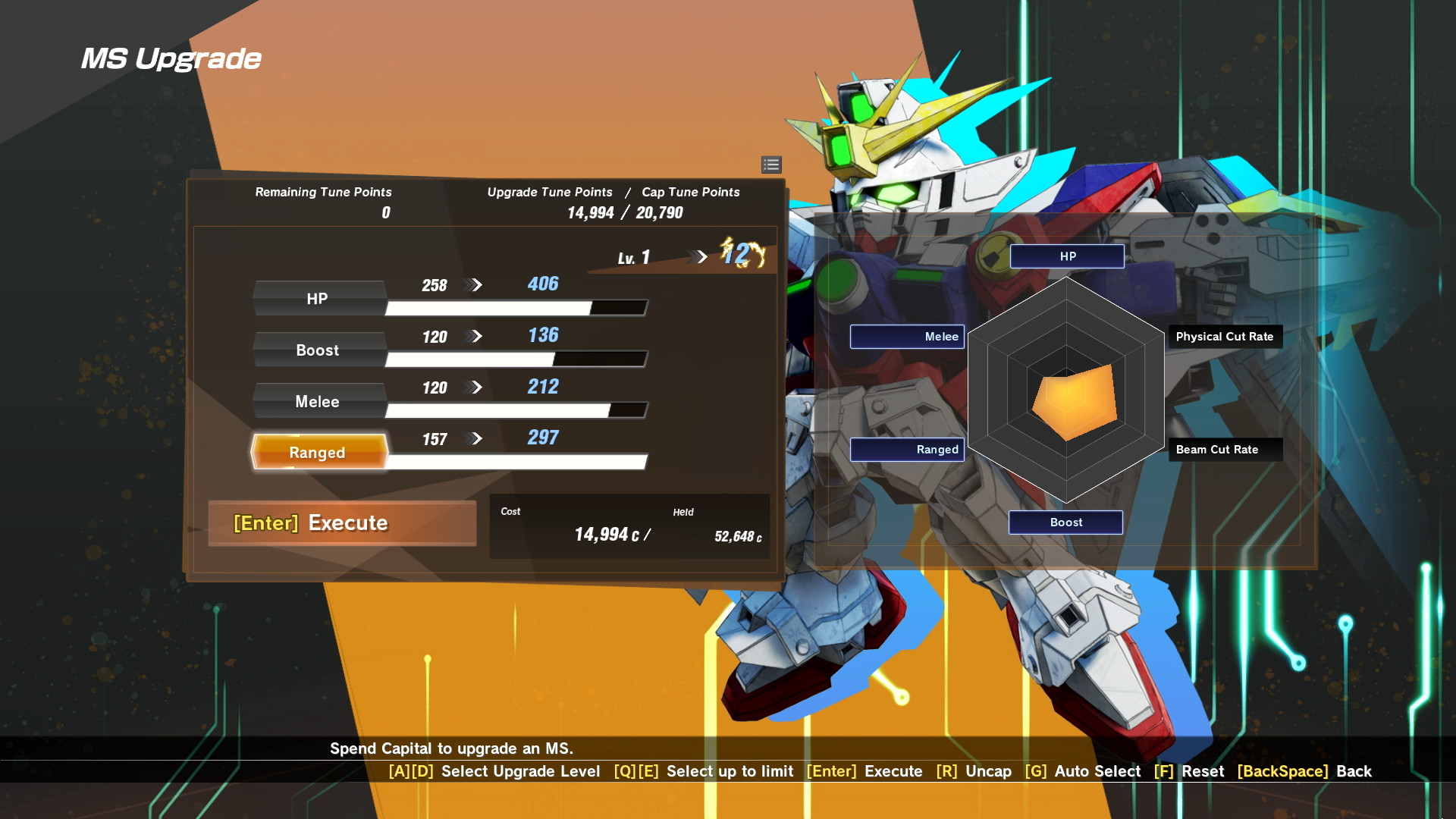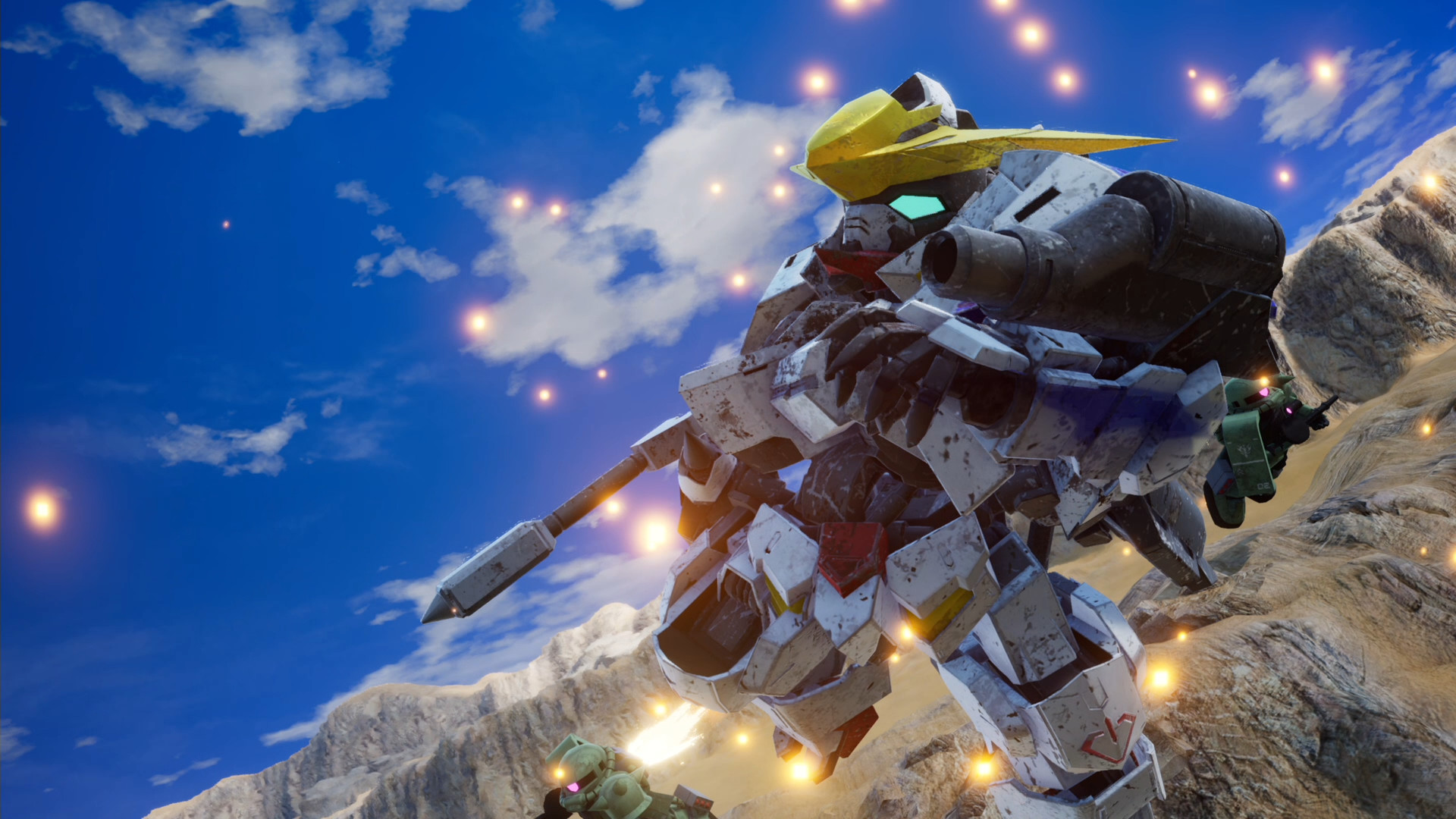 A Battle Alliance to Correct a False World
The story takes place in G: Universe, a world where Gundam canon twists and turns in ways no one can predict.
To correct this world's distorted history, the player leads a 3-unit squadron consisting of Mobile Suits and pilots from across Gundam history - a true Battle Alliance.
What Awaits Beyond False History...
Combo action with stunning visuals and dynamic animation
Indulge in a wide array of Mobile Suit weaponry to crush many foes with! Control Mobile Suits portrayed with realistic weathering that showcases them as weapons of war as they tear across the battlefield with dynamic animations.
Strange phenomena known as Breaks are twisting legendary moments from Gundam history, and you're in charge to fix them.
Experience Gundam history's most famous scenes as you develop new Mobile Suits to add to your arsenal. Gather Capital and expansion parts to transform your favorite machine into the ultimate MS.
Tackle missions with friends in multiplayer!
Launch into battle with 2 partners to back you up. In multiplayer, you can play through the game with up to 2 other players in a 3-person team. Enjoy this new SD Gundam action RPG solo, or with friends.
More info about Deluxe Edition coming soon!