Samurai Shodown - (R3)(Eng,Chn)(PS4)

Samurai Shodown - (R3)(Eng,Chn)(PS4)
---
Condition: New
Region: 3
Language: Voice: Japanese | Subtitle: English/Chinese/Japanese
System: PlayStation 4

---
* Free shipping delivery to East Malaysia
* Usually ships within 1-3 business days
Samurai Reboot
Since its birth in 1993, the Samurai Shodown series has been known as the premier weapon based versus fighting games, and was essential in cultivating the weapon based fighting game genre. As the first new release in the series in more than 10 years, Samurai Shodown is aiming to yet again push boundaries and deliver some serious samurai action!
SAMURAI SHODOWN has enjoyed worldwide success as a blade-wielding fighting game series since its first release in 1993. 11 years have passed since the last series installment, and it is now time for SAMURAI SHODOWN to return in a brand-new game featuring high-end visuals and gameplay! Faithfully reproducing the game mechanics and atmosphere that contributed to the success of the series, SAMURAI SHODOWN includes a revolutionary feature that learns from players game actions and patterns in order to create CPU-controlled "ghost" characters. With a story set one year before the very first installment, a diverse cast of returning and new characters cross paths in order to fulfill their destinies!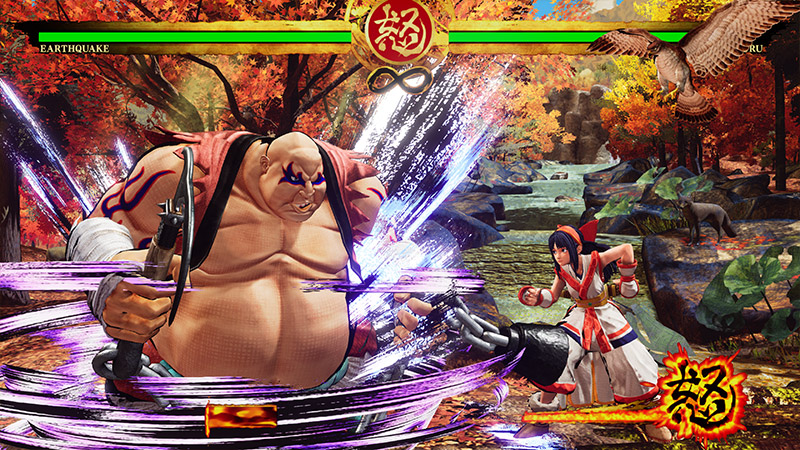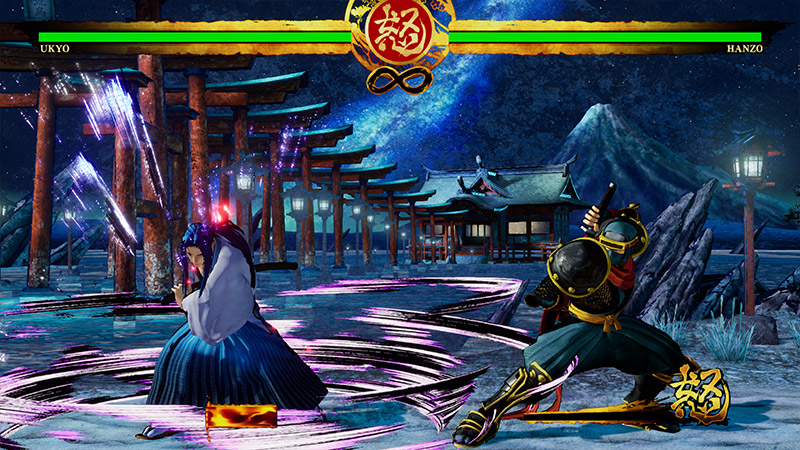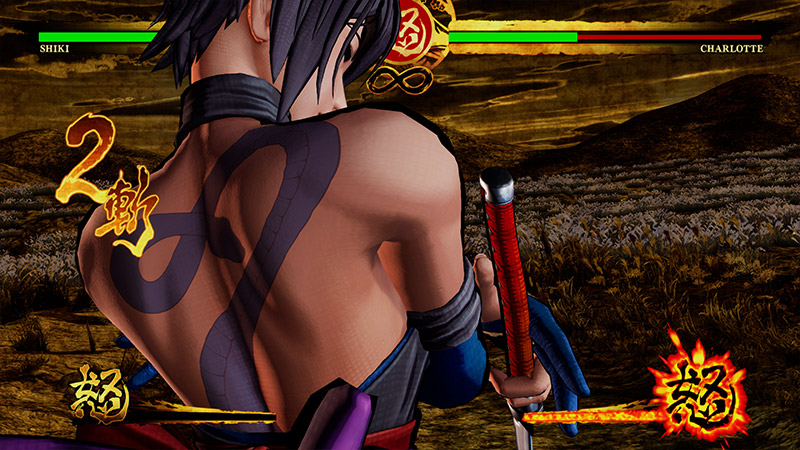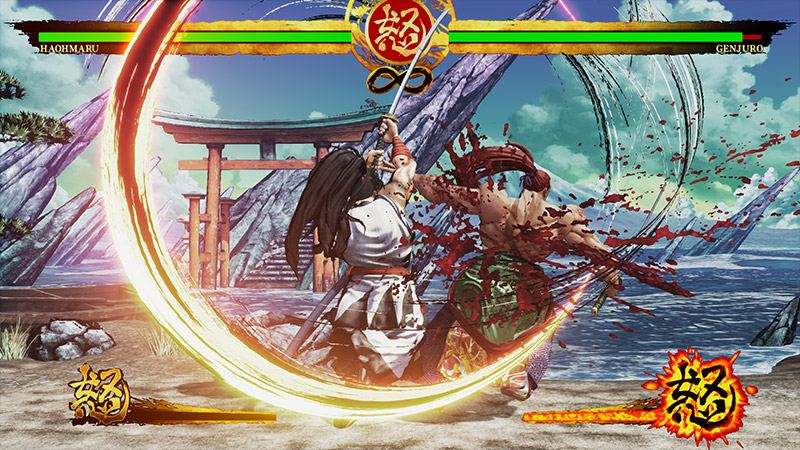 Carrying on the Legacy
SAMURAI SHODOWN is faithful to the series' roots by delivering the same tense and exhilarating battles that it has always been known for.
Evolving the Presentation
Using the power of UNREAL® ENGINE 4 the series is able to achieve a level of detail and graphical quality like never before.
A Revolutionary new AI system
Using revolutionary Deep Learning AI, the game will learn from player tactics and create Ghost characters which players around the globe can share and fight against.
Specifications
1-2 Players   |  2-10 Network Players   |  Required HDD Space:  20GB or more  |  DUALSHOCK 4 Vibration Function  |  Language: Voice: Japanese Subtitle: English/Chinese/Japanese  |  Playstation Plus is required to access online multiplayer feature.  |  This software is only compatible with Playstation 4 system  |  Region 3