Runbow (US) (Switch)
---
* Free shipping delivery to East Malaysia
* Usually ships within 1-3 business days
Are you ready to Runbow?
Runbow is a fast, frantic game that will keep you running back for more. The world changes with each swipe of the background, so you'll have to stay on your toes as platforms and obstacles disappear. If you can't see something, it doesn't exist. Play with friends locally or online. With hundreds of levels, dozens of costumes, and more indie guest characters than you can handle, you better get ready to Runbow!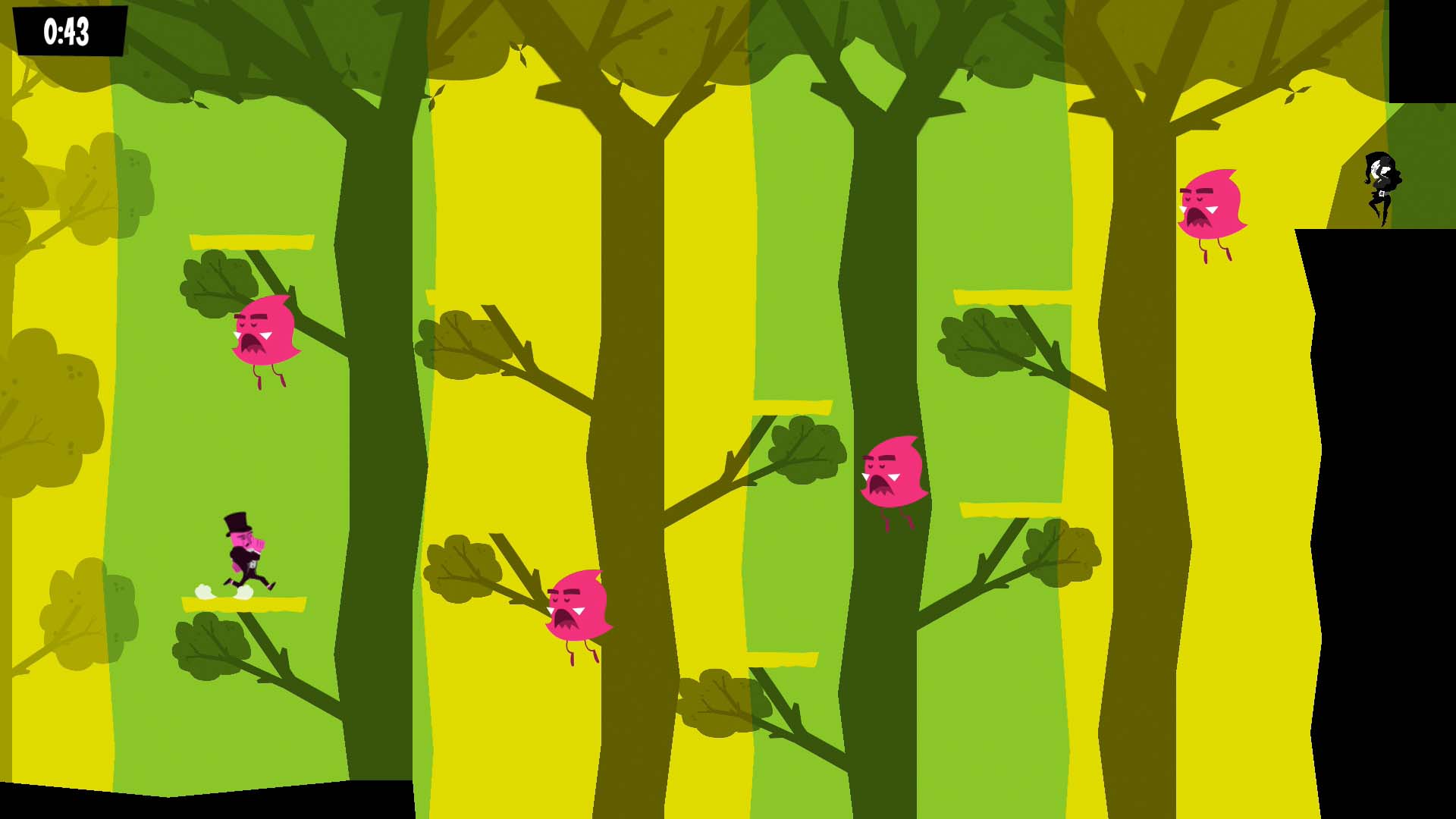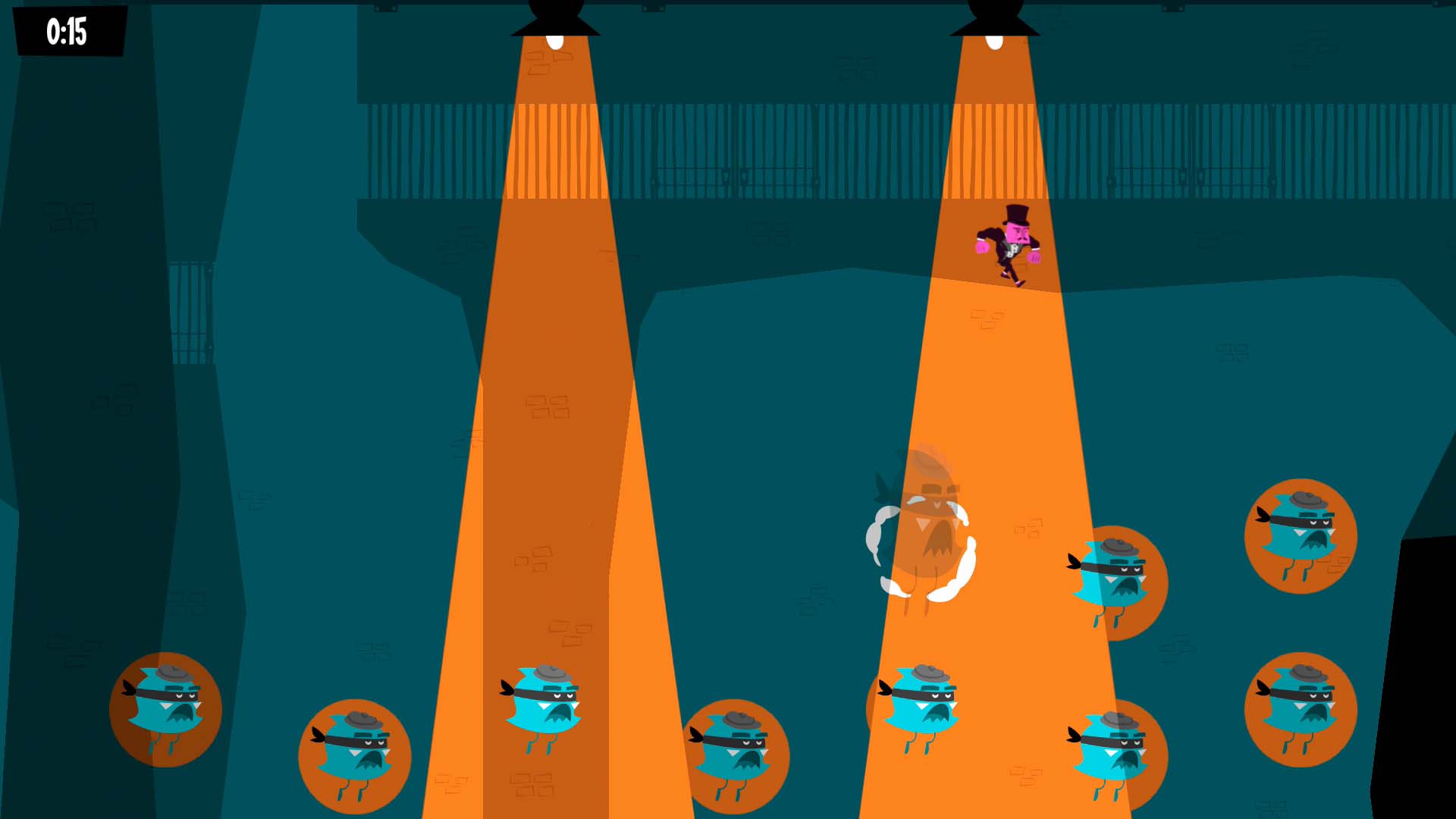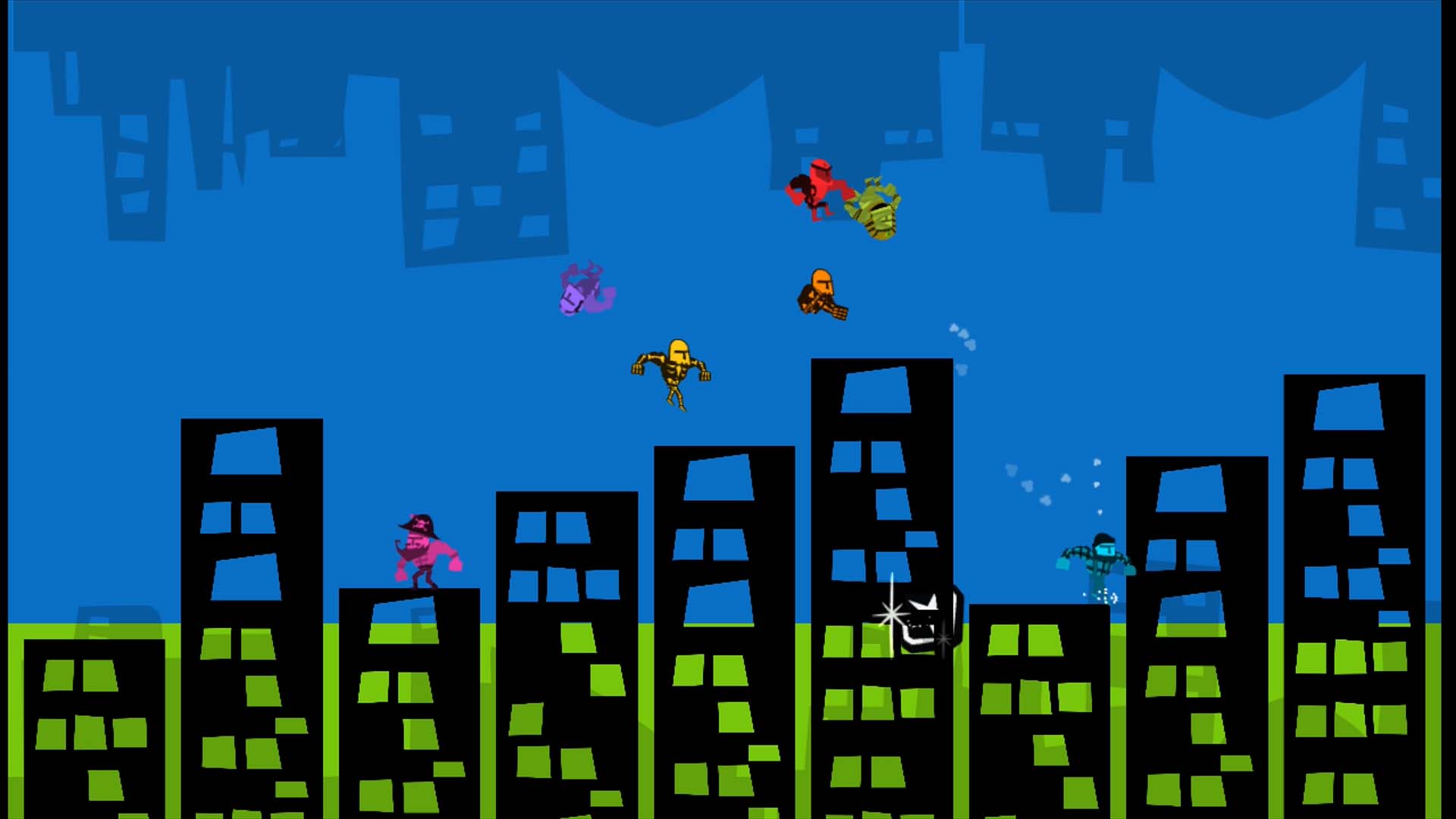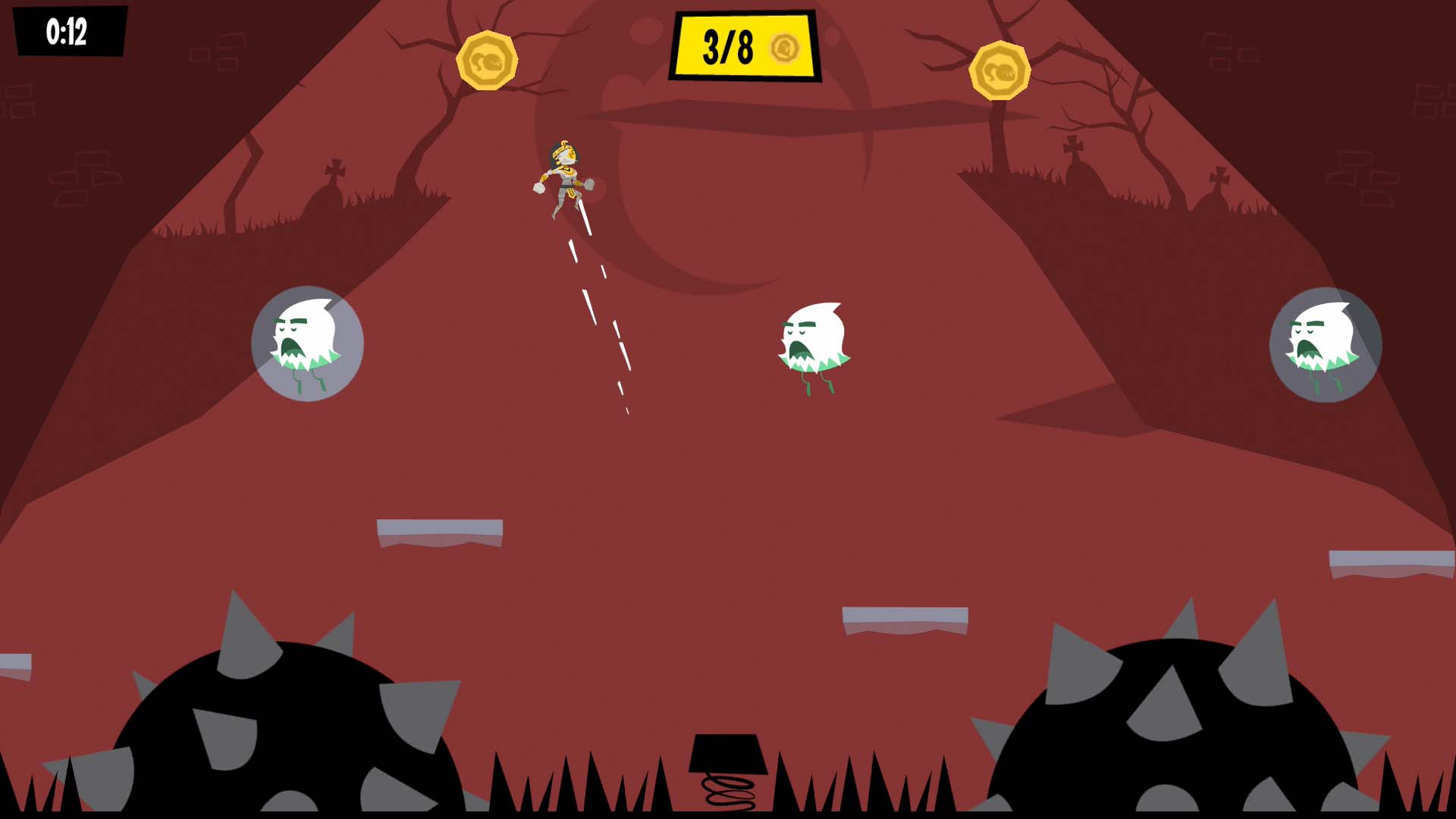 9 PLAYER MADNESS
The biggest local multiplayer experience ever 
brought to the Wii U™. Play Run, Arena, and King of the Hill with up to 9 players on the same game system, both on Wii U™ Steam and Switch Soon!
COLOURFUL CHAOS
The world of Runbow changes with each swipe
of the background, and it changes a lot. Platforms and obstacles that disappear into the background disappear completely.
ONLINE MAYHEM
Can't get everyone over for a Runbow game night?
Take the race online with Run, Arena, and King of the Hill. Join an Open Party and see what challengers are waiting, or host a Private Party for you and all your friends.
6 DIVERSE GAME MODES
Join Hue and Val as they race through over 140 challenges in Adventure to stop the evil Satura once and for all!
Take on the Bowhemoth, if you dare: one, uninterrupted gauntlet of our toughest levels inside the belly of an enormous beast!
Race to be first to the trophy in Run, be the last one alive in Arena, or battle for the single control point in King of the Hill.
SPECIAL GUESTS JOIN IN ON THE FUN
The biggest Indie Guest Roster that you've ever seen, with guests from some of the greatest games on Nintendo! Join Shovel Knight, Rusty, CommanderVideo and more!