Romance Of The Three Kingdom XIV: Diplomacy & Strategy (Expansion Pack) - (Asia)(Eng)(Switch)(Pre-Order)

Romance Of The Three Kingdom XIV: Diplomacy & Strategy (Expansion Pack) - (Asia)(Eng)(Switch)(Pre-Order)
---
* Free shipping delivery to East Malaysia
* Usually ships within 1-3 business days
Romance of the Three Kingdoms XIV: Diplomacy and Strategy Expansion Pack Bundle
Official Release Date: 11th February 2021. Product arrival in store within 1-3 working days after official release date.
The RM50 stated in the price refers to deposit. Final price is to be confirmed. Upon game pre-order cancellation more than 1 weeks before game release, deposit will be refunded in 7 working days. Deposit is non-refundable if pre-order cancellation is less than 1 week before game release. Pre-ordered games cannot be changed less than 1 week before the game release. Upon game arrival, our customer service personnel will contact you for the remaining balance of the price. Make sure to include valid contact no & email address during checkout process. Customer who pre-ordered their game will have 30 days period to collect their game after it is made available to purchase in store. After 30 days, game pre-ordered is considered cancelled & deposit forfeited..
 
The latest iteration of the classic tactical series is once again set during the fall of the Han Dynasty in ancient China; where battles take place in a boundary-free scramble for land. The game's map showcases the territory captured and the thrill of
expansion using a simplified color system – paying homage to the original Romance of The Three Kingdoms XIV, released on PC back in 1985. Everything from war to diplomatic affairs will be geared toward managing and gathering land as players attempt to spread their strategies at will across the vast China map.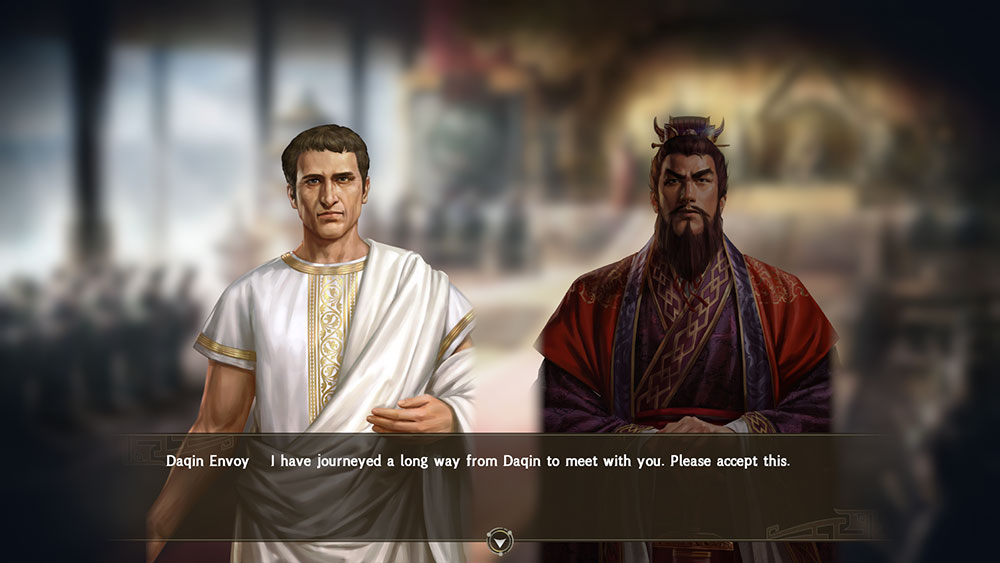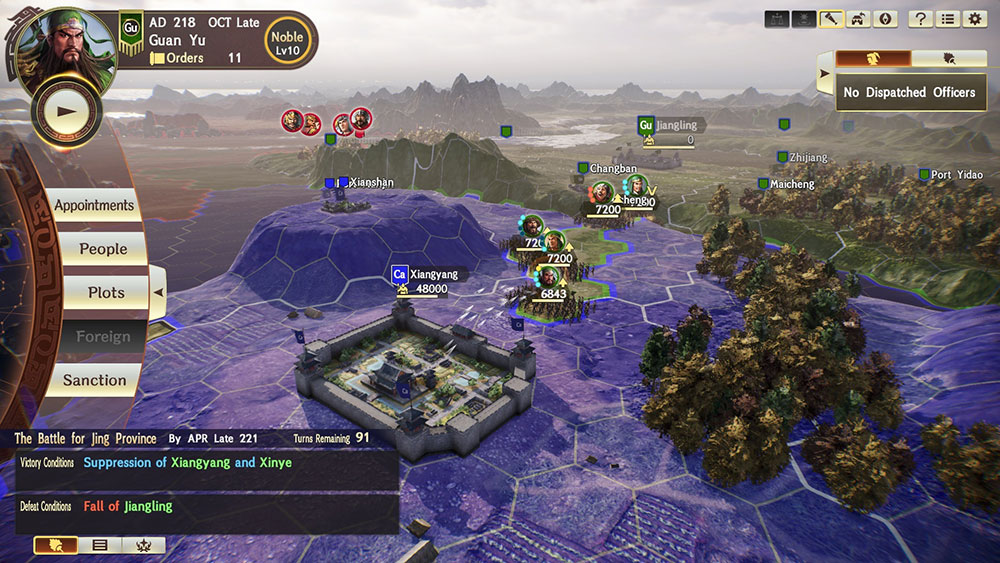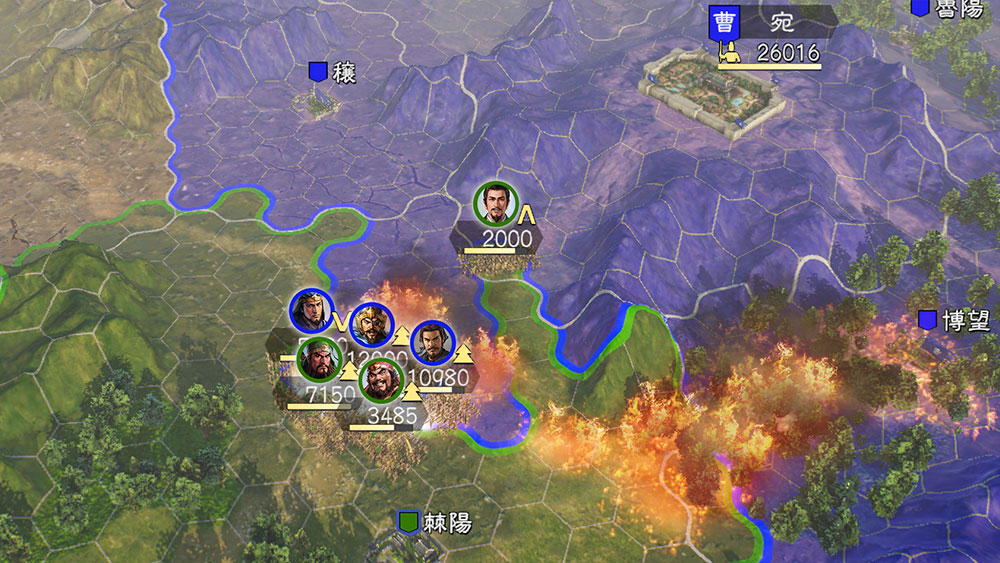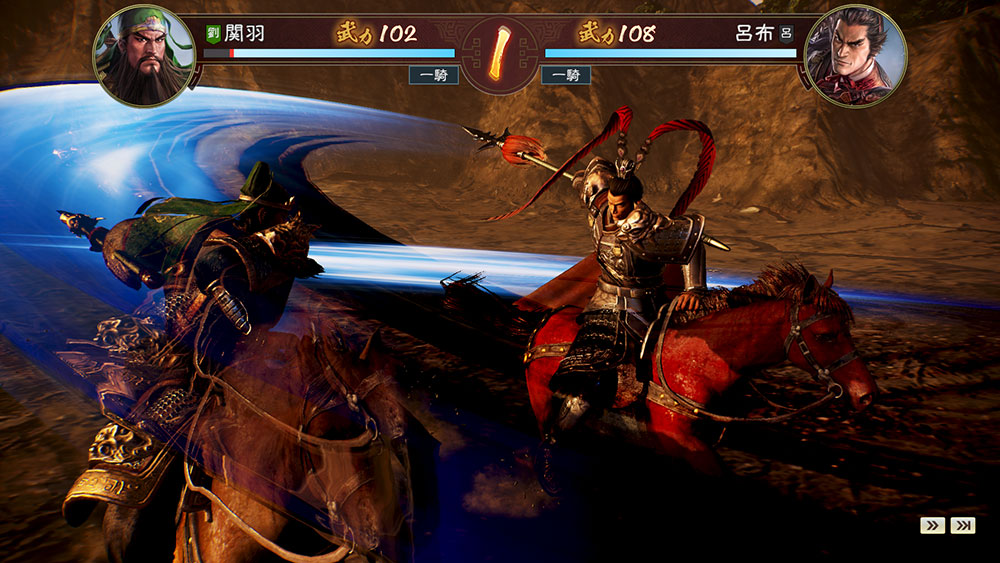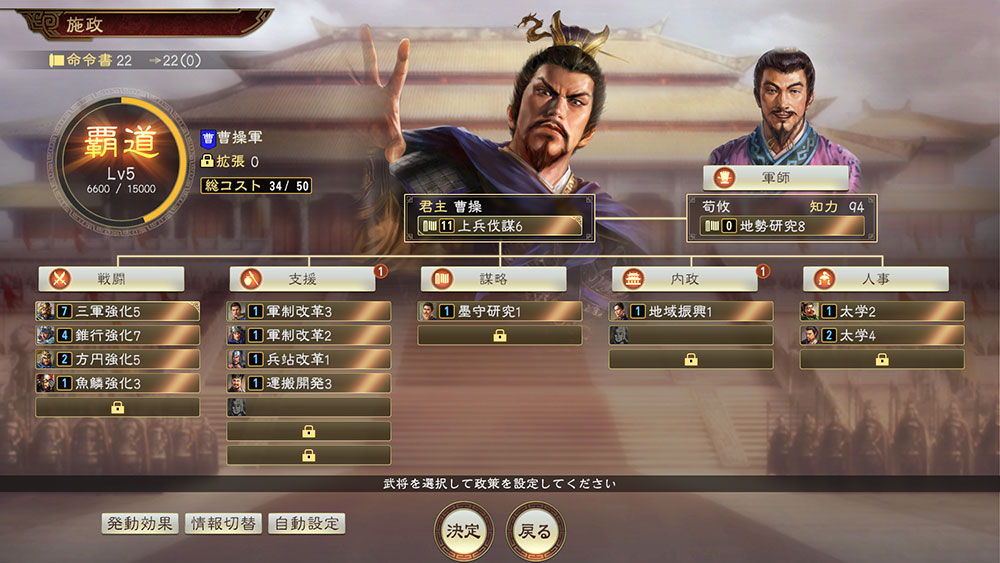 Features:
New geographical advantages will be assigned to each province, so the strategy you will be able to choose from will vary dramatically depending on which provinces are conquered. In addition, foreign cities will also appear on the map, requiring intense strategising on whether you should fight or form a friendship with them
Trade with Eurasian empires that existed during the same era, such as Rome and India, to earn specialties and tactics resulting in various benefits
The all-new campaign "War Chronicles Mode" allows players to enjoy famous events from the Romance of the Three Kingdoms. Test your skills in these short scenarios consisting of limited forces and maps, and view results such as score and the number of turns used to clear the campaign
The addition of new characteristic and special tactics make the already alluring officers of the Three Kingdoms appear with greater charisma. More functionalities are also planned, including new buildings for specific topography, and a calendar allowing players to reflect on previous activities in the game