Rocket Arena - (R3)(Eng)(PS4)(Pre-Order)

Rocket Arena - (R3)(Eng)(PS4)(Pre-Order)
---
* Free shipping delivery to East Malaysia
* Usually ships within 1-3 business days
Welcome to the curious World of Crater—where rockets reign and champions are made!
Official Release Date: TBC July 2020. *Product arrival in store within 1-3 working days after official release date
The RM50 stated in the price refers to deposit. Final price is to be confirmed. Upon game pre-order cancellation more than 1 weeks before game release, deposit will be refunded in 7 working days. Deposit is non-refundable if pre-order cancellation is less than 1 week before game release. Pre-ordered games cannot be changed less than 1 week before the game release. Upon game arrival, our customer service personnel will contact you for the remaining balance of the price. Make sure to include valid contact no & email address during checkout process. Customer who pre-ordered their game will have 30 days period to collect their game after it is made available to purchase in store. After 30 days, game pre-ordered is considered cancelled & deposit forfeited.
Welcome to the curious World of Crater—where rockets reign and champions are made! The Rocket Championship Tour is both competition and cultural obsession, and its participants hail from every wild and mysterious corner of Crater.
Crater's competitions are hosted by its regions, including a high-tech utopia, an undersea colony, a tropical pirate refuge, mysterious jungles, an ice kingdom, and barren wastelands full of lost Megadon. Some competitors are veterans, others are new and ready to make their mark, but all skill levels and playstyles are welcome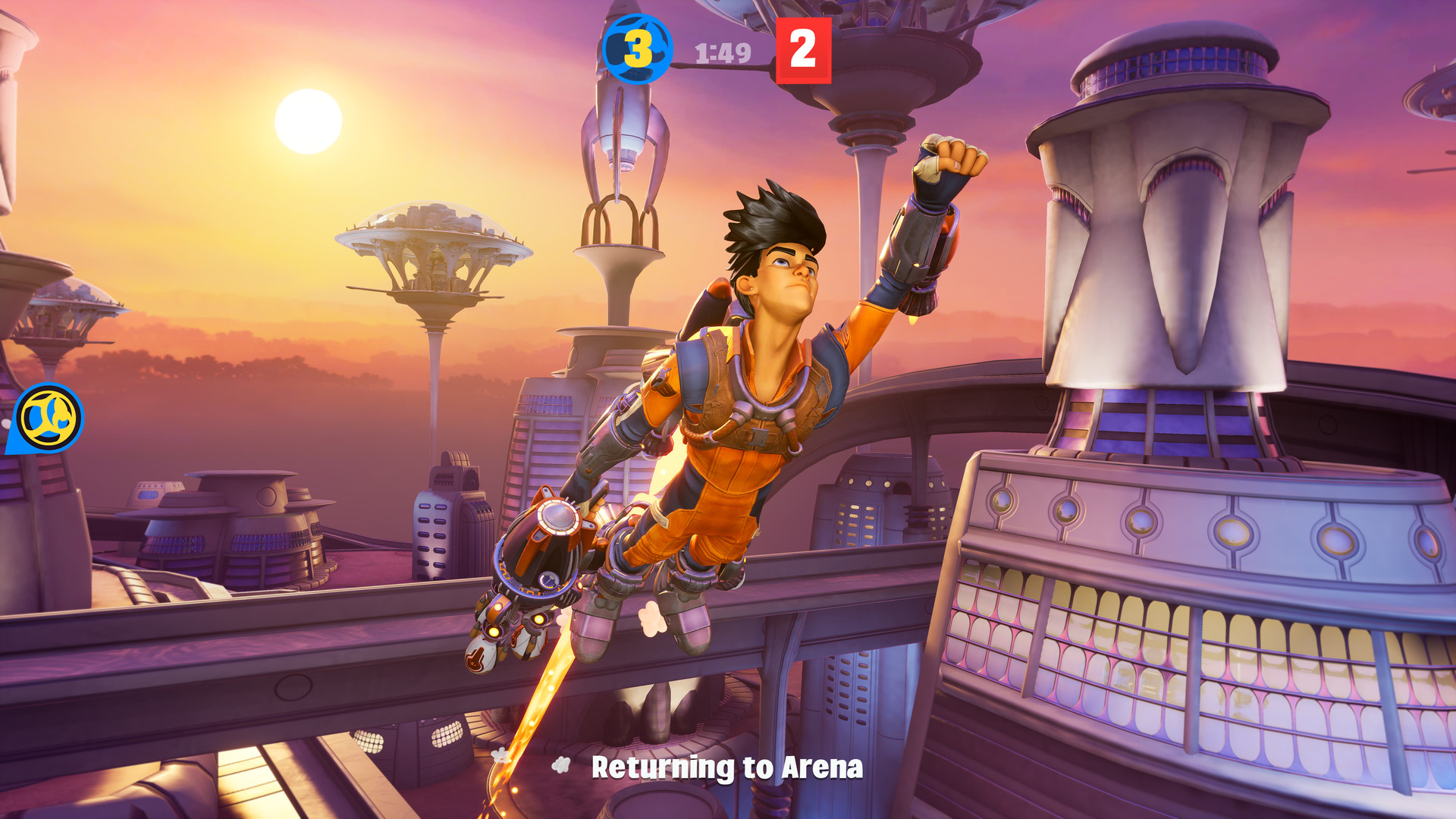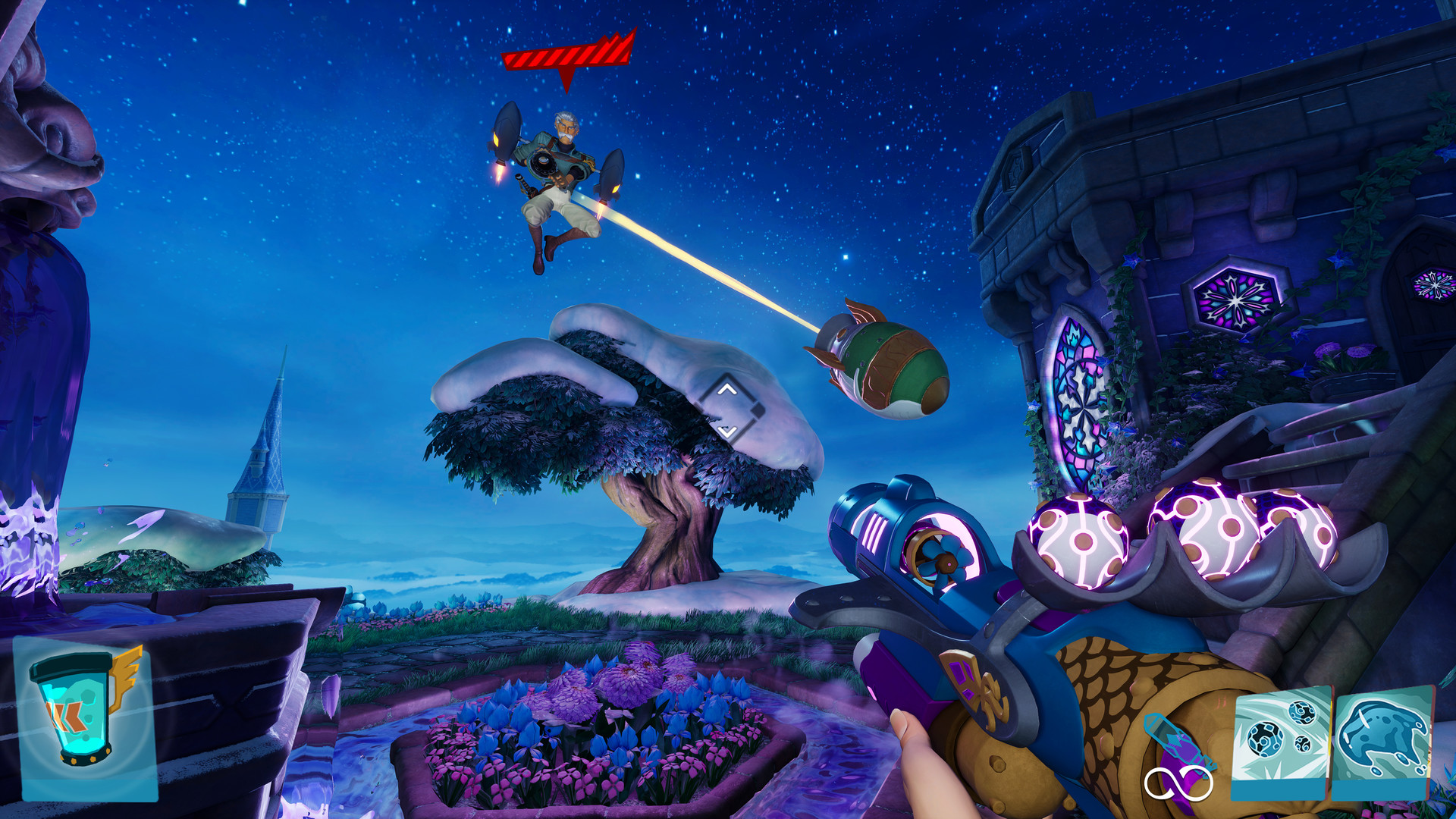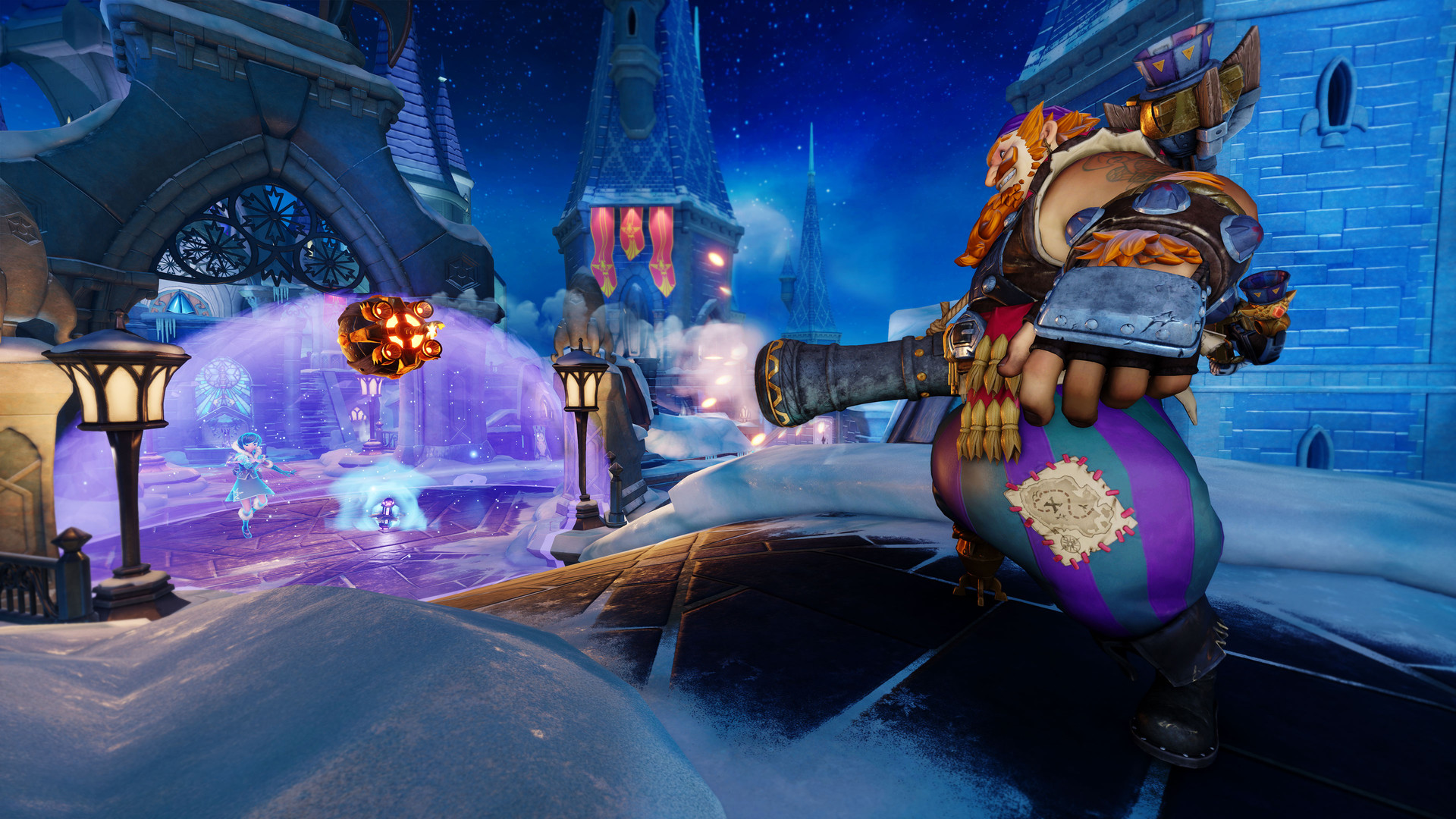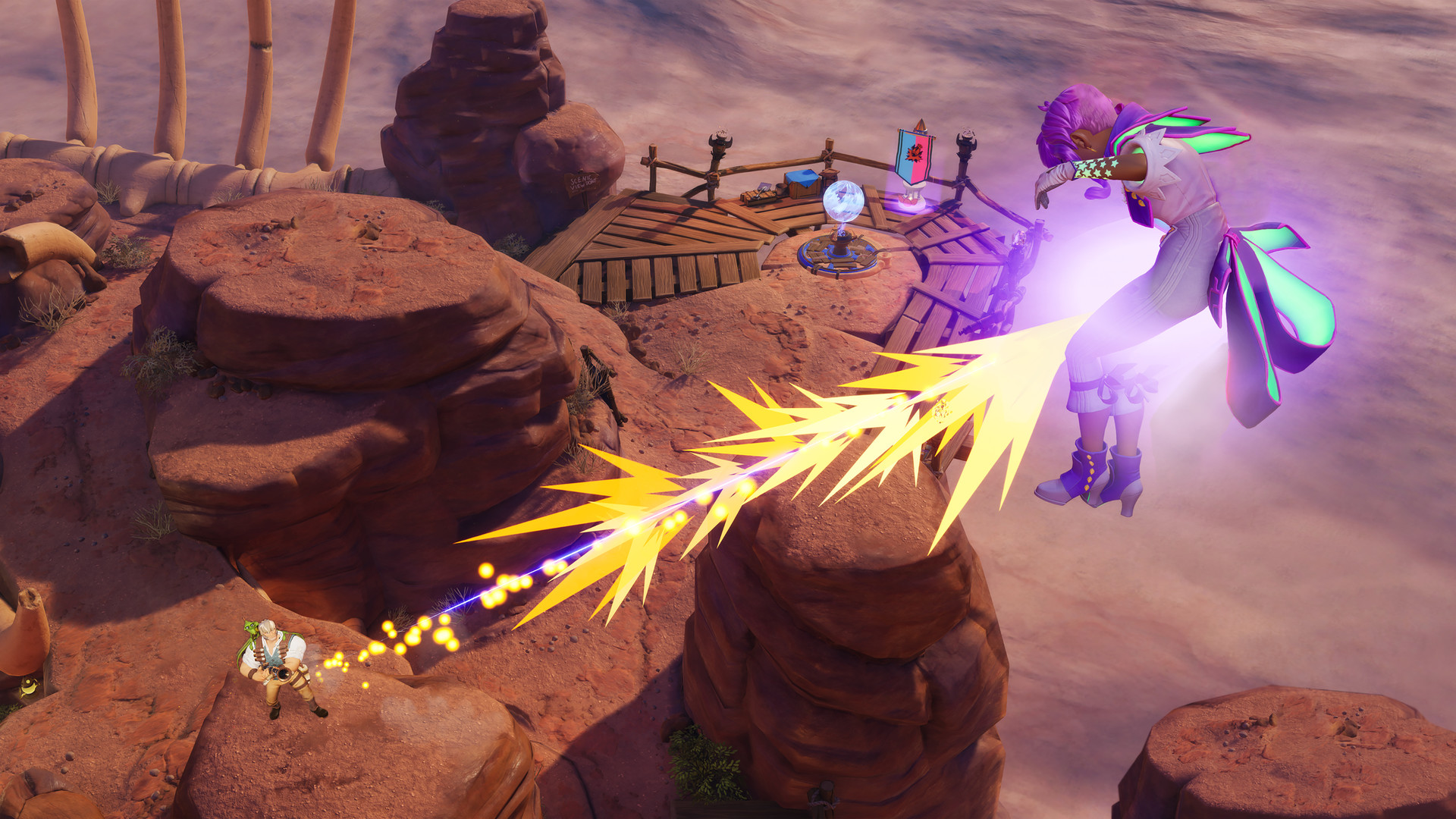 As a new contender, here's what you'll need to know before you jump in:
Choose from unique competitors and rep your region on a variety of maps in 3-on-3 rocket combat.
Blast opponents out of the arena with unique rockets.
Watch out for RocketBots—the rogue, rocket-loving robots inhabiting our co-op mode.
Anything can happen on Crater, and only one thing is certain: there's never a dull moment when the rockets start flying!