Riders Republic - (R3)(Eng)(PS4)

Riders Republic - (R3)(Eng)(PS4)
---
* Free shipping delivery to East Malaysia
* Usually ships within 1-3 business days
Join Riders Republic Massive Multiplayer Playgrounds
JUMP INTO A MASS MULTIPLAYER PLAYGROUND
Join a massive multiplayer community and participate in an avalanche of diverse activities as you shred the snow, mud and dirt in real time with others!
Squad up with your friends and take on downhill races, dominate maps in team vs team competitions, or challenge yourself in PvP modes and Events. If you're up for some insane action, throw yourself into mass races and be the first to cross the finish line (or the last one standing...). Brace yourself for some sick action!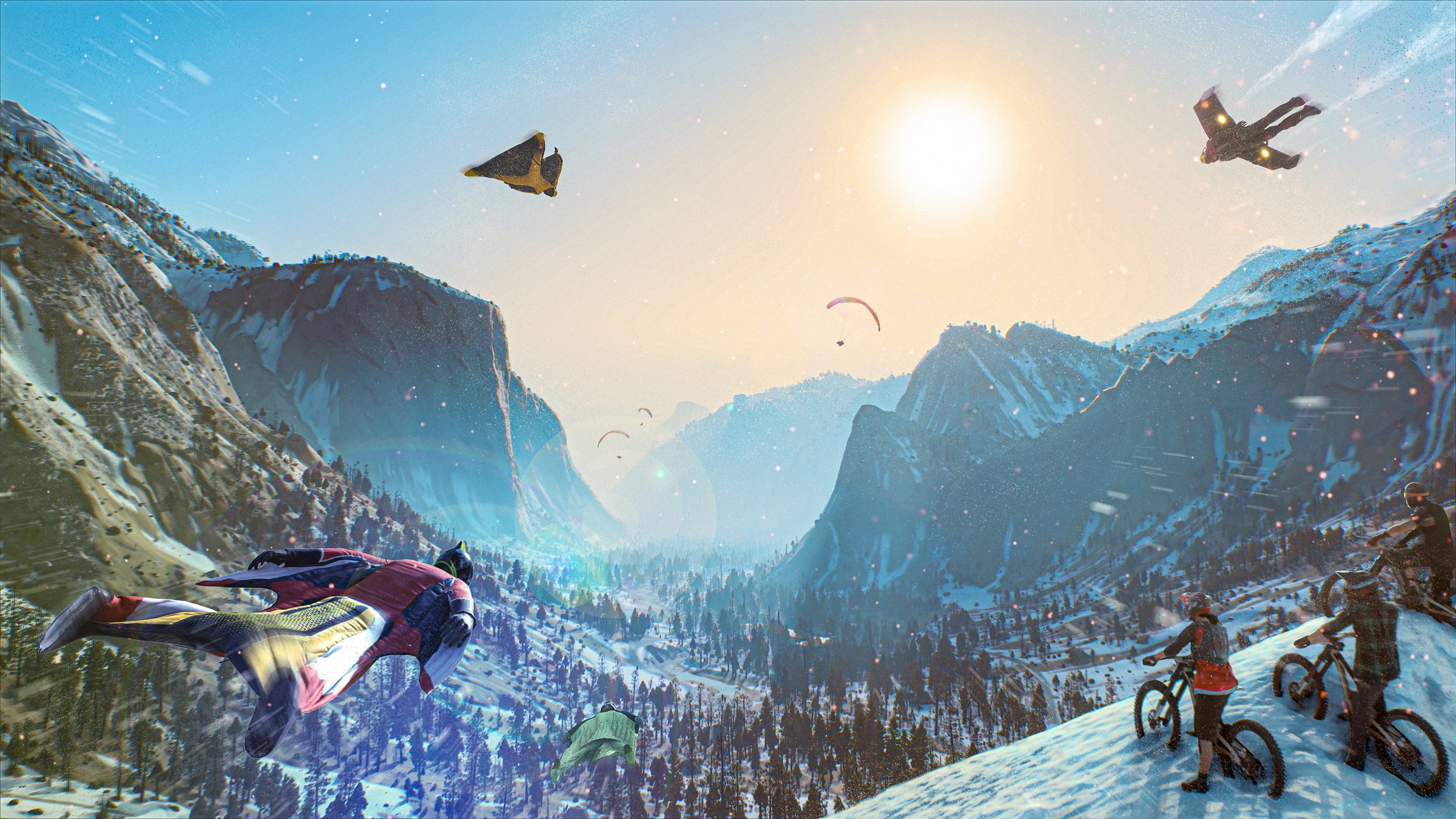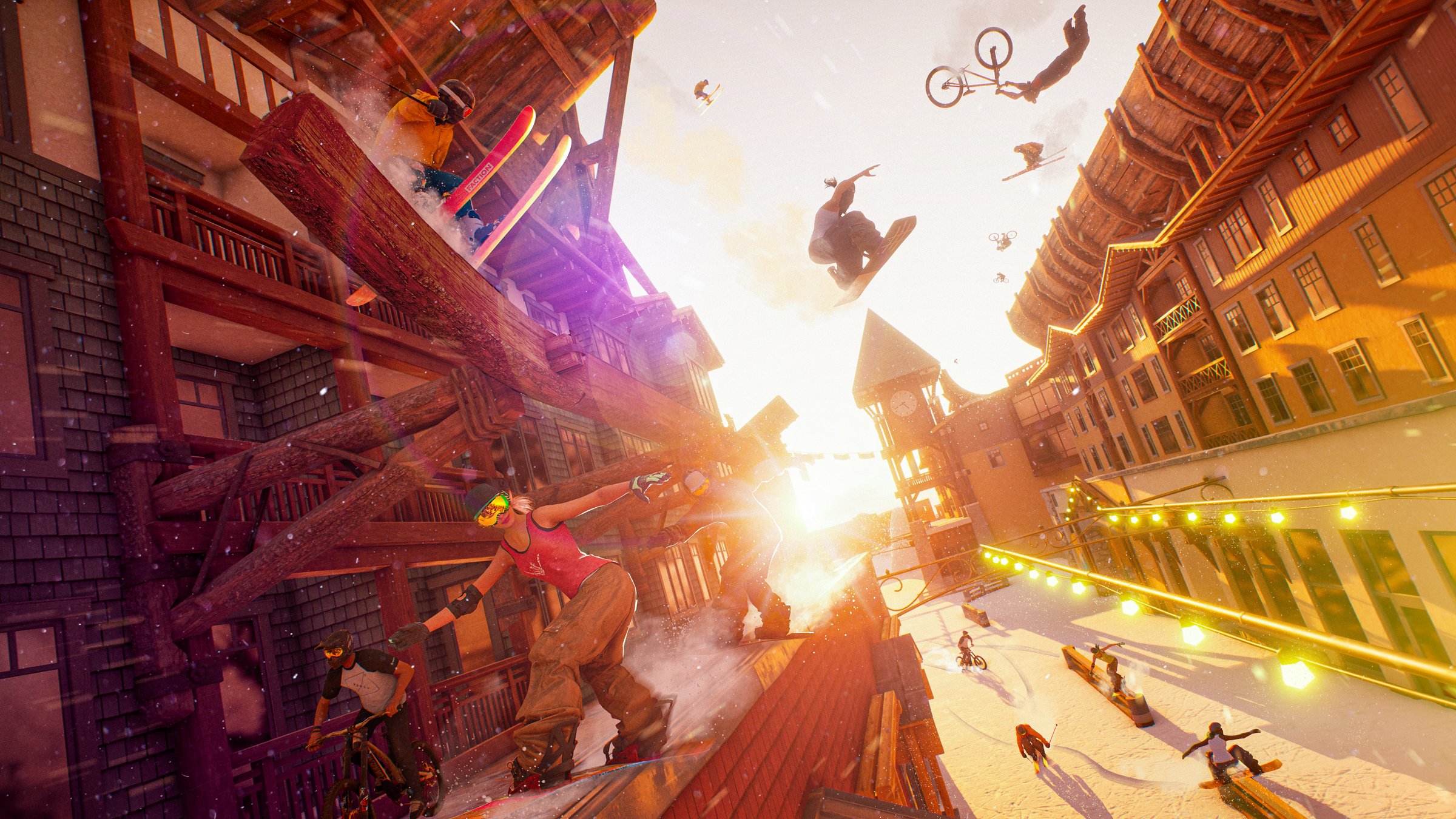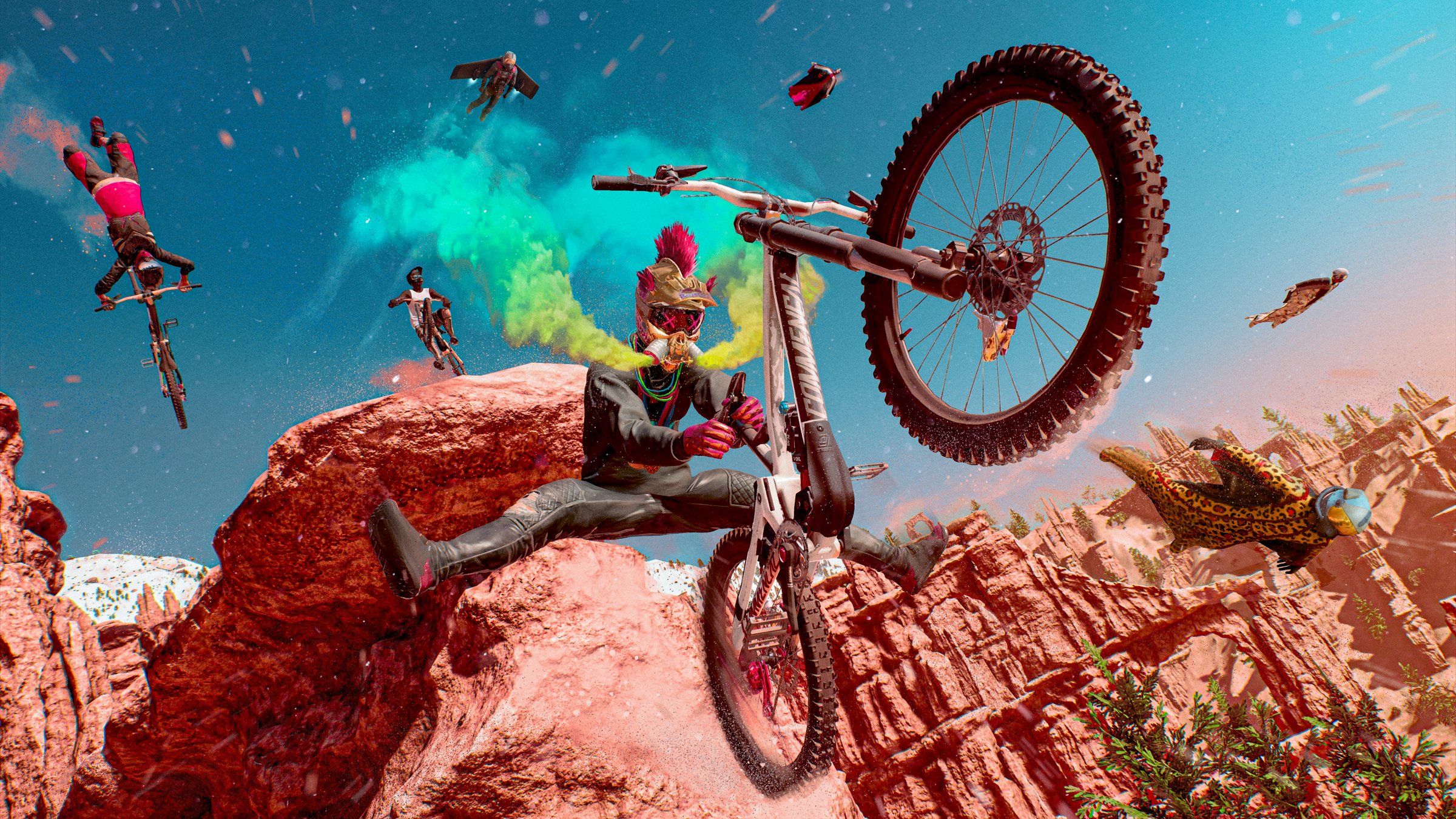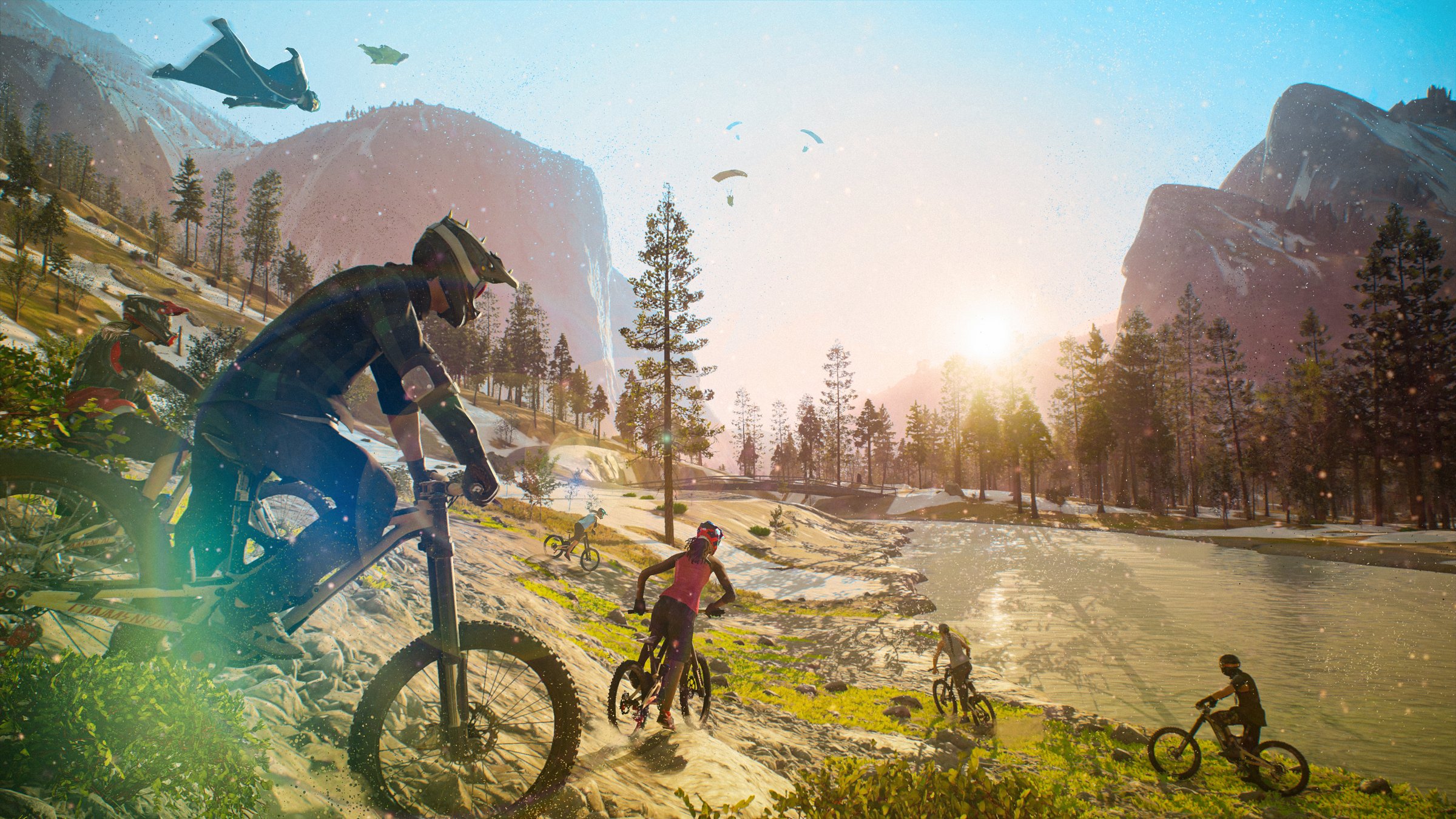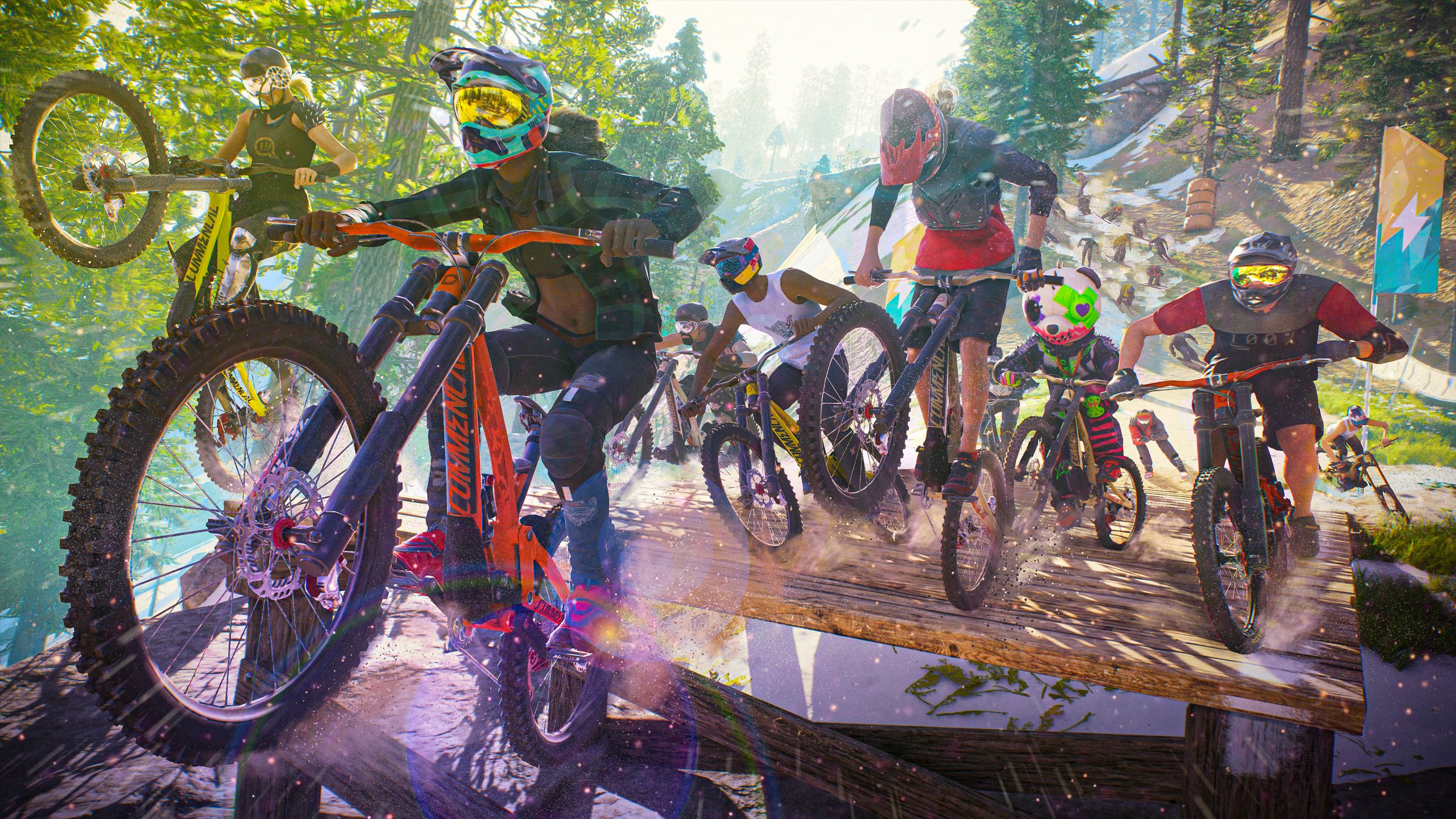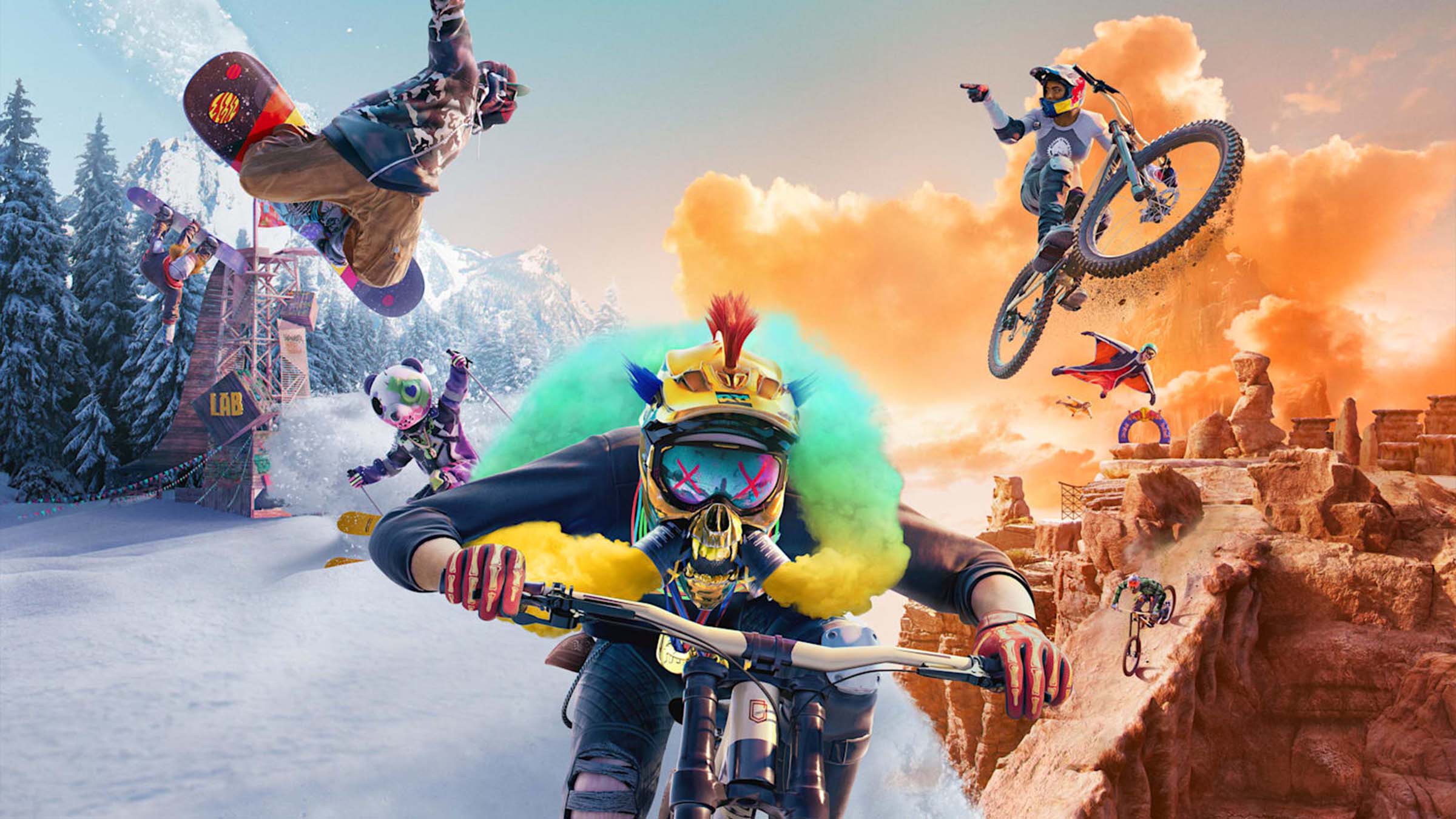 Features:
Battle against over 50 players simultaneously in a massive multiplayer playground
Compete in an all-out mass start race—collide, grind, and fight your way to the finish!
Customize your character to show off your style to your friends or show up the competition
Bike, ski, snowboard, or wingsuit through a seamless open world in Career mode or multiplayer events
Go wild on the heights of iconic US national parks like Yosemite, Zion, and Bryce Canyon
Pre-Orer Bonus:
NEON Pack
10 Helicopter tickets