Resident Evil 7: Biohazard (Gold Edition) - (R2)(Eng)(PS4)

Resident Evil 7: Biohazard (Gold Edition) - (R2)(Eng)(PS4)
---
Condition: New
Region: 2
Language: Voice: English | Subtitle: English
System: PlayStation 4

---
* Free shipping delivery to East Malaysia
* Usually ships within 1-3 business days
Set within a sinister plantation mansion in modern day Dulvey, Louisiana where the twisted Baker family resides, players experience the terror directly from the first person perspective for the first time in the Resident Evil series. Embodying the iconic gameplay elements of exploration, atmosphere, and tense combat that first coined "survival horror" some 20 years ago, Resident Evil 7 biohazard delivers a disturbingly realistic horror experience.
The Gold Edition will include all the contents from the critically acclaimed release along with all three pieces of downloadable add-on content, in one ultimate horror package. These previously released DLC packs - Banned Footage Vol. 1 and Banned Footage Vol. 2 will be included as well as the upcoming third DLC release End of Zoe.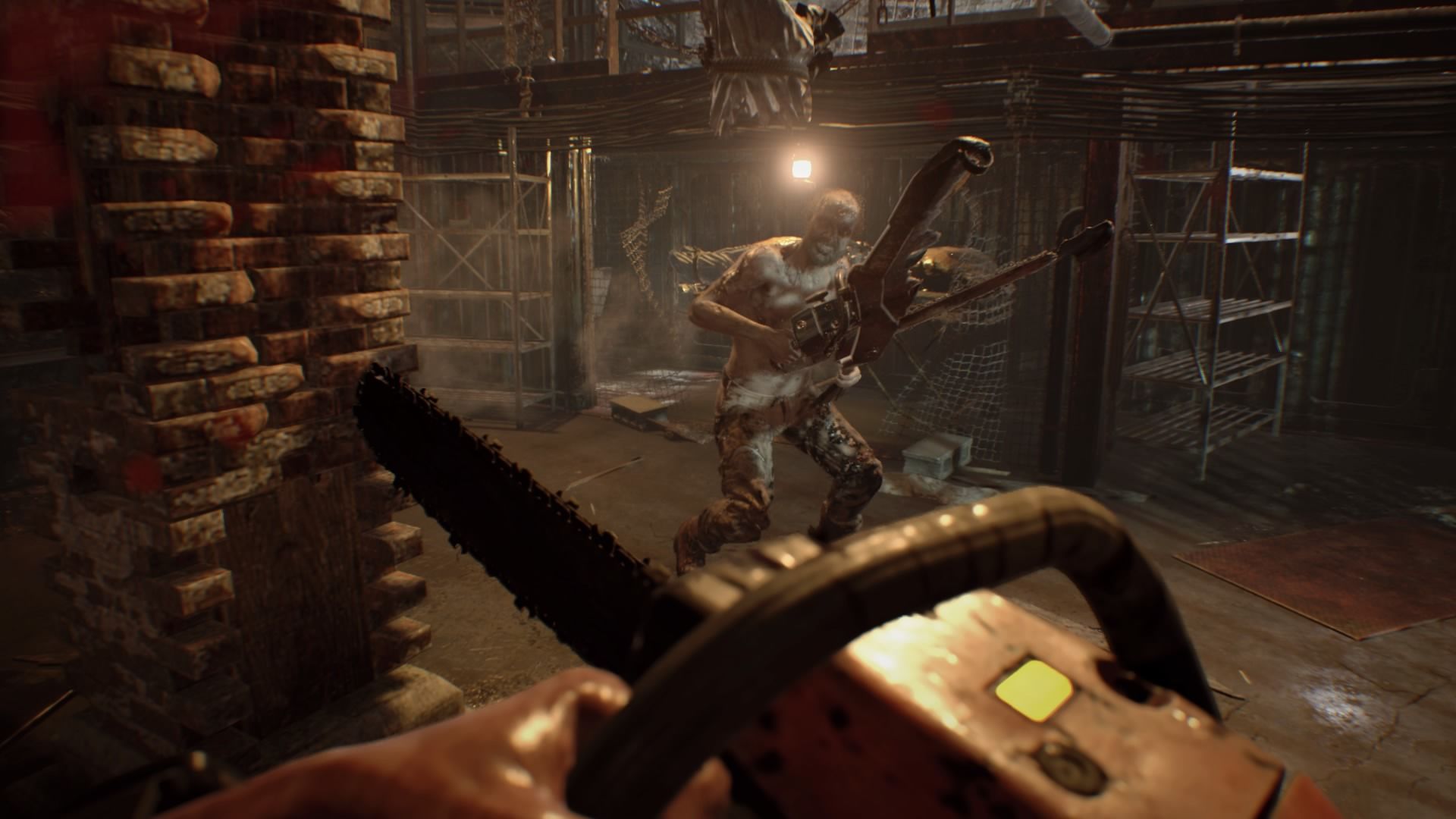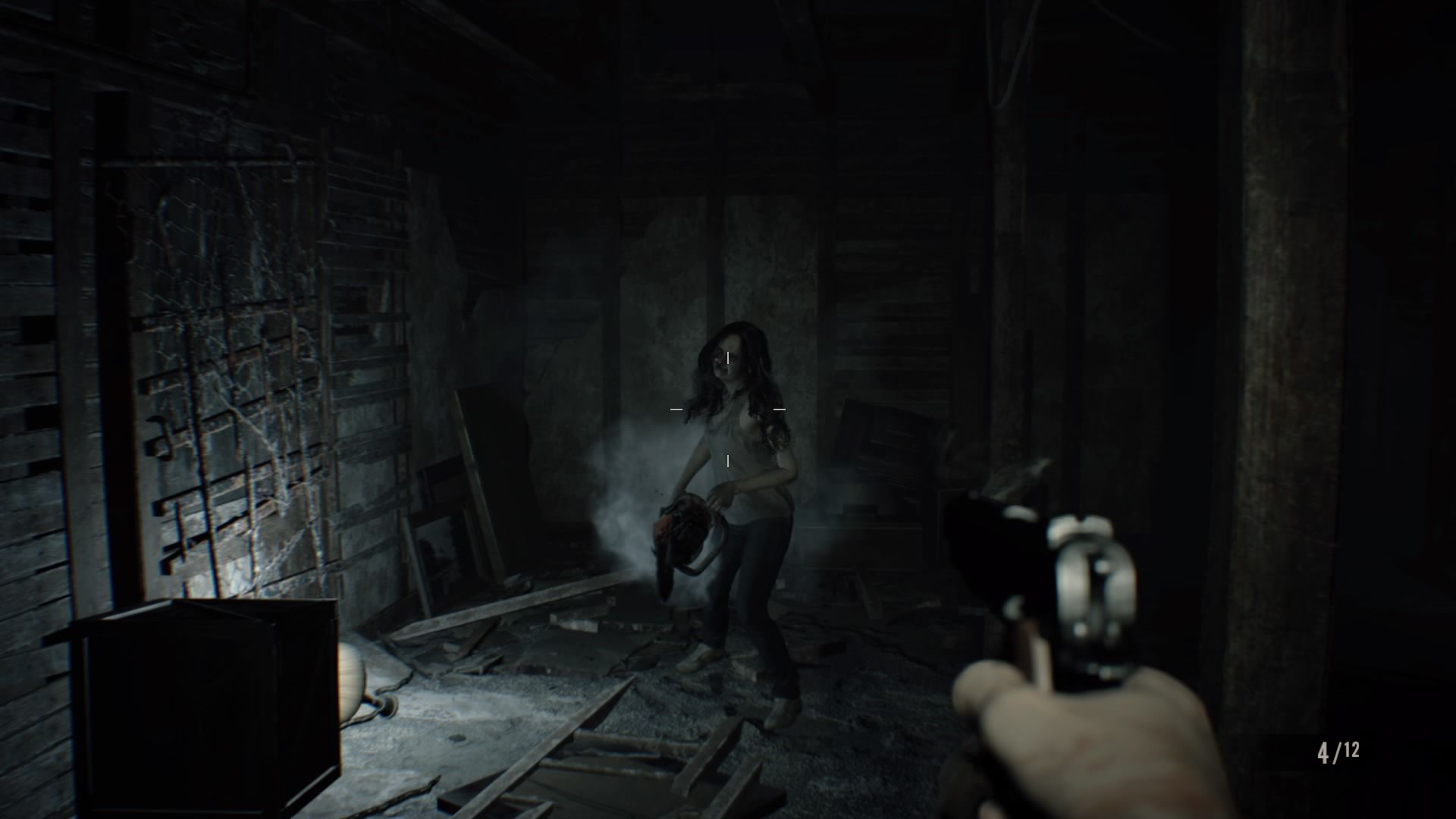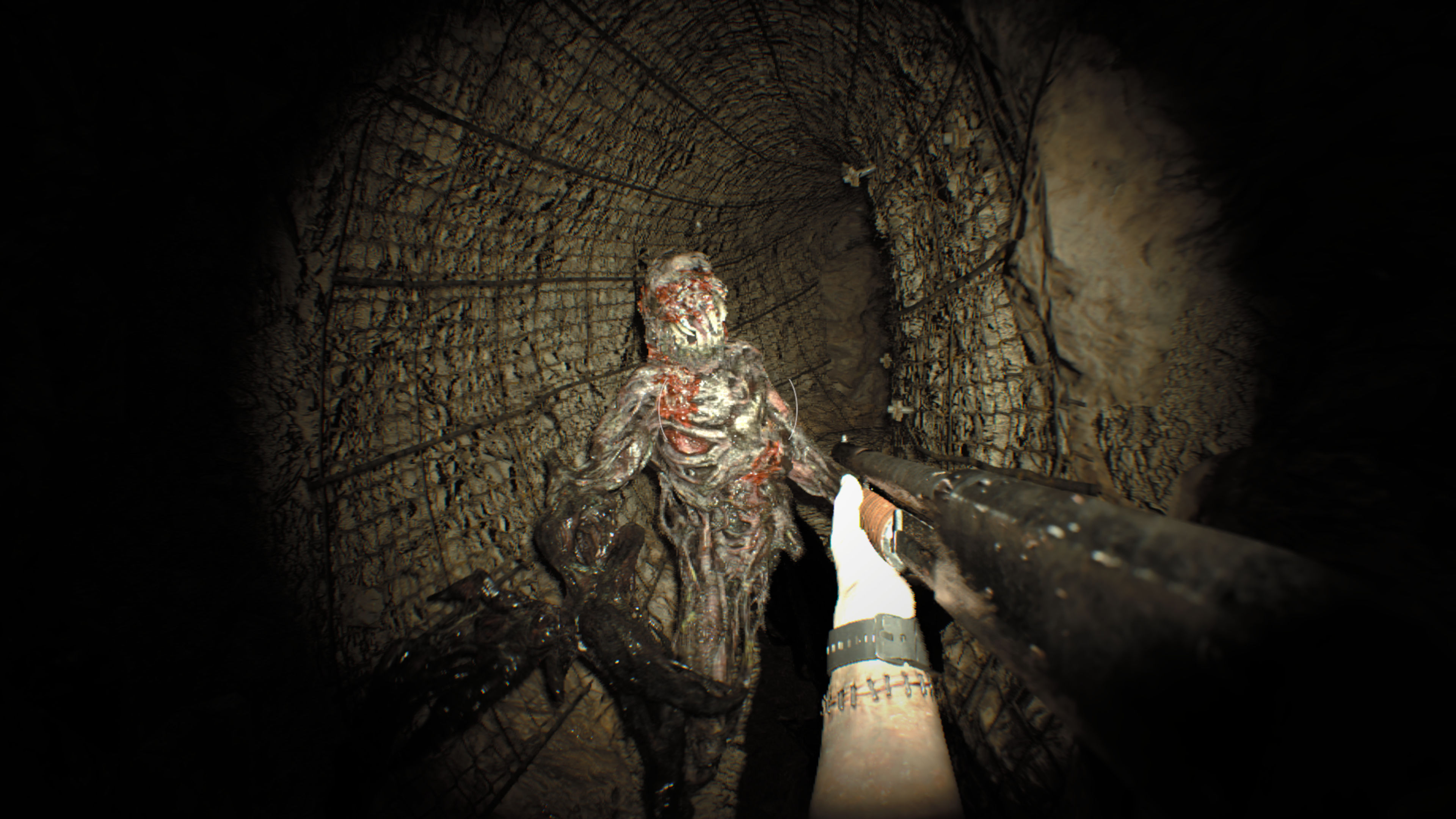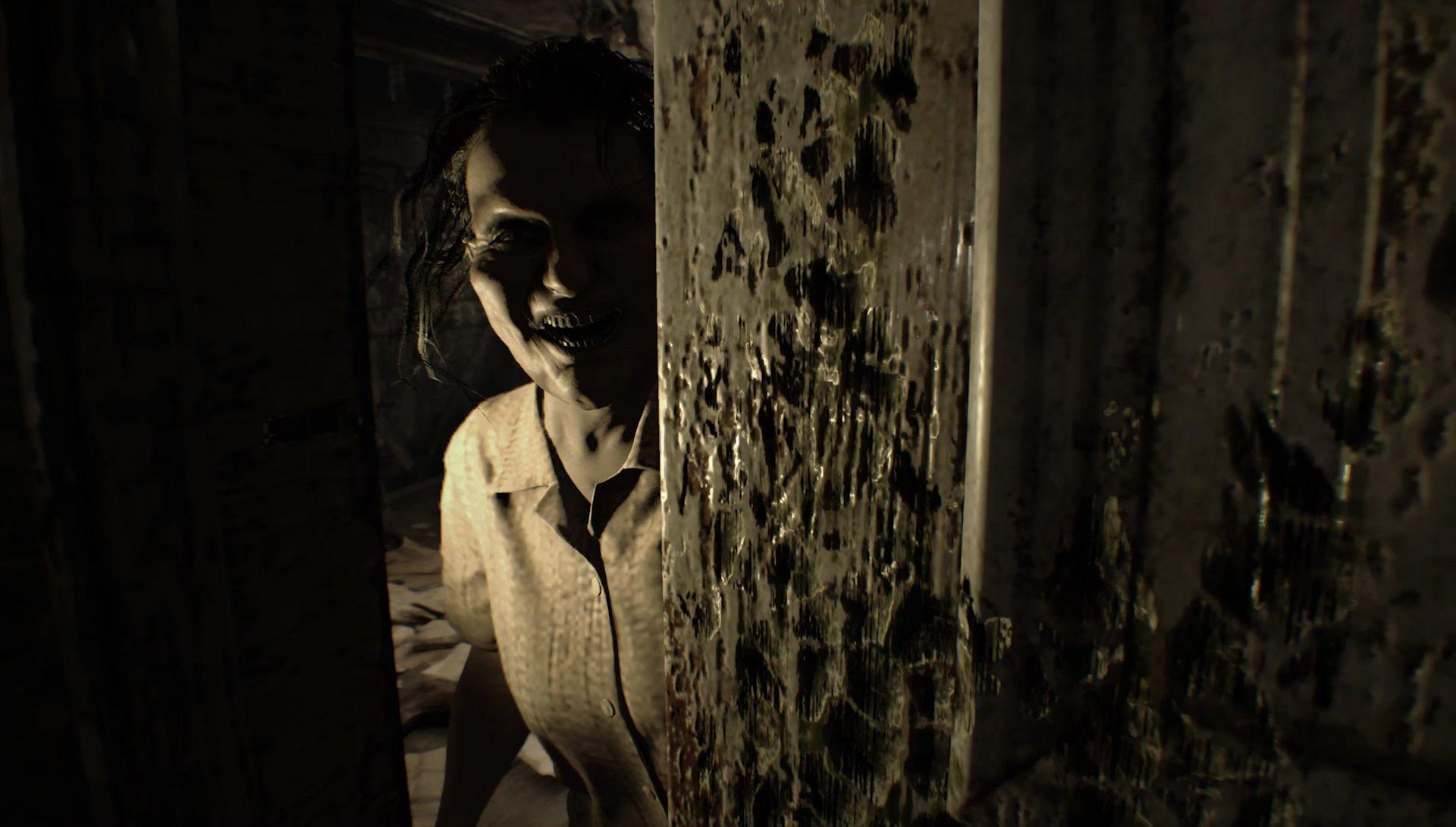 The delayed Not a Hero DLC content will be available to download for free for owners of any version of Resident Evil 7 biohazard
End of Zoe is a shocking instalment of the Resident Evil 7 biohazard saga where players discover what Zoe's fate will be. Players will face off against new enemies and explore new swamp filled areas
Taking place after the horrific events that befell Ethan Winters in Resident Evil 7 biohazard, Not a Hero brings a brand new experience playing as Chris to face new threats not met in the main game.
As a member of New Umbrella, Chris and team quickly set up a strategy to counter this latest threat. Will Chris once again solve the mystery of this latest outbreak?
Specifications
1 Player    |   Required HDD Space:  33GB or more  |  HD Video Output: 720p, 1080i, 1080p   |   DUALSHOCK 4 Vibration Function  |  Language: Voice: English  Subtitle: English   |   Playstation Plus is required to access online multiplayer feature. This software is only compatible with Playstation 4 system  |  Region R2