Resident Evil 4 Remake (Collector) - (R3)(Eng/Chn)(PS4)

Resident Evil 4 Remake (Collector) - (R3)(Eng/Chn)(PS4)
---
* Free shipping delivery to East Malaysia
* Usually ships within 1-3 business days
Survival is just the beginning
Official Release Date: 24th March 2023. Product arrival in store within 1-3 working days after official release date.
*Do note that rare collectibles may experience unpredictable stock shortages and we apologise for the inconvenience. We will fully refund you in the event it does happen. Thank you for your understanding.
The RM100 stated in the price refers to deposit. Final price is to be confirmed. Upon game pre-order cancellation more than 1 weeks before game release, deposit will be refunded in 7 working days. Deposit is non-refundable if pre-order cancellation is less than 1 week before game release. Pre-ordered games cannot be changed less than 1 week before the game release. Upon game arrival, our customer service personnel will contact you for the remaining balance of the price. Make sure to include valid contact no & email address during checkout process. Customer who pre-ordered their game will have 30 days period to collect their game after it is made available to purchase in store. After 30 days, game pre-ordered is considered cancelled & deposit forfeited.
Resident Evil 4 Collector's Edition includes:
Game (PS4)
Extra DLC Pack Product Code
CD Soundtrack
Figure
ArtBook
Poster
Box
Extra DlC Pack: Leon & Ashley Costumes: 'Casual, Leon & Ashley Costumes: 'Romantic', Leon & Costume Filter: 'Hero', Leon & Costume Filter: 'Villain', Treasure Map: Expansion, Deluxe Weapon: 'Sentinel Nine', Deluxe Weapon: 'Skull Shaker', 'Original Ver.' Soundtrack Swap and Accessory: 'Sunglasses (Sporty)'.
Pre-Order Bonuses: Attache Case ('Gold/Classic') Charm: 'Handgun Ammo'/ 'Green Herb'.
Resident Evil 4 is a remake of the 2005 original Resident Evil 4.
Reimagined for 2023 to bring state-of-the-art survival horror.
Resident Evil 4 preserves the essence of the original game, while introducing modernized gameplay, a reimagined storyline,
and vividly detailed graphics to make this the latest survival horror game where life and death, terror and catharsis intersect.
6 years have passed since the biological disaster in Raccoon City.
Leon S. Kennedy, one of the survivors of the incident,
has been recruited as an agent reporting directly to the president of the United States.
With the experience of multiple missions on his back,
Leon is sent to rescue the president's kidnapped daughter.
He tracks her to a secluded European village,
where there is something terribly wrong with the villagers.
And the curtain rises on this story of daring rescue and grueling horror.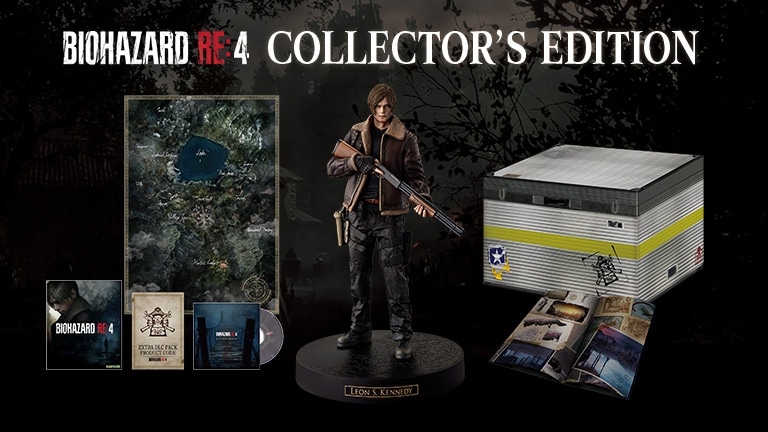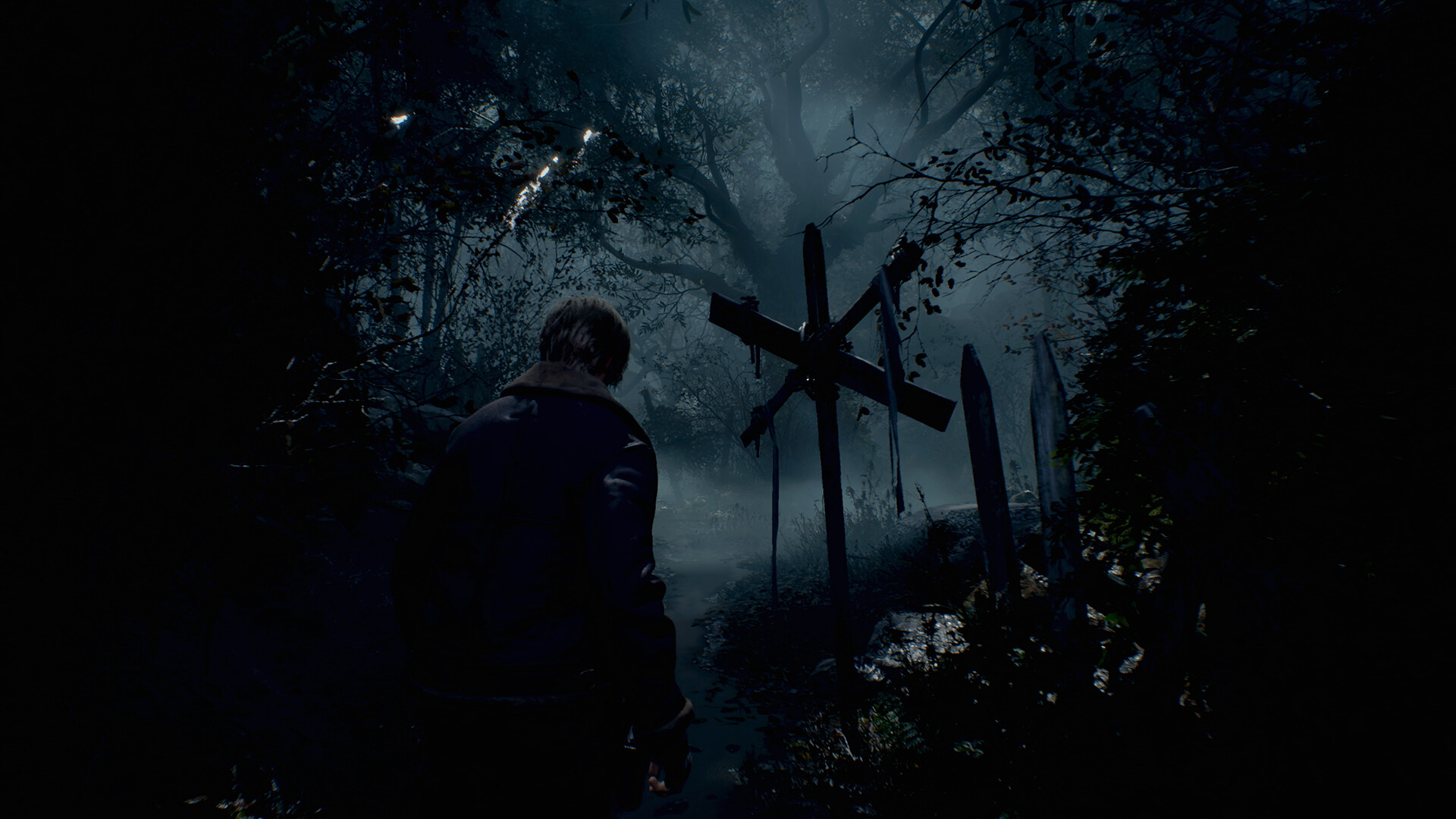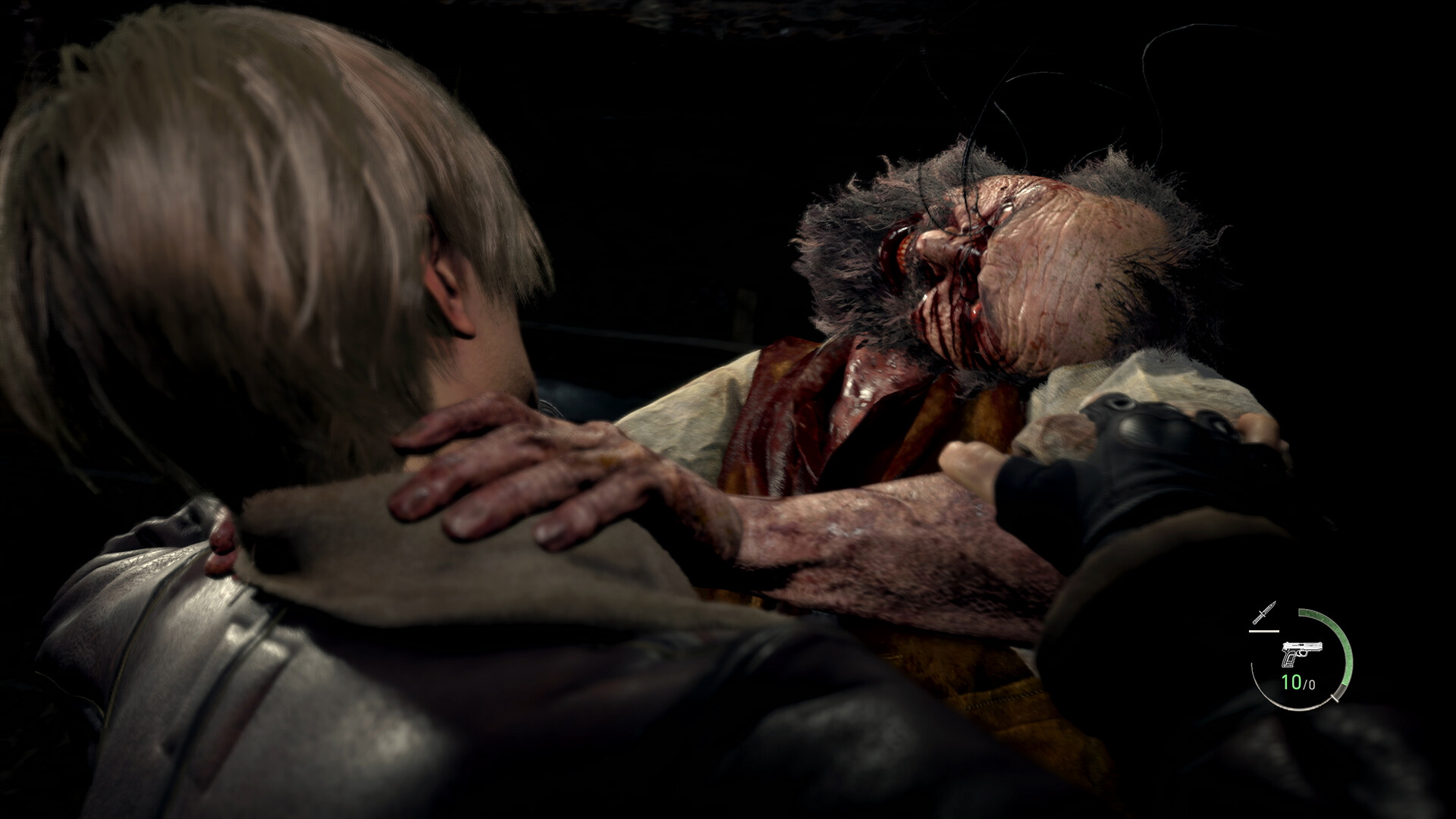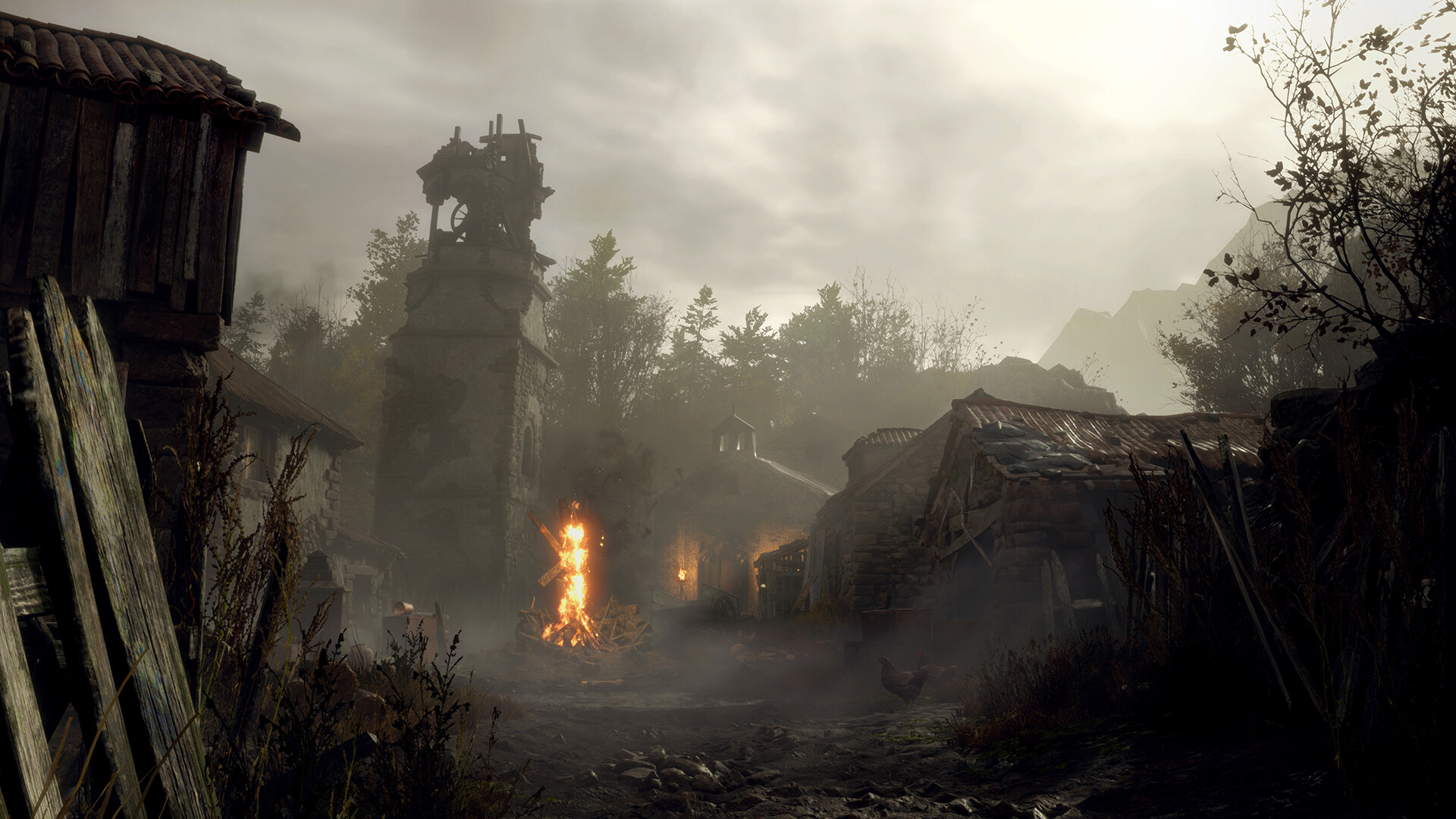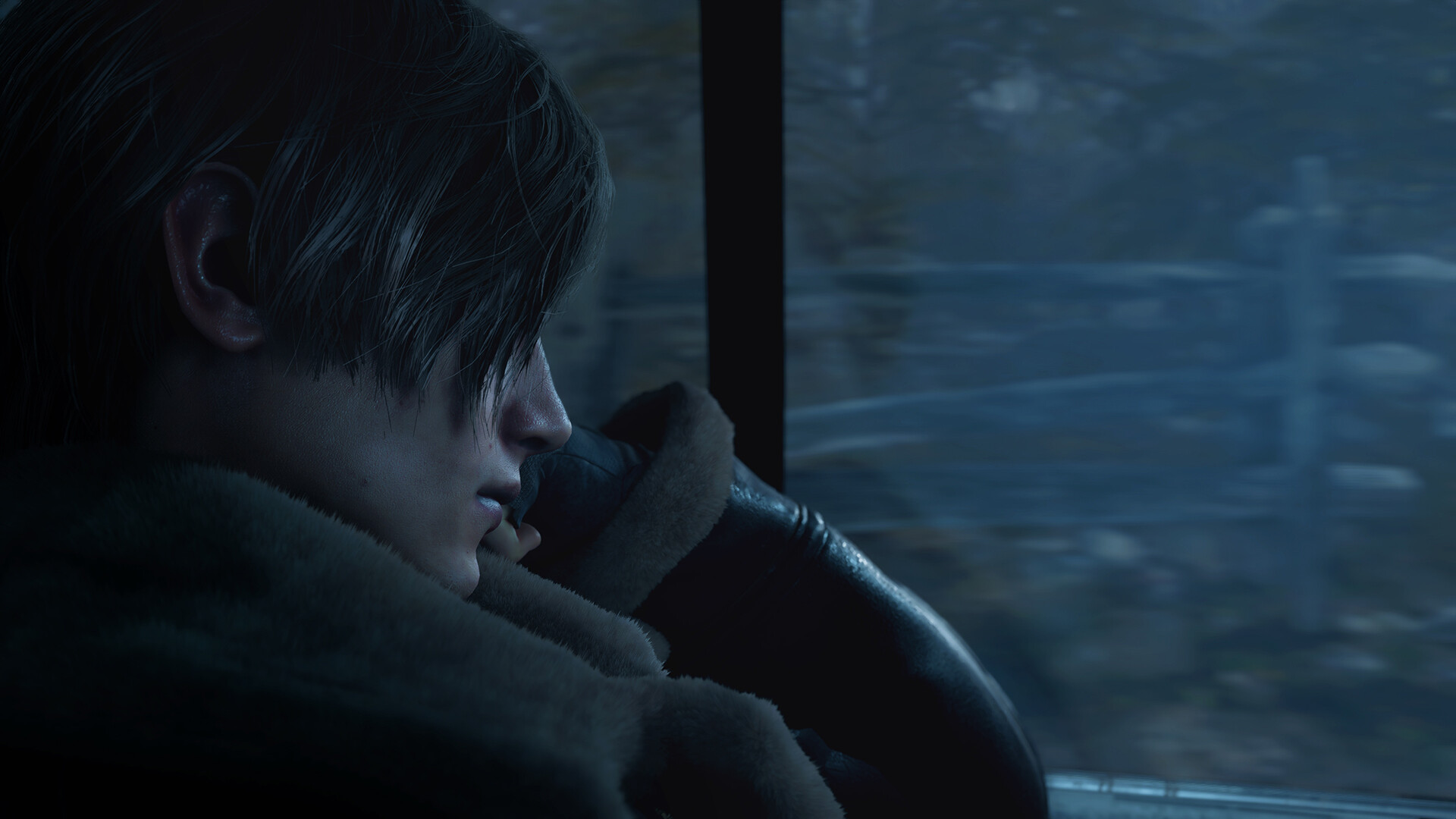 Gameplay:
The camera perspective is a Third Person View, as you remember from the original Resident Evil 4.
With updated graphics, the feeling of isolation and eeriness from the original game is enhanced even more.
And the controls have been refined to a modern standard that enhances the intensity of the gameplay.