Resident Evil 25th Anniversary Collection: Episode of Ethan Winters (Vol. 3) - (Eng/Chn)(PS4)(Pre-Order)

Resident Evil 25th Anniversary Collection: Episode of Ethan Winters (Vol. 3) - (Eng/Chn)(PS4)(Pre-Order)
---
* Free shipping delivery to East Malaysia
* Usually ships within 1-3 business days
Resident Evil 25th Anniversary Collection: Threat Of Bioterrorism
Official Release Date: 25th November 2021. Product arrival in store within 1-3 working date
Upon game pre-order cancellation more than 1 weeks before game release, pre-order payment will be refunded in 5 working days. Make sure to include valid contact no & email address during checkout process. Customer who pre-ordered their game will have 90 days period to collect their game after it is made available to purchase in store. After 90 days, game pre-ordered is considered cancelled & pre-order payment forfeited.
Resident Evil Biohazard 7 
When Ethan Winters opened his inbox, the last thing he expected was to find an email from his wife; she had been missing for three years.
The message was simple: "Come get me," and an address in Louisiana.
This leads Ethan to a decrepit mansion in the heart of the bayou. The place has a seriously creepy vibe, but Ethan continues his search – until a stranger attacks him and knocks him unconscious.
Ethan has no idea what awaits him when he wakes up...for he is now in the clutches of the Baker family.
Resident Evil Village
The next generation of survival horror rises in the form of Resident Evil Village,
the eighth major entry in the Resident Evil series. With ultra-realistic graphics powered by the RE Engine, fight for survival as danger lurks around every corner.
Set a few years after the horrifying events in the critically acclaimed Resident Evil 7 biohazard, the all-new storyline begins with Ethan Winters and his wife Mia living peacefully in a new location, free from their past nightmares. Just as they are building their new life together, tragedy befalls them once again. When BSAA captain Chris Redfield attacks their home, Ethan must once again head into hell to get his kidnapped daughter back.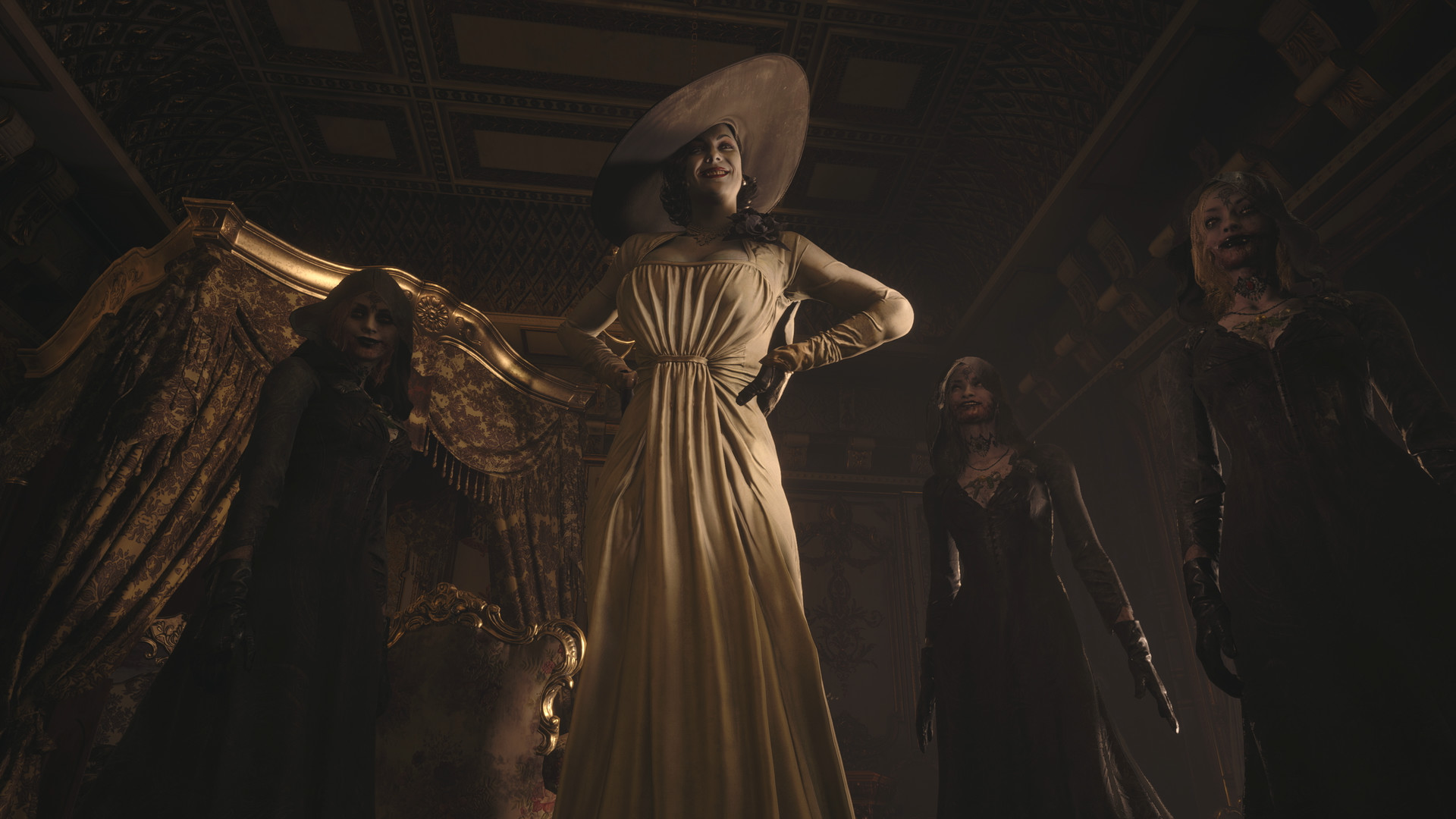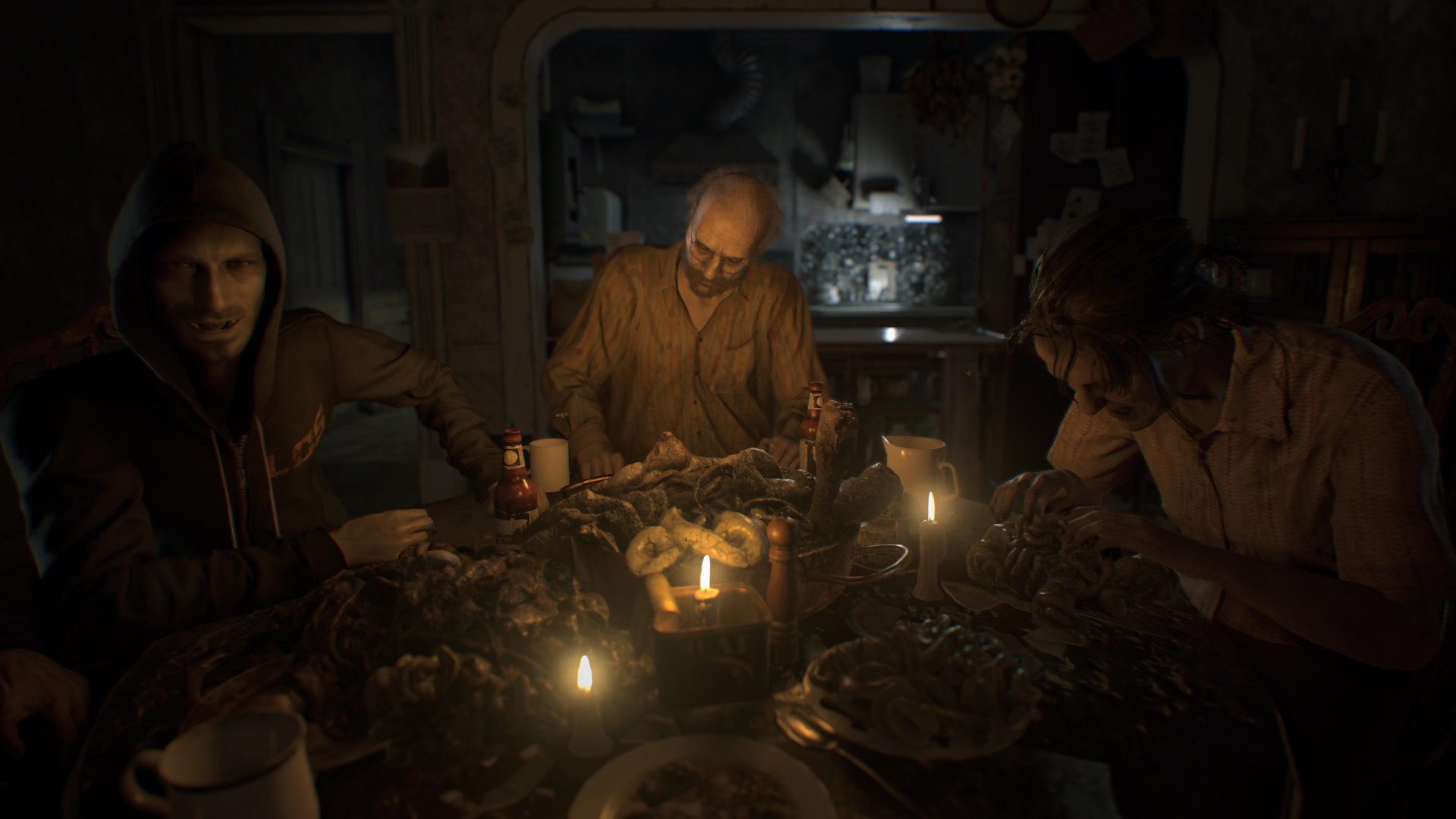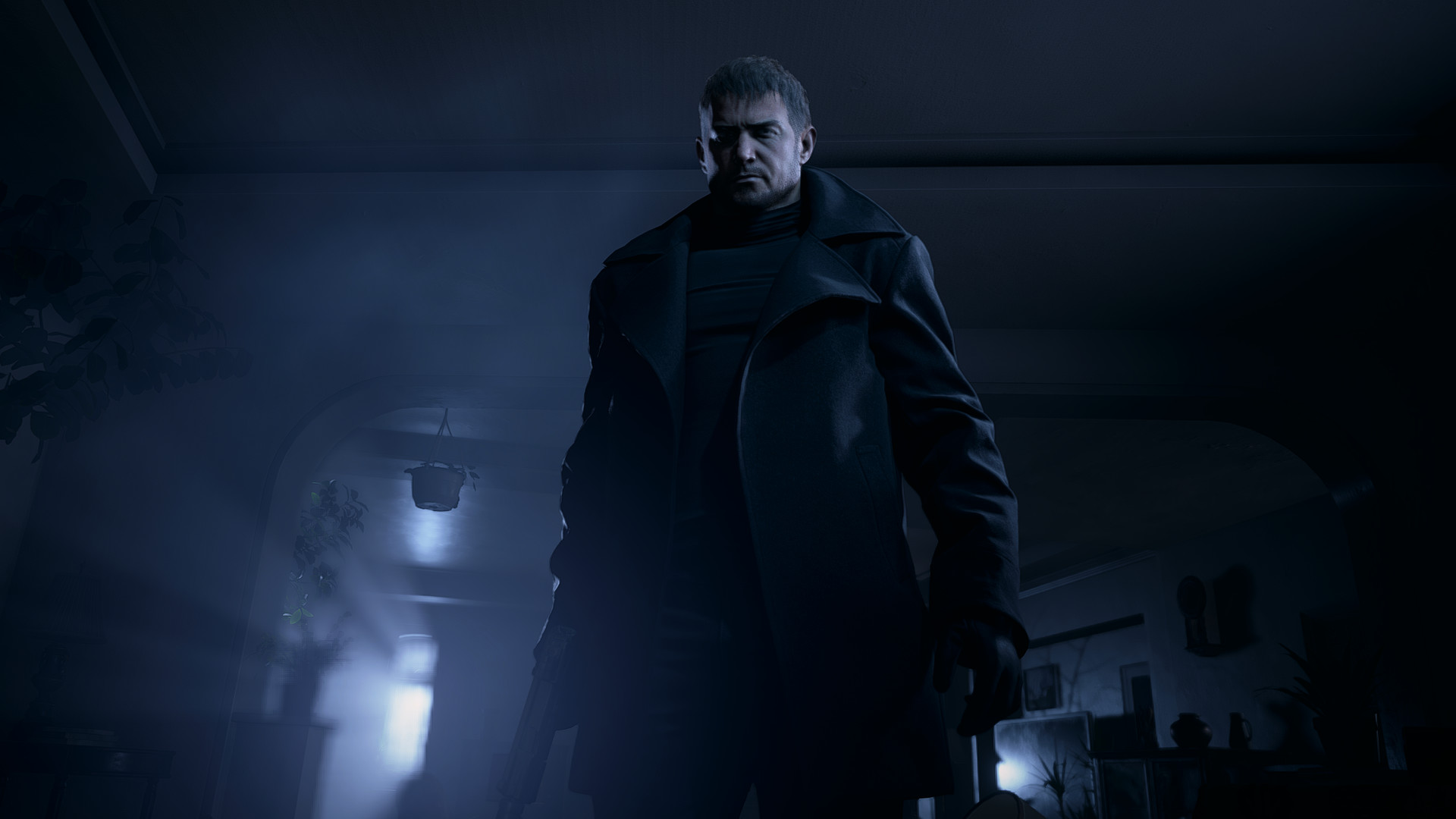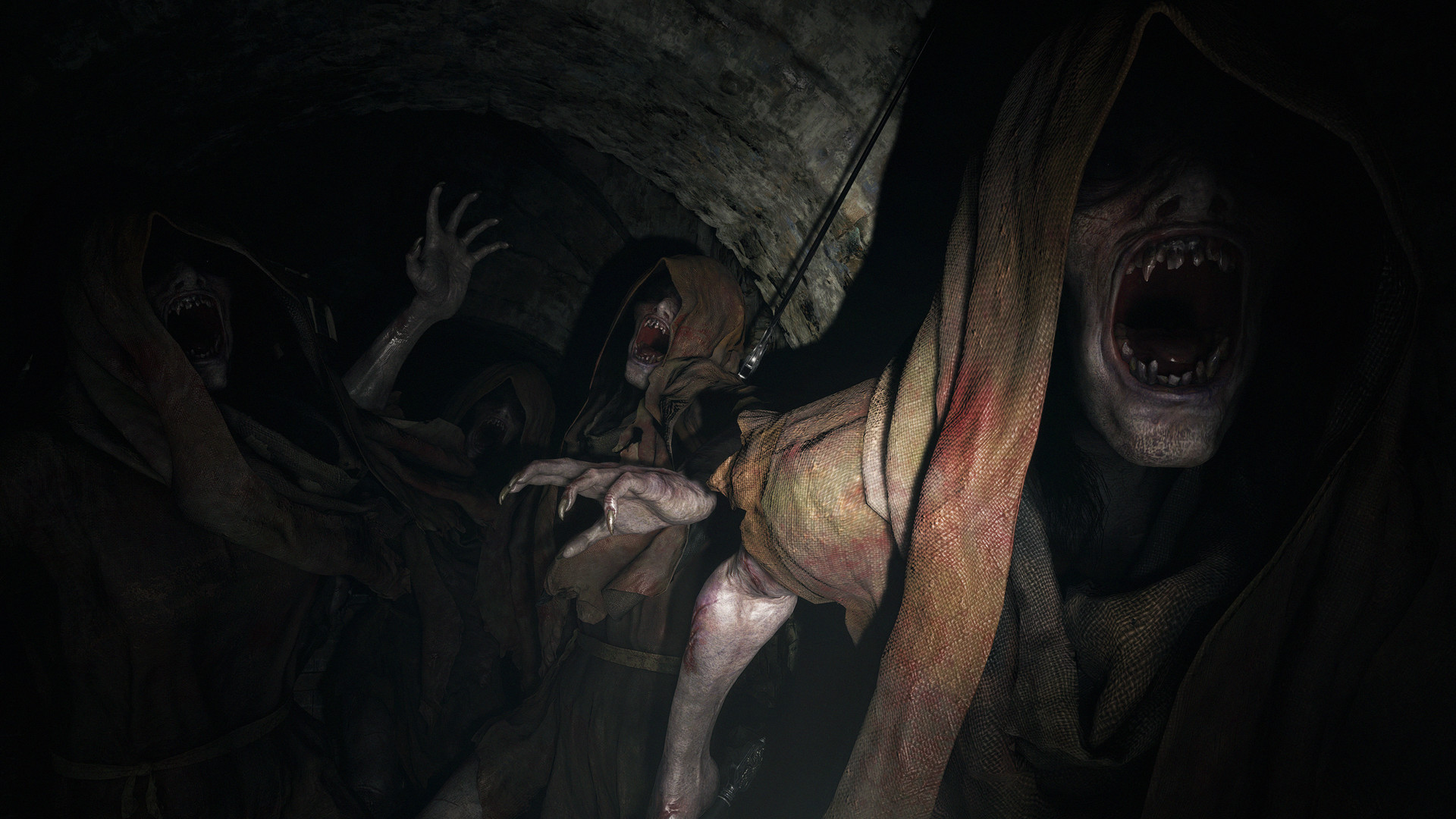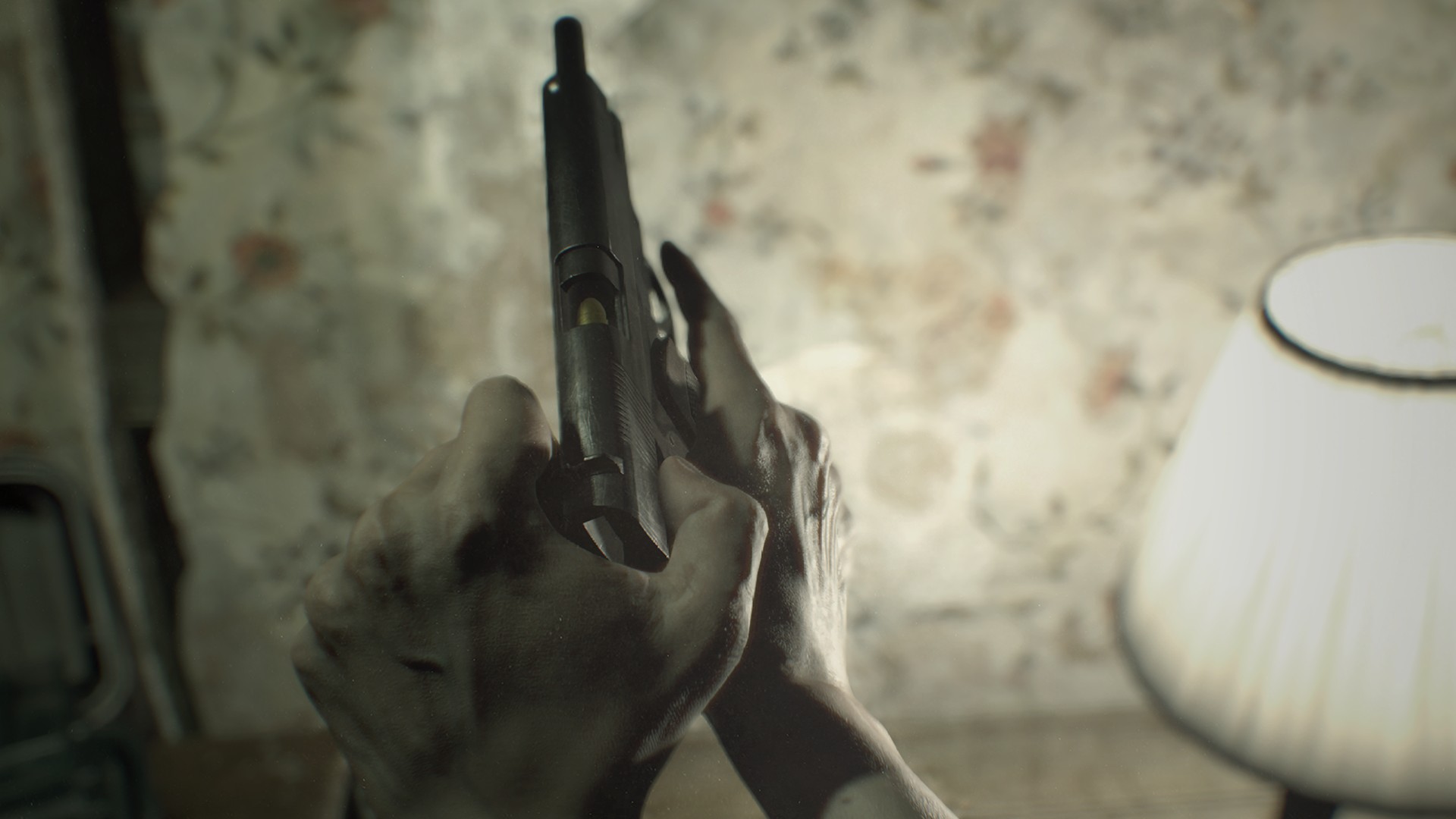 A great way to catch your reader's attention is to tell a story. Everything you consider writing can be told as a story.
Great stories have personality. Consider telling a great story that provides personality. Writing a story with personality for potential clients will asist with making a relationship connection. This shows up in small quirks like word choices or phrases. Write from your point of view, not from someone else's experience.
Great stories are for everyone even when only written for just one person. If you try to write with a wide general audience in mind, your story will ring false and be bland. No one will be interested. Write for one person. If it's genuine for the one, it's genuine for the rest.