Record of Lodoss War-Deedlit in Wonder Labyrinth - (Asia)(Eng/Chn/Kor/Jpn)(Switch)(Pre-Order)

Record of Lodoss War-Deedlit in Wonder Labyrinth - (Asia)(Eng/Chn/Kor/Jpn)(Switch)(Pre-Order)
---
* Free shipping delivery to East Malaysia
* Usually ships within 1-3 business days
A 2D Metroidvania-style game developed under the supervision of Ryo Mizuno, depicting the story of Deedlit and the events leading up to Record of Lodoss War: Diadem of the Covenant. Use a variety of weapons and spirit powers to unravel the mystery of the labyrinth.
Official Release Date: 16th December 2022. Product arrival in store within 1-3 working days after official release date
The RM50 stated in the price refers to deposit. Final price is to be confirmed. Upon game pre-order cancellation more than 1 weeks before game release, deposit will be refunded in 7 working days. Deposit is non-refundable if pre-order cancellation is less than 1 week before game release. Pre-ordered games cannot be changed less than 1 week before the game release. Upon game arrival, our customer service personnel will contact you for the remaining balance of the price. Make sure to include valid contact no & email address during checkout process. Customer who pre-ordered their game will have 30 days period to collect their game after it is made available to purchase in store. After 30 days, game pre-ordered is considered cancelled & deposit forfeited
Story
Deedlit awakens suddenly in a mysterious, unknown place.
Where am I? Why am I here?
With nobody around to respond, her questions are met with only silence.
Seeking answers, Deed eventually sets off on foot, alone...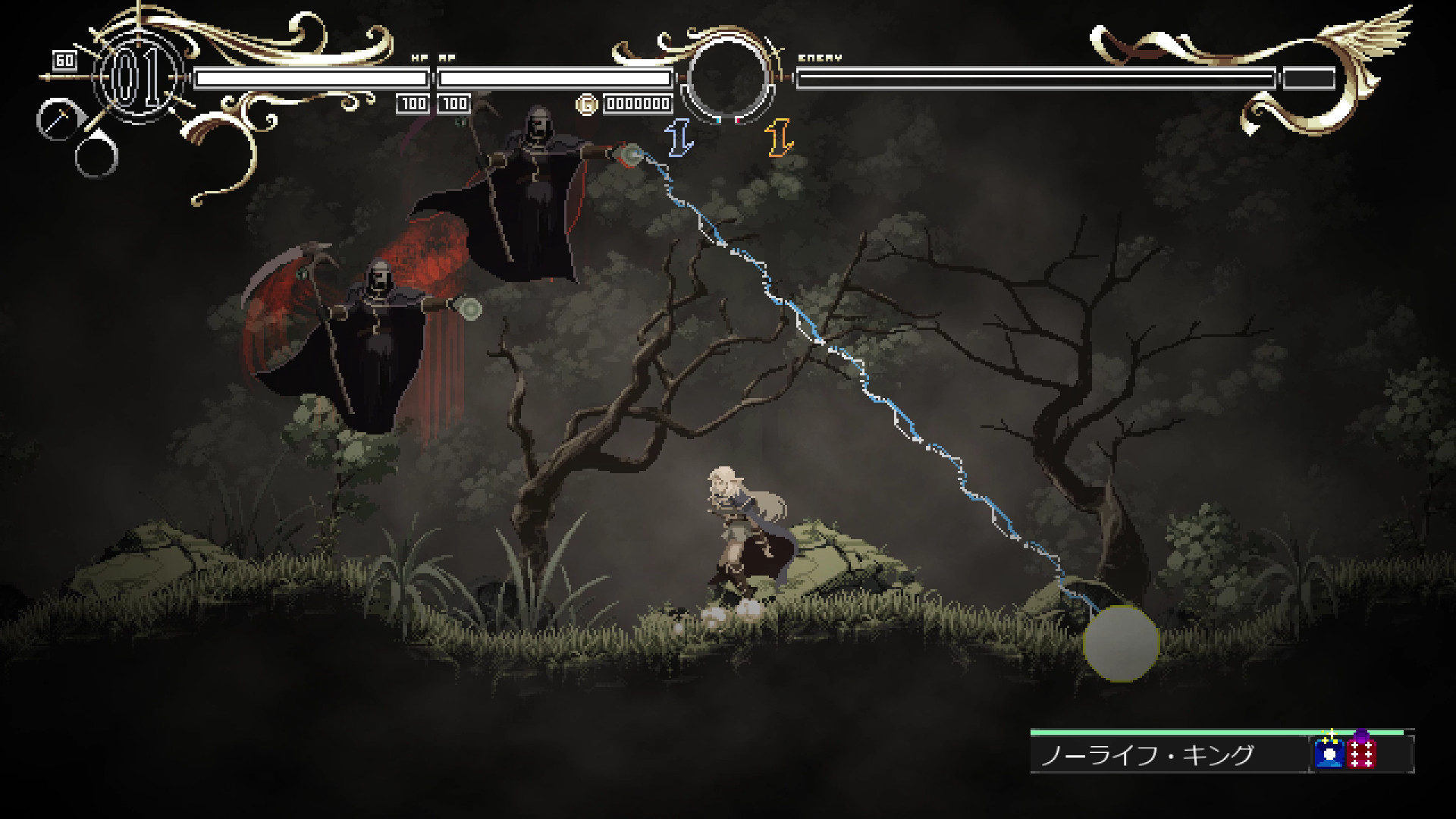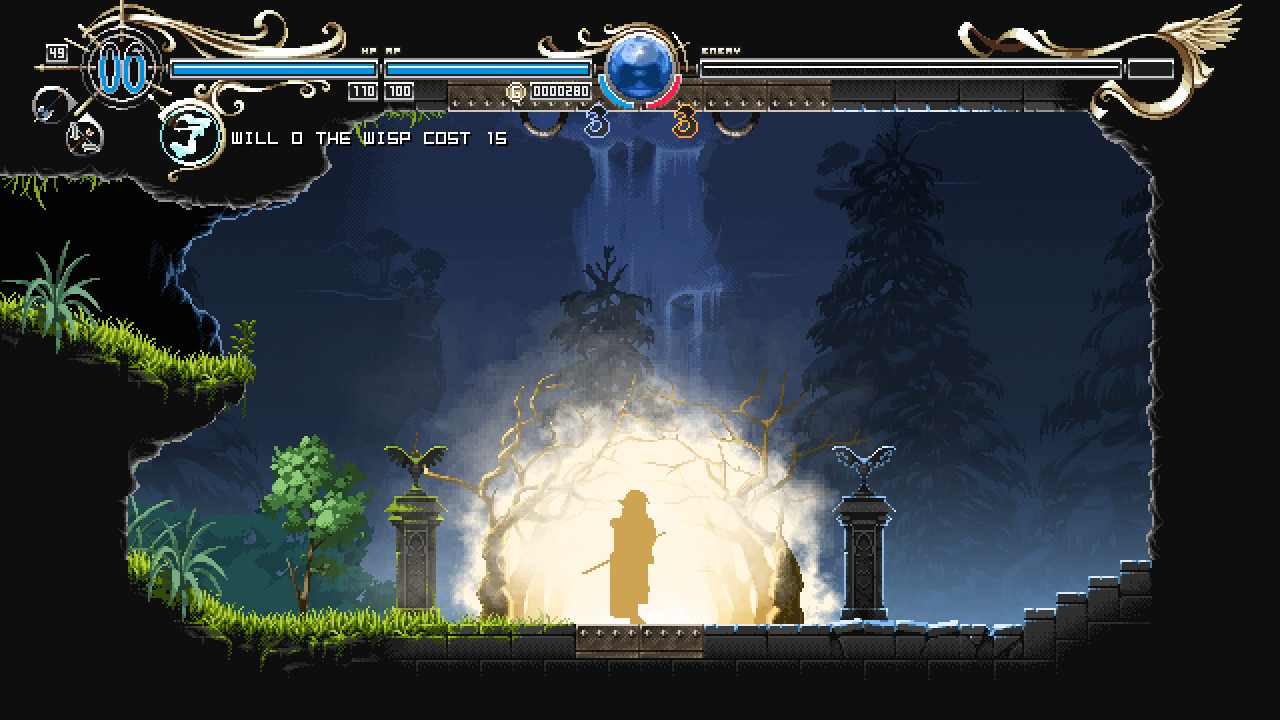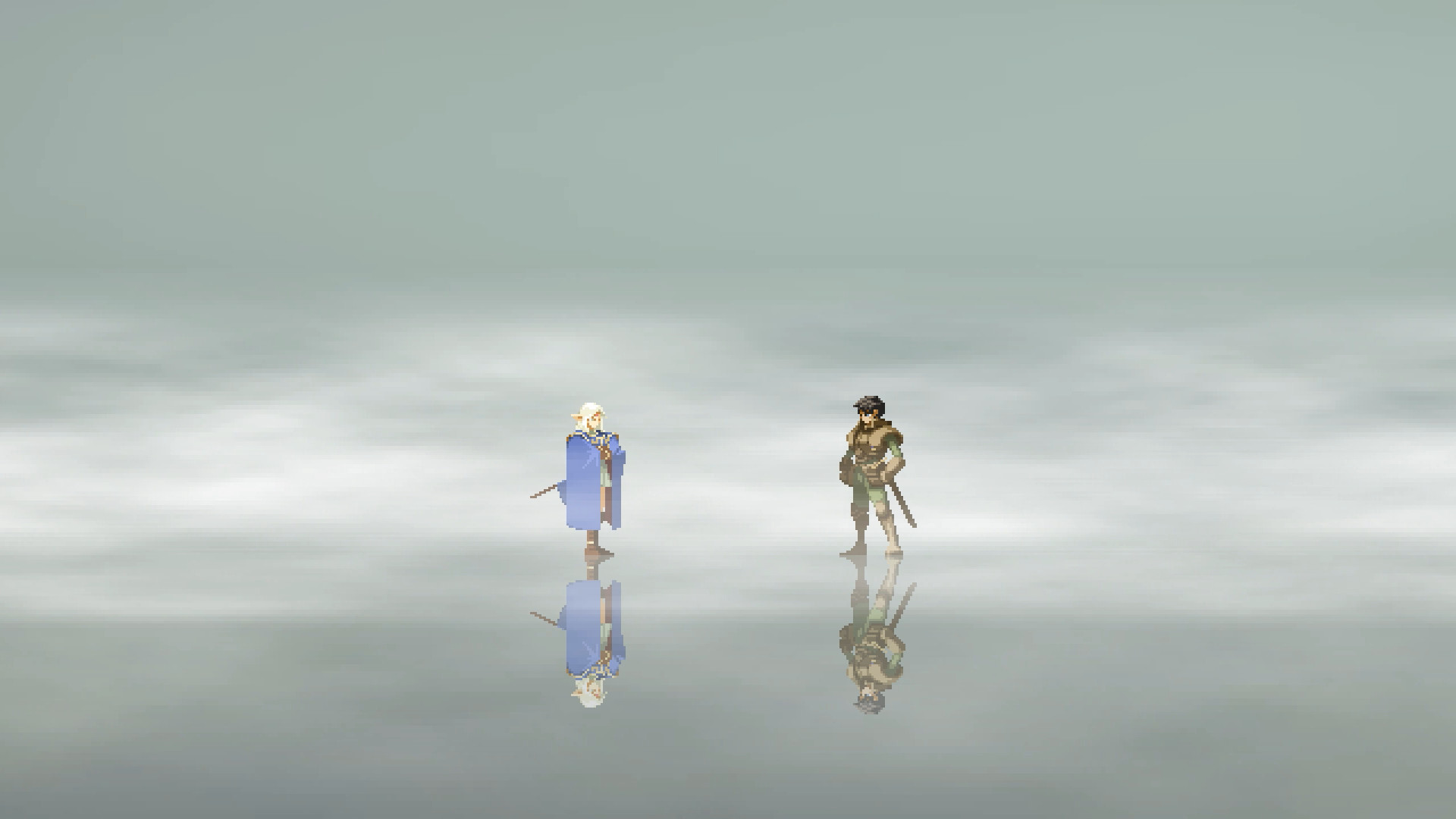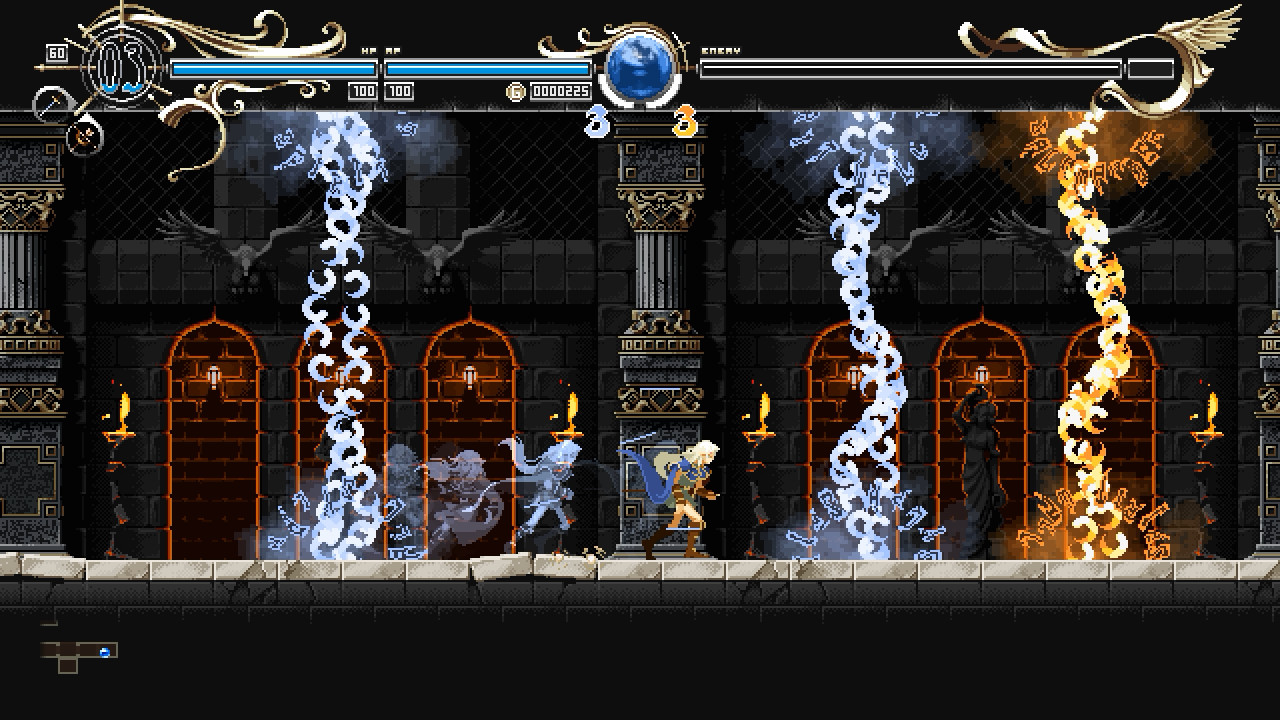 Game Features:
Sword and Arrow Attacks
Use your sword for powerful melee attacks against enemies within range, or employ projectile attacks using your bow and arrows against those farther away.
Swappable Equipment
Freely equip and utilize swords and arrows obtained along the way.
The powerful weapons and tools you acquire can be used to your advantage throughout your journey.
You can also sell off weapons you no longer need.
Swappable Elemental Spirits
Alternate among a selection of useful elemental spirits to change Deedlit's various attributes.
While using Sylph, the wind spirit, wind-based attacks do less damage.
When the flame spirit Salamander is in use, fire-based attacks do less damage.\
Raise Elemental Spirit Levels
You can raise the levels of your elemental spirits by absorbing the "Soul Screams" generated when attacking and defeating enemies.
Each spirit's level is displayed as Deed's own power level.
When a spirit's level has maxed out at 3, HP will be automatically recovered.