Raiden IV x Mikado Remix (Deluxe) - (R1)(Eng)(PS4)(Pre-Order)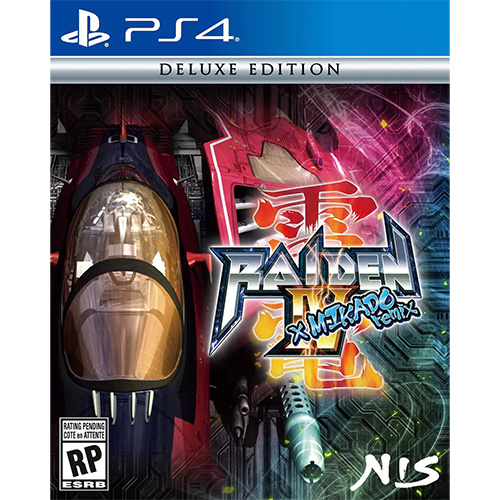 Raiden IV x Mikado Remix (Deluxe) - (R1)(Eng)(PS4)(Pre-Order)
---
* Free shipping delivery to East Malaysia
* Usually ships within 1-3 business days
Buckle up and blast off with Raiden IV x MIKADO remix! This classic arcade shoot 'em up comes fully equipped with new music, battle modes, vertical screen play, and more!
Official Release Date: 31st January 2022. Product arrival in store within 1-3 working days after official release date.
The RM50 stated in the price refers to deposit. Final price is to be confirmed. Upon game pre-order cancellation more than 1 weeks before game release, deposit will be refunded in 7 working days. Deposit is non-refundable if pre-order cancellation is less than 1 week before game release. Pre-ordered games cannot be changed less than 1 week before the game release. Upon game arrival, our customer service personnel will contact you for the remaining balance of the price. Make sure to include valid contact no & email address during checkout process. Customer who pre-ordered their game will have 30 days period to collect their game after it is made available to purchase in store. After 30 days, game pre-ordered is considered cancelled & deposit forfeited.
A blast from the past soars into the present!
A sci-fi shoot 'em up for the ages! Raiden IV x MIKADO remix combines the original arcade experience with modern-day features, allowing this series to perform like never before. With a remastered soundtrack, vertical screen play, new battle modes, and more, it's time to take off and take 'em down!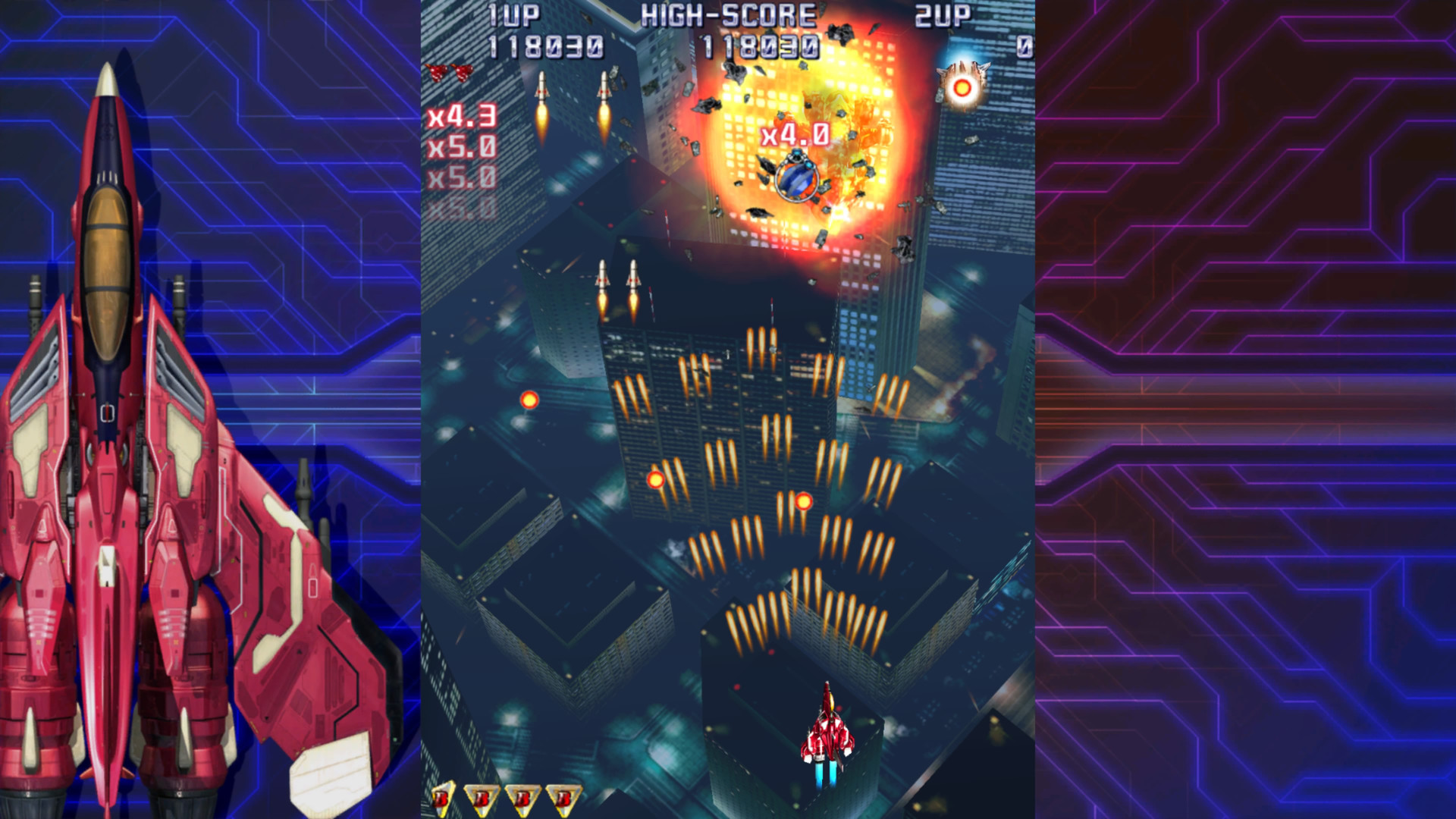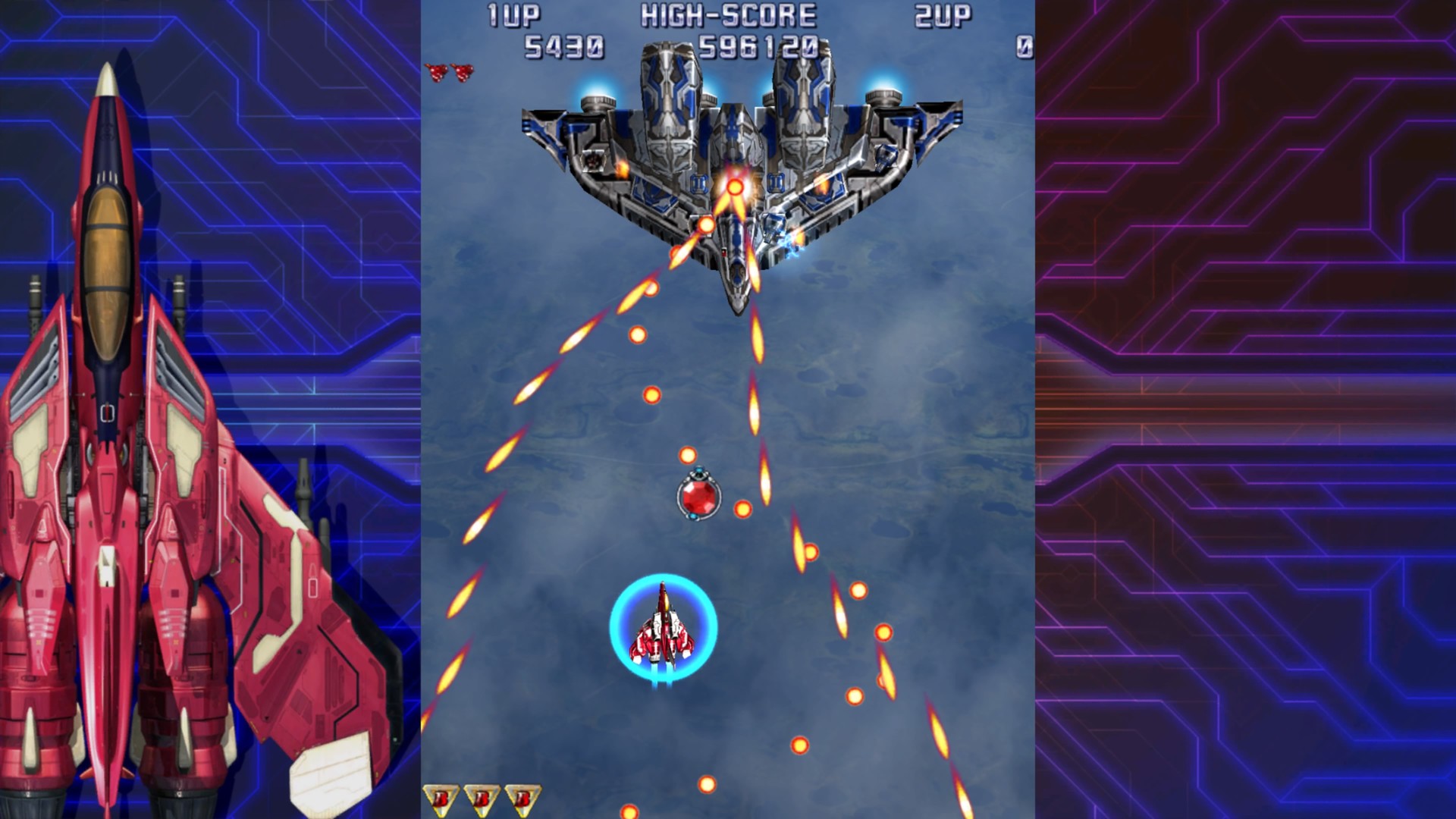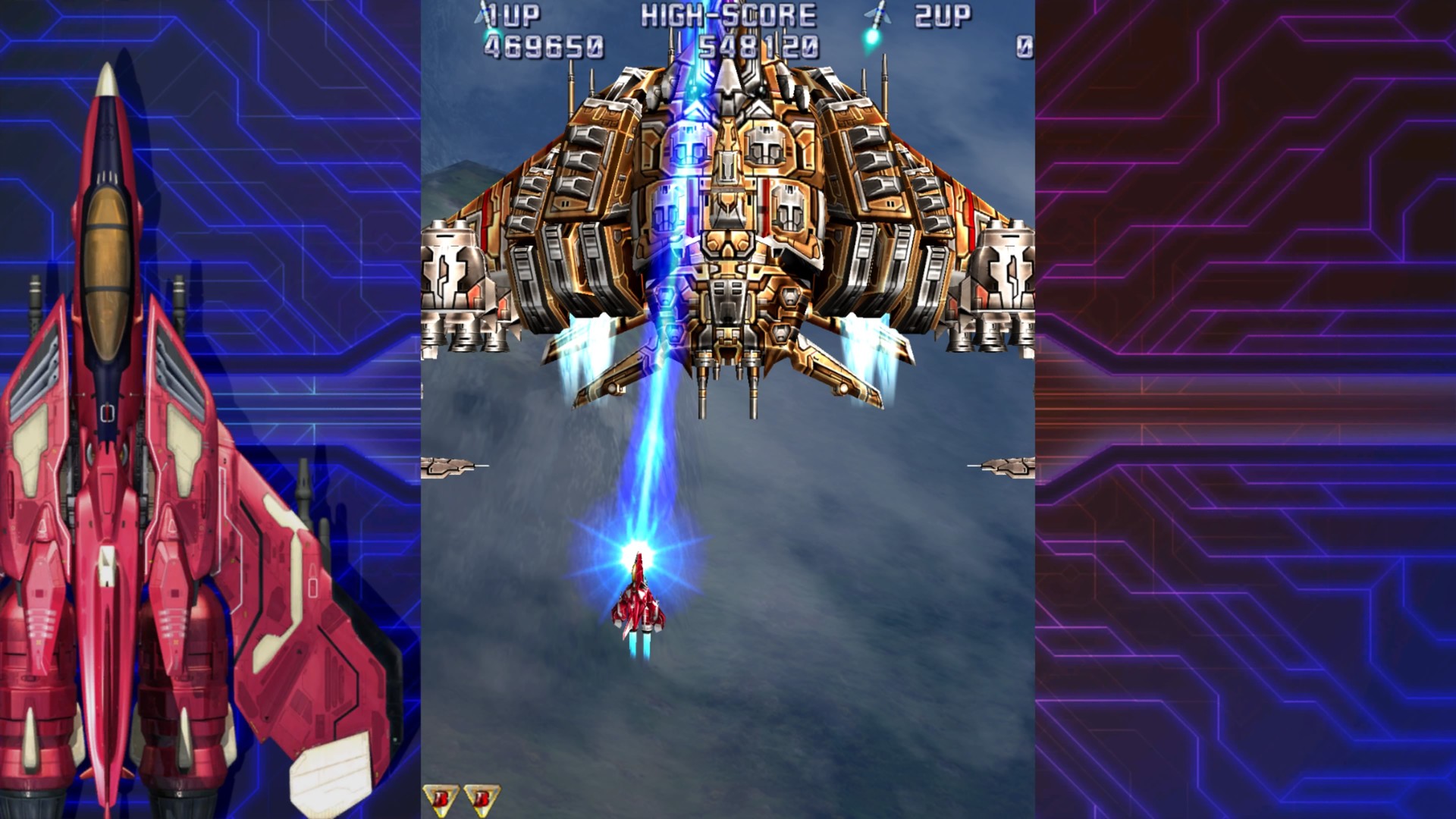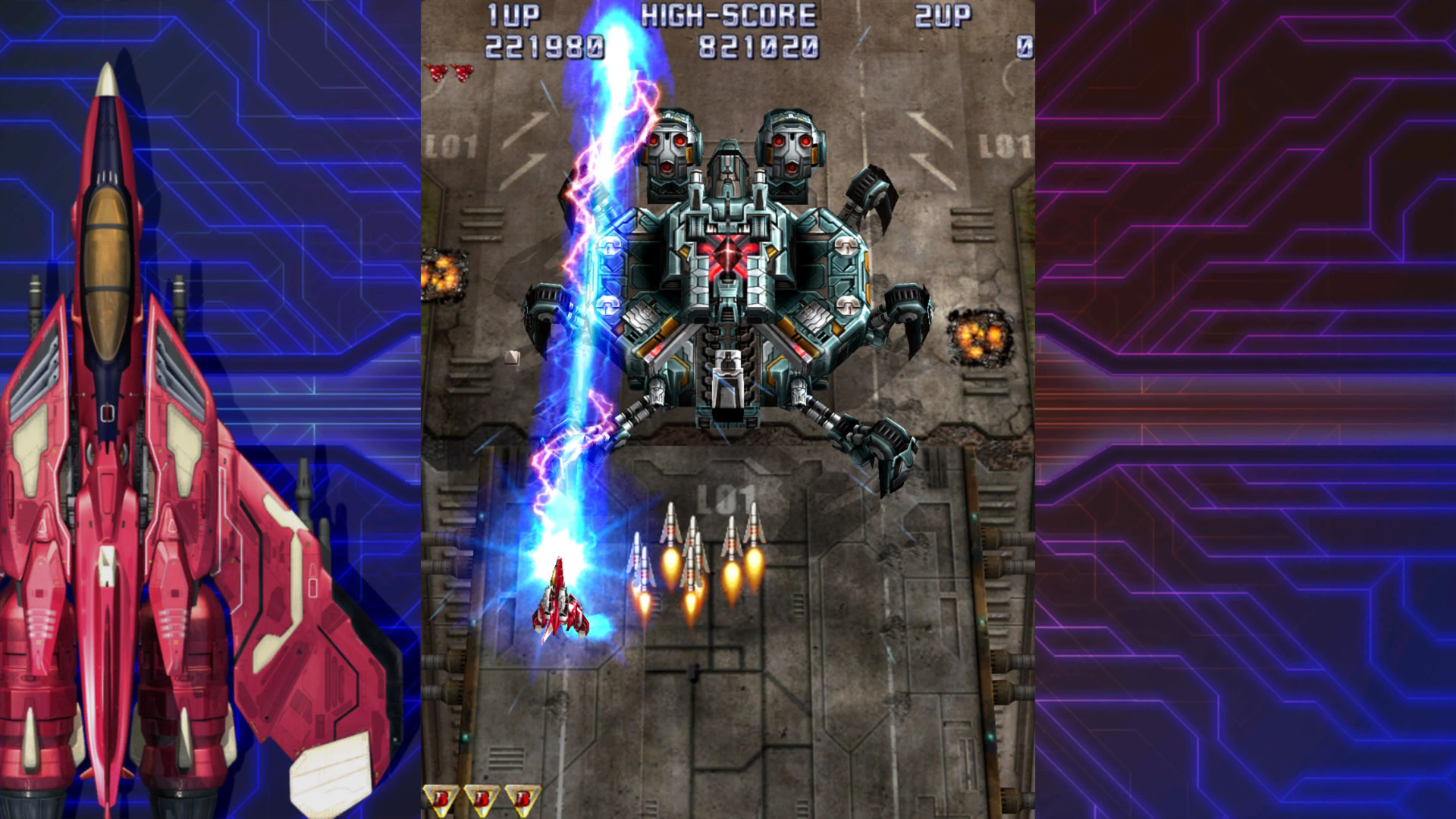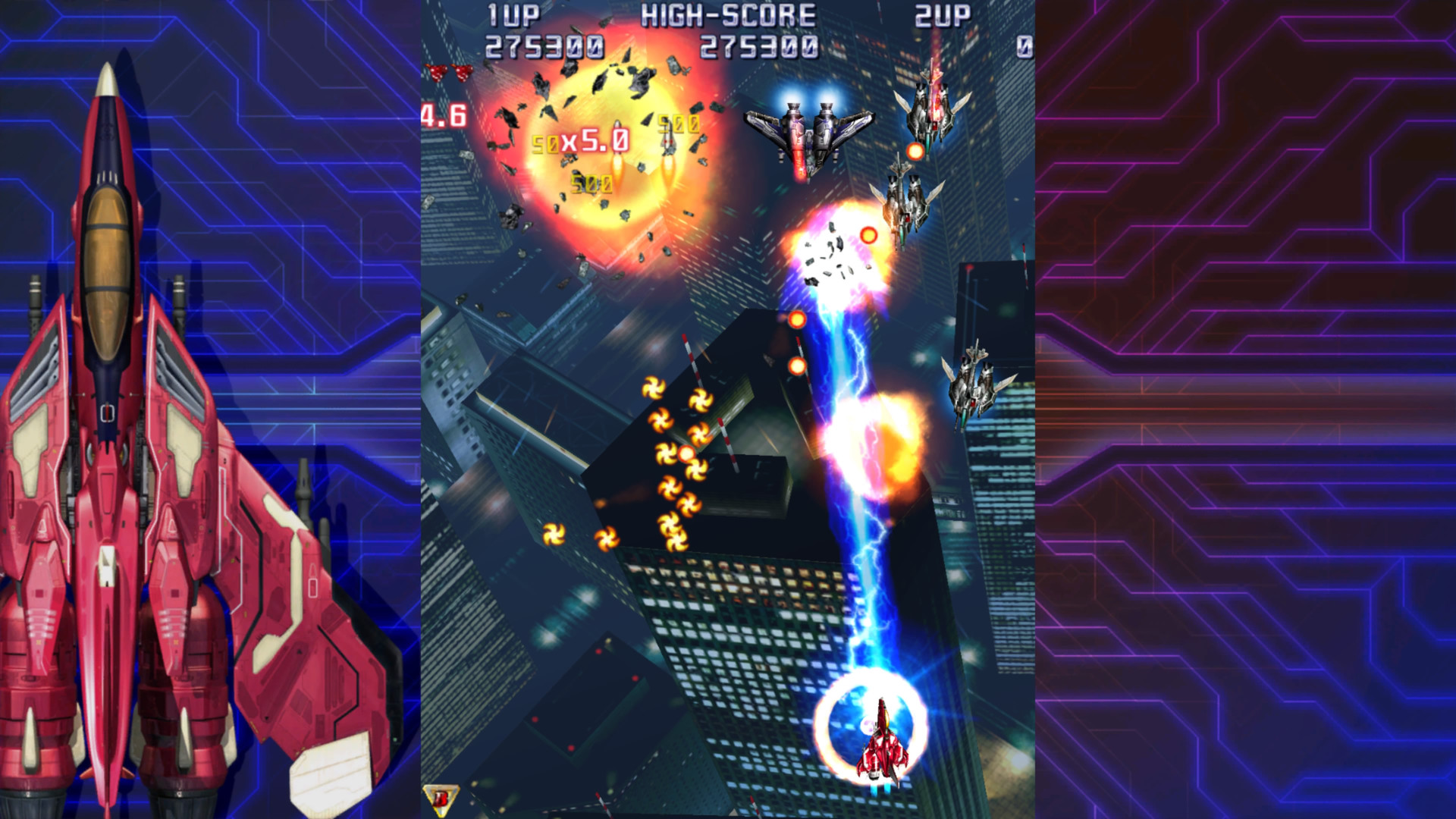 Instill fear in your enemies with devastating attacks and earn the acclaimed title of Master Ace!
In Raiden IV x MIKADO remix, you'll continue the fight against the extraterrestrial race known as the Crystals in their attempt to take over the world. The arcade classic steps up for its explosive arrival on PC. With this debut comes a suite of electrifying content featuring new levels, frenetic bullet-patterns, and intense gameplay modes such as Arcade, OverKill, Score Attack, and more! The addition of vertical screen play gives players a nostalgic blast from the past, while Double Play mode (the ability to pilot two ships at once) provides an exciting and challenging experience that's out of this world! Soar sky-high with a stellar soundtrack that features live performances and new arrangements, with the ability to switch between classic and remixed songs.
With all this and more, Raiden IV x MIKADO remix stays true to its arcade origins while launching the franchise into the present!
Play Your Way: Modes such as Dual Play and Double Play take your adventure to the next level!
Modern Music: Remixed BGM from the original classic, including live performances and new arrangements!
Old-school Vibes: Vertical screen play allows players to recreate the original arcade experience!
A Suite of New Content: New levels, bullet-patterns, and modes, including Arcade, OverKill, Additional, Score Attack, and Boss Rush!