Prodeus - (R2)(Eng/Chn/Kor/Jpn)(PS5)(Pre-Order)

Prodeus - (R2)(Eng/Chn/Kor/Jpn)(PS5)(Pre-Order)
---
* Free shipping delivery to East Malaysia
* Usually ships within 1-3 business days
Prodeus is a first-person shooter of old, re-imagined using modern rendering techniques and technology.
Official Release Date: 14th February 2023. Product arrival in store within 1-3 working days after official release date.
The RM50 stated in the price refers to deposit. Final price is to be confirmed. Upon game pre-order cancellation more than 1 weeks before game release, deposit will be refunded in 7 working days. Deposit is non-refundable if pre-order cancellation is less than 1 week before game release. Pre-ordered games cannot be changed less than 1 week before the game release. Upon game arrival, our customer service personnel will contact you for the remaining balance of the price. Make sure to include valid contact no & email address during checkout process. Customer who pre-ordered their game will have 30 days period to collect their game after it is made available to purchase in store. After 30 days, game pre-ordered is considered cancelled & deposit forfeited.
The game features a hand-crafted campaign from industry FPS veterans, co-op and competitive multiplayer play drawing on classic modes*, a fully integrated level editor, and a built-in community map browser for instantaneous action with nearly limitless levels to play.
Get ready to paint the walls red. This is the Boomer Shooter you've been waiting for.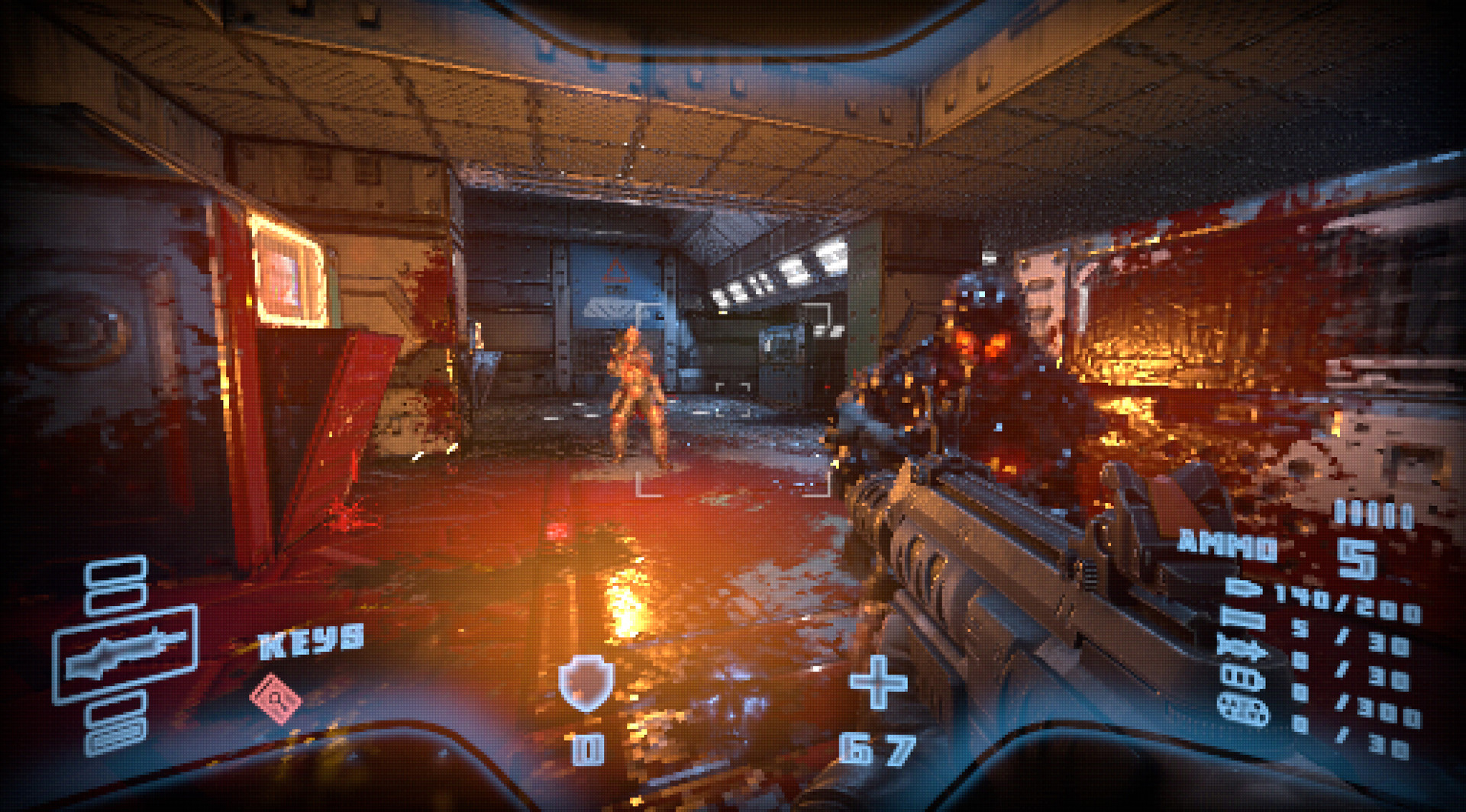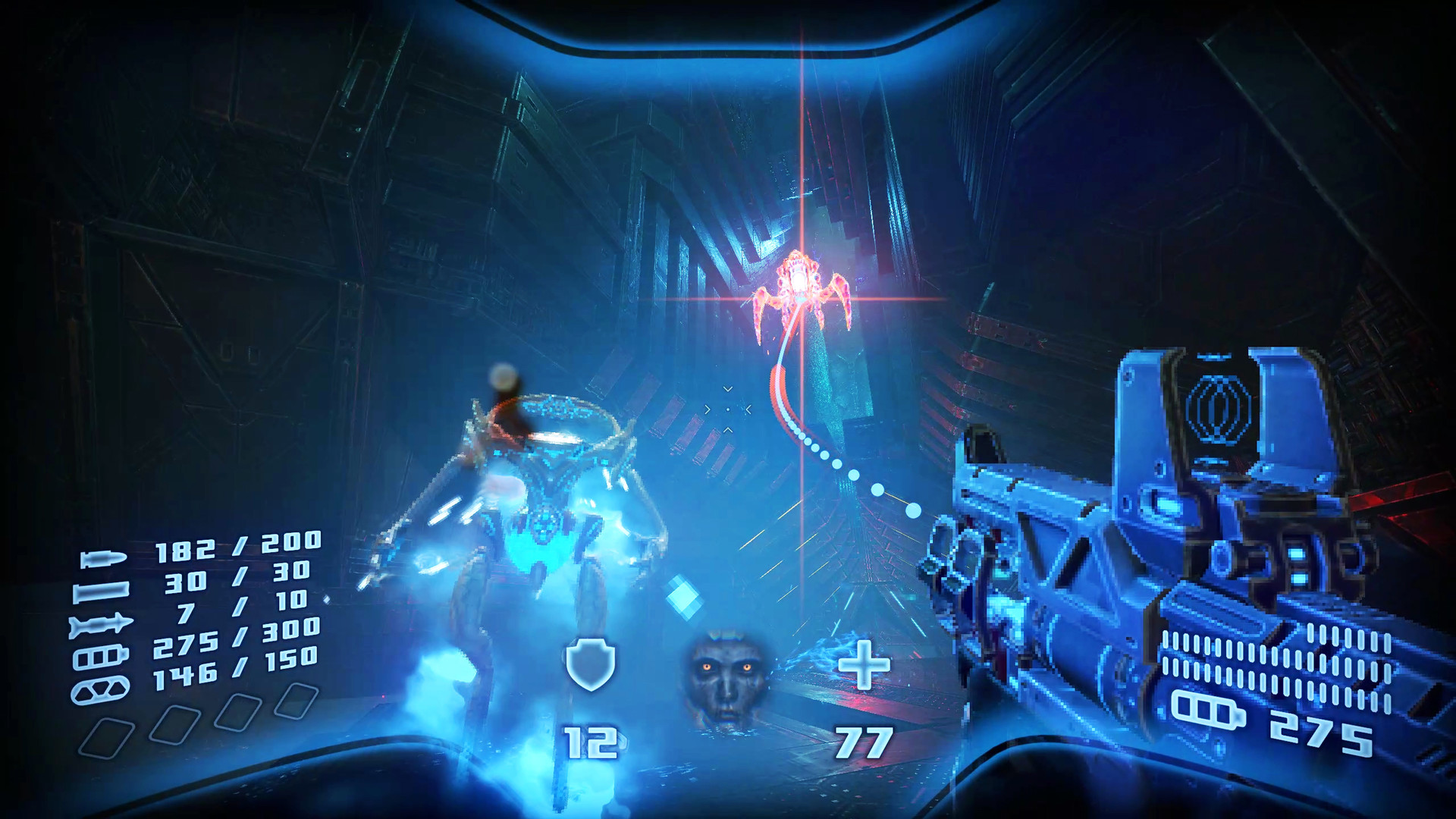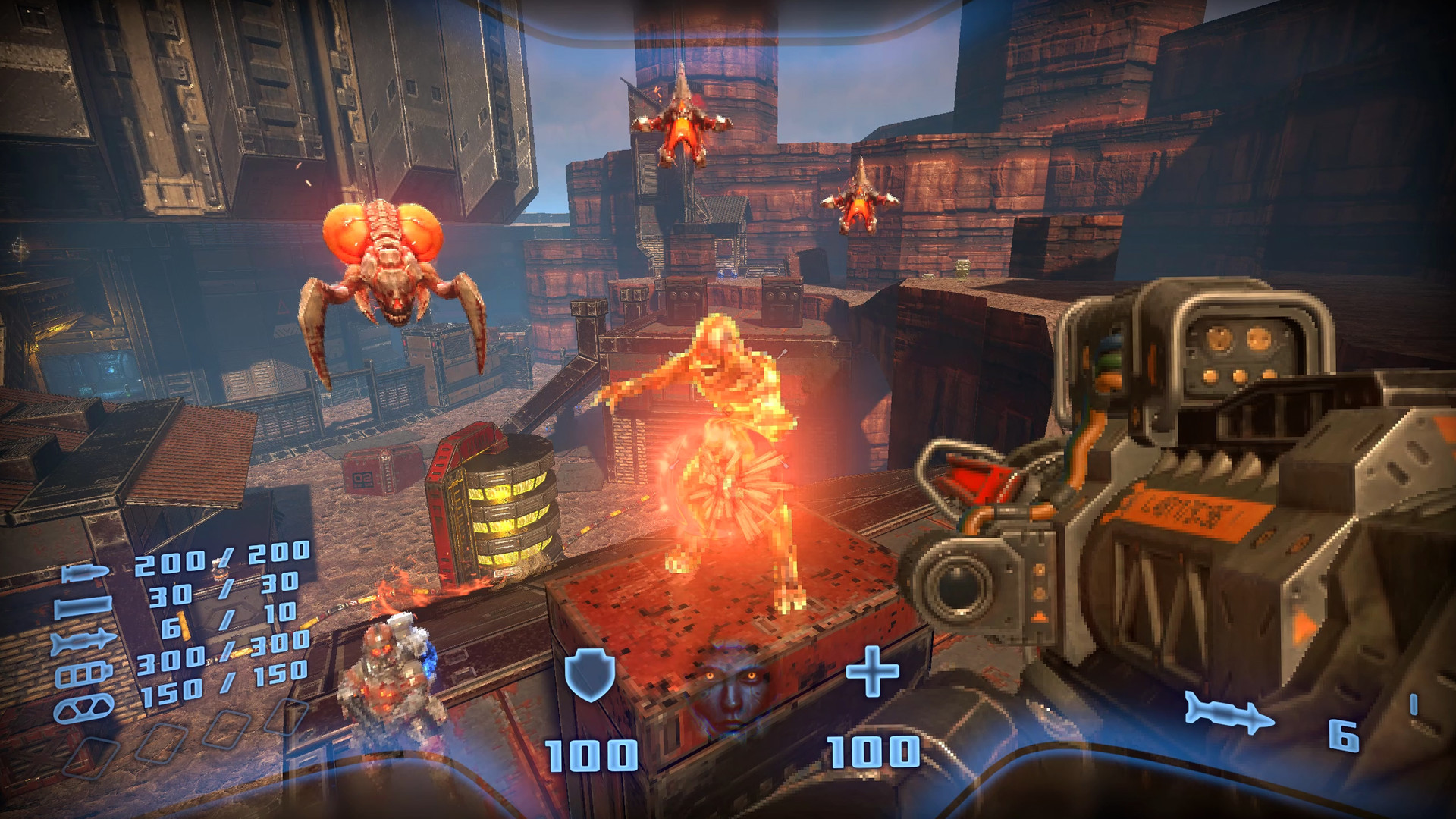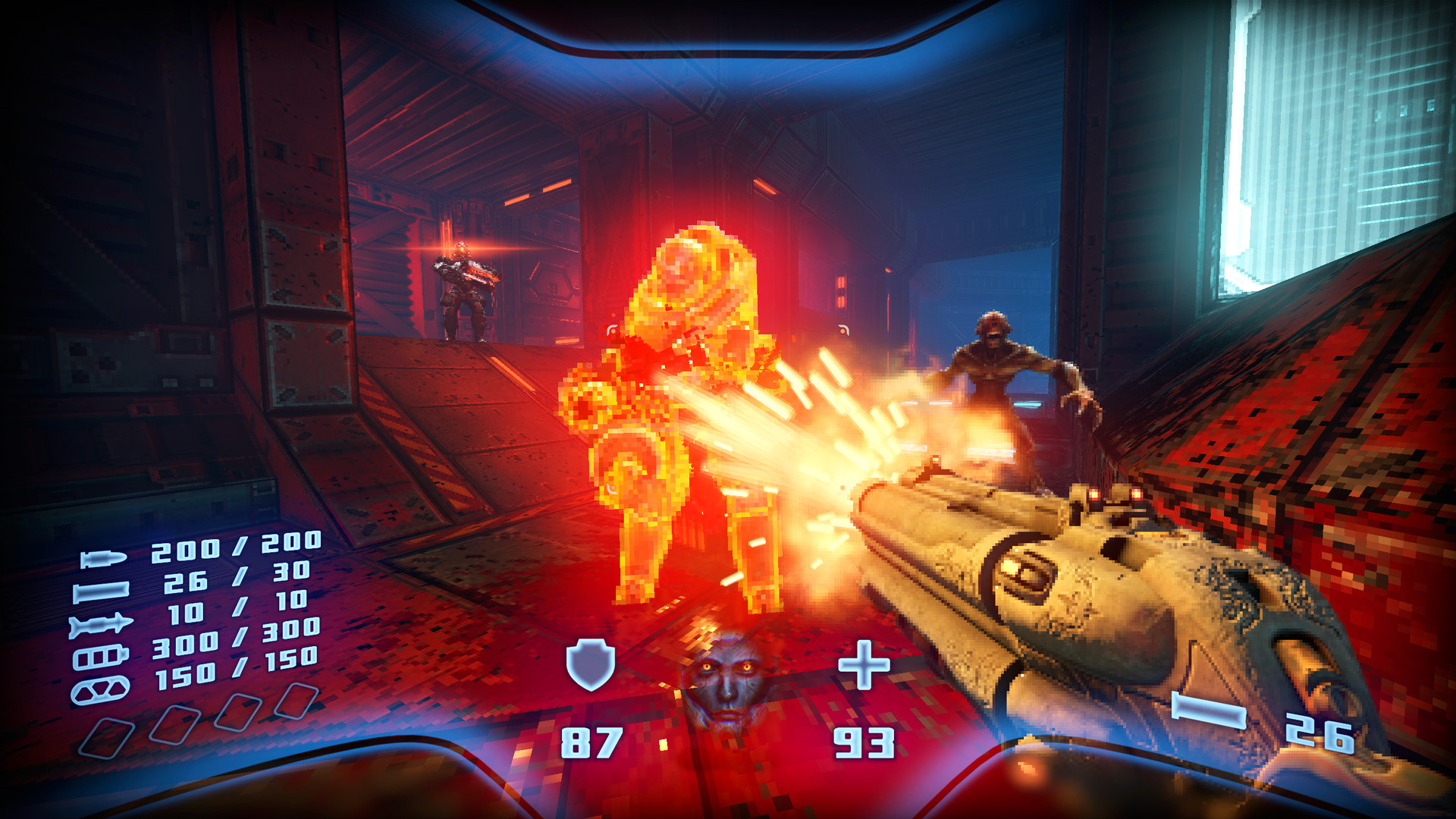 FEATURES:
Retro look, modern era
Shooters past and present collide with graphics that combine today's high-quality 3D tech with retro visuals. Experience over-the-top explosions of lo-fi pixels and hi-tech particle effects as you clash against the Prodeans and forces of Chaos.
Pure retro FPS chaos
Steel yourself for fast and frantic nonstop action. Blast and blaze your way through hordes of chaos-spawned creatures using an arsenal of classically over-the-top weapons.
Raining red
Splatter the steel walls and alien halls with the blood of your enemies. Experience the gory thrills of the elder shooters, dialed up to 11 thanks to Prodeus's delightfully demented dismemberment system.
Community-crafted levels
Discover new arenas through a built-in browser filled with community-created maps, and keep the visceral combat fresh.
Multiplayer Mayhem
Team up and go head-to-head in a variety of multiplayer modes. Take on the campaign in 4-player co-op, and dive into the fray in 16-player Deathmatch, Team Deathmatch, CTF, and more—then take things to the next level by creating and sharing custom game modes.
Frag to the Music
Burst blood vessels listening to a supercharged metal soundtrack by retro FPS composer Andrew Hulshult that dynamically changes gears to accompany your actions.