Prinny Present NIS Classics Volume 1 : Phantom Brave : The Hermuda Triangle Remastered Soul Nomad & The World Eaters (Deluxe) - (US)(Eng)(Switch)(Pre-Order)

Prinny Present NIS Classics Volume 1 : Phantom Brave : The Hermuda Triangle Remastered Soul Nomad & The World Eaters (Deluxe) - (US)(Eng)(Switch)(Pre-Order)
---
* Free shipping delivery to East Malaysia
* Usually ships within 1-3 business days
CONSOLE CLASSICS MAKIN' A COMEBACK, DOOD!
Official Release Date: TBA 2021. Product arrival in store within 1-3 working days after official release date.
The RM50 stated in the price refers to deposit. Final price is to be confirmed. Upon game pre-order cancellation more than 1 weeks before game release, deposit will be refunded in 7 working days. Deposit is non-refundable if pre-order cancellation is less than 1 week before game release. Pre-ordered games cannot be changed less than 1 week before the game release. Upon game arrival, our customer service personnel will contact you for the remaining balance of the price. Make sure to include valid contact no & email address during checkout process. Customer who pre-ordered their game will have 30 days period to collect their game after it is made available to purchase in store. After 30 days, game pre-ordered is considered cancelled & deposit forfeited.
[PRINNY PRESENTS NIS CLASSICS VOL. 1]
This is the first installment of a quintessential Strategy RPG lover's collection, which boasts 2 games in 1! With over 60 hours of gameplay between both games, and an exclusive physical Deluxe Edition that includes a CD soundtrack and art book (with music and art from both titles), returning fans can relive time-honored favorites, while new (and old) fans can discover hits they may have missed!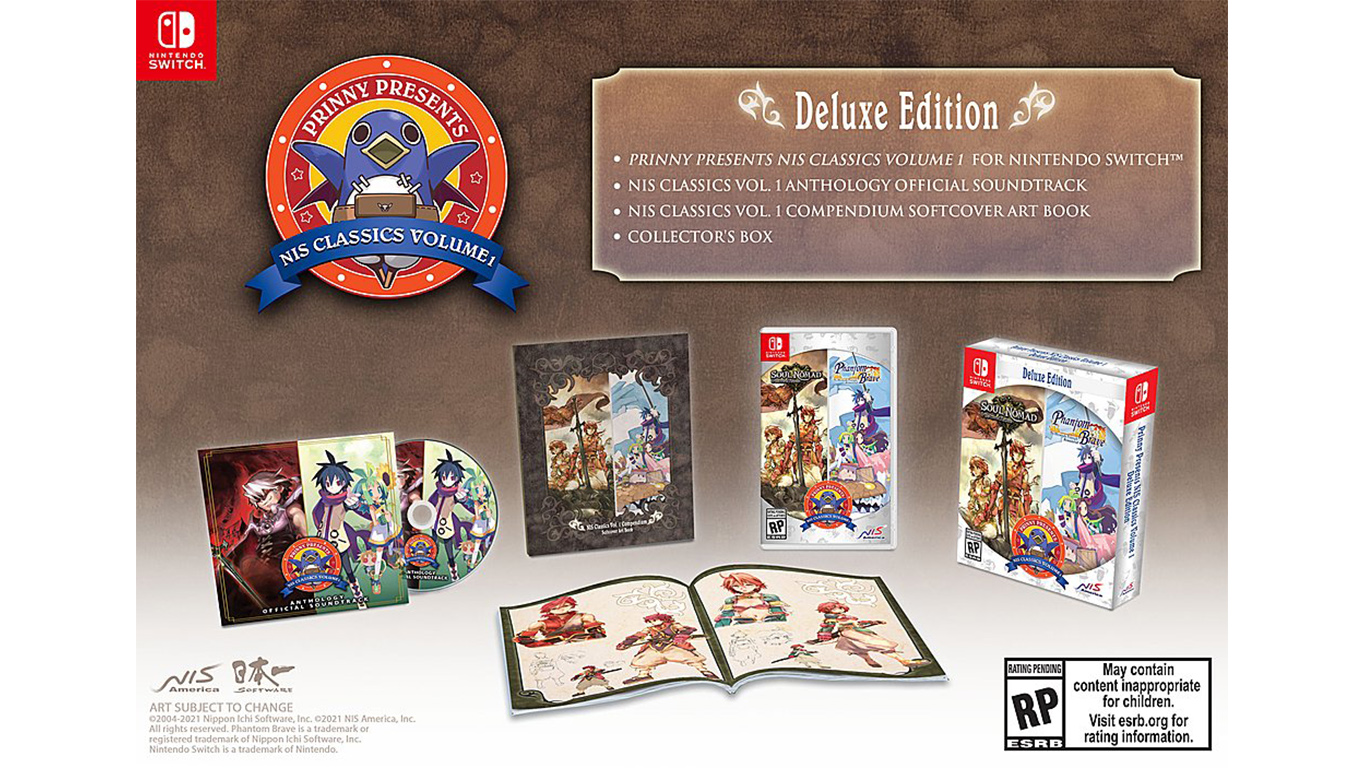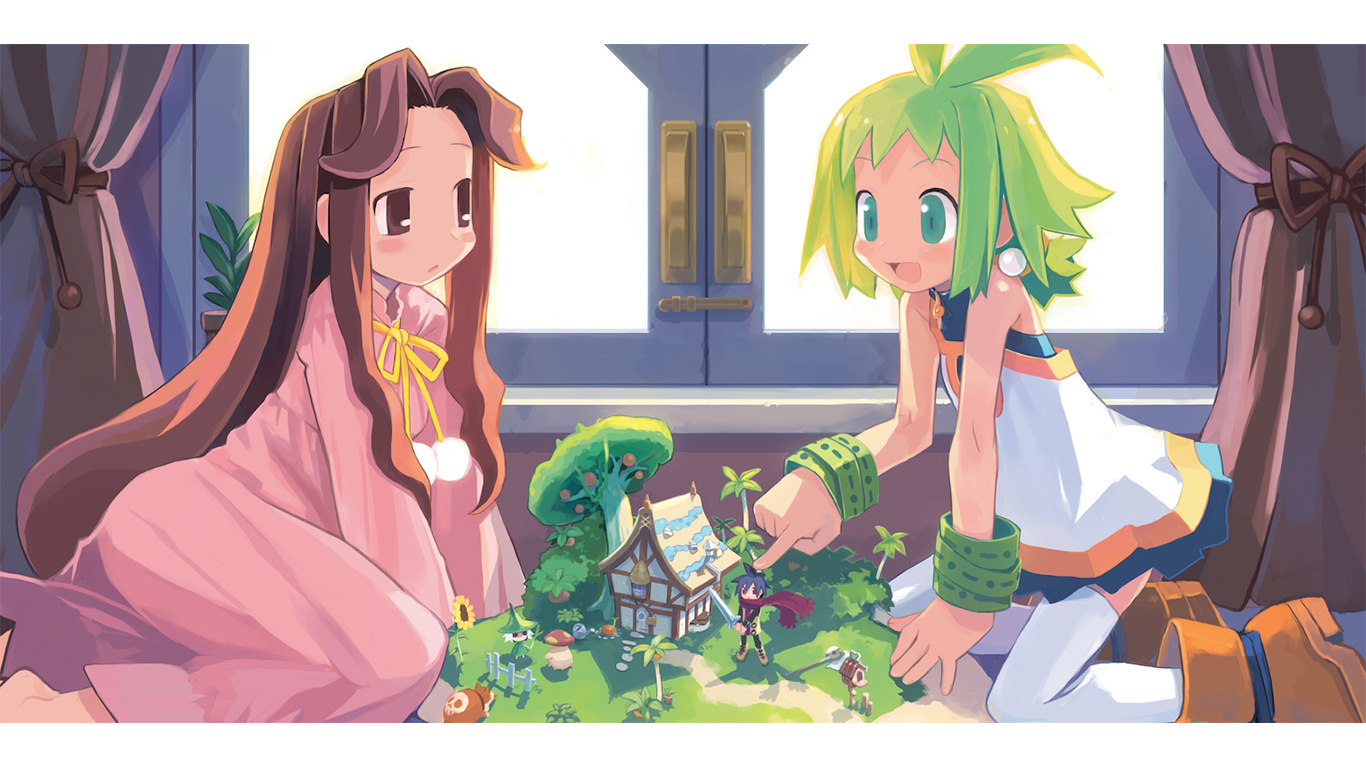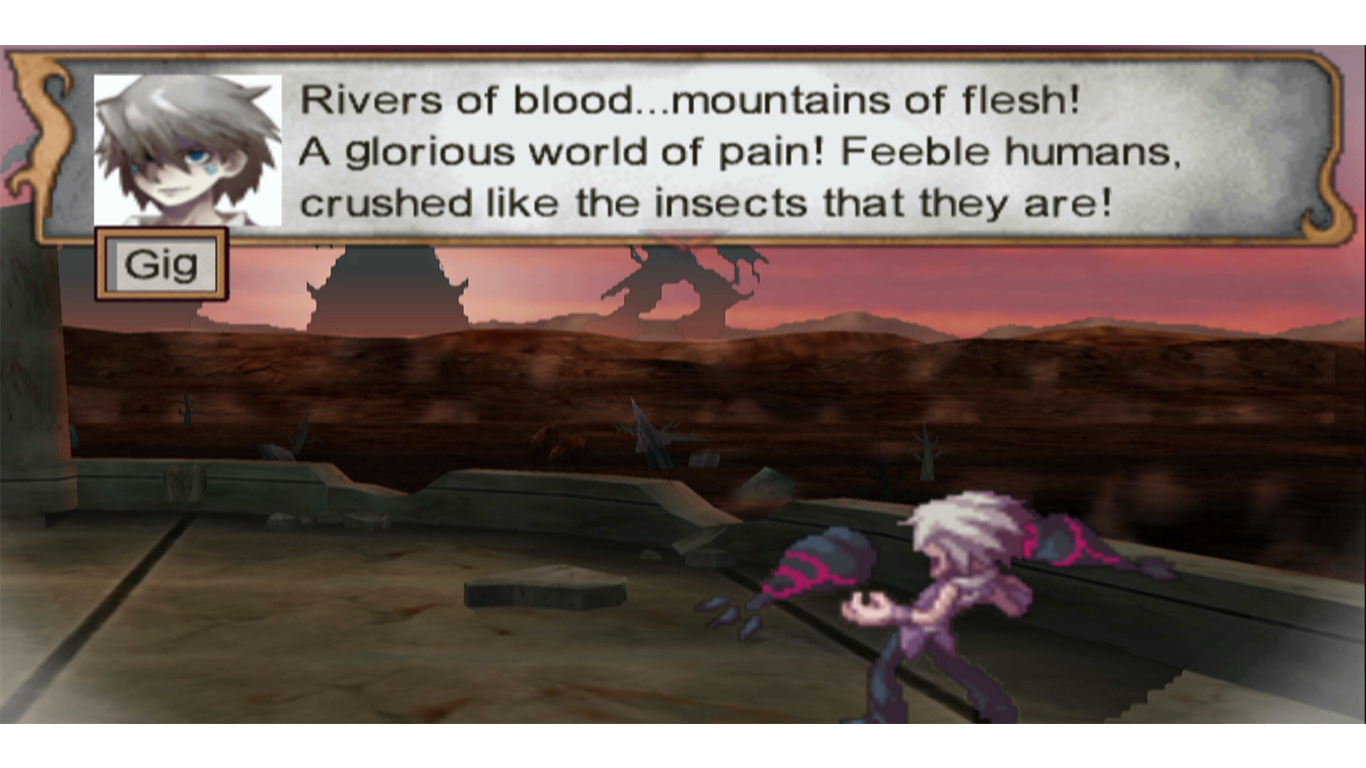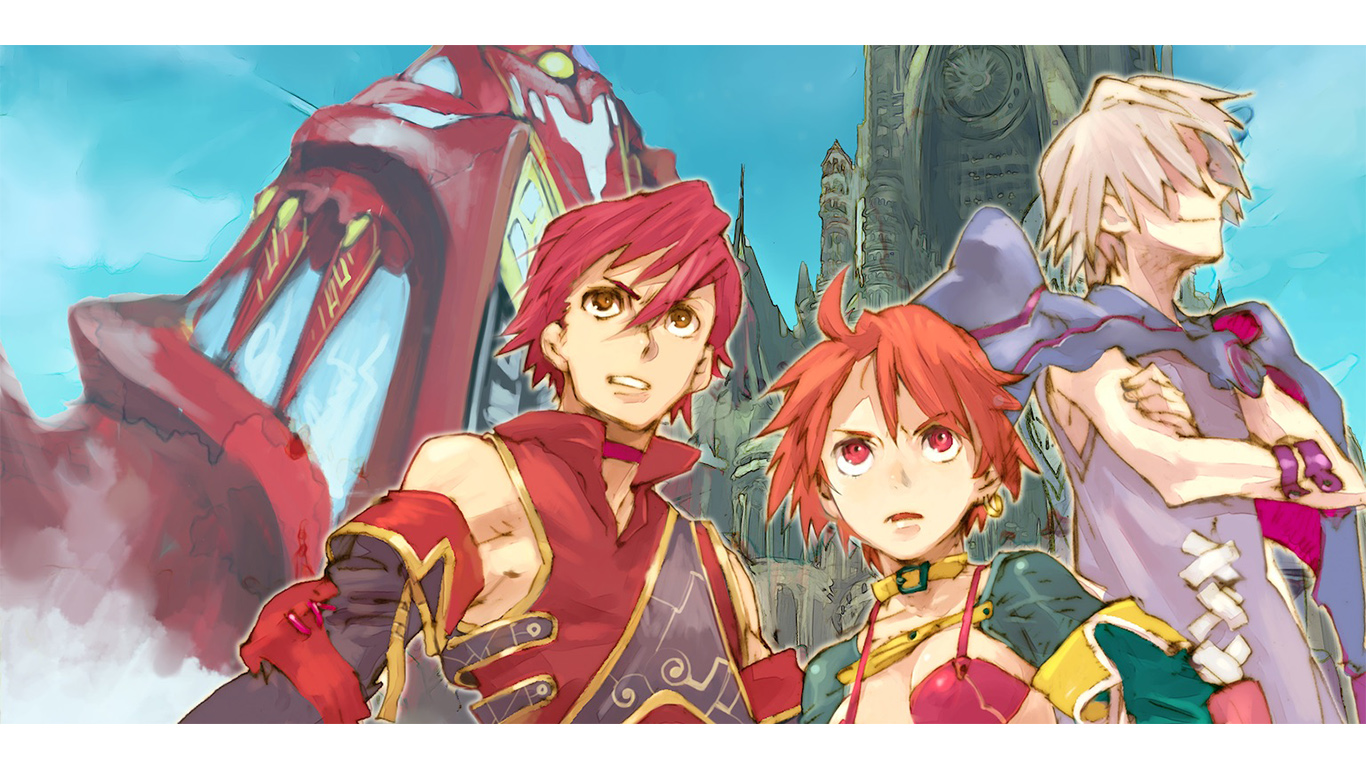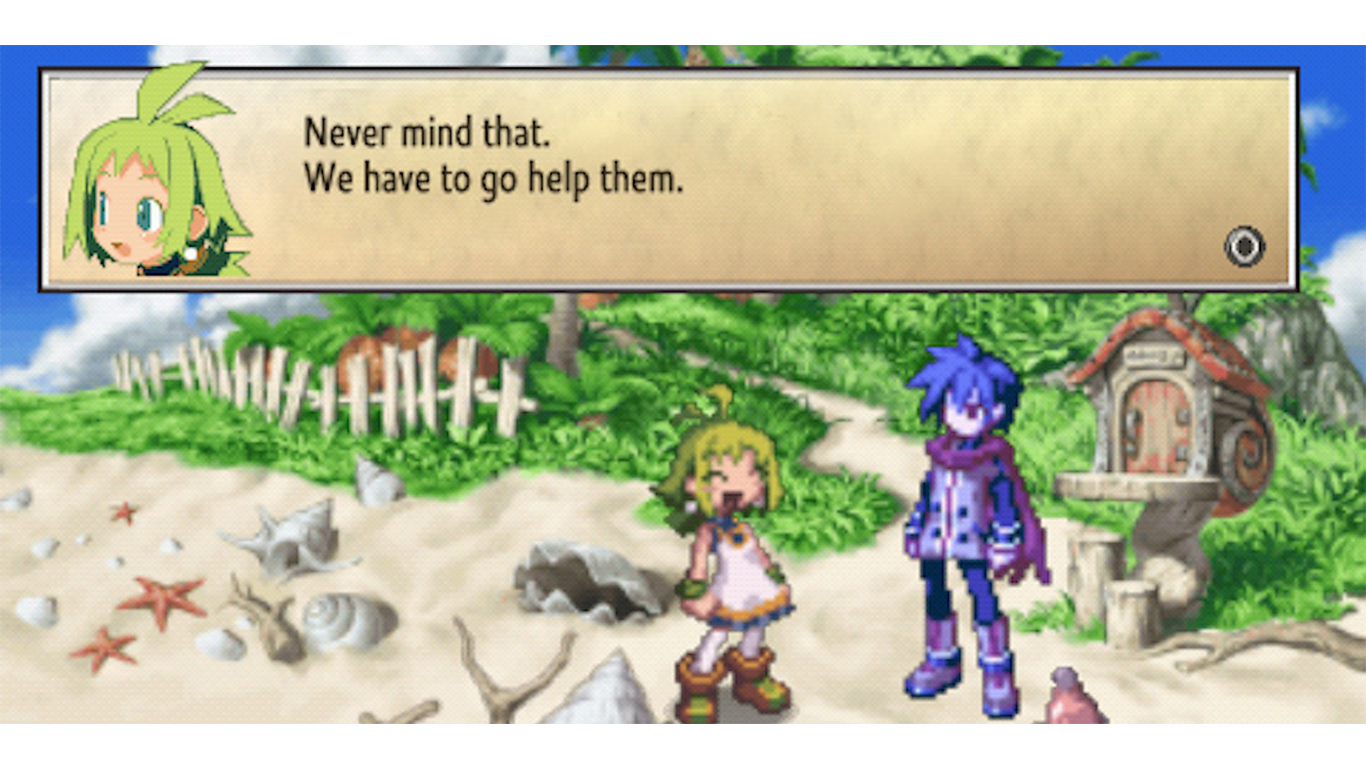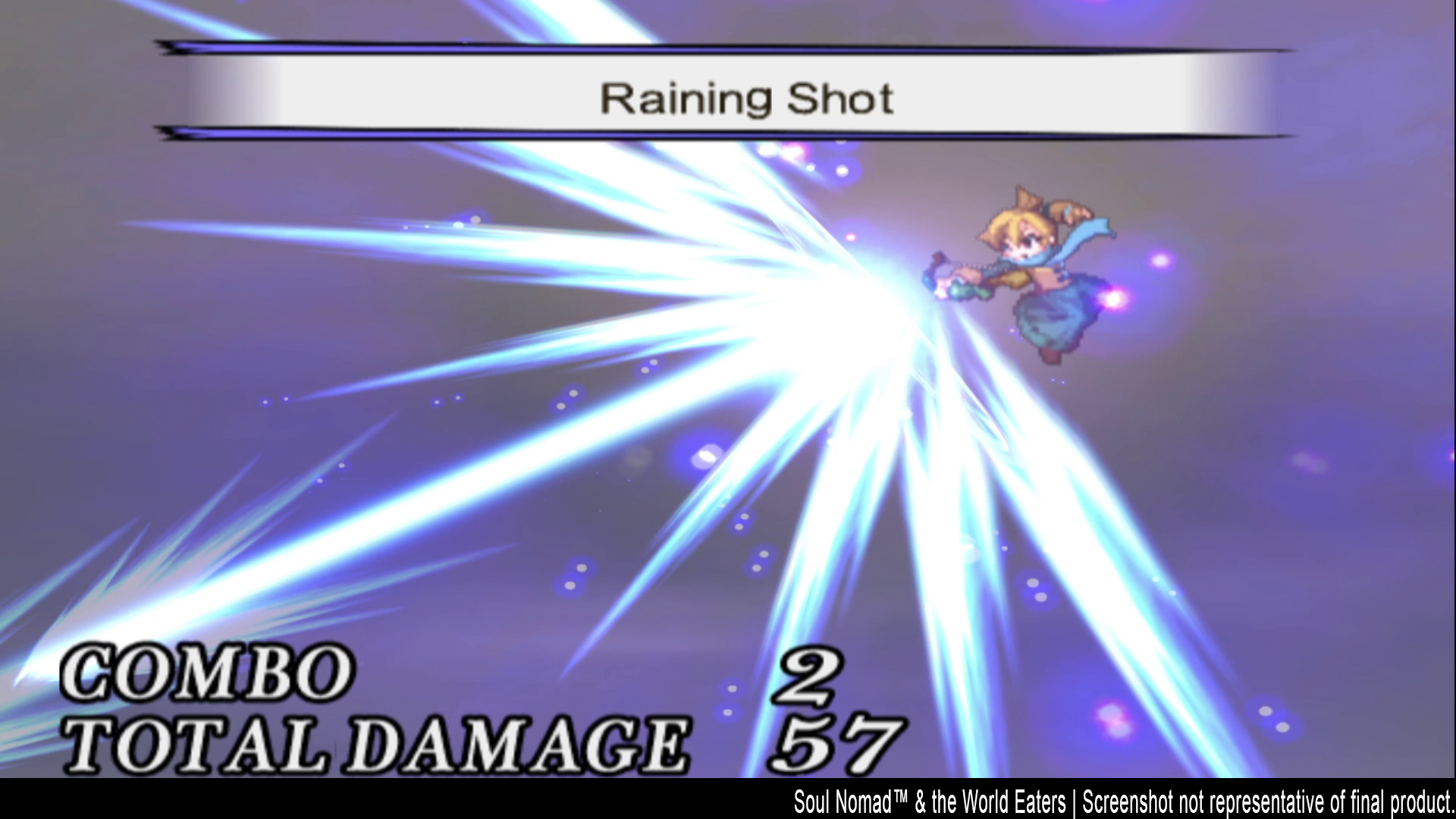 [SOUL NOMAD & THE WORLD EATERS]
Gig and the gang are back to spread destruction! Utilize customizable "Rooms" to assemble and experiment with different team builds with over 25 different unit types such as Knight, Archer, Nerneid, and Griphos Knight. Make impactful choices that change the outcome of the story, scout out battle conditions prior to combat, and even kidnap or do battle with the townsfolk!
[PHANTOM BRAVE: THE HERMUDA TRIANGLE REMASTERED]
Follow the touching story of Marona and Ash as they complete jobs around the islands of Ivoire. Use the "Confine" feature to bind phantom units to physical objects on an isometric grid-free map, allowing you to call them to battle and alter their stats. With over 50 Phantom types to unlock such as Witches, Owl Knights, and Prinnies(!), along with all content from previous releases, this is the definitive version of Phantom Brave!
Endless Adventures Everywhere: Two thrilling Strategy RPG classics come together in one collection, giving new and old players alike an exciting and long-lasting gaming experience that they can take on the go.
The World Eaters Return: Carve a path to glory with the first release of Soul Nomad since its debut in 2007, and experience the in-depth gameplay and captivating story of the original on a modern platform.
Phantom Brave...Complete!: This comprehensive version of Phantom Brave brings all the island-exploring adventures, memorable characters, and tactical gameplay you loved from the original, plus all content from previous releases!
Prinny Presents NIS Classics Volume 1: Phantom Brave: The Hermuda Triangle Remastered / Soul Nomad & the World Eaters Limited Edition Includes:
Prinny Presents NIS Classics Volume 1: Phantom Brave: The Hermuda Triangle Remastered / Soul Nomad & the World Eaters Game for Nintendo Switch™
"NIS Classics Vol. 1 Compendium" Softcover Art Book
"NIS Classics Vol. 1 Anthology" Complete Soundtrack
Collector's box